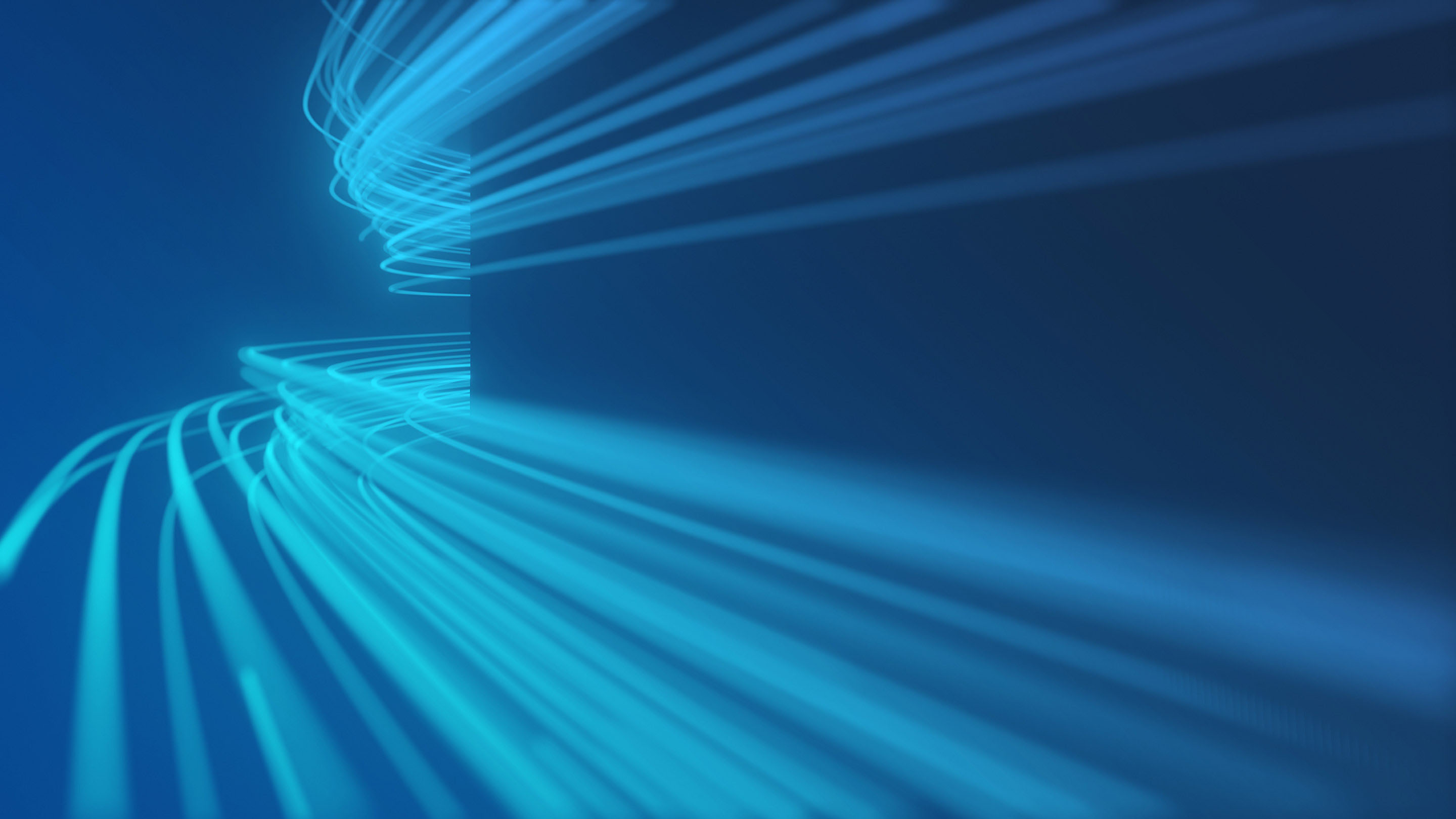 Geotab ranks number 447 on Deloitte's 2019 Technology Fast 500™
Published on November 7, 2019
---
Attributes 198 percent revenue growth to company's focus on driving innovation and fostering strong partnerships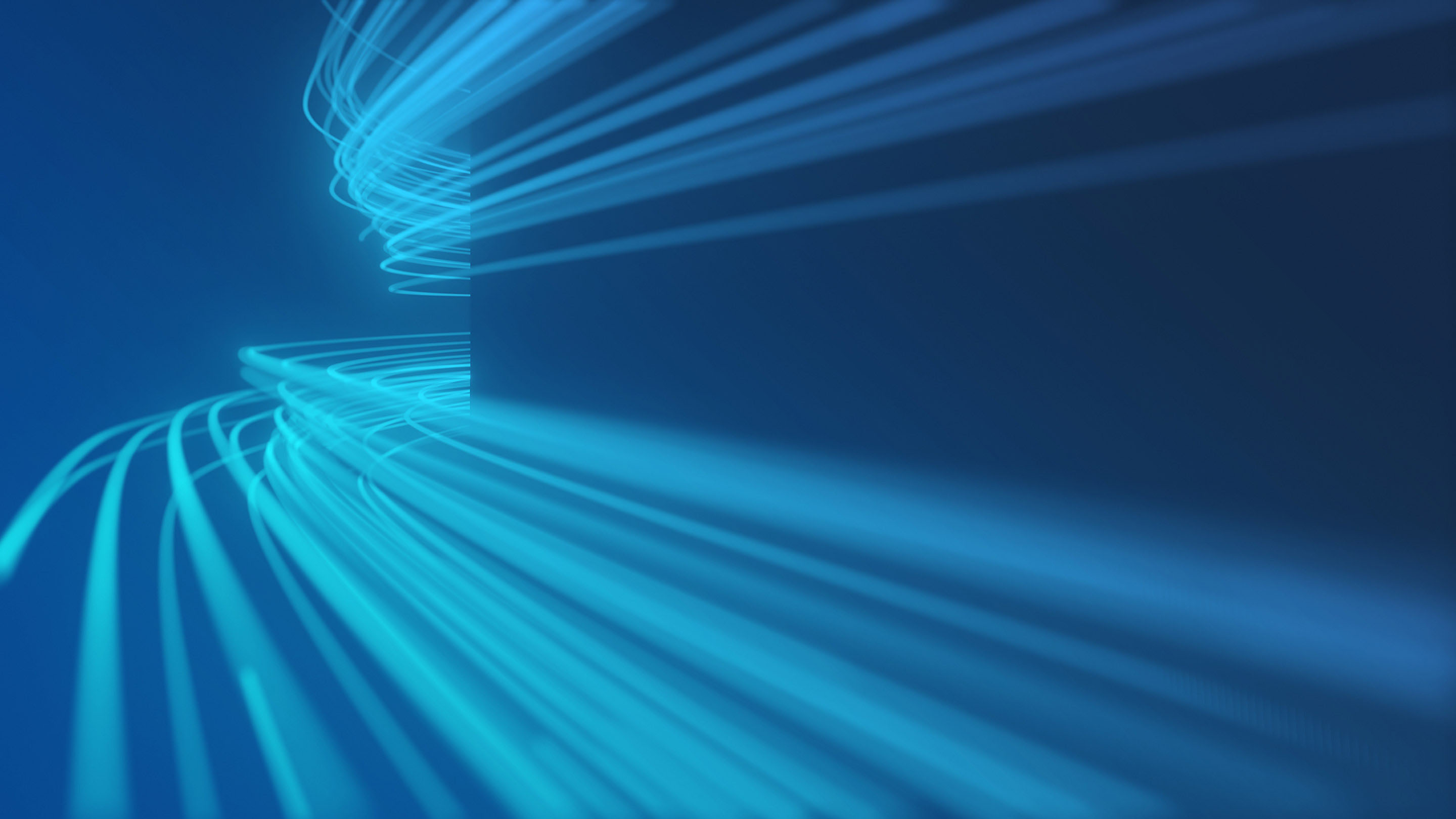 Toronto, Ontario - November 7, 2019 — Geotab, a global leader in IoT and connected transportation, today announced it has ranked number 447 on Deloitte's Technology Fast 500™, a ranking of North America's 500 fastest growing technology, media, telecommunications, life sciences and energy tech companies in North America now in its 25th year. Geotab grew 198 percent over the last four years.
This is the eighth year that Geotab has achieved a ranking on the Technology Fast 500 list. Geotab's Chief Executive Officer, Neil Cawse, credits Geotab's hard working employees and focus on driving innovation and fostering strong partnerships with the company's 198 percent revenue growth.
"Geotab is honored to be ranked on the North American Fast 500 list again this year," said Geotab CEO, Neil Cawse. "These achievements reflect the strength of our continuous innovations, our significant investment in research and development and, most importantly, the unwavering hard work of our employees across the globe."
"This year marks the 25th anniversary of Deloitte's Technology Fast 500, so we are especially pleased to announce and congratulate the 2019 winners," said Sandra Shirai, vice chairman, Deloitte LLP, and U.S. technology, media and telecommunications leader. "Once again, we saw innovation across the board, with software companies continuing their dominance of the top ten. It's always inspiring to see how the Fast 500 companies are transforming business and the world we live and work in."
"Over the past 19 years, we have been effectively delivering telematics solutions to customers across the globe in order to improve safety, increase productivity, ensure compliance and reduce environmental impacts," continued Cawse. "This recognition illuminates how the continuous hard work, research and innovation from our team is transforming not only today's world, but tomorrow's as well."
Processing over 30 billion data points a day from more than 1.9 million connected vehicles across the globe, Geotab is a proven leader in IoT and connected transportation. Geotab provides actionable insights to businesses of all sizes in order to help them better manage their fleets and make data-driven decisions. Recently ranked the number one Commercial Telematics vendor worldwide by ABI research and selected as Oakville's Business Icon, Geotab continues to expand rapidly across the globe.
About Deloitte's 2019 Technology Fast 500™
Now in its 25th year, Deloitte's Technology Fast 500 provides a ranking of the fastest growing technology, media, telecommunications, life sciences and energy tech companies — both public and private — in North America. Technology Fast 500 award winners are selected based on percentage fiscal year revenue growth from 2015 to 2018.
In order to be eligible for Technology Fast 500 recognition, companies must own proprietary intellectual property or technology that is sold to customers in products that contribute to a majority of the company's operating revenues. Companies must have base-year operating revenues of at least $US50,000, and current-year operating revenues of at least $US5 million. Additionally, companies must be in business for a minimum of four years and be headquartered within North America.
Post Tags
---
Media Contact
Hanna Corrente
Manager, Strategic Communications & Public Affairs
pr@geotab.com
About Geotab
Geotab is a global leader in connected transportation solutions. We provide telematics — vehicle and asset tracking — solutions to over forty thousand customers in 150 countries. For more than 20 years, we have invested in ground-breaking data research and innovation to enable partners and customers, including Fortune 500 and public sector organizations, to transform their fleets and operations. We connect to over 3.2 million vehicles and process more than 55 billion data points a day so that customers can make better decisions, increase productivity, have safer fleets, and achieve their sustainability goals. Geotab's open platform and Marketplace, offers hundreds of third-party solution options. Backed by a team of industry leading data scientists and AI experts, Geotab is unlocking the power of data to understand real-time and predictive analytics — solving for today's challenges and tomorrow's world. To learn more, visit www.geotab.com follow @GEOTAB on Twitter and LinkedIn or visit the Geotab Blog.