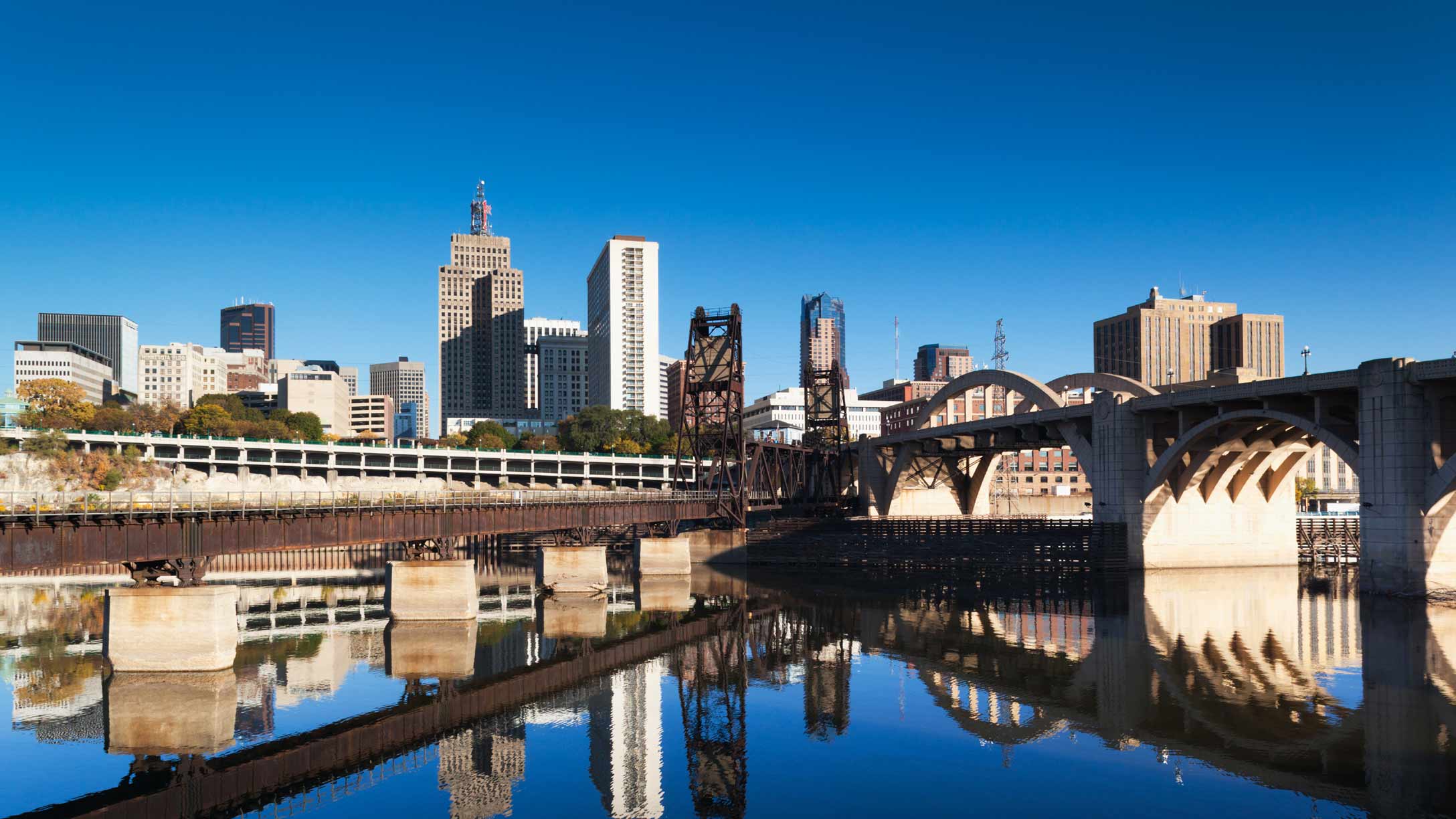 Geotab selected as telematics provider for the State of Minnesota - providing quality data intelligence to improve fleet management
---
Geotab's telematics technology supports Minnesota's government agencies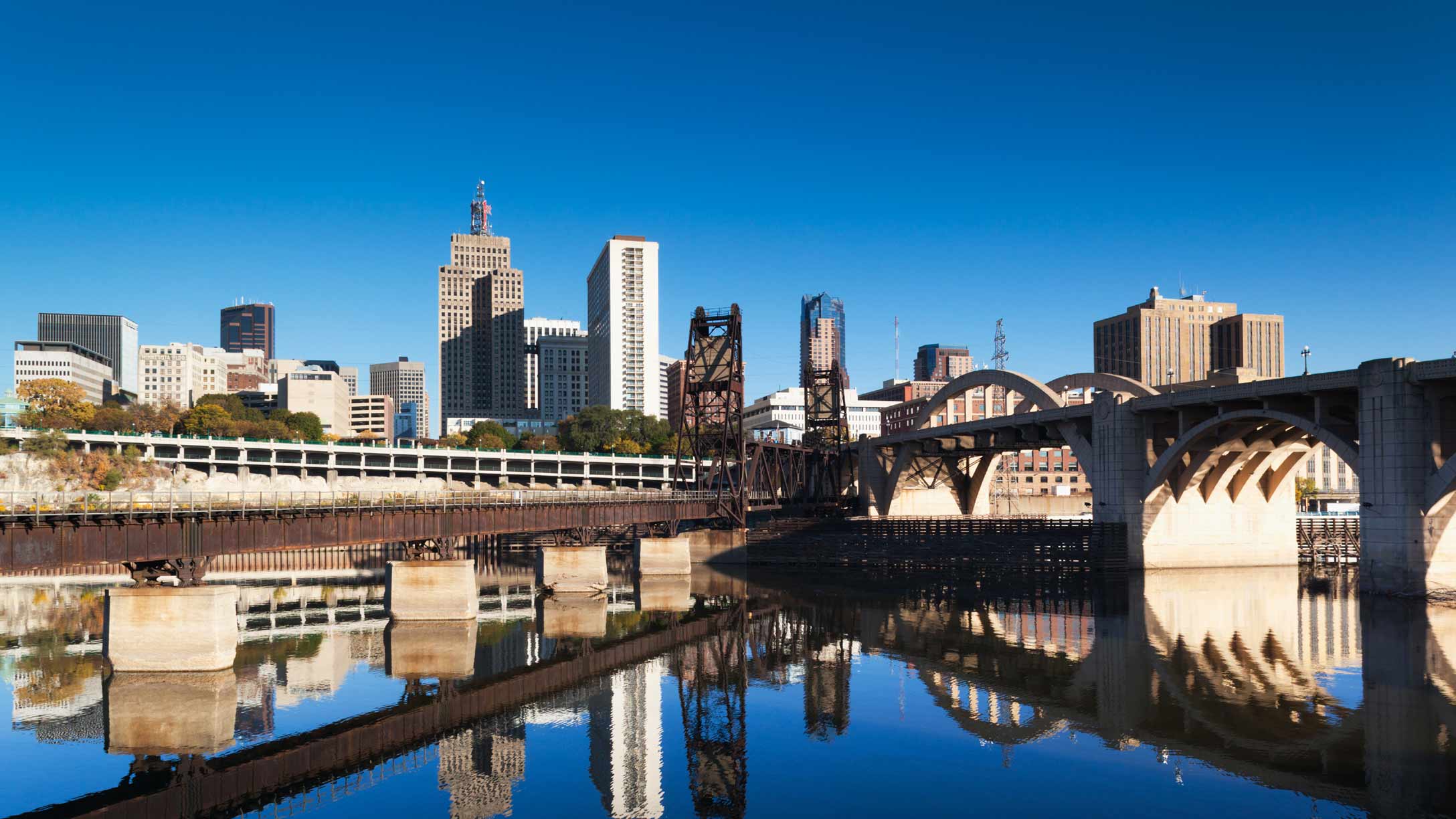 Las Vegas, Nevada (May 4, 2023) - As the top telematics provider for government agencies across North America, Geotab Inc. ("Geotab"), a global leader in connected transportation solutions, today announced that it has been awarded a contract to sell telematics solutions to the State of Minnesota. Under the contract, state and local government agencies across Minnesota can purchase Geotab's telematics technology to improve vehicle utilization, maintenance and sustainability, among other state objectives.
"The State of Minnesota's decision to select Geotab as a telematics provider is a testament to the quality of our solutions and our commitment to empowering government agencies to make data-driven decisions about their fleets," said Neil Garrett, Associate Vice President of Business Development, Government at Geotab. "Our telematics solutions are tailored to meet unique challenges that government fleets face and we are thrilled to help the State of Minnesota achieve their goals for fleet optimization, better serve their local constituents, while also improving their sustainability footprint."
With Geotab's data-driven solutions, customers have the opportunity to optimize fleet management in several critical areas, including public works, winter operations and electrification. The comprehensive solution offers a wide range of capabilities such as mixed fleet data management, salt and plow tracking, and access to the Electric Vehicle Suitability Assessment (EVSA). Using the EVSA, customers can assess their current fleets and determine which vehicles are suitable for replacement with electric models, helping to accelerate the adoption of sustainable mobility. Additionally, government agencies will have access to Geotab Keyless, a solution that enables multiple drivers to share vehicles, helping fleets reduce costs, improve utilization and protect assets.
Geotab is a well-known name in the field of telematics solutions for government agencies, having previously won the largest telematics contract in history from the General Services Administration in 2019. In addition, Geotab's cryptographic library has earned FIPS 140-2 validation, while its telematics platform has secured both FedRAMP and ISO 27001 certifications, demonstrating the company's unwavering commitment to meeting the highest cybersecurity standards.
To learn more about the contract, please visit: https://www.geotab.com/government/
Post Tags
---
Media Contact
Hanna Corrente
Manager, Strategic Communications & Public Affairs
pr@geotab.com
About Geotab
Geotab is a global leader in connected transportation solutions. We provide telematics — vehicle and asset tracking — solutions to over 47,000 customers in 150 countries. For more than 20 years, we have invested in ground-breaking data research and innovation to enable partners and customers, including Fortune 500 and public sector organizations, to transform their fleets and operations. We connect to over 3.8 million vehicles and process more than 55 billion data points a day so that customers can make better decisions, increase productivity, have safer fleets, and achieve their sustainability goals. Geotab's open platform and Marketplace, offers hundreds of third-party solution options. Backed by a team of industry leading data scientists and AI experts, Geotab is unlocking the power of data to understand real-time and predictive analytics — solving for today's challenges and tomorrow's world. To learn more, visit www.geotab.com, follow @GEOTAB on Twitter and LinkedIn or visit the Geotab Blog.