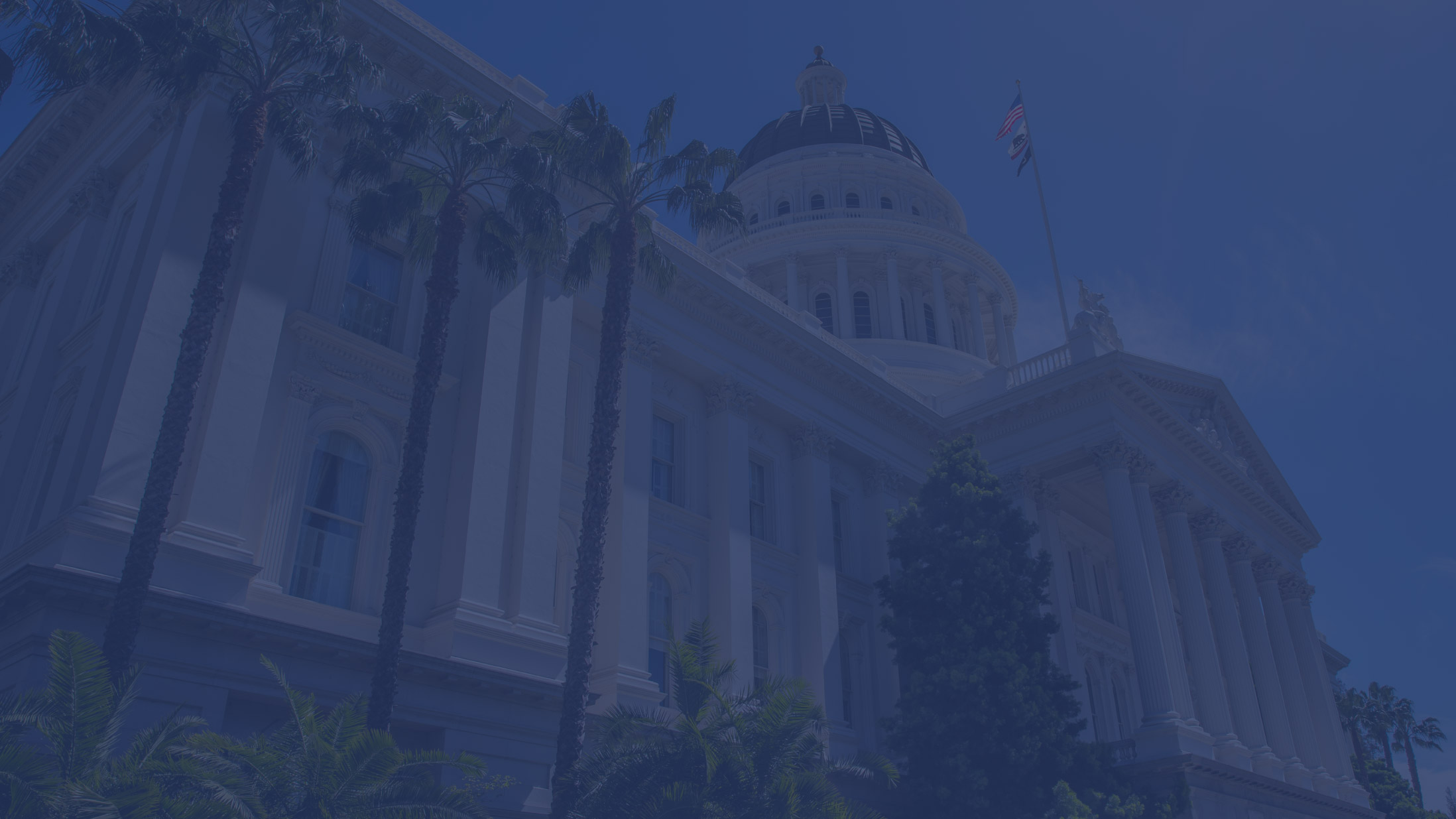 Geotab secures procurement contracts with Sourcewell and NASPO ValuePoint to expand government access to its industry-leading telematics solutions
Published on October 27, 2021
---
New cooperative sourcing contracts mitigate the burden of long RFP cycles and provide government customers with the ability to easily purchase Geotab solutions via the company's extensive Authorized Reseller network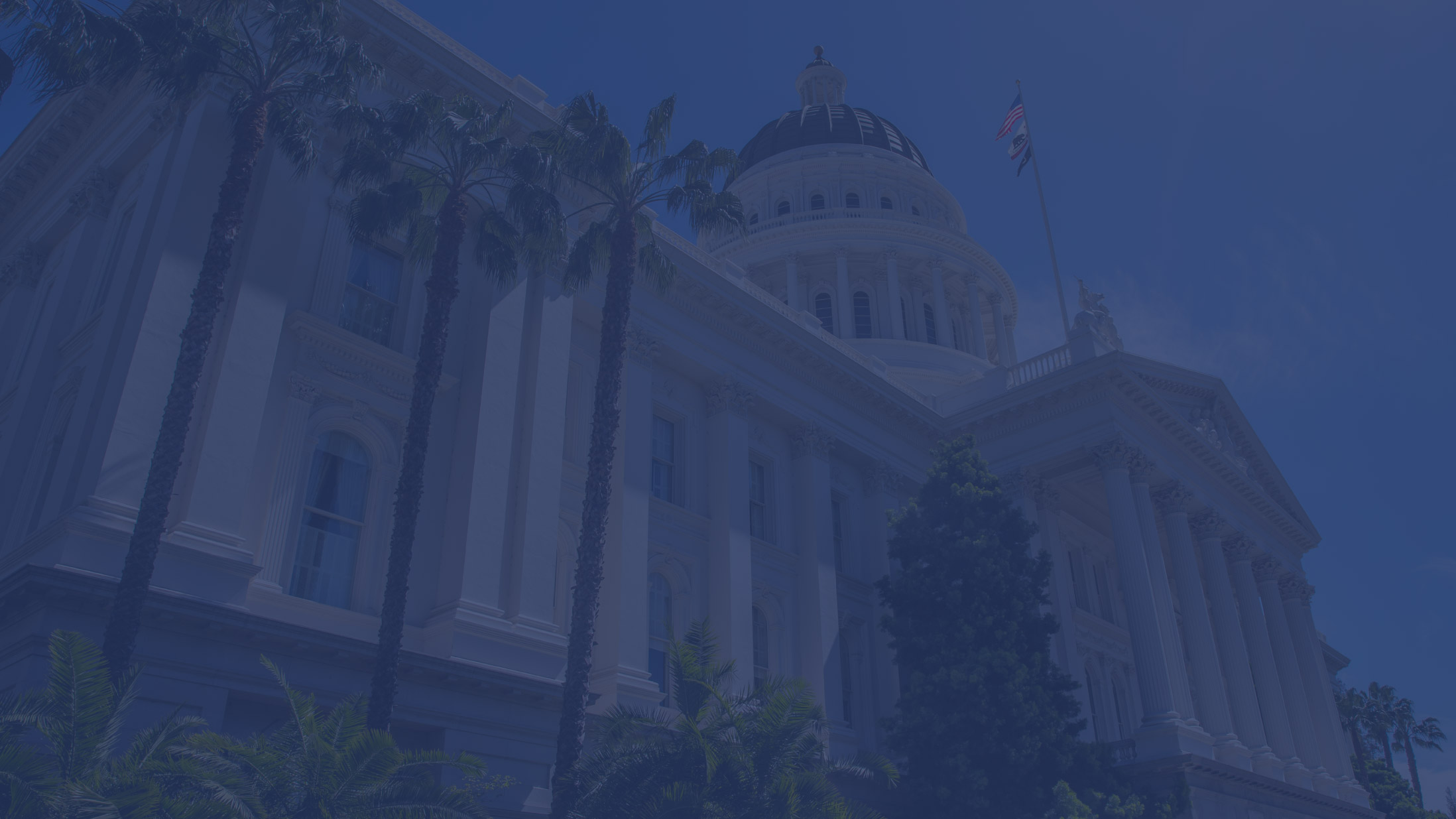 Toronto, ON - October 27, 2021 - On the heels of reporting that it is the top telematics provider for government agencies across North America, Geotab, a global leader in IoT and connected transportation, today announced that it has secured cooperative contracts with Sourcewell and NASPO ValuePoint, the cooperative contracting division of the National Association of State Procurement Officials (NASPO). These two new contracts, which enable Geotab to supply government agency fleets with its fully bundled, best-in-class telematics solutions, underscore the company's long-standing commitment to finding ways for customers to source Geotab telematics solutions in a fashion that best suits them. In addition to Sourcewell and NASPO ValuePoint, Geotab has a single-source Blanket Purchase Agreement (BPA) to supply its telematics solutions to the State of California, which is available for other states to adopt.
"As government fleets increasingly understand the value that telematics can provide them, we believe that it is imperative to create ways for them to have competitively-bid purchasing access to Geotab solutions," said Neil Garrett, Associate Vice President of Business Development, Government at Geotab. "Securing contracts with NASPO ValuePoint and Sourcewell are important milestones for Geotab, as they showcase our ability to develop strategic, world-class contracting mechanisms for equipping government fleets with telematics solutions, while further solidifying our position as the trusted telematics provider for government agencies across the U.S."
"With telematics proving itself time and again to be an invaluable business function for governments of all sizes, it is important that we provide our customers with access to best-in-class solutions to meet their growing needs," said Jed Klein, Supplier Development Administrator of Sourcewell. "As the front-runner in helping organizations worldwide furnish their fleets, Geotab is a natural fit for our fleet management offerings."
"As our customers look to implement the latest fleet management solutions, we believe it's vital to provide them with access to solutions that meet the highest of standards," said Sarah Hilderbrand, Chief Operations Officer, NASPO ValuePoint.
Through the NASPO ValuePoint, Sourcewell and California contracts, government agencies can purchase Geotab solutions at a bundled rate plan which includes the company's award-winning GO9 device, ProPlus rate plan, harness and installation. Through these contracts, government customers also have access to Geotab's innovative solutions such as Public Works, Keyless and the Electric Vehicle Suitability Assessment, as well as world-class third-party cameras and asset trackers.
Geotab's awarded government contract portfolio also includes the General Services Administration (GSA), which in 2019 awarded the company the largest telematics contract in history. In addition, Geotab achieved Federal Risk and Authorization Management Program (FedRAMP) authorization for its cloud-based telematics platform, further validating the company's ability to meet stringent encryption requirements set forth by the U.S. federal government and enabling Geotab to offer its fleet management products and services to the GSA as well as other federal, state and local government agencies. Ensuring rigorous security measures that meet industry best cybersecurity practices, Geotab also achieved ISO 27001 certification in 2020, and was the first telematics company to achieve FIPS 140-2 validation for its cryptographic library in February 2019.
Post Tags
---
Media Contact
Hanna Corrente
Manager, Strategic Communications & Public Affairs
pr@geotab.com
About Geotab
Geotab is a global leader in connected transportation solutions. We provide telematics — vehicle and asset tracking — solutions to over 50,000 customers in 160 countries. For more than 20 years, we have invested in ground-breaking data research and innovation to enable partners and customers, including Fortune 500 and public sector organizations, to transform their fleets and operations. With over 4 million subscriptions and processing more than 75 billion data points a day, we help customers make better decisions, increase productivity, have safer fleets, and achieve their sustainability goals. Geotab's open platform and Marketplace, offers hundreds of third-party solution options. Backed by a team of industry leading data scientists and AI experts, Geotab is unlocking the power of data to understand real-time and predictive analytics — solving for today's challenges and tomorrow's world. To learn more, visit www.geotab.com, follow @GEOTAB on Twitter and LinkedIn or visit the Geotab Blog.