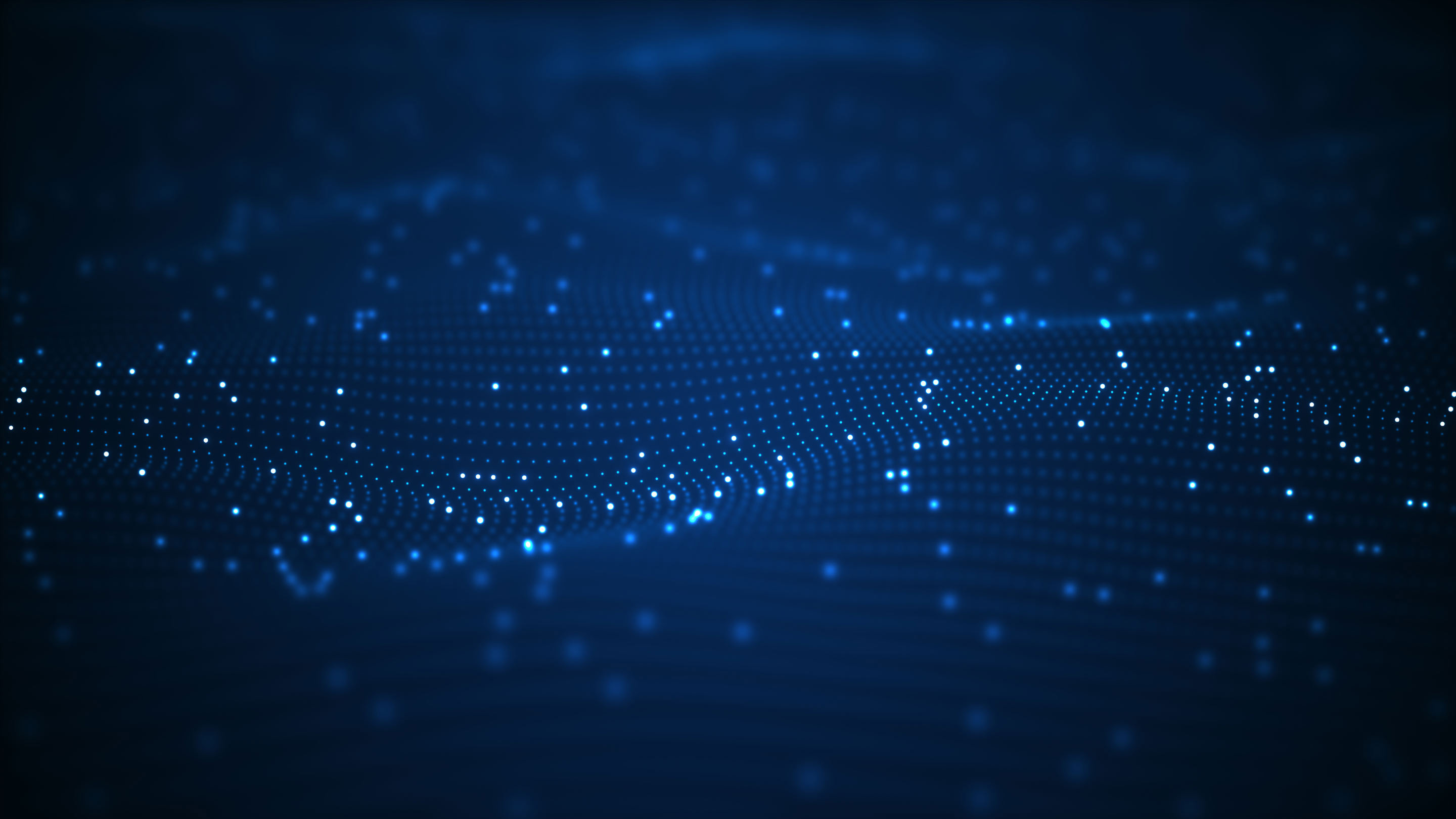 Geotab achieves unprecedented milestone, surpassing 2 million subscribers
Published on January 14, 2020
---
Company secures position as largest commercial telematics provider in the world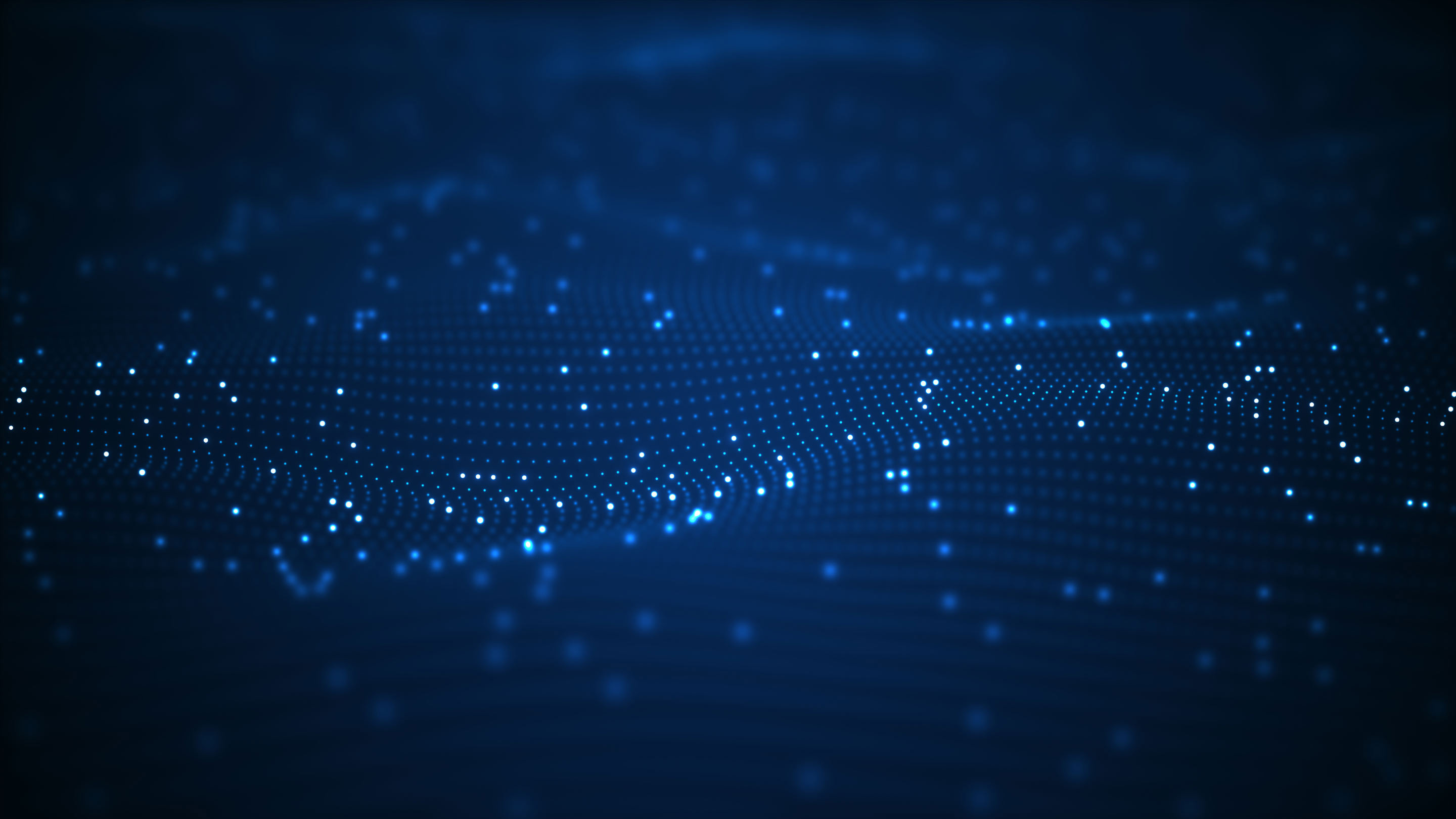 Geotab Connect 2020 - San Diego, California - January 14, 2020 - Geotab, a global leader in IoT and connected transportation, today announced it has surpassed 2 million subscribers, securing its position as the world's largest commercial telematics company.
Launching its software as a service solution in 2006, the company has experienced an average annual subscriber growth rate of 40 percent over the past five years, with a 100 percent increase since Q1 2018. Geotab has since become the platform of choice for businesses both large and small as well as public, private and government fleets of all sizes across the globe by focusing on a unique open platform approach that has attracted a world class partner ecosystem and integrated solutions within the Geotab Marketplace.
"In February 2018, we announced that Geotab had achieved its goal of becoming the first telematics company to achieve 1 million connected vehicles built on a single, open platform. In less than two years, we have doubled that number and set a new, unprecedented milestone," said Geotab CEO Neil Cawse. "As our vehicle subscription base continues to expand around the world, we have showcased that by adhering to our founding adage of 'you can't manage what you don't measure,' our customers and the community at large are able to benefit from improved fleet management and data-driven insights to help tackle challenges around traffic safety, city planning, climate change and more."
Geotab's road to 2 million subscribers at a glance:
Geotab GO devices are used in over 130 countries.
Geotab's ecosystem captures nearly 3 million charging events a year from electric vehicles (which is growing rapidly).
Geotab customers drive an average of 585 million miles per week (that's equal to 6.3 trips to the sun).
If all the vehicles in the Geotab database were lined up end-to-end (10,500mi), they would stretch from Toronto to Rio de Janeiro and back.
More than 40 billion data points are collected each day from Geotab-connected vehicles around the world.
Susan Beardslee, Principal Analyst at ABI Research commended the company on this unprecedented achievement: "ABI Research finds that as of January 2020, Geotab - with more than two million commercial telematics subscribers across the globe - is officially the world's largest commercial telematics company." ABI Research has been providing leading-edge research via a worldwide team of analysts focused on transformative technologies since 1990.
As a proven leader in IoT and connected transportation, Geotab provides actionable insights to businesses of all sizes in order to help better manage fleets and make data-driven decisions. Geotab's key industry differentiator is its open platform solution, which promotes a network of cooperation, enabling businesses to integrate Geotab data into any system regardless of business size or operational needs.
"The 'Connected Car' revolution is still in its early stages and represents a huge opportunity for the entire ecosystem. Beginning this next decade with such success calls for celebration," Cawse added. "Thanks to the hard work of our growing network of employees, partners and customers across the globe—whose passion for innovation and focus on sustainability, scalability, reliability and security has enabled us to effectively support over 40,000 businesses and more than 2 million vehicles around the world. We look forward to seeing what the road to 3 million has in store."
For more information, visit: www.geotab.com.
---
Media Contact
Hanna Corrente
Manager, Strategic Communications & Public Affairs
pr@geotab.com
About Geotab
Geotab is a global leader in connected transportation solutions. We provide telematics — vehicle and asset tracking — solutions to over 50,000 customers in 160 countries. For more than 20 years, we have invested in ground-breaking data research and innovation to enable partners and customers, including Fortune 500 and public sector organizations, to transform their fleets and operations. With over 4 million subscriptions and processing more than 75 billion data points a day, we help customers make better decisions, increase productivity, have safer fleets, and achieve their sustainability goals. Geotab's open platform and Marketplace, offers hundreds of third-party solution options. Backed by a team of industry leading data scientists and AI experts, Geotab is unlocking the power of data to understand real-time and predictive analytics — solving for today's challenges and tomorrow's world. To learn more, visit www.geotab.com, follow @GEOTAB on Twitter and LinkedIn or visit the Geotab Blog.