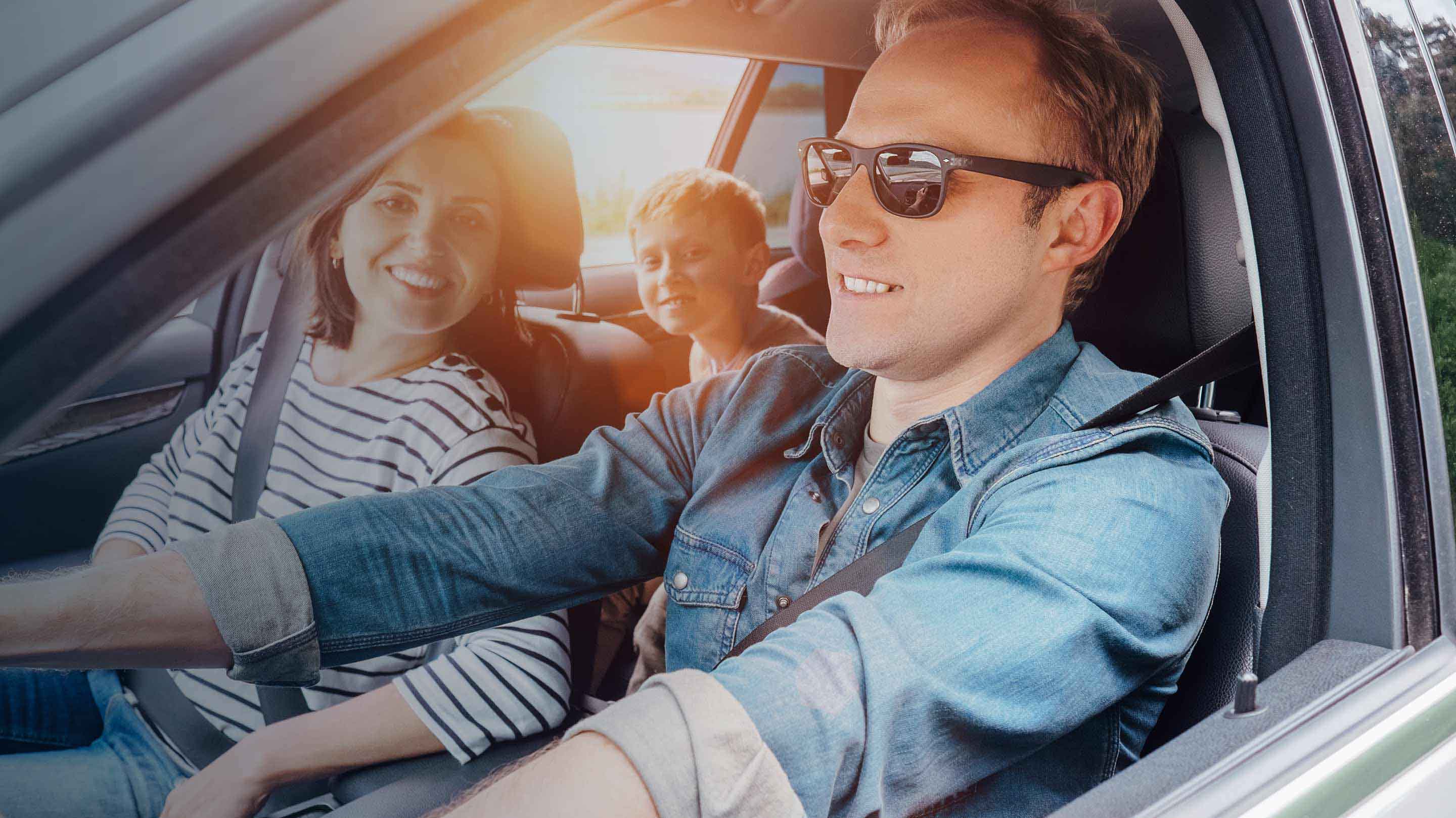 SmartCharge Rewards
Understand and manage the impact from electric vehicle charging load on the grid.
Schedule a demo
What is SmartCharge Rewards?
SmartCharge Rewards helps electric utility companies build positive relationships with their customers while effectively shifting their EV charging load.
---
Video
Managing EV charging load with SmartCharge Rewards
SmartCharge Rewards is an electric vehicle charging demand management program that treats EV owners as part of the solution, not part of the problem.

Electric utilities are able to shift the charging load of EV drivers in their service territory by offering rewards. With no additional equipment required, electric utilities can easily scale their programs to keep up with the increasing number of EVs on the road.
Watch video
---
SmartCharge Rewards benefits
Achieve a desired load shape
Shift electric vehicle charging load with strategies which reward the participation of drivers.
Keep utility customers happy
EV drivers understand electricity and want to do their part to support the supply of clean, safe and affordable electricity.
Flexible program configurations
Utilities face similar challenges, but no two are alike. Programs are configurable to meet the needs of all territories.
Sized to current needs
Small to large, high-density or rural, programs size to fit the current need to understand and manage EV charging load.

Scale to forecasted demand
Meet the need for demand management by pacing program sizes with growing charging load as new EVs take to the road.
Professional services support
Programs run smoothly and efficiently with an in-house team and dedicated program manager supporting each program.
Easy enrollment and setup
Automated setup means that EV drivers can enroll and start participating in days. Thousands of drivers already have.
Driver dashboards portal
Drivers get access to their data for insight into performance, energy use and achievements from shifting demand.
Increase customer satisfaction
Communicate with EV driver customers to solicit feedback, send updates and increase positive interactions.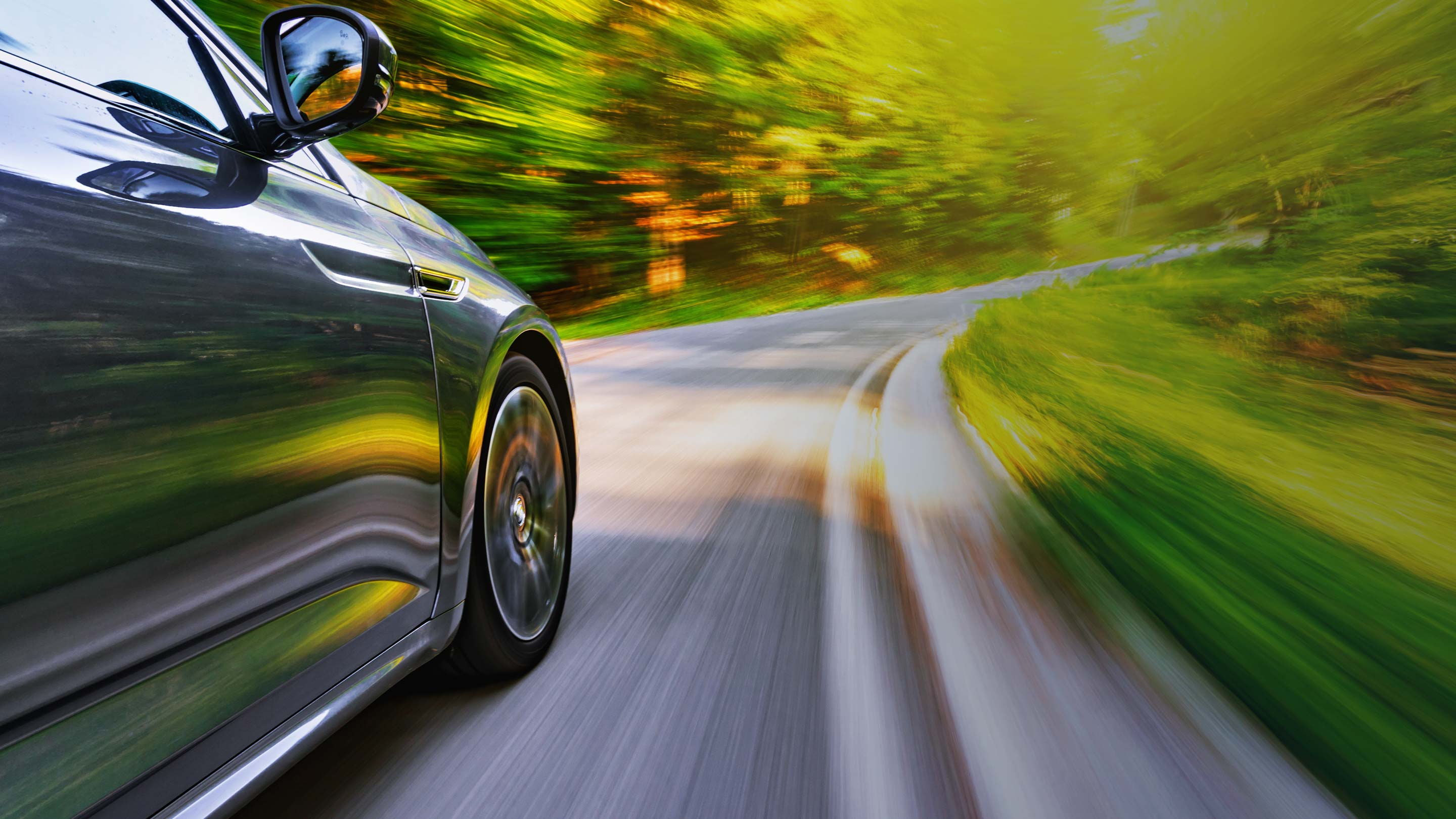 SmartCharge Rewards
Works with most EV models
Works with all types of EV charging
Easy, plug-and-play installation
Easy to understand reporting
Increase customer engagement
Manage EV charging load growth
Mitigate risk to the electric grid
Shift charging of peak-demand periods
Charge when renewables are online
Defer infrastructure upgrades
Encourage the adoption of clean transportation
View brochure
Video
You need data to understand EV charging load
EV charging is unpredictable – varying from one utility service territory to the next. Profiling provides the most accurate understanding of the EV charging impact on the grid.

Data collected at the source – the vehicle – logs energy and electric load on all charging equipment, most EV models, and in any location.

The result is an accurate and comprehensive territory-wide data-set of all charging which provides a basis for greater insights and accurate planning and forecasting.
Watch video
---
SmartCharge Rewards, benefits of profiling
Pin-point charging load
Locate where demand from EV charging will exceed capacity on a localized level through charge clustering forecasting.
Program reporting
Seeing is understanding, our dashboards visualize vehicle and charging data so that it can be understood at a glance.
Dive into detailed reporting
Use comprehensive data for insight-driven planning, impact-forecasting and program management strategies.
---
White paper
Electric vehicle growing pains
With the popularity of EVs increasing, along with the expansion of models being offered with much higher battery capacities, their destructive potential on distribution assets will continue to grow. Utility providers can prepare for this eventuality by relying on up-to-date and highly-accurate charging load data.
Read white paper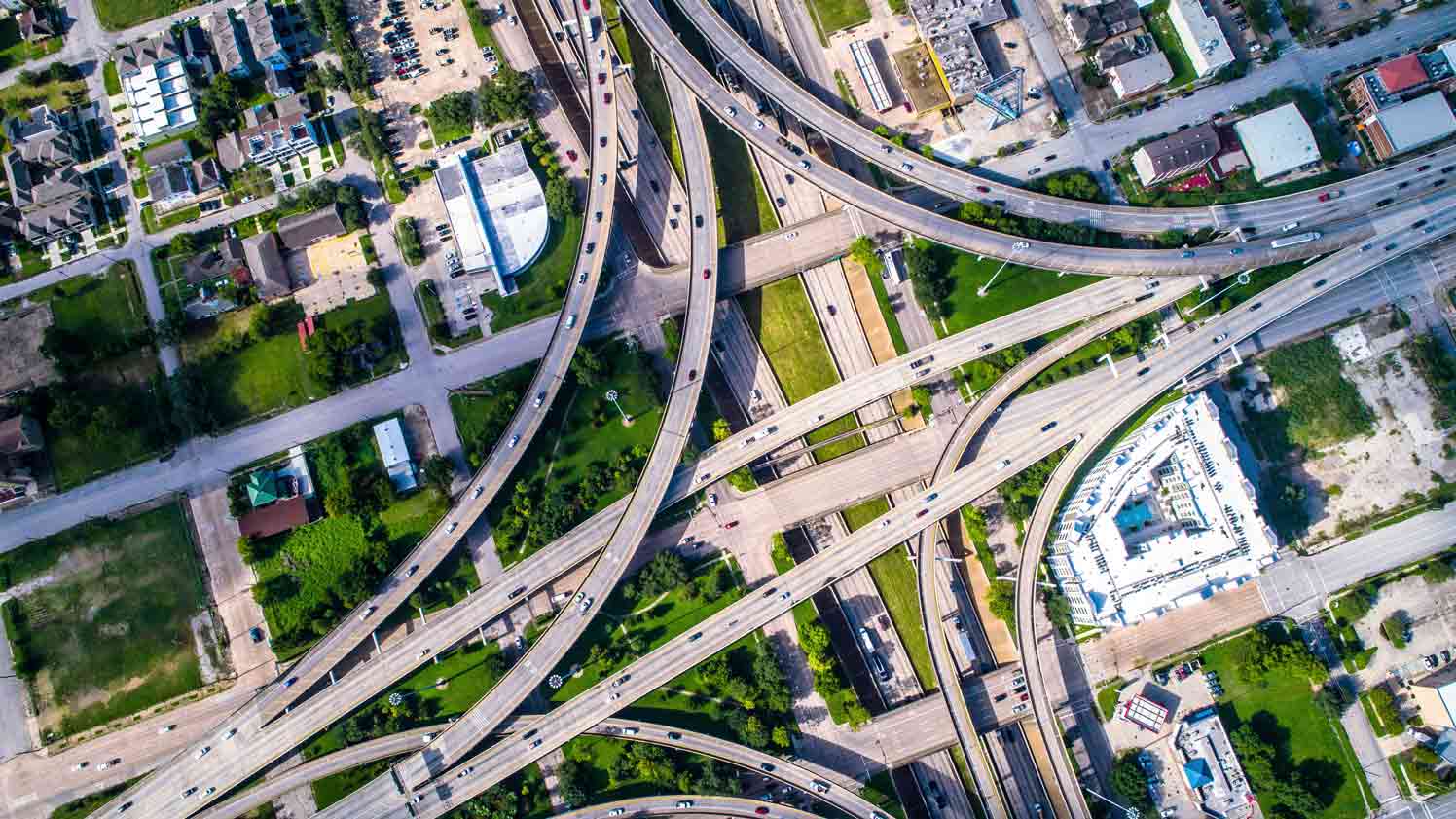 Ready to optimize electric vehicle charging?
We care about the environment and we love electric cars – our team will discuss ways in which you can build an EV program to meet your needs.