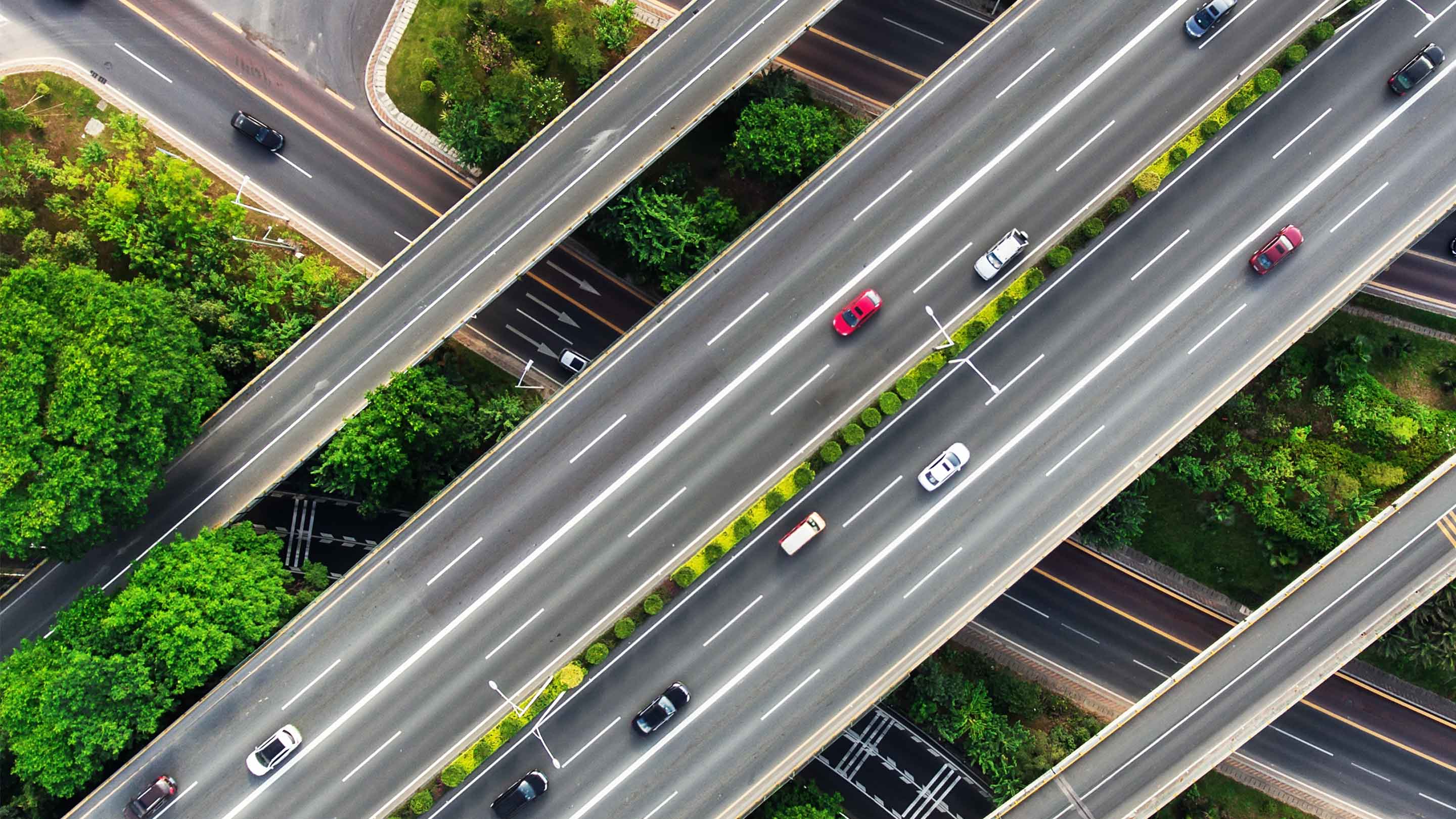 Geotab Sustainability Alliance
Reach your sustainability goals together with our partners
Geotab's Sustainability Alliance Program partners offer solutions that seamlessly integrate with vehicle telematics to accelerate the efficiency gains and decarbonization efforts of fleets. Geotab's leadership in EV data support across multiple OEMs and more than 300 makes and models further enhances these integrated solutions beyond any other offering in the industry.
These integrated solutions include:
EV planning software to electrify the fleet with confidence
Electric vehicle charge management
Electricity and fuel management reporting
Vehicle rightsizing and route optimization
Idle reduction and eco-driving
Explore Geotab Sustainability Alliance Partners
Discover solutions that seamlessly integrate with and adapt to your dynamic fleet operations.
Electric Vehicle Charging Management
Integrating EV charging data into a single pane of glass provides fleet operators with an efficient way of managing electric vehicles. Effective EV charge management is important as customers accelerate their adoption of electric vehicles into their operations. Integrating with EV fleet focused charging management systems (CMS) ensures that vehicles are optimally charged and available when needed, while optimizing for cost and carbon reductions.
---
---
Electric Vehicles
As existing OEMs add EV models, and new EV OEMs produce fleet-relevant vehicles, Geotab is actively working with them to provide telematics support that reports EV-specific data through factory-line installations of GO device hardware and OEM API cloud-to-cloud integrations.
Geotab also works with these OEMs to ensure that they are effectively modeled in our EV Suitability Assessment, are fully supported within the MyGeotab Fleet Management solution, and are able to participate in partner-based integrated solutions for charging and energy management.
Geotab is the global leader in EV telematics and currently supports over 300 makes and models. For a complete and up-to-date listing of EV models supported, see: Electric Vehicle Make/Model Support Reference.
---
Fuel Management and Route Optimization Solutions
In addition to lower costs and improved productivity, operational efficiency is often an accessible component of achieving early-stage fleet carbon reduction objectives.
For internal combustion vehicles, route optimization, reduced idling and improved driver behavior are just a few of the operational efficiencies that can contribute to a customer's sustainability goals. Plus, regardless of powertrain, routes that consider dispatch schedules, required distances and anticipate traffic can factor into efficient routing design and implementation.
The following are a few examples of integrated partner solutions for fuel management and routing optimization. For a current list and details of all Geotab Marketplace solutions, including those summarized below, visit Geotab Marketplace.
---
Sustainability and EV Fleet Consultants
Recognizing the complexity of wide-scale electrification of fleets, Geotab is making access to EV expertise and services easier by partnering with third-party providers offering fleet consultative services and solutions. This alliance allows customers to access expertise that will leverage and complement Geotab's telematics data and insights, providing a robust set of services and tools for planning, designing and implementing their unique sustainability, electrification and charging infrastructure strategies.
More about Geotab's Fleet Sustainability Programs
Together with our Sustainability Alliance Program partners, Geotab continues to lead the way with innovative solutions to address fleet customer needs to operate efficiently and decarbonize their operations. You can learn more about these innovations with the links below:
The name "Geotab", the Geotab logo, and all other related trademarks and design marks displayed on the Site are registered and common law trademarks of Geotab. The Black & Veatch name and logo are registered trademarks of Black & Veatch Holding Company. Other service marks and trademarks included herein are the trademarks or registered trademarks of their respective owners.