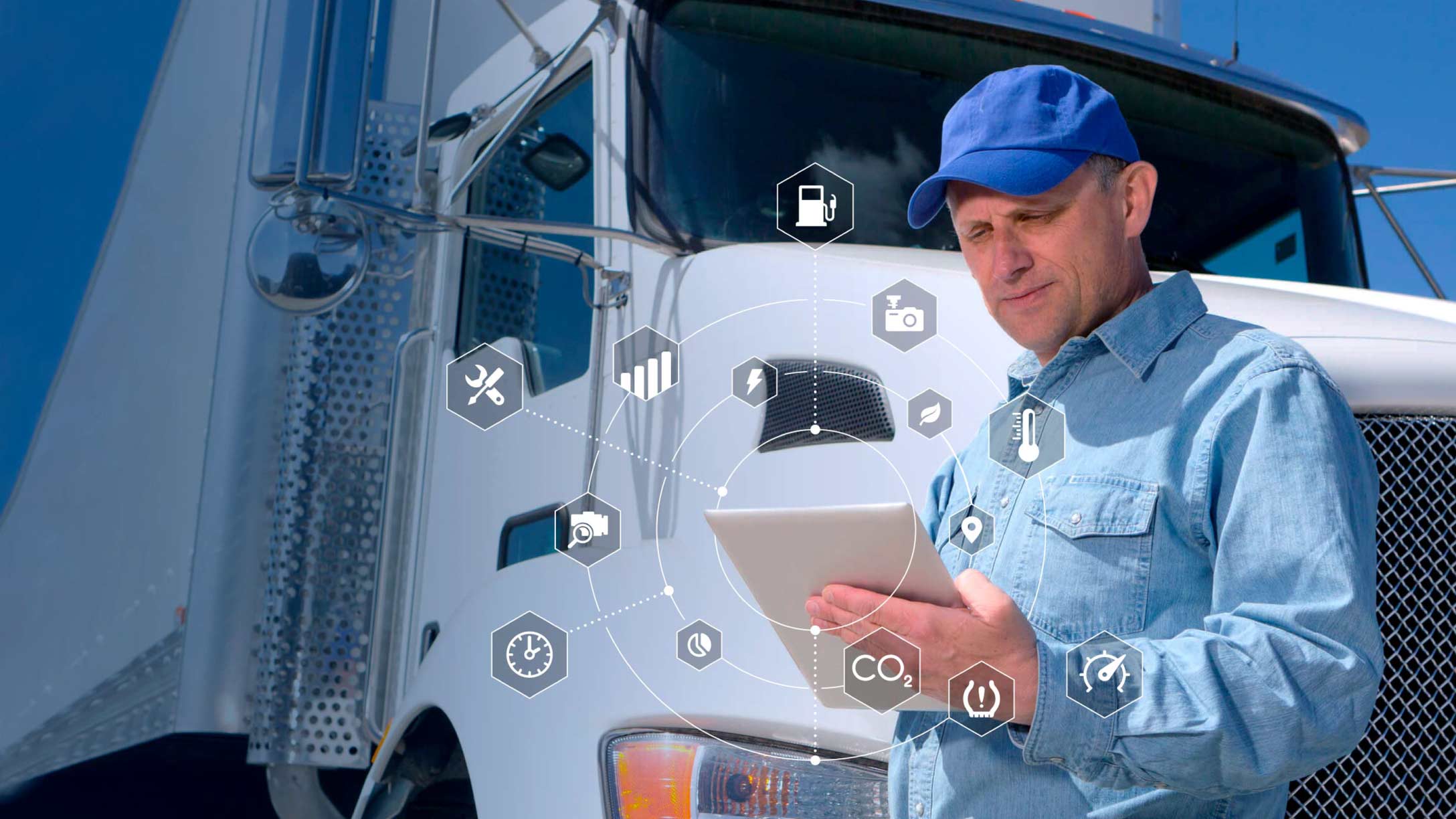 Switch to a truly open telematics platform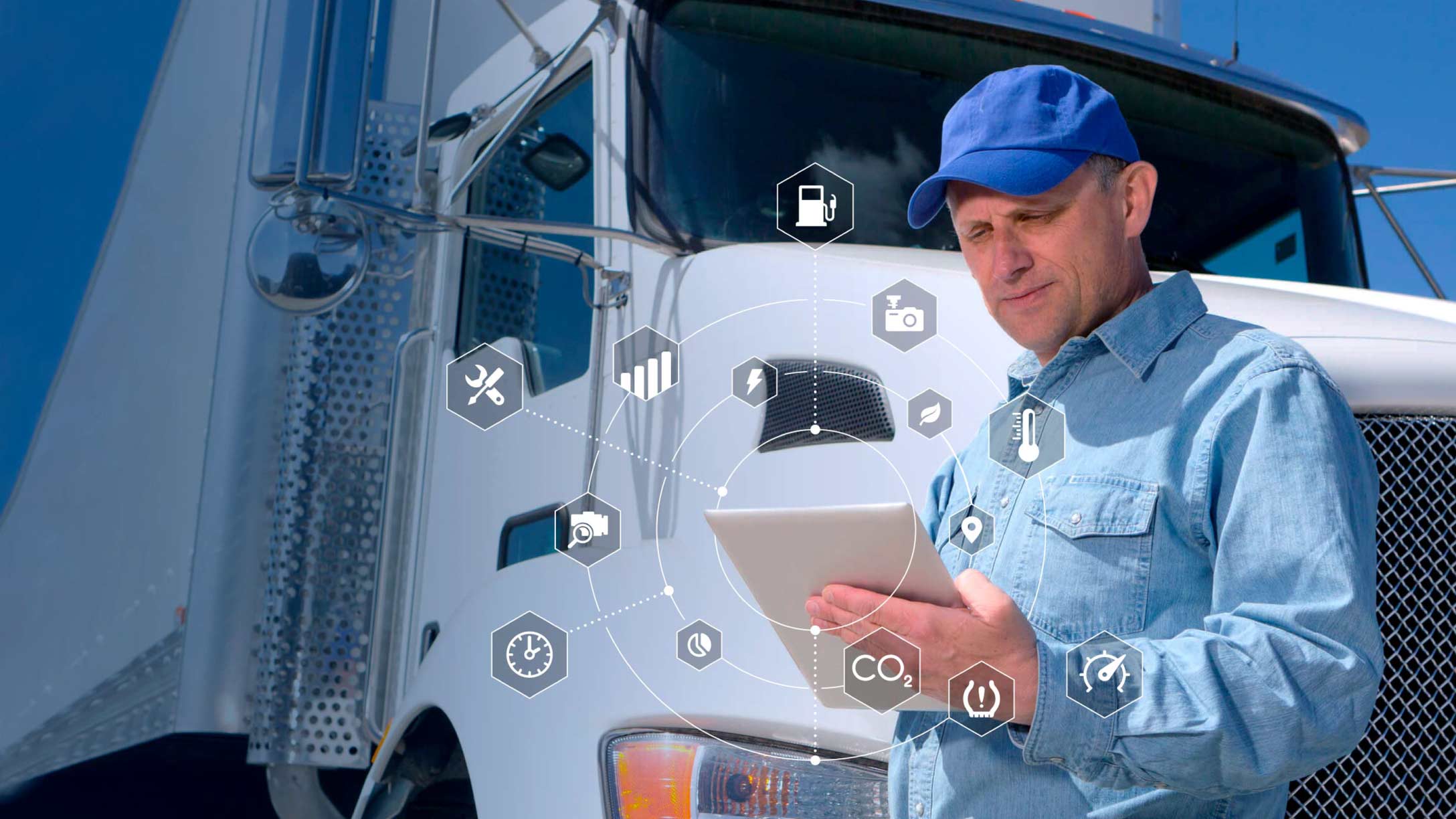 You get the flexibility and control to optimize your operations as your business evolves.
Not all telematics solutions are created equal and only a truly open platform gives your fleet:
Pre-vetted integrated options
More choice to optimize safety, fuel management, compliance and fleet operations
More control over how you wish to use and share your unfiltered data
The ability to sustainably scale your business
Don't spend months with a provider only to realize they're not the right fit.
"Willy's Trucking Service is using Geotab's SDK to, among other things, build in-depth custom reports. The SDK documentation is fantastic, and very easy to understand and use" - Rafael Wiebe, IT Manager, Willy's Trucking Service
Read the guide to switching now!
Post Tags
---
About Geotab
Geotab is a global leader in connected transportation solutions. We provide telematics — vehicle and asset tracking — solutions to over 47,000 customers in 150 countries. For more than 20 years, we have invested in ground-breaking data research and innovation to enable partners and customers, including Fortune 500 and public sector organizations, to transform their fleets and operations. We connect to over 3.8 million vehicles and process more than 55 billion data points a day so that customers can make better decisions, increase productivity, have safer fleets, and achieve their sustainability goals. Geotab's open platform and Marketplace, offers hundreds of third-party solution options. Backed by a team of industry leading data scientists and AI experts, Geotab is unlocking the power of data to understand real-time and predictive analytics — solving for today's challenges and tomorrow's world. To learn more, visit www.geotab.com, follow @GEOTAB on Twitter and LinkedIn or visit the Geotab Blog.
---
© 2023 Geotab Inc.All Rights Reserved.
This white paper is intended to provide information and encourage discussion on topics of interest to the telematics community. Geotab is not providing technical, professional or legal advice through this white paper. While every effort has been made to ensure that the information in this white paper is timely and accurate, errors and omissions may occur, and the information presented here may become out-of-date with the passage of time.