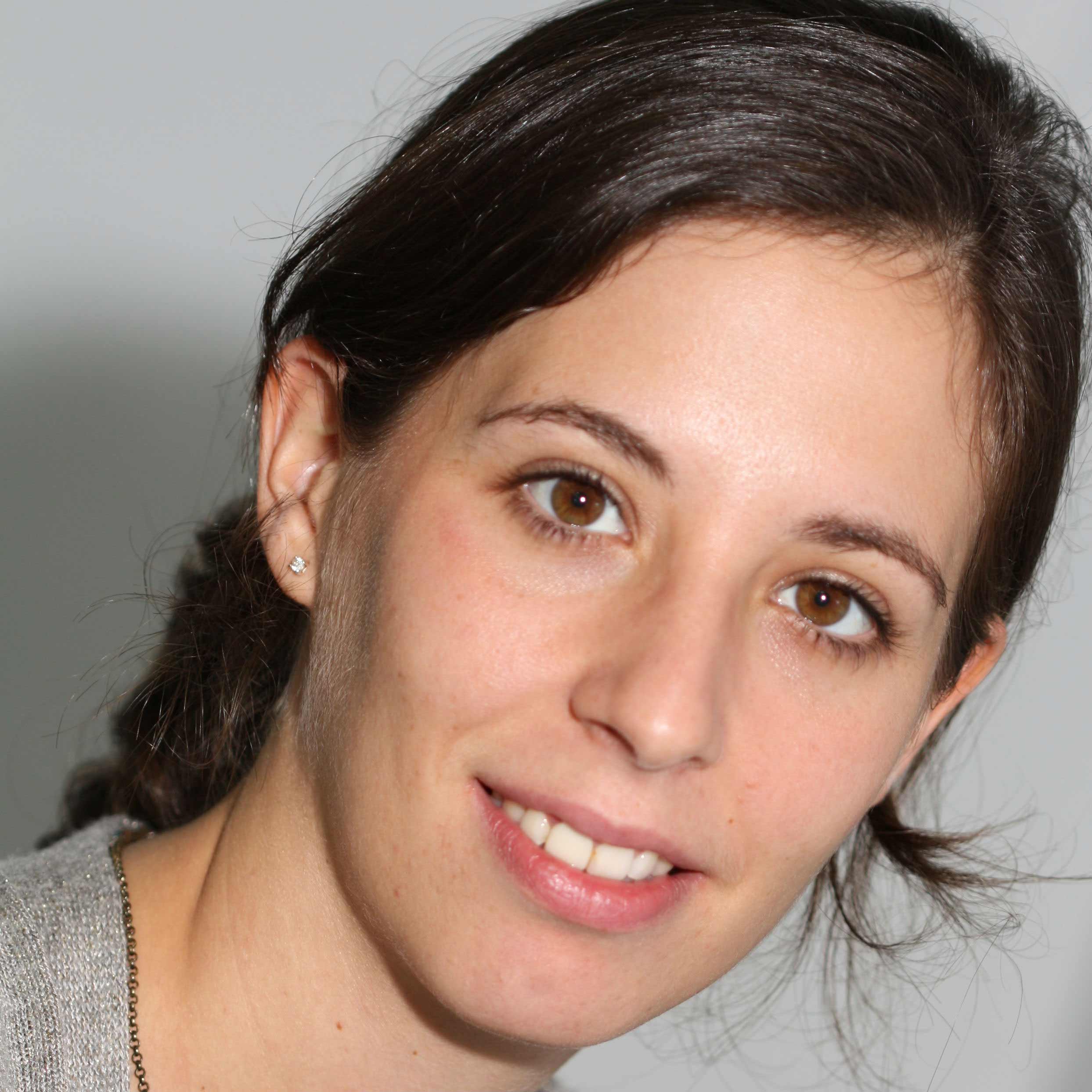 Pilar Cervigón
Pilar Cervigón is a Marketing Manager, Mediterranean for Geotab with a background in media journalism. She is passionate about technology (IoT, Big Data, EVs and Connected Car), nature and literature.
Subscribe to the Geotab Blog
Sign up for monthly news and tips from our award-winning fleet management blog. You can unsubscribe at any time.