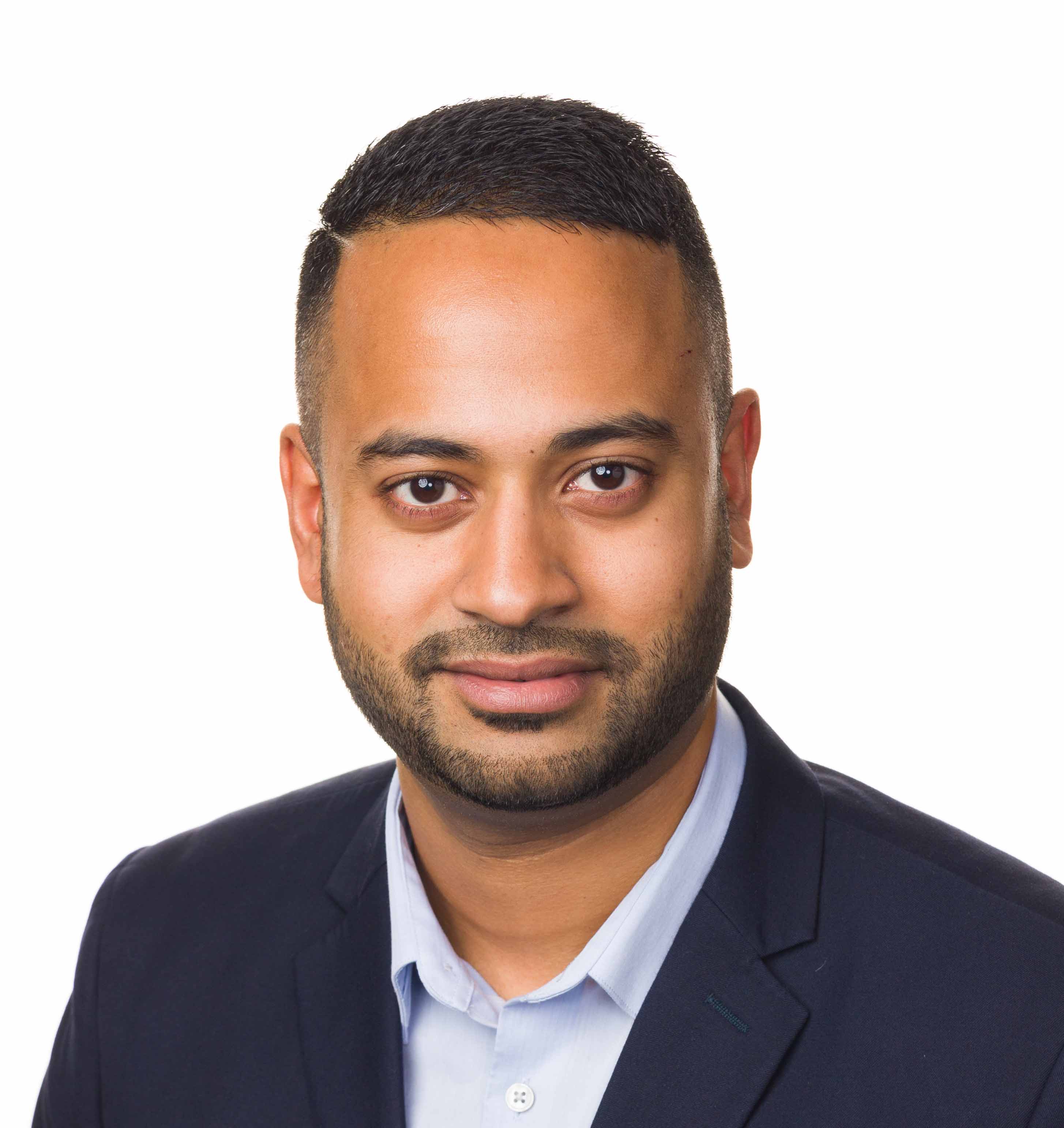 Vik Sridhar
Vik Sridhar, Senior Group Product Manager at Geotab, has been in the field of product management for more than eight years, working with some of the largest commercial fleets in North America. Using his knowledge of telematics and industry compliance, and his engineering background, Vik works with customers to help solve their business problems and create innovative solutions.
United States
About Vik Sridhar
Current role
Senior Group Product Manager at Geotab
Expertise
Telematics Technology
Fleet Management Software
Product Development
Electronic Logging (ELD)
Heavy Trucks
Product Management
Accomplishments
Author of the white paper, "Understanding the FMCSA's Final Rule on ELDs: An Overview of Electronic Logging Devices (ELDs) and Compliance for Fleets"
Education
B.Engineering, Electrical and Computer Engineering, McMaster University
Other related publications
Publications
Get industry tips and insights
Sign up for monthly news and tips from our award-winning fleet management blog. You can unsubscribe at any time.