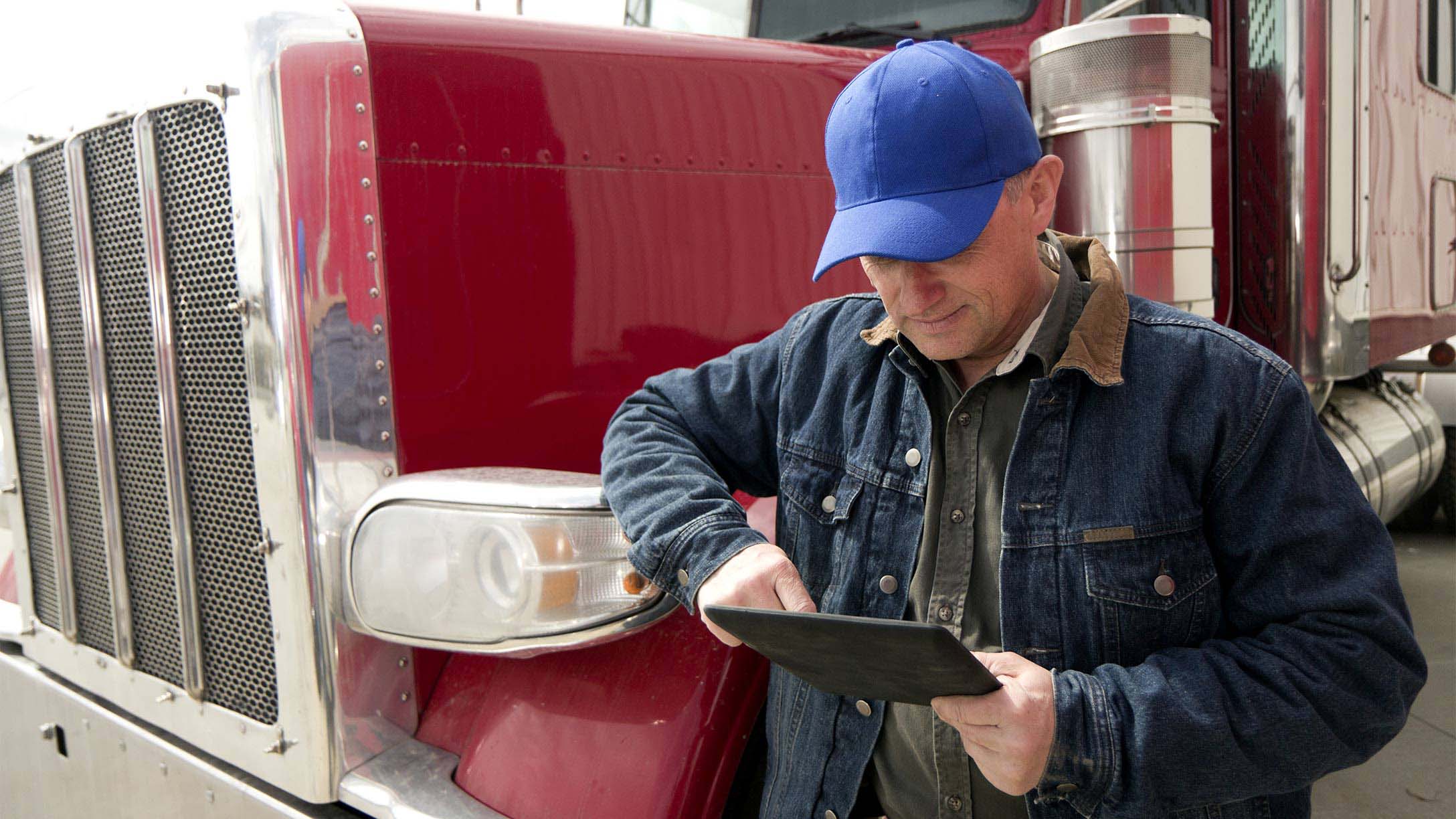 ELD options: How to pick the best ELD provider
---
Make sense of ELD options with 8 tips on what to look for when choosing a provider or manufacturer of electronic logging devices.
It's crunch time. At the end of this year, the grace period for AOBRDs will be over and electronic logging devices (ELDs) become mandatory. For many drivers and carriers, the race is on to research ELD options and make a choice.
However, picking an ELD provider is not an easy decision. There are many options out there and quality varies. Take this example — an ELD manufacturer that offered zero monthly fees recently closed down, forcing customers to find another solution before the compliance deadline.
But which ELD vendor is best? We put together these tips to help you out.
Check first that the ELD is self-certified
Before you start, check that the ELDs you are considering are on the FMCSA's list of registered ELDs. This is a critical step, as ELDs must be self-certified and registered according to the requirements of the ELD rule. What does ELD self-certification mean? Read this post for further explanation.
Don't skip this step, as responsibility is on the carrier to verify registration. The FMCSA states: "The motor carrier is responsible for checking that their device is registered."
To look up a solution, just type a name into the search bar. If the solution is registered, it will be listed, showing the device name, model number, software version and contact information for the provider.
Look at company details when weighing ELD options
When you choose an ELD, you're also choosing a business partner. Therefore, evaluating the ELD manufacturer or provider is just as important as reading the technical specs.
Here are 8 things to look at when choosing an ELD provider:
Years in business
Company structure
Number of customers and customer references
Number of employees and engineers
Worldwide ranking
Commitment to research and development
Solution partners
Security policies
For advice on what features you should look for in an ELD, please read this white paper: Choosing an ELD solution: What to ask
If you already have an ELD, but are thinking of switching, read this advice.
Conclusion
Don't just settle for any ELD provider. Look at vendor experience and reputation to make sure the ELD is the right fit for your fleet. Picking a reliable and reputable brand means that your company will have support as it grows or your needs change over time.
Find more ELD resources at Geotab.com/eld
Related:
Looking for information on the ELD rule? These articles provide a quick overview on the U.S. mandate on Hours of Service recording and electronic logging devices:
Quick Guide to the FMCSA's ELD Mandate
---
If you liked this post, let us know!
---
Disclaimer
Geotab's blog posts are intended to provide information and encourage discussion on topics of interest to the telematics community at large. Geotab is not providing technical, professional or legal advice through these blog posts. While every effort has been made to ensure the information in this blog post is timely and accurate, errors and omissions may occur, and the information presented here may become out-of-date with the passage of time.
Get industry tips and insights
Sign up for monthly news and tips from our award-winning fleet management blog. You can unsubscribe at any time.
Republish this article for free
Other posts you might like