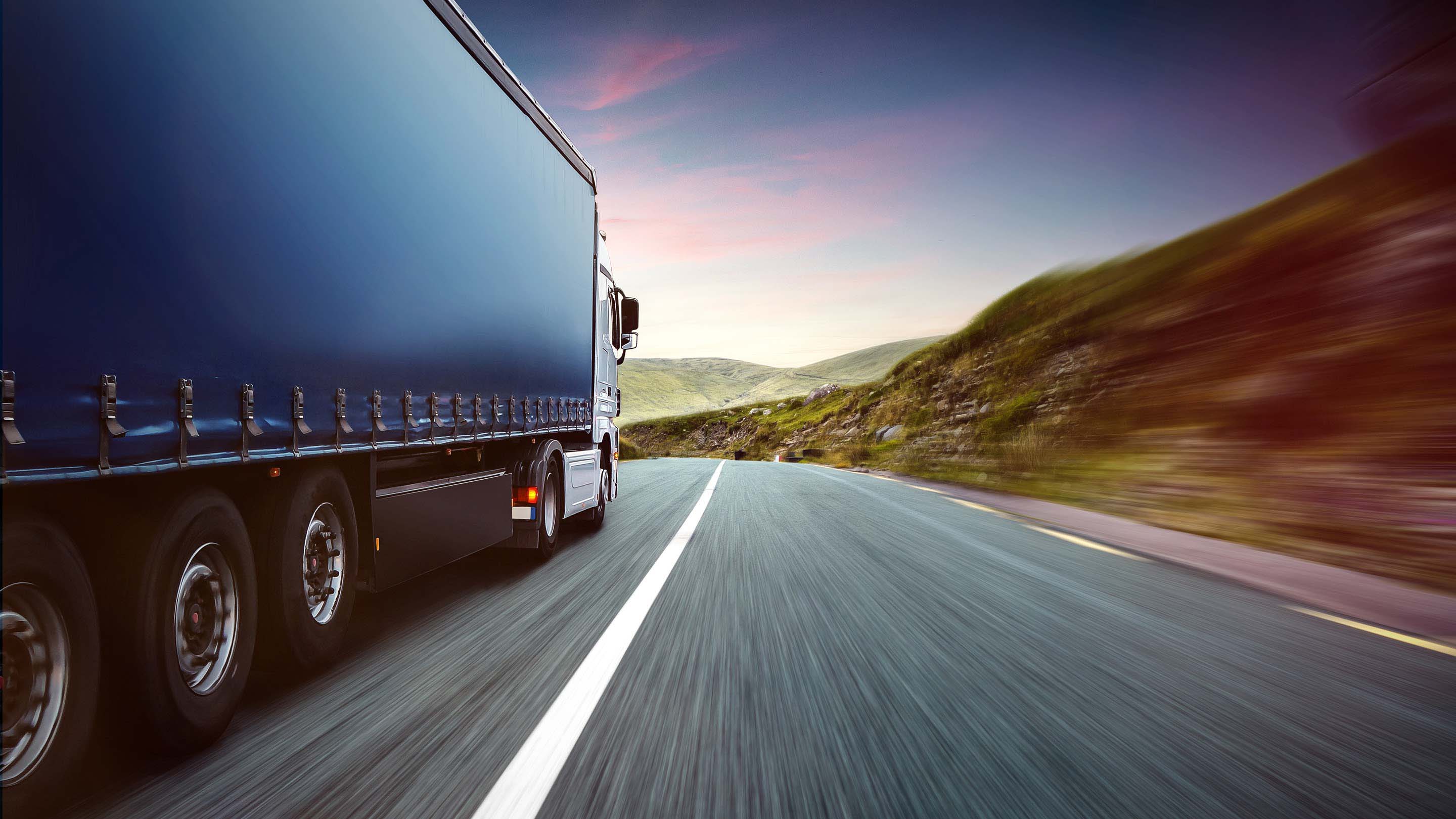 Making the jump: Switching ELD providers
---
Asking the right questions will help you avoid the pain of transitioning.
Making the jump from one provider to another is a complicated process and one that shouldn't be taken lightly. Once the decision to switch is made, it's important to know the right questions to ask to reduce the pain and prevent surprises in the future. This blog is focused on ways that customers can ease the pain of a transition from one telematics provider to another.
The decision to invest in telematics for your fleet is a significant undertaking. Before any final decision is made regarding a telematics system there can be countless meetings, demos, negotiations, and approvals. Once the vendor is decided on, a new chain of tasks is set into action: planning and creating a telematics strategy, ELD implementation, and finally ongoing measurement of the results.
See also:
NMFTA raises the bar on ELD security standards
Why make the switch?
Every customer who implements telematics goes through this same process with some variation. For some, the process goes smoothly, for some there are bumps on the way, and for others, unfortunately, there could be more than a few bumps. Regardless of how this process goes, customers will typically stay with their chosen telematics provider for a number of reasons:
Capital expenditure for hardware
Long term contracts
Back-end integration
Comfort level
With that being said, there may be compelling reasons why fleets decide a change is necessary. The decision to move to a different telematics provider can be prompted by a number of factors: technology, reliability, ongoing hardware costs, monthly fees for software, or security.
To make the best decision, it's critical to take several factors into consideration when vetting out new partners. The top four evaluation criteria are technology, software partnerships with third-party vendors, access to data, and security.
Top 4 criteria for evaluating ELD providers
From a technological standpoint, the changing of telematics hardware and software is often one of the most painful pills to swallow for the fleet. Significant investment was made in the procurement of the device, installation of the device, maintenance of the device, and internal education of the system. Making the jump from one telematics provider to another requires the fleet to remove the old devices, install new devices, and retrain their staff on the new system.
While no telematics company can eliminate all of the pain of switching telematics providers, it's important that your new vendor works to reduce this pain. Today, telematics companies receive data from devices that they have sold to the end user. Some of these devices are proprietary and specific only to the telematic provider who sold them. Other devices are off-the-shelf style devices that are capable of sending data to sources other than then the initial telematics provider.
1. Third-party device integration speeds up the transition process
Ask providers about third-party device integration, which is the ability to pull telematics data from a third-party device into their telematics ecosystem. In short, this means that customers will in many instances be able to use their existing telematic hardware as they transition to a new system. Third-party integration allows the telematics provider is able to gather key data points from many different hardware platforms.
Examples of data gathered from telematics and third-party device integration:
Latitude
Longitude
Speed
Date and time
Ignition status (on/off)
Auxiliary relay status for up to 8 relays
Device data
Even more data:
Low battery
Tow detection
Starter tamper
Power tamper
Battery voltage
Temperature
GSM signal strength
Loaded voltage
Battery level
Successful uploads
Failed uploads
GPS fix attempts
GPS on time
Trip count
With this feature, fleets have the ability to transition their fleet immediately to the new providers system without making a large capital expenditure. Over time, as the fleet's current devices fail or new vehicles are acquired, the fleet has the ability to move over to updated hardware from their new provider.
From a software standpoint, your internal staff will be able to transition to a single software interface immediately and not have to utilize two different systems. Fleets will also have immediate access to the new telematics recording capabilities to manage their fleets in ways that previously weren't available.
2. Third-party software partners
The ability to share your data with third-party vendors is critical for the majority of fleets in the marketplace today. It could be a remote diagnostic system, a TMS provider, maintenance system, IFTA reporting system, or anyone of the various categories.
Many providers in the marketplace simply don't have integrations completed or they keep their customers using in-house software packages. Regardless of your current platform, it's critical that your new platform has the integrations you need to run your business.
Many telematics companies are moving towards an app-based approach where customers are able to easily view what companies are integrated and additional information on the vendor. Many believe that this is the best type of approach where a customer has the option to utilize the telematics providers own software system or the ability to utilize a third-party vendor to accomplish their goals.
Your new partner should have a robust partner network that benefits everyone: the telematics provider, their distributors if applicable, their partners, and the end customer.
3. Access to the data
For many fleets, their current provider prevents them from accessing their data via APIs or charges them a substantial amount to do so. To avoid these issues with your future provider, it's important to determine the flow of data and you as the customer's access.
Expandability matters. One of the first questions you should ask is to receive a copy of their Software Developer Kit (SDK). The SDK explains how your able to pull the raw data out of your telematics system to be utilized in other third party systems. Even if you're not currently using a third party system today, it's important to have that option open in the future as your business continues to evolve.
4. Security
One of the most important questions that many fleets fail to ask is the question around security. How does your potential provider handle cybersecurity from a hardware standpoint, transmission of the data, and the data stored at the server level? The simplest request for any customer is to ask the telematics provider for a copy of their security documentation for review.
As technology continues to change at a breathtaking pace, asking the hard questions today can save you significant grief in the future.
Have questions about ELDs? Read our overview on ELD exemptions.
Related:
3 Powerful examples of telematics system integration for truck fleets
What is the Geotab Marketplace?
While Geotab recognizes our place as a self-registered ELD manufacturer and provider and we will answer questions regarding those Hours of Service (HOS) ruleset options we provide, neither Geotab nor any of its employees, officers or agents can offer legal advice to any resellers or customers concerning which HOS ruleset(s) or exemption(s) may apply to any particular situation. Please contact your local DOT department or refer to the FMCSA website at https://www.fmcsa.dot.gov/ for questions Geotab is unable to answer.
---
If you liked this post, let us know!
---
Disclaimer
Geotab's blog posts are intended to provide information and encourage discussion on topics of interest to the telematics community at large. Geotab is not providing technical, professional or legal advice through these blog posts. While every effort has been made to ensure the information in this blog post is timely and accurate, errors and omissions may occur, and the information presented here may become out-of-date with the passage of time.
Get industry tips and insights
Sign up for monthly news and tips from our award-winning fleet management blog. You can unsubscribe at any time.
Republish this article for free
Other posts you might like