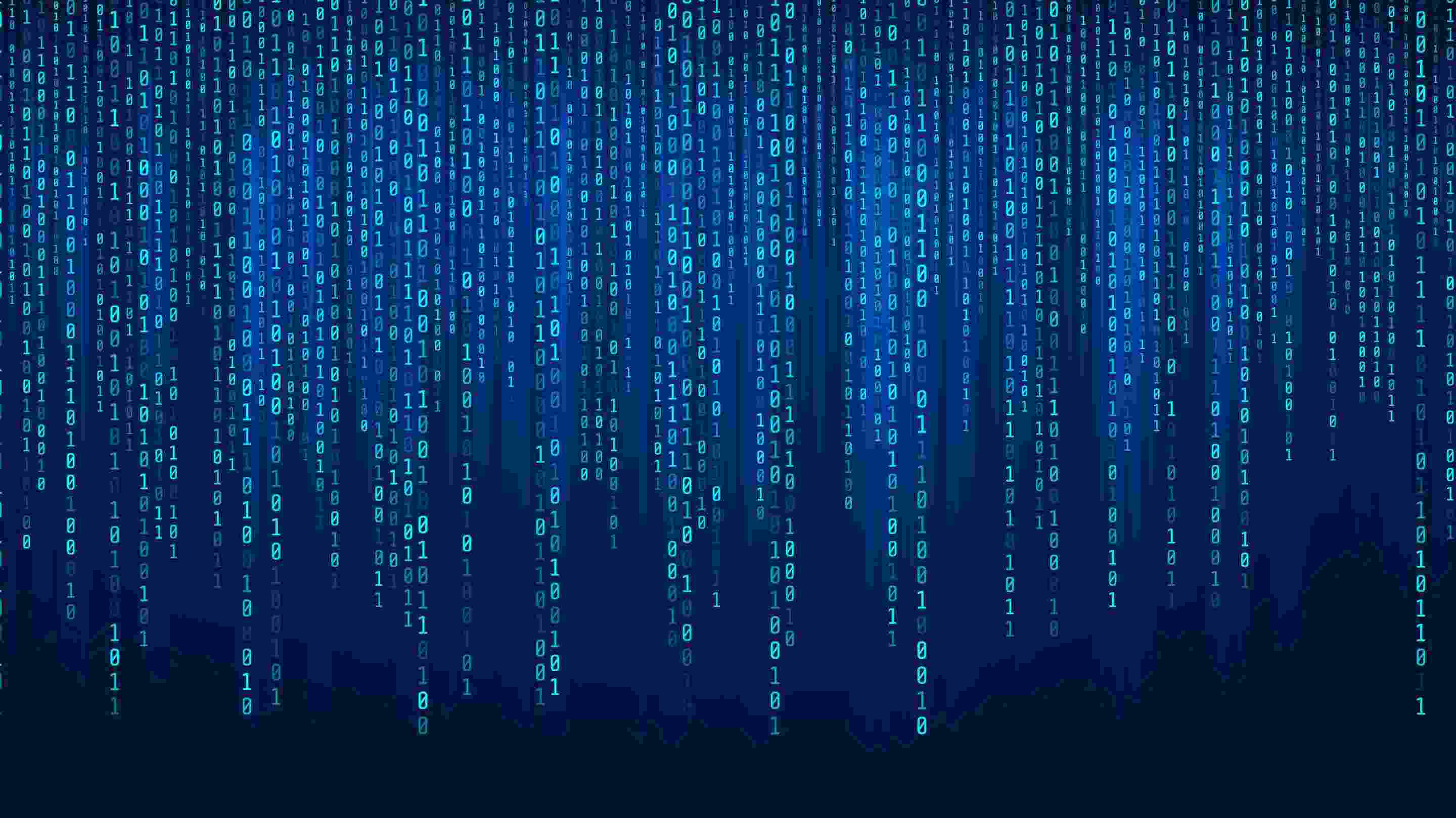 Telematics system integration in trucking
---
Read how carriers are using telematics system integration with TMS and fuel tax reporting to automate and stay competitive.
Disruption in the trucking industry was a key theme that emerged at the recent North American Commercial Vehicle Show. One of the ways that carriers are responding to industry change is through connected vehicle solutions. At the conference, the CEO of Navistar International Corp., Persio Lisboa, shared how the company leverages data (millions of miles of driving data daily) and benchmarking for measuring performance. reports Lisboa as saying that "connected vehicles will be the 'backbone' of the digital supply chain."[1]
Telematics system integration allows trucks fleets to automate and innovate. Many of the supporting software for transportation management requires information provided by telematics, which is a method of monitoring and managing fleets with GPS tracking, advanced vehicle data capture, and connected third-party solutions.
See also: The future of supply chain management
Geotab continues to expand opportunities for integration via our open platform and robust APIs, allowing our strategic partners to collect and utilize data in the promotion of customer services through their products. We continue to develop our partnerships with some of the most respected software companies in the trucking industry in order to offer fleets a wide variety of valuable solutions on our Geotab Marketplace. Get a quick tour of the Geotab Marketplace here in John Day's popular blog post.
Here are some examples of the software services that Geotab supports:
Accounting Systems
Asset Management
Brokerage/3PL/Shipper Load Management
Camera Systems
Dispatch & Fuel Optimization
Driver Coaching
Driver Hours of Service Management and Compliance
Driver Safety Solutions
Fuel Purchase
Fuel Tax Reporting
Instructional Video & Gamification
Navigation/Mapping Services
OEM Vehicle Monitoring & Support
On-Board Weigh Scale Systems
Tire Pressure & Temperature Monitoring
TMS or Transportation Management Systems
Vehicle Management & Maintenance Systems
Weigh Station Bypass Services
3 Powerful examples of telematics system integration for truck fleets
In this article, we would like to highlight three specific telematics integrations and describe how they work: transportation management systems (TMS), fuel tax reporting, and vehicle management and maintenance systems.
Geotab collects and provides the appropriate data to support trucking management software such as these which are dedicated to the safe operation, preventative monitoring, and maintenance of commercial vehicles. Data types include GPS position, odometer (to support PM schedules and warranty management),vehicle Inspection Reporting (DVIR), and engine fault codes.
Transportation Management Systems (TMS) integration with telematics
For carriers, transportation management system (TMS) software is critical to organizing complex business operations. A TMS acts as an accounting, dispatch, and operations hub for transportation companies, helping managers track and optimize a wide number of activities such as: load and freight planning, dispatching, customer service, payables, billing, and customer orders. All types of carriers benefit from TMS, from less than truckload (LTL) carriers to truckload, intermodal, and brokerage operations.
TMS systems utilize telematics information, including vehicle GPS location, drivers' Hours of Service information (for load planning purposes) and vehicle information.
Geotab has partnered with some of the most recognizable and respected TMS companies, supporting the largest fleets in the industry.
IFTA Fuel Tax and telematics system integration
The International Fuel Tax Agreement (IFTA) is a fuel tax collection and sharing agreement between 48 U.S. states and 10 Canadian provinces for fuel tax redistribution paid by interstate commercial carriers (excluding Alaska, Hawaii and the District of Columbia. Carriers obtain an IFTA license and decals for their trucks, then keep records on miles and fuel tax purchases, then file quarterly tax returns. Learn everything there is to know about IFTA reporting in our IFTA overview.
Fuel tax reporting service protects you from tax and penalty assessments by providing the following services:
Timely, accurate trip compilation
Prompt filing of IFTA
Mileage tax returns
Refund applications
Management reports that enhance your fleet controls
Assistance at state audits
Geotab collects and provides the appropriate GPS travel data in which IFTA Tax Reporting Services use to analyze and calculate the necessary fees for fuel transactions per state. IFTA Tax partners collect this information in a near real-time fashion, providing time to accurately report data fees for our mutual customers.
Combining vehicle maintenance and telematics
Tracking vehicle maintenance is important for any type of fleet. Maintenance can be scheduled at time intervals or set to occur after a certain number of miles have been driven (meter-based). Records of maintenance are verified and kept as a history of service and help determine a vehicle's resale value.
Fleets can maintain their information about maintenance in computerized maintenance management systems (CMMS or CMMIS).
There are many aspects involved in running a trucking company, including the management of day-to-day operations, vehicle support, driver support, and most of all customer support. Through telematics system integration with Geotab, truck fleets especially can maintain the fast pace they require and make quick decisions to maintain compliance, order and profitability.
For more ideas on getting maximum value from your telematics system, read our white paper (click below to view).
References:
R. Gilroy. (2017, Sep. 27). Disruption Swoops Down on Trucking Industry, Truck Maker Executive Says. Transport Topics. [Online]. Available: http://www.ttnews.com/articles/disruption-swoops-down-trucking-industry-truck-maker-executive-says-0
Related:
Smartphone ELDs are the future of trucking but beware of the limitations

Waste and recycling fleets lead the way in smart use of IoT

Why usage-based preventative maintenance is better for fleets

---
If you liked this post, let us know!
---
Disclaimer
Geotab's blog posts are intended to provide information and encourage discussion on topics of interest to the telematics community at large. Geotab is not providing technical, professional or legal advice through these blog posts. While every effort has been made to ensure the information in this blog post is timely and accurate, errors and omissions may occur, and the information presented here may become out-of-date with the passage of time.
Get industry tips and insights
Sign up for monthly news and tips from our award-winning fleet management blog. You can unsubscribe at any time.
Republish this article for free
Other posts you might like