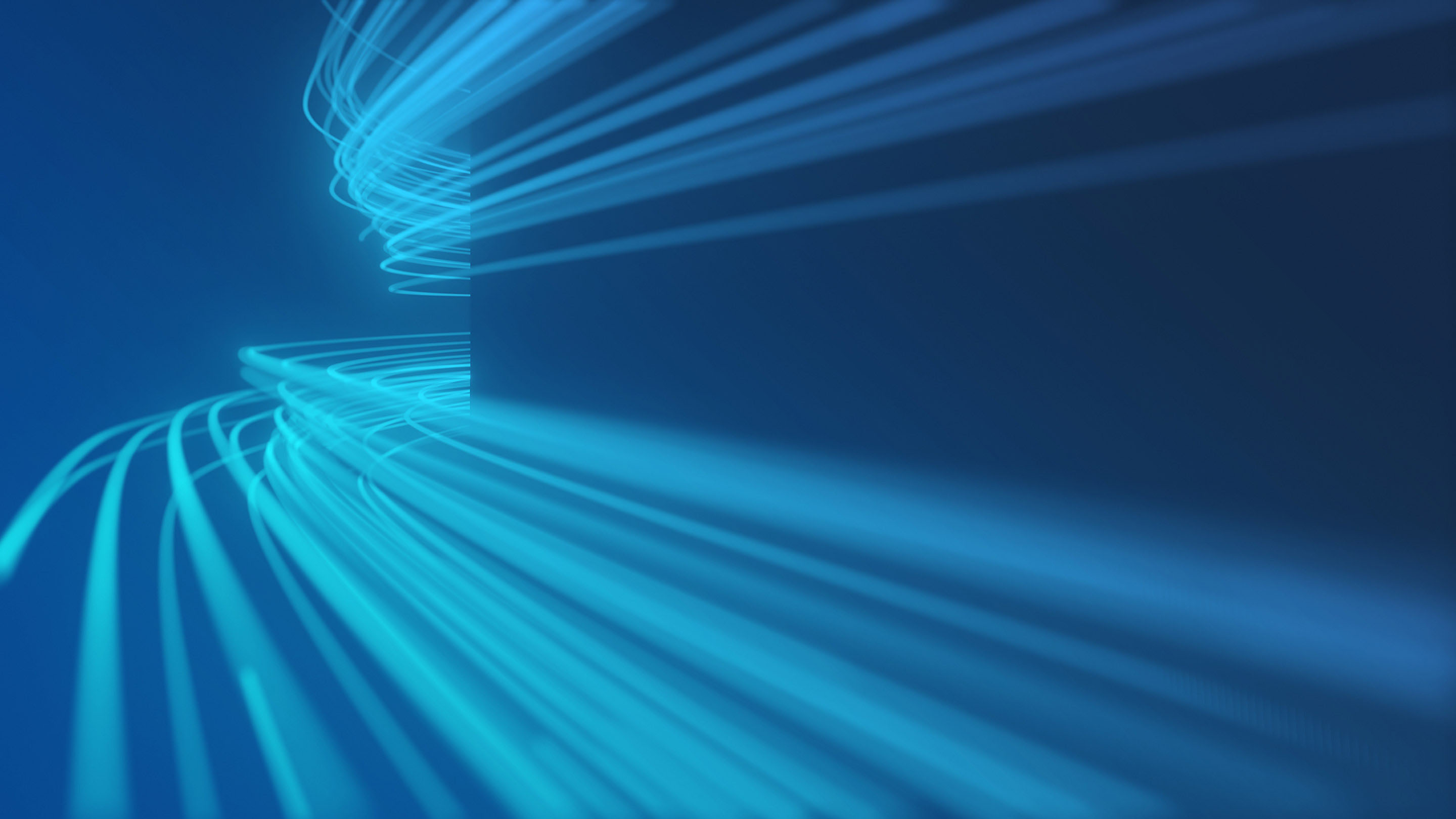 Remote diagnostics for commercial trucks
---
Modern vehicles can generate thousands of fault codes. Remote diagnostics with telematics makes it possible to understand faults and prioritize repairs.
Starting in 2004, diesel engine manufacturers were mandated by both the Environmental Protection Agency (EPA) and the California Air Resource Board (CARB) to start reducing the amount of NOx and Particulate Matter created by diesel engines. Three major advancements took place that impacted engine emissions:
(2004) Introduction of Exhaust Gas Recirculation technology (EGR)
(2007) Addition of the Diesel Particulate Filter (DPF)
(2010) Introduction of Selective Catalytic Reduction System (SCR)
As a result of these systems, modern diesel engines are significantly cleaner than the engines that were on the road at the turn of the millennium.
See also: 4 must-have reports for heavy equipment maintenance managers
However, these new engines also pose new challenges:
Cost — Each new emission change resulted in significant surcharges applied by the Engine Manufacturers.
Complexity — There are now a greater number of sensors/actuators on the engine.
Failure Points — As the engines have grown more complex, the number of failure points have increased.
Driver Understanding — Nine years after the introduction of DPF technology, some drivers have difficulty properly maintaining this system.
Why does this matter to your business? The answer is simple: Proper maintenance of these systems is the difference between your drivers completing the delivery or being towed to a service shop.
See also: Quick Guide to the FMCSA's ELD Mandate
Vehicle maintenance: Then and now
For over 100 years, most trucking companies have operated under the same operating procedure:
The vehicle fails.
The vehicle is towed to the nearest service location.
The vehicle is fixed and put back on the road.
Today, customers have another choice: remote diagnostics. Rather than waiting for the vehicle to fail, customers can use telematics with third-party systems to determine the health of their vehicle. With this approach, customers are able to easily identify vehicles that are having issues and proactively route them into the service location of their choice in a controlled and scheduled manner.
Remote diagnostics: How does it work?
Modern vehicles have the ability to generate thousands of different fault codes. These fault codes can come from the engine controller, transmission controller, brake controller, and a variety of other controllers in the vehicle. These fault codes can indicate a range of issues, from minor ones to severe problems.
A remote diagnostics system, using telematics technology, makes it easier to understand the faults and prioritize repairs. Remote diagnostics combines dynamic mapping, vehicle health reports, fault code action plans, and notification alerts. Geotab offers two remote diagnostics solutions: Navistar's OnCommand Connection (OCC) and Cummins Connected Diagnostics.
When an engine system fault occurs, the Geotab GO7 telematics device transmits the information, along with GPS and other data, to be analyzed. Detailed information is sent to the customer, including fault descriptions, severity, and recommendations for action. The system can even map the truck location, with nearest dealer, repair shop, hotel, or local towing provider. Notification can be sent via mobile app, email, or other web services.
Remote diagnostics and telematics systems work together to send engine fault data to the customer.
Advantages of remote diagnostics for truck fleets
Trucking fleets can use these systems to determine the severity of the fault, nearest service location, and the history of the fault. In short, they are able to take the raw fault code data from the Geotab API platform and provide the customer actionable information.
How remote diagnostics improves operations:
Proactive repairs and maintenance planning
More accurate diagnosis of issues and streamlined parts and service
Increased vehicle uptime and greater customer satisfaction
A tool for greater uptime and visibility
Any fleet that is running class 6, 7, or 8 vehicles should consider looking into a remote diagnostics system. Specifically, if your fleet is interested in reducing downtime, reducing the number of tow bills, fixing the vehicles at the service location of your choice, and having greater visibility into the health of your fleet, remote diagnostics is an essential tool.
It sounds like a no brainer. Why doesn't everyone use it? Tradition mostly. Not much has changed since the creation of the first diesel engine in 1896. The truck fails, it is towed to the service shop, and the vehicle is fixed. Remote Diagnostics is only successful when there is a change in mindset and the fleet commits to proactive management.
Fleet success story: Remote diagnostics
Bob Wright, Executive Vice President of Lazer Spot said:
"The Geotab/OCC data has been game changing for Lazer Spot. For the first time, we are able to see in real time critical operational data that helps us to make smarter decisions. We are actively monitoring fleet maintenance, preventative maintenance, as well as engine and transmission fault code data that we never had access to without this technology.

Our belief is that we will improve equipment uptime, reduce catastrophic major component failures and in the end, improve service to our customers. We are very pleased with our decision to say the least."
Implementation process
In most fleets, approximately 10% of their vehicles have a high severity fault occurring at any given time. Customers implementing remote diagnostics typically spend the first 2-3 months proactively identifying failing vehicles and repairing them before a on road failure occurs. After the initial 2-3 month cleanup, fleets will begin to see a significant reduction in downtime.
A fleet's actual experience will depend on previous maintenance practices, driver quality, and dedication to the program. With that being said, many fleets have reduced their downtime by 30% and have seen towing bills go down by 80% or more.
Please contact your Geotab Reseller for more information on remote diagnostics. You can also visit the Geotab Marketplace.
Learn more: Cummins Connected Diagnostics — Connected Diagnostics instantly applies unique Cummins analytics to transform this raw data into useful, actionable information. Compatible with all equipment manufacturers that utilize Cummins engines.
Navistar OnCommand Connection — OnCommand Connection from Navistar is the first and only open architecture remote diagnostic system. Compatible with all makes of commercial trucks, including heavy-duty and medium-duty trucks, buses, and severe-duty trucks.
Related posts:
Car technology, onboard diagnostics, and the remote mechanic
---
If you liked this post, let us know!
---
Disclaimer
Geotab's blog posts are intended to provide information and encourage discussion on topics of interest to the telematics community at large. Geotab is not providing technical, professional or legal advice through these blog posts. While every effort has been made to ensure the information in this blog post is timely and accurate, errors and omissions may occur, and the information presented here may become out-of-date with the passage of time.
Get industry tips and insights
Sign up for monthly news and tips from our award-winning fleet management blog. You can unsubscribe at any time.
Republish this article for free
Other posts you might like