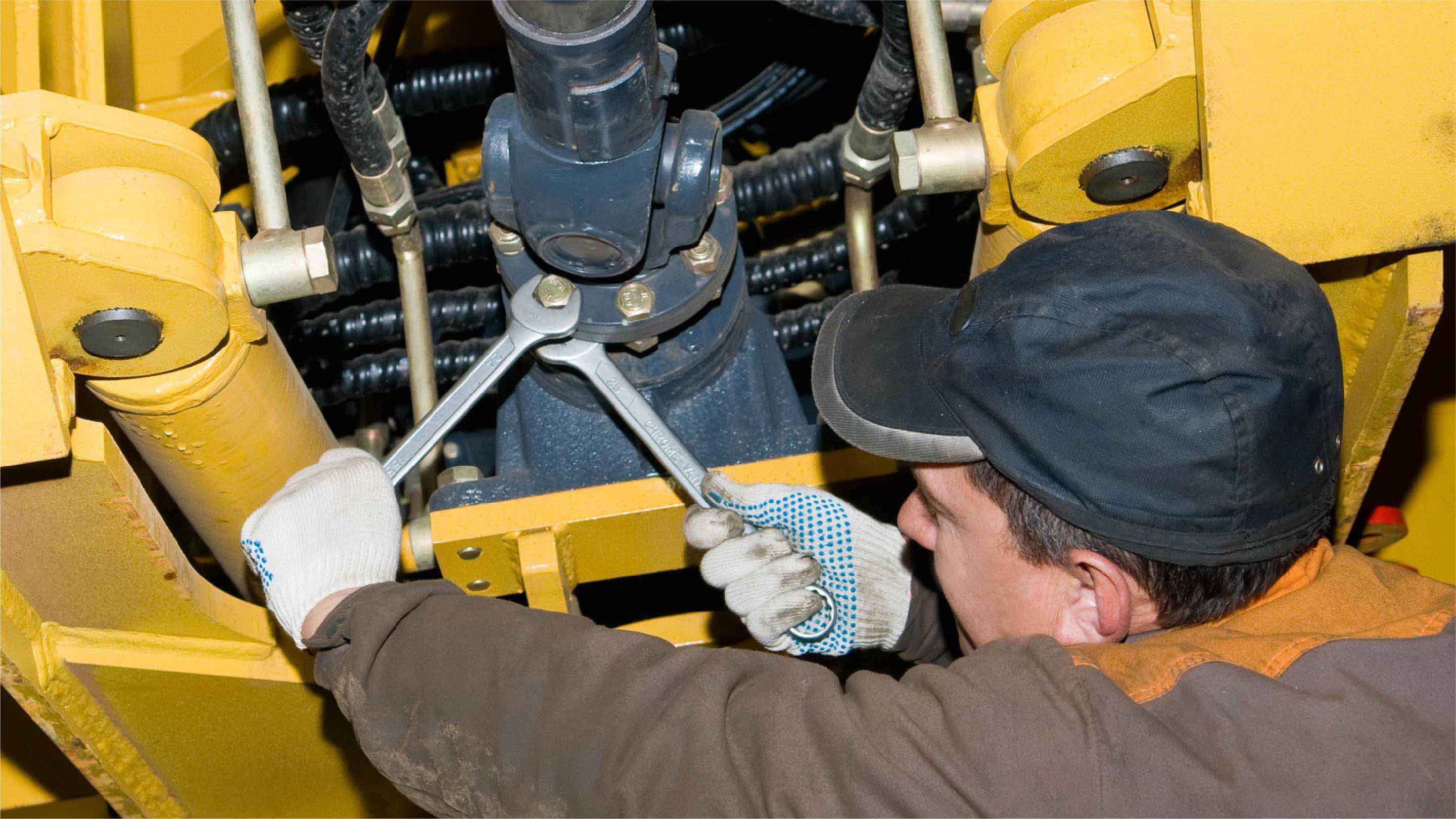 4 must-have reports for heavy equipment maintenance managers
---
Maximize productive uptime with these maintenance reports.
Equipment uptime can be one of the most important factors to consider in your business. Better uptime leads to higher availability, higher utilization and an increase in shift productivity. These mean only good things for both a project's timeline and its bottom line.
Here are some tools to help managers meet their uptime requirements:
Fault report
The GO device receives fault information from messages read directly from the equipment's engine computer. These messages, called DTC codes, are translated into an easy-to-understand name in the case of a standard fault and left as its raw DTC code in the case of a proprietary or manufacturer specific fault. These faults can then be pulled and exported using Geotab's built-in fault report.
Faults can be symptoms of a larger root cause and can be good indicators of impending unplanned downtime. Getting ahead of them gives managers the headstart they need to avoid a potentially costly breakdown.
Figure 1: An example of a custom Fault Report displaying OBD Fault P-Codes
Maintenance history report and maintenance reminders
MyGeotab has features for storing a history of maintenance records as well as completed maintenance along with the ability to set reminders for planned maintenance based on time, distance travelled or engine run time. A complete record ensures that all vehicles have gone through the check-ups required to keep them running smoothly during a project.
Figure 2: An example of a maintenance reminder report.
Figure 3: An example of how your maintenance history report will look.
Engine hours
This is one of the most common methods to track planned maintenance in the construction industry. Engine hours are preferentially pulled directly from the vehicle's engine computers. In the image above, the source of the data are the electronic modules contained within the engine. This allows for accurate engine hours time keeping and it can help plan for downtime when needed.
In the case where a three wire installation is used or engine runtime is not sent over the CAN bus network, Geotab uses a complex algorithm that includes several variables to calculate engine run time to be as accurate as possible.
Rules and exception reports
Geotab has a highly flexible rules engine that can be used with engine data or environmental information. They can be used for the following:
Environmental data in particular examples
Once rules are broken, they appear in exception reports for anyone to analyse and discuss with employees
Exception reports can highlight ways to improve fleet operation based on context:

Vehicles that violate a rule based on these geofences can be inspected for damage
Drivers that violate rules can be coached towards best practice

Once vehicles avoid unnecessary areas, maintenance and lost time injury can be avoided
Figure 4: An exceptions summary report.
Conclusion
To learn more about telematics for heavy equipment, download our Quick guide to off-road fleet tracking or visit geotab.com/offroad for more details.
Subscribe for more fleet best practices and tips and tricks.
---
If you liked this post, let us know!
---
Disclaimer
Geotab's blog posts are intended to provide information and encourage discussion on topics of interest to the telematics community at large. Geotab is not providing technical, professional or legal advice through these blog posts. While every effort has been made to ensure the information in this blog post is timely and accurate, errors and omissions may occur, and the information presented here may become out-of-date with the passage of time.
Get industry tips and insights
Sign up for monthly news and tips from our award-winning fleet management blog. You can unsubscribe at any time.
Republish this article for free
Other posts you might like