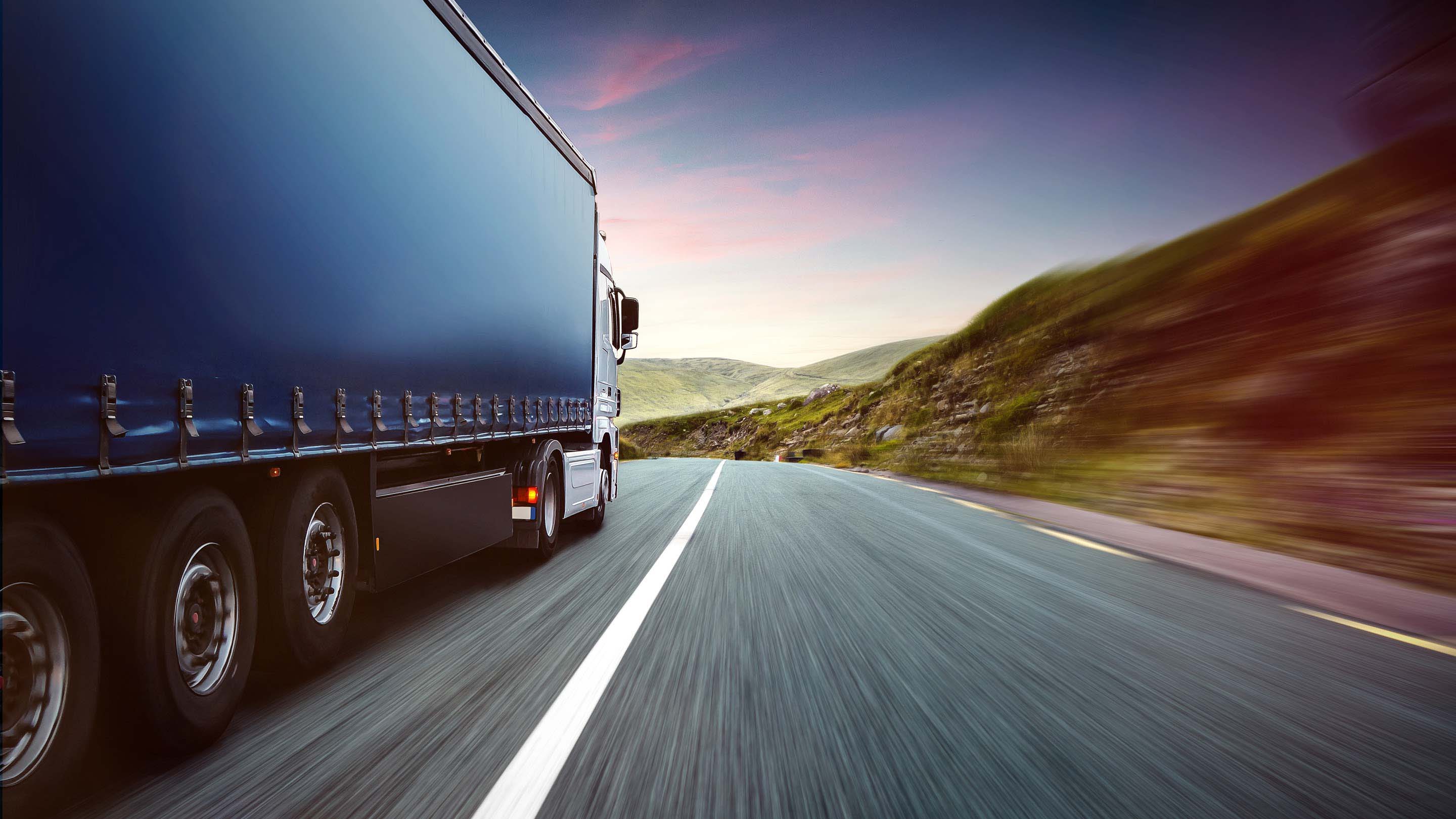 New FMCSA ruling for the fleet industry released
Published on October 27, 2015 in Compliance by Vik Sridhar
---
Download the full report to find out what the FMCSA's ELD regulations mean for the fleet industry and how Geotab supports compliance.
Note: This post was originally published in October 2015 and has been updated to reflect new changes.
The Federal Motor Carrier Safety Administration (FMCSA) has released the final rule on electronic logging devices, also known as ELDs. There are two deadlines for compliance. Fleets that log with paper have two years (until December 2017) to implement approved ELDs to record HOS. Fleets using AOBRD devices will have until December 2019 to switch over to ELDs.
The ELD mandate provides further clarification on the following:
Minimum performance & design standards for hours-of-service (HOS) electronic logging devices (ELDs);
Requirements for the mandatory use of ELDs by drivers that have to prepare HOS Records of Duty Status (RODS);
Requirements for HOS supporting documents; and
Measures to address concerns over harassment resulting from the mandatory use of ELDs.
Download our report to learn more about the ELD regulations, what they mean for motor carriers, and how Geotab supports compliance.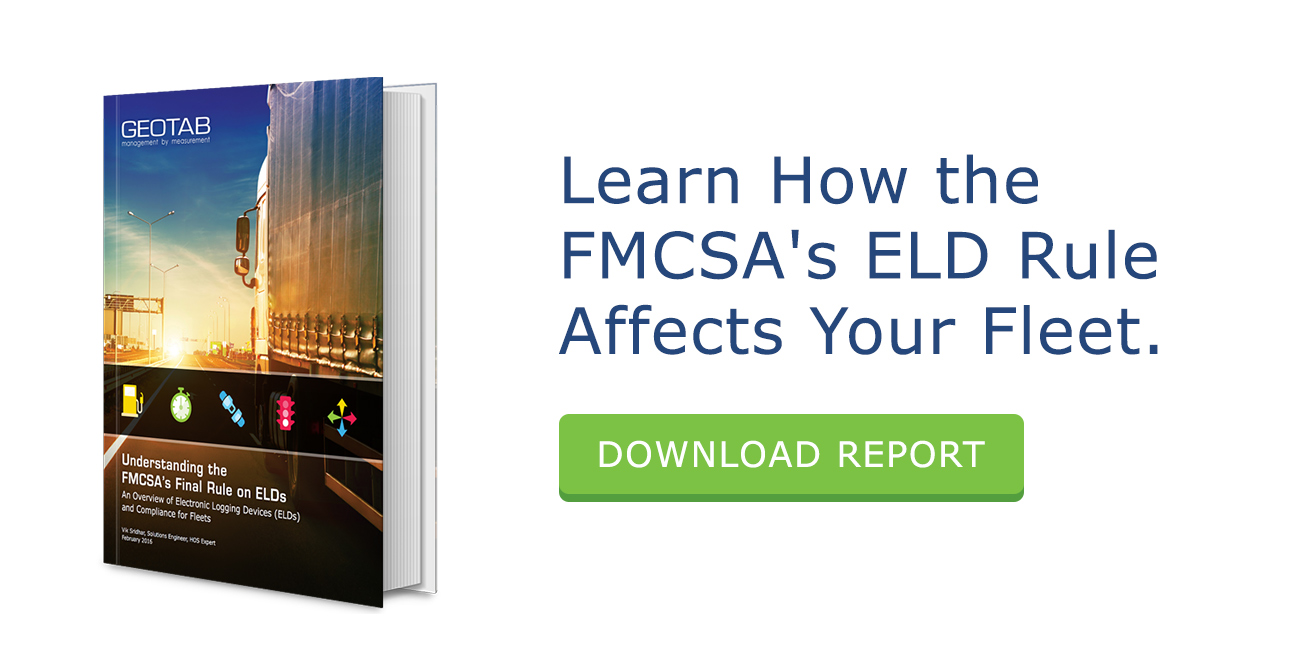 For complete ELD compliance guidelines, please visit the FMCSA's website.
Did you know Geotab has a solution for HOS, DVIR and Driver identification?
Geotab Drive is a smart Driver app for Android and iOS phones and tablets that works with MyGeotab software to provide Driver Vehicle Inspection Reporting (DVIR) and Hours of Service (HOS) logging. The Geotab Drive application is available on the Geotab Marketplace, the Apple App Store and Google Play Store for Android. To learn more, read our post, "Taking a Look at Geotab Drive."
---
If you liked this post, let us know!
---
Disclaimer
Geotab's blog posts are intended to provide information and encourage discussion on topics of interest to the telematics community at large. Geotab is not providing technical, professional or legal advice through these blog posts. While every effort has been made to ensure the information in this blog post is timely and accurate, errors and omissions may occur, and the information presented here may become out-of-date with the passage of time.
Subscribe to the Geotab Blog
Sign up for monthly news and tips from our award-winning fleet management blog. You can unsubscribe at any time.
Republish this article for free
Other posts you might like