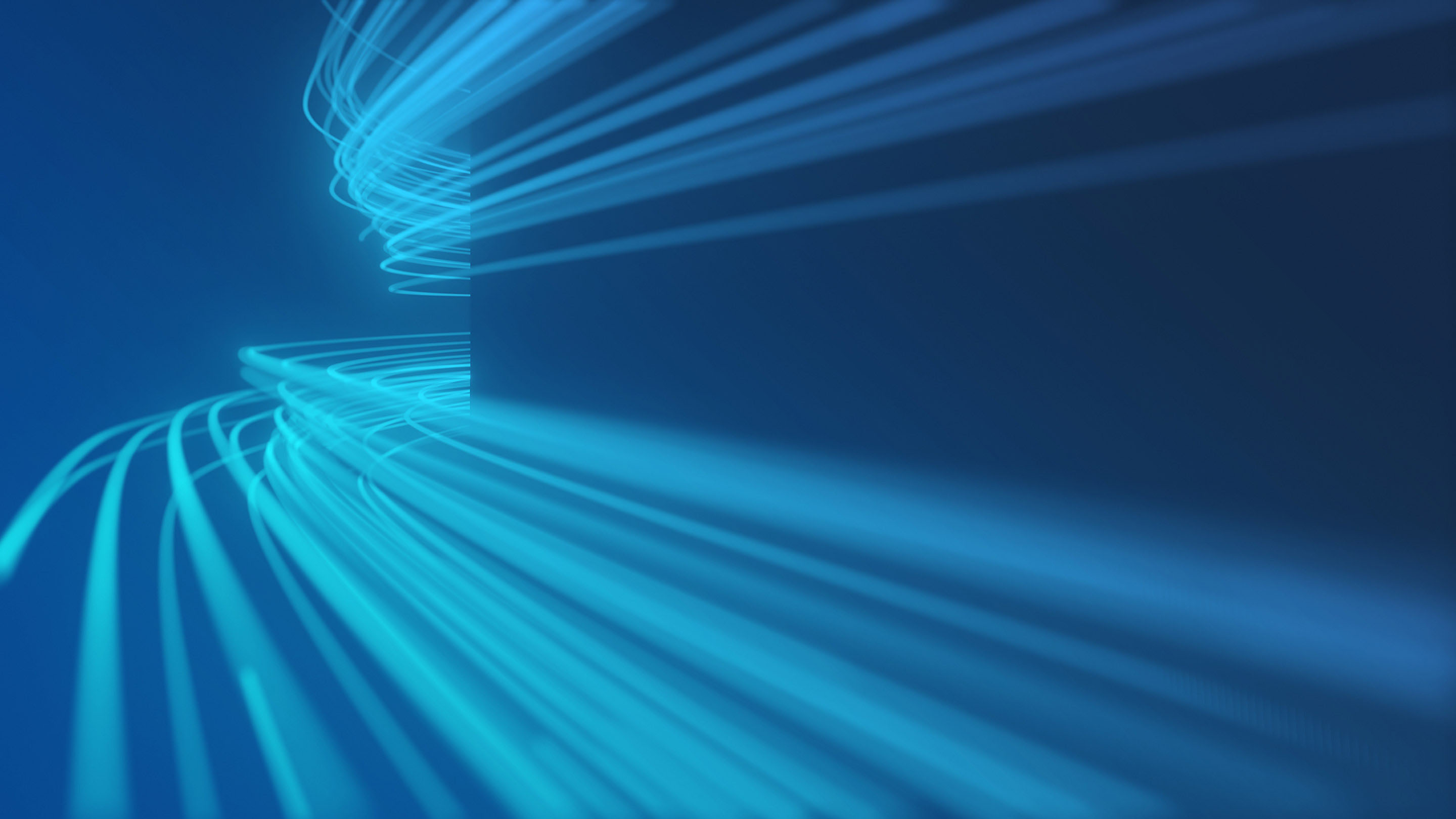 What is Geotab Drive and how does it work?
---
Learn all about the Geotab Drive app for Hours of Service, electronic logging and vehicle inspection.
Geotab Drive is a mobile app that streamlines electronic logging device (ELD) compliance, Driver Vehicle Inspection Reporting (DVIR), driver identification, messaging and more.
With Geotab Drive, drivers can easily record their Hours of Service (HOS) status and complete vehicle inspections from a tablet or smartphone. Managers can stay up-to-date on fleet compliance with real-time access to information in MyGeotab, including violation alerts and detailed reports on driver logs and remaining hours.
See also: Top 5 ELD questions answered
The many uses of Geotab Drive
The Geotab Drive app is a useful and integral part of daily business operations for many fleets — supporting driver compliance and productivity, along with driver safety and vehicle uptime.
Here is an overview of some of the key Geotab Drive features:
Hours of Service (HOS)
Geotab Drive automates the process of tracking the on-duty and off-duty time of drivers. The system is easy to use and gives drivers more time to complete daily tasks.
Driver status
The app connects wirelessly to the Geotab GO device to provide an automated process for creating accurate records of how much time a commercial driver spends in each duty status:
On-Duty
Not Driving
DrivingSleeper Berth
Off-Duty
Through this connection, the app is able to automate switching between Drive and on-duty statuses by detecting the motion of the vehicle using a connected mobile device and the vehicle's installed GO device.
There is also an in-vehicle display which shows a driver's current status and the remaining hours for the different duty times (Driving, Rest, Duty and Cycle).
Setting exemptions
The app also supports many different rule sets such as national and intrastate travel, and can add an exemption such as a yard move and personal conveyance. Drivers can also apply exemptions such as adverse driving conditions, yard move, personal use and more.
DVIR
Driver Vehicle Inspection Reports are mandatory for all commercial motor vehicles. Everything from certifying a previous inspection, performing a new inspection or repairing a defect can be done through Geotab's user-friendly interface.
The DVIR solution is flexible with completely customizable lists of defects. This is where a company can define which areas of a vehicle are of interest when doing an inspection and which defects are considered critical.
Messaging
The messaging feature is a great way to maintain two-way communication between the driver and the home terminal. The dispatcher can send messages to drivers through Geotab Drive. Setting up custom responses allows drivers to respond without needing to type and requires only a few clicks. Drivers can also compose messages after they have completed a task or when sending an update.
There are many uses for the messaging feature depending on how the customer operates. A few of the main uses include:
Dispatching
Routes
Status checks
Geotab Drive also uses messaging to prompt the driver when there's a critical defect associated with the vehicle or when the application requires an update.
Driver identification
The Geotab Drive application requires drivers to sign into the application and select the vehicle they are going to operate, making it the perfect solution for driver identification.
This allows drivers to be associated with specific trips until they sign out. Once a logout entry occurs, it will disassociate them from that vehicle so another driver can take over without any hassle.
Available Add-Ins
Geotab Drive also goes above and beyond the use cases for HOS and inspections. You can expand the usefulness of the app through a number of Add-Ins or custom solutions using Geotab's Software Development Kit (SDK). Add-Ins give Geotab Drive the power to integrate with any software and operation.
Common integrations for trucking include:
AI-powered dash cams
Cold chain temperature monitoring
Asset tracking for trailers, flatbeds and containers
Fuel usage and mileage monitoring
Engine fault reporting for proactive vehicle maintenance
Integration with Transportation Management Systems (TMS) and maintenance programs
Tire pressure monitoring
With the SDK, possibilities are endless. You can integrate third-party software solutions, use the SDK to bring additional functionality from the MyGeotab interface into Geotab Drive.
Geotab integrates with a wide variety of third-party solutions. To see what's available, visit the Geotab Marketplace.
What's next for Geotab Drive?
At Geotab, we continue to improve our solutions to enhance the customer experience. As we move toward the future, more features will be added to increase our compatibility amongst our ever-growing customer base.
To learn more about Geotab Drive, request a demo today on our ELD page. Download Geotab Drive directly from Apple's App Store or the Google Play Store for Android.
Geotab Drive users can find the app manual and data transfer instructions on the Geotab Marketplace.
Originally published July 27, 2015.
---
If you liked this post, let us know!
---
Disclaimer
Geotab's blog posts are intended to provide information and encourage discussion on topics of interest to the telematics community at large. Geotab is not providing technical, professional or legal advice through these blog posts. While every effort has been made to ensure the information in this blog post is timely and accurate, errors and omissions may occur, and the information presented here may become out-of-date with the passage of time.
Get industry tips and insights
Sign up for monthly news and tips from our award-winning fleet management blog. You can unsubscribe at any time.
Republish this article for free
Other posts you might like