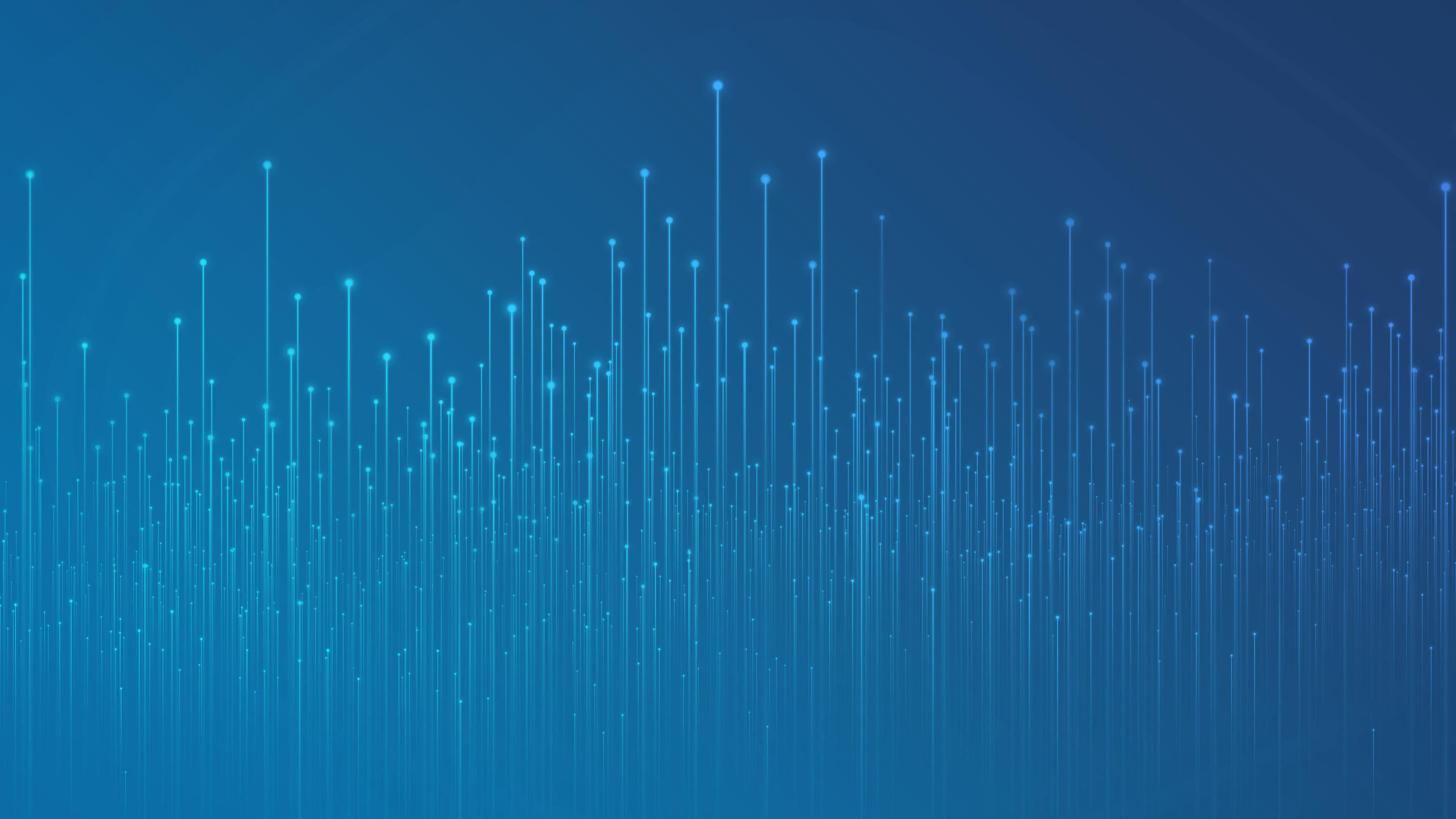 Benefits of iridium satellite tracking
---
Iridium Satellite Tracking 101: The Iridium network consists of 66 satellites that are separated into six orbital planes in Low Earth Orbit.
When you are responsible for managing and tracking a fleet of vehicles, you want to know where your vehicles are at all times, regardless of whether they are downtown in the city or out in the back country. The Iridium satellite network provides communication coverage all over the world, and Geotab has utilized this opportunity by providing a solution to fleets everywhere by integrating the power of Geotab's GO device, with the communication reliability of the Iridium Network.
Iridium 101
The Iridium network consists of 66 satellites that are separated into six orbital planes in Low Earth Orbit. This constellation of satellites provides coverage worldwide, providing that the devices have line-of-site to one of the satellites. Geotab's Iridium solution utilizes an Iridium Short Burst Data (SBD) modem in order to send and receive small packages of data over the Iridium network.
Geotab's Integration with Iridium
Geotab's Iridium solution is a third party system that integrates with the GO product and is compatible with Geotab's GO4V3 and GO6 devices. It is an external modem that connects to the GO device and provides a robust failover system that allows for assets to continue to send positional updates and be monitored while operating in remote area's out of cellular coverage. The GO device is preconfigured with the type of updates it will send over the Iridium network if a vehicle were to go out of cellular coverage. While a vehicle is outside of cellular coverage, the GO continues to efficiently log all GPS data and save it to it's internal memory so that when it returns into cellular coverage, the data will be uploaded to the database to provide a full breadcrumb trail of the trips performed while the vehicle was out of cellular range.
Benefits of Geotab's Satellite Solution
There are significant benefits to having a Satellite system integrated with your GO device. Some of these benefits include:
Coverage Anywhere – Regardless of whether your assets are in or out of cellular coverage, you know that you will be able to still receive real- time updates on your assets whereabouts.
Man-Down Functionality – Geotab integrated a Panic feature with the Iridium add-on that, when triggered, sends a top-priority message over the Iridium network to MyGeotab – Geotab's software solution. When the driver triggers the panic, the GO device starts to beep…indicating to the driver that the message has been sent. When MyGeotab receives the message, it sends a reply back to the vehicle and the device stops beeping, letting the driver know that MyGeotab has received the message.
Cost efficient Data – Geotab's Iridium solution is a failover system, meaning that the GO device will only send data over the Iridium network when the GO cannot send data through the cellular network. Geotab strategically designed the GO to only send certain data over the Iridium network in order to maintain manageable costs but still receive reliable data updates from assets.
To learn more about Satellite Tracking, visit: https://marketplace.geotab.com/solutions/iox-satirdv2
---
If you liked this post, let us know!
Post Tags

---
Disclaimer
Geotab's blog posts are intended to provide information and encourage discussion on topics of interest to the telematics community at large. Geotab is not providing technical, professional or legal advice through these blog posts. While every effort has been made to ensure the information in this blog post is timely and accurate, errors and omissions may occur, and the information presented here may become out-of-date with the passage of time.
Get industry tips and insights
Sign up for monthly news and tips from our award-winning fleet management blog. You can unsubscribe at any time.
Republish this article for free
Other posts you might like