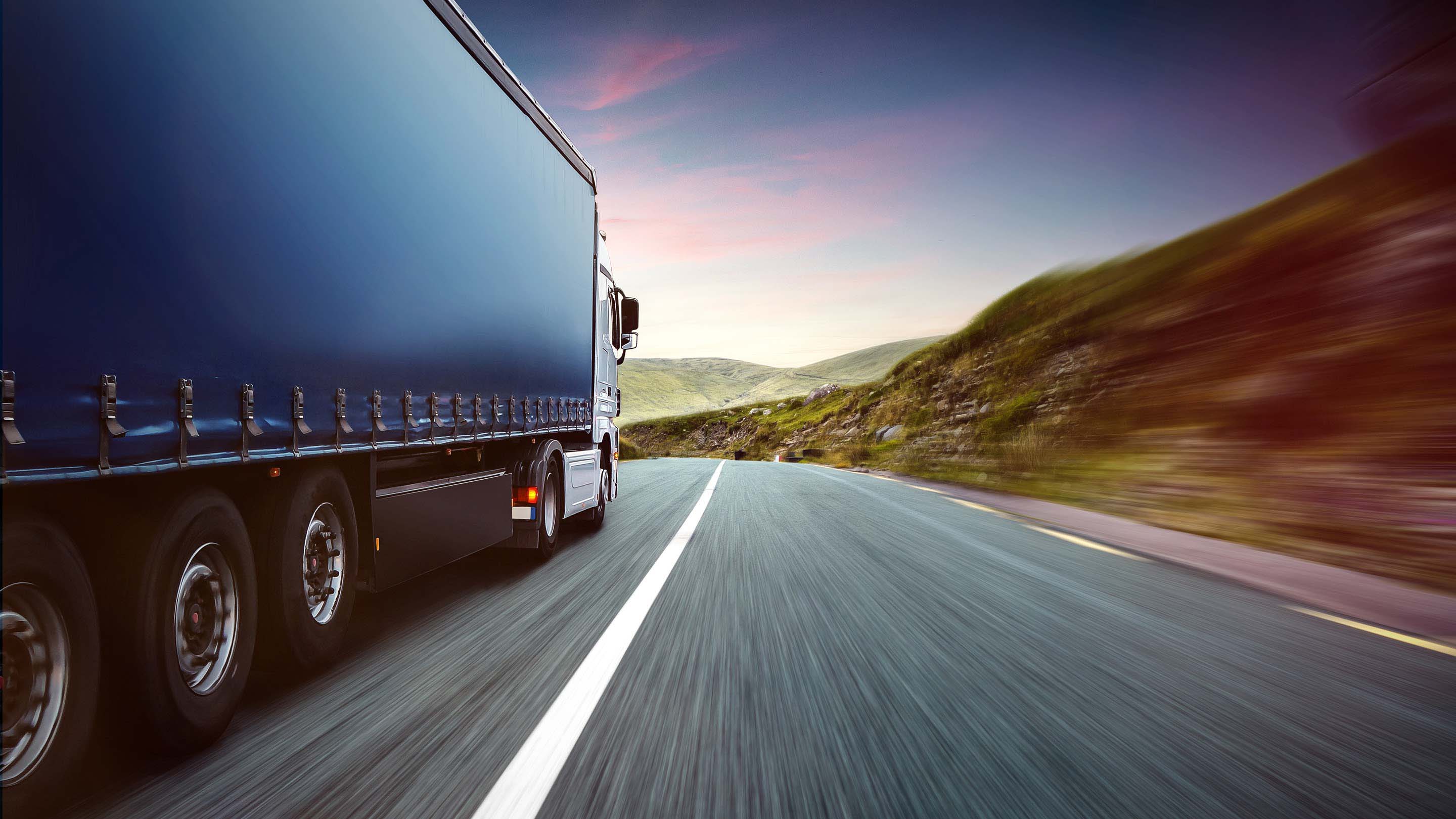 Breaking down barriers for small fleets
---
Learn about Geotab's area of focus surrounds the company's five pillar approach - productivity, safety, fleet optimization, compliance, and expandability.
Geotab's area of focus surrounds the company's five pillar approach. Each pillar – productivity, safety, fleet optimization, compliance, and expandability – supports Geotab's ongoing innovation and assists businesses in making improvements in identified target areas. At the heart of each pillar is a way for businesses to save valuable time and money. While many assume only the large fleets achieve significant savings, it's important to note that small and medium sized fleets can also reap similar benefits.
How Small Are Small Fleets?
According to Frost and Sullivan, approximately "80 percent of fleets have less than 10 vehicles" and the majority of these fleets have not been equipped with a fleet management solution, like telematics. It is also interesting to note that in order to qualify as a "fleet" a business must have purchased five vehicles in a year and have 15 total units in operation. As explained in the June, 2015 issue of Automotive Fleet, any commercial entities with less than 15 vehicles are considered to be non-fleet.
Why Choose Geotab For Small Fleet Tracking?
1) Lower initial capital investment than ever before
The common expenses associated with a new telematics solution include installation, testing, calibration, and vehicle downtime during setup. Geotab, however, has made getting started as seamless as possible. Geotab's GO devices are easy to install: they simply plug right into your vehicle's OBDII port, with nearly zero downtime, and start communicating with your GPS fleet management software.
2) Minimized entry learning curve
A barrier to entry for any task is the associated learning curve involved. Small fleets are more likely to have a multi-tasking fleet manager, and while the benefits of telematics may sound compelling, finding the time and resources to utilize telematics data might seem out of reach.
The features that can save fleets the most money, such as in-cab driver coaching or maintenance warnings, have a near flat learning curve and a very high benefit-to-work ratio. For instance, Geotab has frequently seen that fuel savings as a result of driver behaviour alone are between 5 to 10%, with specific cases as high as 27%. Another local example of instant savings includes saving an average of 11% (up to 25%) on your car insurance by using telematics. These remarkable savings are available through an easily accessible, no install required, online platform. Automated savings, combined with low capital investment means you can see a return on your investment sooner than ever.
3) Ultimate customization and flexibility
In addition to numerous savings benefits, small fleets are taking advantage of Geotab's customizable solution. There are thousands of unique and compelling ways to grow and optimize your business with Geotab. For instance, while Boston Pizza was only looking to track their drivers, the company was also able to double the volume of their deliveries, through leveraging Geotab's telematics system. Between database add-ons, the SDK, and Excel reporting, Geotab can help expand and manage your business.
Small fleets are saving more than ever by implementing the Geotab solution into their daily business operations. Geotab offers specialized training materials, and database configurations for the small fleet in mind.
To learn more about how telematics can help improve your business' operations, no matter the size of your fleet, please post your questions and comments in the box below!
---
If you liked this post, let us know!
---
Disclaimer
Geotab's blog posts are intended to provide information and encourage discussion on topics of interest to the telematics community at large. Geotab is not providing technical, professional or legal advice through these blog posts. While every effort has been made to ensure the information in this blog post is timely and accurate, errors and omissions may occur, and the information presented here may become out-of-date with the passage of time.
Get industry tips and insights
Sign up for monthly news and tips from our award-winning fleet management blog. You can unsubscribe at any time.
Republish this article for free
Other posts you might like