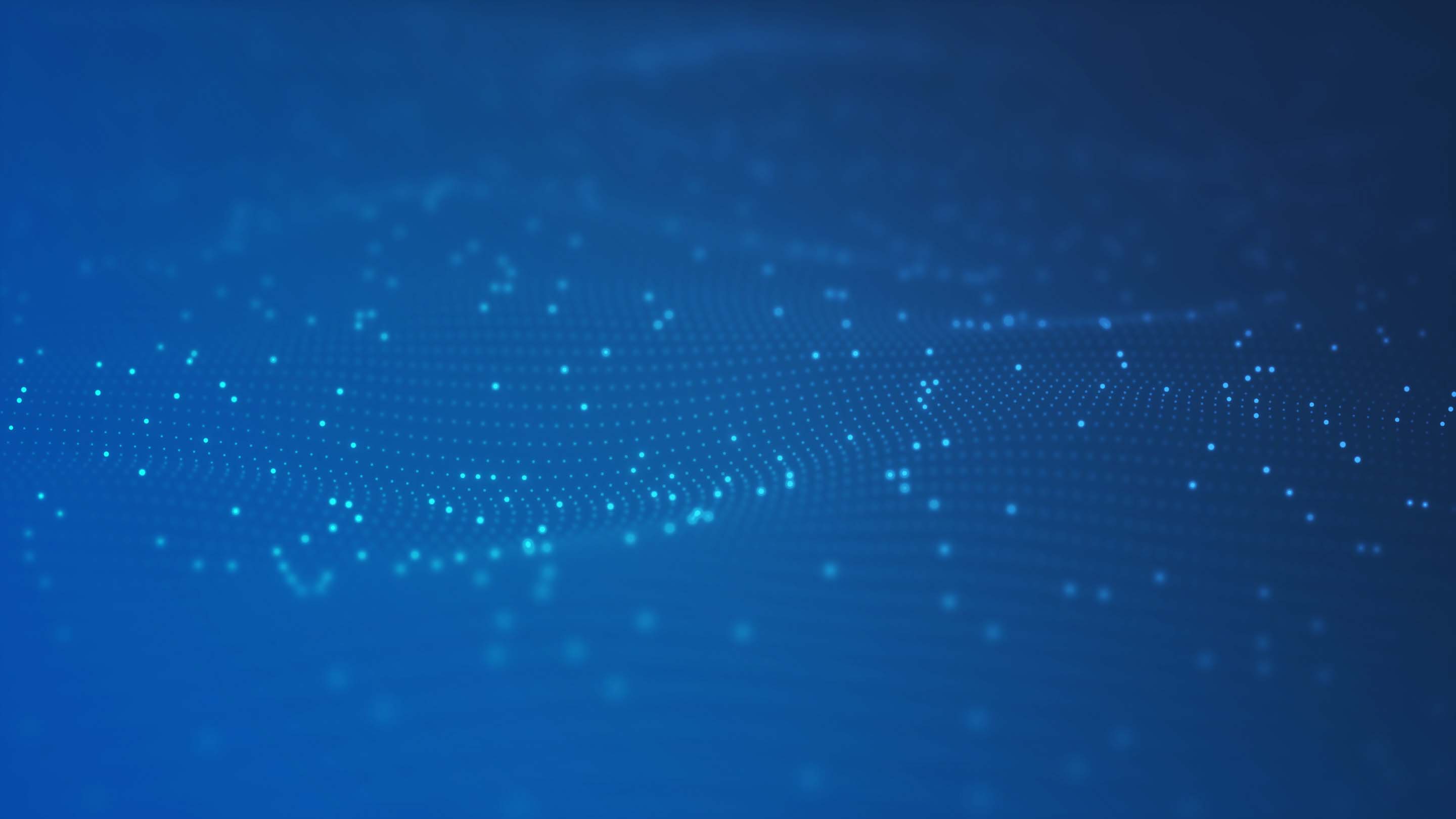 8 free custom fleet management reports
---
Geotab has just added 8 new convenient and time-saving custom fleet management reports to provide businesses with actionable data.
Reporting is an essential element of fleet management, but finding time to set up reports can be challenging. With this in mind, Geotab has added eight new custom fleet management reports to provide businesses with actionable data.
As a Solutions Engineer at Geotab, part of my job is to ensure fleet managers have the tools they need to effectively manage and improve fleet efficiency, productivity, and safety. The report templates in this post were custom-designed to do just that and are available for free on the Geotab Marketplace.
To learn how to import a report into MyGeotab Fleet Management Software, watch our Reporting Basics video on YouTube.
See also: The Watchdog Report: Maintaining a healthy fleet
New custom fleet management reports for the MyGeotab platform:
Telematics Device Issue Detection Report
Watchdog Report by Minute
Dynamic Vehicle Maintenance Reminder
Fuel Cost Analysis Scorecard
Average Fuel Economy (L/100km) (MPG US), (MPG IMP), (KML)
CO2 Emissions Fleet Management Report
Mobileye Weekly Trending Scorecard
Exception Detail Report with Trips History
Health and diagnostics custom reports
Check the health of your telematics devices and fleet vehicles with three new reports.
Telematics Device Issue Detection Report
Detect device-related issues to ensure a strong telematics device uptime in your fleet. It includes a breakdown of exactly which devices are experiencing performance issues, what those issues are, and how they can be addressed in order to restore normal device functionality.
This fleet management report details:
Device performance issues
Fault type
Troubleshooting tips
Watchdog Report by Minute
Keeping track of telematics device health is an important task that's often overlooked. Manage device uptime with the Watchdog Report. Devices are tested throughout the day to ensure they are communicating via the cellular network and accurately recording trips made by fleet drivers and their vehicles.
This version of the Watchdog Report allows you to monitor communication status minute by minute as compared to the default report. See which devices have been offline for 5-30 mins, 30-60 mins, and 60+ mins. The email setting makes it possible to have this fleet management report sent direct to your inbox when device communication is delayed longer than 5 minutes.
Special features:
Simple to read and understand
Built-in conditional email reporting function
Multilingual support
Dynamic Vehicle Maintenance Reminder
Fleet managers focused on maintenance planning and asset utilization will appreciate this custom fleet management report. Stay informed on which vehicles have upcoming service needs with the Dynamic Vehicle Maintenance Reminder. Receive email reminders of service due, according to set rules for Due Date, Due Distance, or Due Engine Hours.
Report features:
Logic included for dynamic email sending
Customizable maintenance due parameters
Applicable to all reminder types
Fuel savings custom reports
Boost your fleet's fuel efficiency with these custom fleet management reports that look at the cost of fuel and your fuel economy per fill up.
Cost Analysis Scorecard
See how driver behavior is impacting the total cost of operation (TCO) of your fleet. This is a great report for fleet managers who are focused on driver training and fleet optimization. Results can be shared with drivers to help them understand and improve their driving habits behind the wheel.
Idling and aggressive driving have a direct impact on total cost of operation. Idling burns roughly 1 gallon of fuel per hour and vehicles which idle more than 50% of their on time experience higher maintenance costs. Increased maintenance costs are also associated with aggressive driving behavior.
The Cost Analysis Scorecard summarizes a number of key fleet metrics:
Idling Duration & Cost
Total Distance, Drive Time & Stops
After Hours Trips
Harsh Acceleration, Harsh Brake, and Harsh Cornering Count
Speeding Time & Cost of Speeding
No. of Tire Wearing Events & Additional Tire Maintenance Costs
Total Driver Behavior Costs
And much more
Costs are based on USD currency, and the report provides gallon or litre options and customizable cost inputs. The graph display allows fleet managers to quickly analyze and understand the data.
Average Fuel Economy Report
An essential fleet management report for those looking to decrease their total fuel costs. Reducing fuel expenses can lead to a more efficient and profitable business operation. This report provides an easy-to-understand visualization of the average fuel economy for your fleet based on either liters per 100km (L/100km), MPG US, MPG IMP, or KML.
Report features:
Easy to interpret
Great candidate for dashboard reporting
Fuel trending analysis over time
CO2 Emissions Report
Decrease your fleet's carbon footprint with the CO2 Emissions Report. Reducing CO2 emissions not only contributes to corporate sustainability efforts, but also leads to a more efficient and profitable business operation.
This report uses engine-based fuel economy data to calculate the estimated amount of CO2 emissions as a result of fleet activity. It is available in an easy-to-read chart or graph format, and supports all relative units of measure.
Trips and exceptions
Understand your fleet better and faster with these time-saving, custom fleet management reports on driver safety trends and exceptions.
Mobileye Weekly Trending Scorecard
Enhance driver safety and asset management with the Mobileye Weekly Trending Scorecard. This custom report shows the scoring trend for each Mobileye user.
View driver risk score based on:
Forward Collisions
Headway Levels
Lane Departure
Pedestrian Collisions
Urban Frontal Collisions
This report applies Mobileye rules to the Risk Management report in order to measure and log the number of warnings. The report takes into account the total mileage driven to normalize the events/100 distance units. The graphical display of scores over previous weeks allows for an easy visualization of driver trending behavior.
Exception Detail with Trips History
Investigate asset exceptions at a more granular level. Click on a link within the report sheet to directly open the exception's trips history information. The exceptions list is customizable.
The Exception Detail with Trips History report is ideal for:
Fleet managers who don't have time to filter through the trips history data.
New users to MyGeotab and users of all experience levels.
Find more MyGeotab custom reports on the Geotab Marketplace
Visit the Geotab Marketplace today to download these new custom fleet management reports and others. The Marketplace has over 25 custom reports to help fleet managers with fuel management, driver safety, Hours-of-Service (HOS) compliance, and more.
Related Posts:
Quick guide: MyGeotab IFTA Report
---
If you liked this post, let us know!
---
Disclaimer
Geotab's blog posts are intended to provide information and encourage discussion on topics of interest to the telematics community at large. Geotab is not providing technical, professional or legal advice through these blog posts. While every effort has been made to ensure the information in this blog post is timely and accurate, errors and omissions may occur, and the information presented here may become out-of-date with the passage of time.
Get industry tips and insights
Sign up for monthly news and tips from our award-winning fleet management blog. You can unsubscribe at any time.
Republish this article for free
Other posts you might like