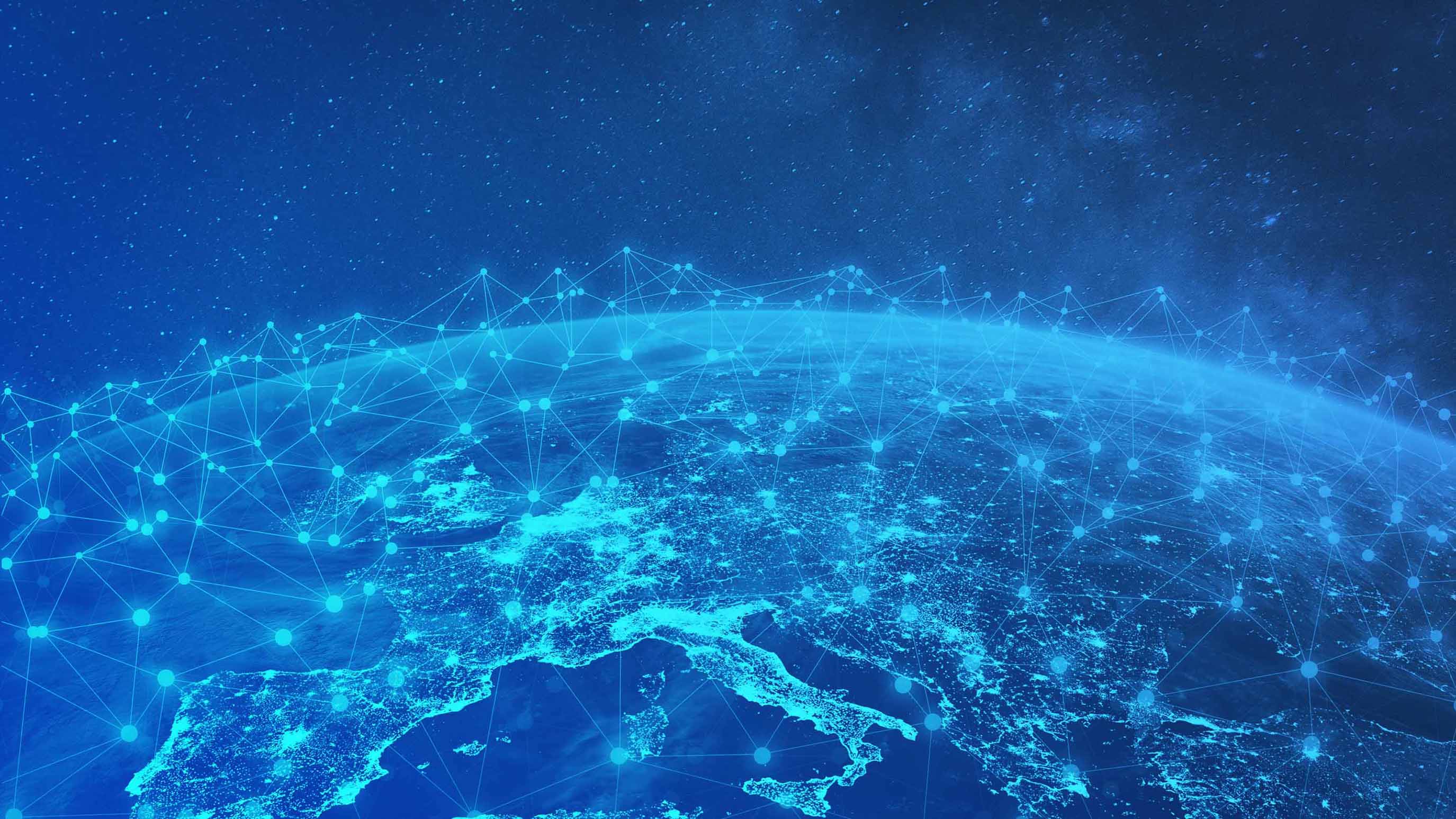 Don't get left behind: 2G sunset FAQs
---
Learn about the 2G sunset and what it means for fleet managers. Geotab answers the most frequently asked questions about the migration to 3G.
You may have heard industry buzz about the 2G sunset. This blog post answers the most common questions about the 2G sunset and what it means for fleet managers.
Q: What is the 2G sunset?
A: Demand for mobile broadband data has skyrocketed with the increasing popularity of smart devices and M2M applications. According to AT&T, in the United States, "...data traffic has grown at a staggering rate since 2007, and will continue to increase dramatically in the foreseeable future." Therefore, some cellular carriers are phasing out 2G to better respond to customer demand for enhanced services.
Q: When will the 2G shutdown begin?
A: Fleet managers should start planning now for the North American 2G transition to avoid interruptions in service. Although AT&T plans to retire its 2G network in the U.S. by January 1, 2017, it has declared that some markets and territories may be sunsetted earlier than that. There are reports that AT&T's shutdown of 2G service has already begun.
Worldwide, 2G is the preferred wireless technology, particularly in Asia and Africa, and providers will continue to support 2G for the near future. Australia's Telstra announced that it will close the 2G (GSM) network by the end of 2016. No firm sunset dates for Canada have been announced, although Canadian Business reports, "Industry watchers predict most telecoms will abandon 2G by 2020."
See also: 2G Sunset Update U.S. Deadline Approaches
Q: What are the advantages of 3G?
A: The key advantages of later generations of cellular communications are enhancements in speed and functionality. All things considered, moving to 3G offers the benefits of upgraded hardware, access to advanced fleet management solutions, and widespread availability.
Q: Why should fleet managers transition to 3G?
A: The 2G shutdown in North America will have a real impact on fleet management and vehicle tracking. Fleet managers who have older 2G telematics devices will eventually experience issues with connectivity and their units will stop reporting.
Transitioning to 3G will enable fleet managers to effectively track and manage their vehicles. Many 3G devices are also backwards compatible, meaning that if a 3G network is not present, they will fall back or work on 2G if available.
Upgrading devices makes it possible to take advantage of the latest Geotab Marketplace mobile apps and MyGeotab add-ins for driver safety, vehicle health, fleet efficiency, and compliance, such as:
The bottom line is that fleet managers who hang on to their 2G technology will quickly get left behind.
Q: How is Geotab helping customers with 2G hardware?
A: Geotab is offering a special promotion to help customers with existing 2G hardware upgrade to new technology.
New Geotab GO7 Device Promo
Free hardware swap for Geotab devices operating on the KORE, Jasper and Aeris networks.
Contact your reseller to see if your devices qualify for this upgrade to take advantage of this limited time opportunity.
Q: What are the advantages of the Geotab GO7?
A: The new Geotab GO7 devices have several advantages over the older hardware. Over the years we have increased the data we can collect from the vehicle, including richer engine diagnostic data, seatbelt usage, and engine health monitoring through temperatures, and fluid level monitoring. The older devices do not have enough memory to run the newer firmware so this data is not available on the older hardware.
G-force monitoring has also been improved because the GO7 takes more sensitive readings compared to early accelerometer in the GO5.
Most importantly, the GO7 has the ability to add on additional sensor or solutions through the IOX.
Benefits of the GO7 device:
Fast GPS acquisition time for superior data accuracy
In-vehicle driver coaching
High quality recording of valuable vehicle health and safety information
Accident detection and notification
IOX expansion for flexibility and third-party integration (e.g. temperature tracking, camera systems, etc.)
Compact and durable (no external antenna)
Easy installation
Wireless technology is continually evolving. Rapid advancement demands strategic planning to ensure that vehicle management and asset tracking is not negatively affected.
Contact your Authorized Geotab Reseller to learn more about upgrading. To find your reseller contact information, including name, email, phone number, and location, go into MyGeotab\Getting Started & Help, and click Support.
Related:
For more information on the 2G Sunset, read this popular article: "The 2G Migration in Fleet Management: What is it, and what can I do about it?" by Geotab Product Manager John Day.
---
If you liked this post, let us know!
---
Disclaimer
Geotab's blog posts are intended to provide information and encourage discussion on topics of interest to the telematics community at large. Geotab is not providing technical, professional or legal advice through these blog posts. While every effort has been made to ensure the information in this blog post is timely and accurate, errors and omissions may occur, and the information presented here may become out-of-date with the passage of time.
Get industry tips and insights
Sign up for monthly news and tips from our award-winning fleet management blog. You can unsubscribe at any time.
Republish this article for free
Other posts you might like