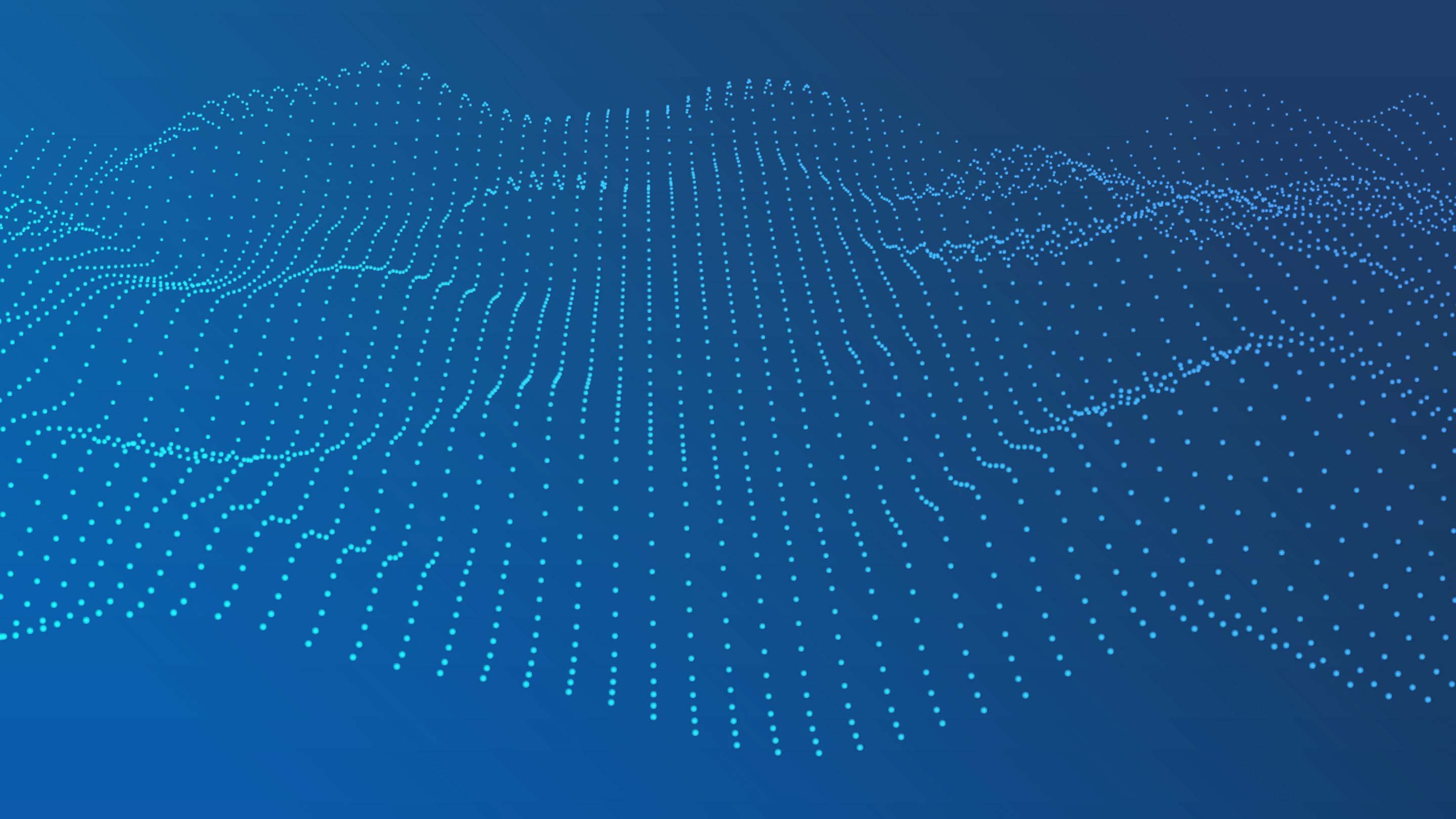 2G sunset update U.S. deadline approaches
---
The 2G sunset is quickly approaching. Learn more about the 2G migration, how it affects telematics device users and why should consider upgrading now.
The 2G sunset is quickly approaching. The shutdown of the 2G network by cellular carriers such as AT&T is now only months away and in some regions it has already started.
2G Sunset Paves the Way for Faster, More Advanced Services
This 2G migration is part of the natural evolution of technology as consumers and businesses demand faster and more advanced service. The first generation (1G) cellular network, or Advanced Mobile Phone System (AMPS), was retired by carriers in 2008 in the United States. Many connected devices will be affected by the 2G shutdown, including M2M devices such as wireless security alarm systems, vending machines, and telematics units.
How will this affect you? If your business fleet has any telematics devices on 2G, there will be connectivity issues and the units may stop reporting as early as October 2016. To avoid any unplanned disruption, Geotab strongly encourages end users to upgrade their devices to 3G or LTE as soon as possible.
How Do I Upgrade?
Please contact your Authorized Geotab Reseller for information on upgrading your device. To find your Reseller contact information, login to MyGeotab, click on the Getting Started & Help button, then click Support.
Benefits of 3G and LTE
The new Geotab GO vehicle tracking device has key advantages over the older hardware. The Geotab GO is a small, yet extremely powerful telematics measurement tool that offers state-of-the-art GPS technology, g-force monitoring, GEOTAB IOX expandability, and engine and battery health assessments. Read our list of the top benefits of upgrading to next generation technology.
21 Reasons Why You Should Upgrade to the new Geotab GO Device:
Faster Speed — 3G and LTE gives you more speed and power. The Geotab GO device has fast GPS acquisition time using Almanac OTA support for superior data accuracy.
High-Quality Recording — A patented curve-based algorithm for GPS/voltage/accelerometer/engine data logging provides valuable information on the vehicle health and fleet safety with fewer, more accurate data points.
More Memory — With 32-Mb memory, the device can record tens of thousands of logs in offline mode. The device can also run newer firmware, allowing for the collection of richer vehicle data.
Improved G-force monitoring — The new Geotab GO takes more sensitive readings compared to the accelerometer in the Geotab GO5 device.
The latest Geotab GO offers many extra features, without adding a lot of cost.
Seat Belt Usage for compatible vehicles — Knowing whether drivers are wearing their seat belts is critical in assessing risk and safety.
Engine Diagnostics — Collect engine status data for all major engine protocols, such as fuel usage, voltage, coolant temperature, and fluid levels. The Geotab GO is compatible with diverse vehicle types: hybrids, electric vehicles, delivery vans, and highway trucks.
In-Vehicle Alerts — Instantly notify drivers of infractions and provide live coaching to drivers with hardware Add-Ons. Provide driver feedback by in-cab buzzer or spoken instructions.
Accident Detection and Notification
Backwards Compatibility — If a 3G or LTE network is not present, the device will fall back and communicate via 2G, if available.
Compact Size and Durability — There is no external antenna on the Geotab GO device. A self-contained device prevent failures due to cut wires. As well, installation is faster when there are no antennas to mount or wires to route through the vehicle dashboard.
Easy Installation
Over The Air (OTA) Firmware Updates
Affordability — With the Geotab GO, you can access premium tracking solutions at a low price point, getting the best return on investment (ROI) for your business.
Your fleet will have peace of mind with customization, IOX technology, and apps, accessories, and software add-ins from the Geotab Marketplace.
Flexible and Scalable Technology — With endless customization options and scalability, the Geotab GO can accommodate your changing business needs and grow with your fleet.
IOX Expansion — Increase your fleet's productivity, efficiency, safety, and compliance with Input-Output Expander technology and third-party integration for driver ID, temperature tracking, camera systems, peripheral monitoring, Iridium satellite backup, and more.
Geotab Marketplace — The Geotab Marketplace is a growing ecosystem of business-focused applications and add-ons for dispatch & workflow, driver training, fuel management, mapping, route optimization, vehicle maintenance, and many other useful tools.
With the new Geotab GO device, you are also eligible for the ProPlus rate plan, which includes added benefits like:
Limited Lifetime Device Warranty - You will never have to worry about carrier changes like this again with our new limited lifetime warranty.
Active Tracking — View fluid vehicle movements on a live animated map with true live location tracking. With Active Tracking, location information is delivered at a higher frequency and precision. Dispatchers can follow precise vehicle movements, ensuring the vehicle arrives safely to its destination. Patented algorithms provide smooth, steady movement instead of jagged, jumpy trails.
GO TALK Advanced Driver Coaching — Deliver spoken feedback to drivers while they're on the road with the GO TALK in-vehicle verbal coaching solution. GO TALK recently won Gold at the Golden Bridge Awards.
Hours of Service Compliance with Geotab Cloud ELD / Geotab Drive — Geotab's electronic logging solution is registered with the Federal Motor Carrier Safety Administration (FMCSA). Read more about Cloud ELD in this post. The Geotab Drive interface for drivers (compatible with Android and iOS) has a simplified driver's workflow and also supports vehicle inspection (DVIR) and driver ID.
Dispatch/Navigation & Messaging with Garmin.
The Benefits Are Clear
Using 3G telematics technology has clear benefits over 2G. Over the years, we have increased the data that can be collected from the vehicle. This data includes richer engine diagnostic data, seat belt usage, and engine health monitoring through temperatures, and fluid level monitoring. We have even improved G-force monitoring from the early accelerometer in GO5 by using more sensitive readings. Most importantly, the GO7 has the ability to add on additional sensor or solutions through the IOX port.
After the 2G sunset, is there a 3G sunset on the horizon? The wireless carriers have not announced any plans to phase out the 3G network in the near future. So, 3G will continue to be a great option for GPS vehicle tracking.
Learn more about the 2G shutdown:
Don't Get Left Behind: 2G Sunset FAQs.
The 2G Migration in Fleet Management: What is it, and what can I do about it?
More from this author:
Debunking the Top 10 Vehicle Tracking Myths
Originally published September 2016. Updated April 2018.
---
If you liked this post, let us know!
---
Disclaimer
Geotab's blog posts are intended to provide information and encourage discussion on topics of interest to the telematics community at large. Geotab is not providing technical, professional or legal advice through these blog posts. While every effort has been made to ensure the information in this blog post is timely and accurate, errors and omissions may occur, and the information presented here may become out-of-date with the passage of time.
Get industry tips and insights
Sign up for monthly news and tips from our award-winning fleet management blog. You can unsubscribe at any time.
Republish this article for free
Other posts you might like