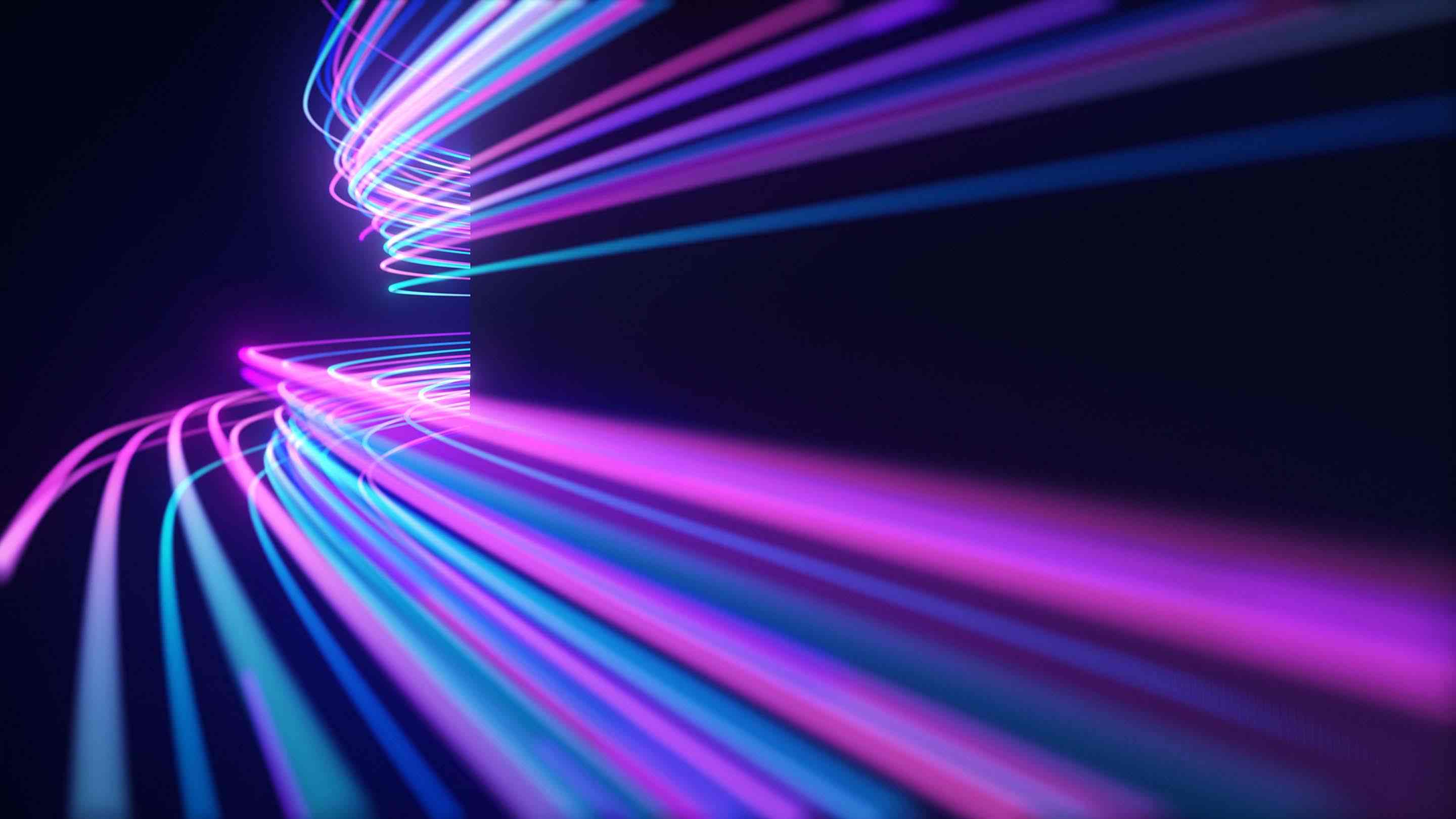 Geotab interview: GO TALK
---
Geotab product experts talk about GO TALK verbal coaching solution - how it works, why it's unique, and how to customize it for your fleet.
[Update: GO TALK was named Best Product at the Golden Bridge Awards. Read more about the award in this article.]
Geotab product experts Cary Carter, Training Manager and John Day, Product Manager talk about GO TALK – how it works, why it's unique, and how to customize it for your fleet. GO TALK is an in-vehicle verbal coaching solution that delivers spoken alerts to drivers in near real-time to improve fleet safety and productivity.
How does GO TALK work?
CARY: GO TALK provides near real-time verbal feedback to the driver for optimal safety, keeping the driver's hands on the wheel and eyes on the road.
JOHN: Essentially, GO TALK is a configurable speaker on steroids! Whenever a driver violates a rule that was set by the fleet manager it "speaks" to the driver, describing exactly what was done wrong. While some rules come with pre-set alerts, managers can also create their own to have highly customized messages spoken to the driver.
What are the benefits of in-vehicle verbal coaching for drivers and fleet managers?
CARY: For fleet drivers, in-vehicle coaching helps them become better all-around drivers. For fleet managers, coaching means fewer violations, less speeding, and less bent metal. The fleet becomes easier to manage because you don't have as many incidents of any kind.
What makes GO TALK unique in the market?
CARY: The integration with Geotab's robust software system is what makes GO TALK stands out from the field. Fleet managers can use it as part of their overall fleet management solution, to improve safety and compliance, reduce costs, and increase productivity.
JOHN: Other driver feedback systems provide visual cues and/or sound. While we initially looked at incorporating a visual notification, consultation with our customers and safety professionals told us that it wasn't the best direction. The solution needed to provide feedback to drivers without distraction. Flashing lights or the proverbial "Christmas Tree" notifies the drivers – but at the risk of distracting them.
The advantage of GO TALK spoken alerts versus simple buzzers is that it tells the driver exactly what to correct, such as if they are speeding or taking a corner too fast. There are a few competitors that provide spoken word feedback to drivers. However, we do not know of ANY that allow fleet managers to customize their messages spoken to the drivers!

What makes GO TALK unique is the great number of rules that can be set up for driver notification – everything from sharp cornering and acceleration, over RPM, speeding compared to posted limits, auto arrival at customer sites, to entering dangerous zones.
Minimizing driver distraction is so important to safety. How does GO TALK help in this effort?
JOHN: A notification device that uses lights or flashing to notify drivers is distracting. The spoken word alerts of GO TALK deliver the message without taking the driver's eyes off the road. The ability to coach the driver with a specific message is better than obscure beeping because the driver doesn't have to figure out what he or she did wrong. The message states exactly what rule has been broken, allowing the driver to make an immediate correction.
What are some other suggestions for improving driver safety with Geotab?
JOHN: Beyond Driver Scorecarding, fleet managers should take a look at the Geotab Marketplace for other MyGeotab add-ins, hardware accessories and add-ons, mobile apps, and software solutions related to safety. Re-visit the site often because even more solutions will be added in the future. Geotab continues to expand our relationships with business partners that offer solutions for driver training and other driver tools.
Which specific industries can benefit from GO TALK?
CARY: Courier and Delivery services, Landscape & Construction, Oil & Gas – all sectors interested in safety will benefit from GO TALK. Any fleets that have a focus on safety and risk, or claims department concerns should look into verbal coaching.
Could you give an example of how managers could customize GO TALK for the needs of their fleet?
JOHN: Any MyGeotab rule can be configured to send a custom text-to-speech message. Fleet managers can create a custom message to specifically target the most frequent driving violations encountered. They can also personalize the messages to their drivers – creating the kinds of positive messages they know will be responded to best. Managers can provide even more information to the driver by including tokens such as the driver name, address of the violation, or zone name, for example.
Examples of GO TALK messages include:
Exceeding a speed limit set by the safety supervisor
Approaching the maximum speed limit defined by the customer
Dangerous Driving (as defined by the customer)
Aggressive acceleration and harsh braking
Entering a restricted area
Driving outside of state
Driving excessive hours
Reminding a driver to swipe their NFC fob or sticker
Revving over a customer-configurable threshold, e.g. 4000 RPMs
Leaving the engine idling for too long
Seat belt usage (if supported by the vehicle)
What's next for Geotab?
JOHN: Geotab is always working on developing solutions for safety, productivity, compliance, and engine optimization. With the technology available now and the new technology emerging, the opportunity for new fleet management tools is exciting.
To learn more about rule setting in MyGeotab, read these posts:
Top FAQs for Processing Fleet Management Rules
Better Fleet Management With Advanced Exception Reporting Technology
---
If you liked this post, let us know!
---
Disclaimer
Geotab's blog posts are intended to provide information and encourage discussion on topics of interest to the telematics community at large. Geotab is not providing technical, professional or legal advice through these blog posts. While every effort has been made to ensure the information in this blog post is timely and accurate, errors and omissions may occur, and the information presented here may become out-of-date with the passage of time.
Get industry tips and insights
Sign up for monthly news and tips from our award-winning fleet management blog. You can unsubscribe at any time.
Republish this article for free
Other posts you might like