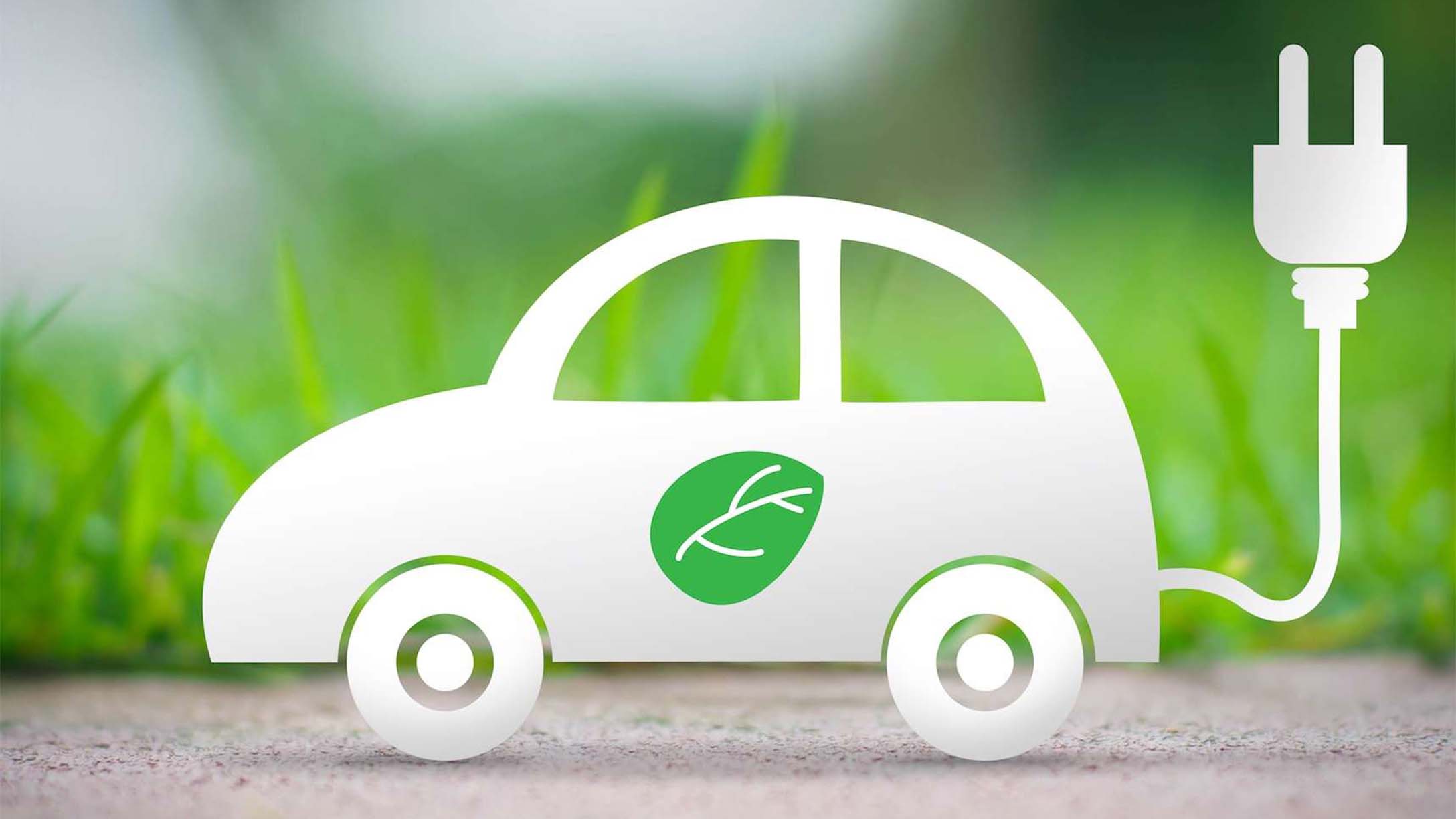 The rise of electric vehicles in LatAm
---
Exciting things are happening with electric vehicles in LatAm.
Latin America is no stranger to green technology. Over 50% of power generated in the region was from renewable sources in 2016 and Costa Rica is on the path to carbon-neutrality. Nevertheless, private electric vehicle adoption is still in its early stages. LatAm governments are instead increasingly instituting public electric transport systems at the local level. Chile, Colombia and Brazil are leading this change by promoting access to electric mobility. In this article, we review the progress of electric vehicles in LatAm.
See also: The keys to EV adoption
Chile brings electric buses to Santiago
Santiago is the third-most polluted city in the Americas, with gridlocked traffic playing a significant role in the problem. To combat this issue, Chile has begun a massive push towards electrifying its public transit system as part of its National Electromobility Strategy.
One hundred electric buses have been imported to refurbish Santiago's fleets and the purchase of an additional one hundred have already been announced. To put this figure in perspective, Britain and the Netherlands have about 300 electric buses each spread out across multiple cities. Chile intends for its 200 buses to be implemented in a single urban center. The electric buses enjoy lower operation and maintenance costs at only 70% of what a diesel engine requires. They are also three times more efficient to operate on a per-kilometer basis. In addition to the new EV bus fleet, Chile is developing an electric bus corridor.
The Chilean government's ambitions go beyond Santiago. The president has publicly stated that he aims to have Chile second only to China in its number of electric buses. It is a claim the country is well on its way to meeting.
Colombia boosts private EV ownership
Colombia encourages EV adoption as well. In 2012, the country developed a Low Emission Development strategy. Most of the country's recent efforts at EV promotion have revolved around financial incentives. These measures have involved excluding electric and hybrid vehicles from value-added tax and penalties for producing high levels of emissions.
In 2017, Colombia eliminated import tariffs for electric vehicles and imposed only a 5% tariff for hybrid vehicles. This scheme is currently capped at a quota of 1,500 vehicles per year but will expand to 3,000 by 2023. These initiatives, combined with efforts such as retrofitting existing diesel engines in buses, have already shown results. The country's stock of EVs has risen from just 33 in 2012 to over 1,000 in 2018.
Brazil pushes electricity through ethanol
Brazil's efforts to adopt EVs and improve emissions standards have been hindered by the strength of the ethanol industry. Ethanol-powered vehicles make up roughly 90% of the nation's passenger cars. The market dominance of ethanol vehicles is in part why EVs had just a 0.02% market share in 2017. This means that EVs in Brazil need to show themselves as better to ethanol as well as diesel.
The competitive pressure from the ethanol industry has shown an upside, however. The dominance of ethanol has created a highly competitive marketplace in which EV manufacturers have needed to prove themselves. This has led to Brazil's EV industry providing demonstrable proof about how EV adoption can lead to reduced operational costs and higher efficiency.
Market forces have also not stopped cities like São Paolo from drafting plans for adding electric buses to municipal fleets, with the eventual goal of transitioning all municipal vehicles to renewable energy. At the national level, Brazil has adopted its ROTA 2030 policy for the automotive industry. The plan will, among other benefits, bring improved emissions standards to the industry and offer incentives for automakers to move towards greener models.
Latin America demonstrates tailored answers to EV adoption
Latin America serves as a model for how other nations can approach shifting to electric mobility. Chile leverages its existing mineral resources to help manage the cost of large-scale EV adoption in its capital, with plans to eventually spread the benefit across the country as a whole. Colombia uses fiscal incentives and penalties to remove barriers among its populaces' growing demand for vehicles. Brazil has in part taken advantage of market forces to produce highly-competitive electric buses for its fleets.
EV adoption is made easier when the adopters, whether a country or a company, take their unique circumstances into account and devise a personal solution. Geotab has long embraced this philosophy and has collaborated with different partners to identify the EV strategy that works best for their needs.
Learn more about transitioning to electric vehicles by downloading our ebook "The complete fleet electrification roadmap".
More news from LatAm:
Highlights from LatAm Mobility Summit Mexico 2019
---
If you liked this post, let us know!
---
Disclaimer
Geotab's blog posts are intended to provide information and encourage discussion on topics of interest to the telematics community at large. Geotab is not providing technical, professional or legal advice through these blog posts. While every effort has been made to ensure the information in this blog post is timely and accurate, errors and omissions may occur, and the information presented here may become out-of-date with the passage of time.
Get industry tips and insights
Sign up for monthly news and tips from our award-winning fleet management blog. You can unsubscribe at any time.
Republish this article for free
Other posts you might like