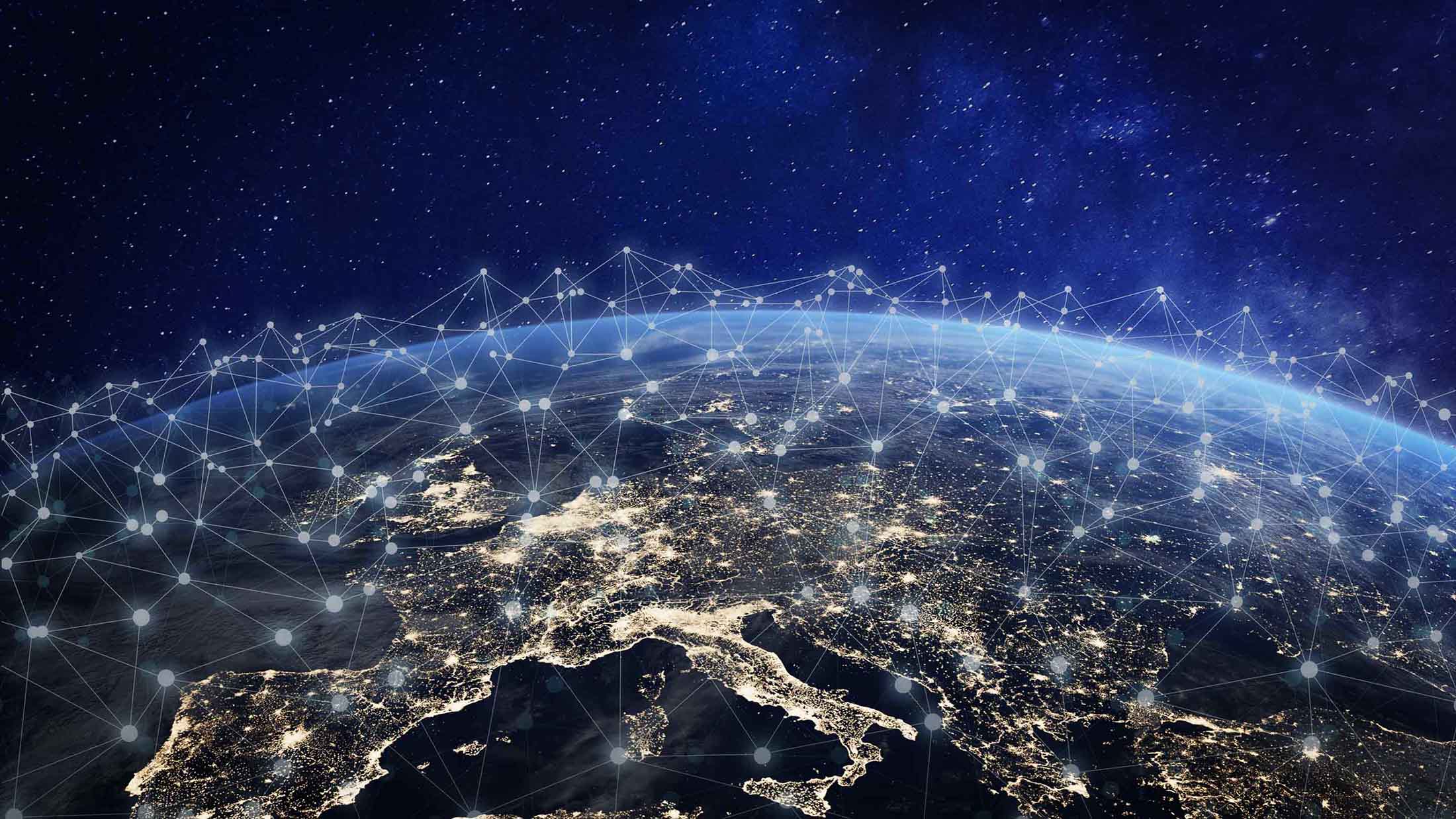 Showing the value of employee GPS tracking
---
Read how companies can effectively present the value of GPS fleet tracking to employees and other stakeholders like unions.
Traditionally, there has been some opposition from unions to the use of vehicle telematics, primarily because of the insights it gives an organization about people's actions (or lack thereof). However, more and more it is being recognized as an essential fleet management tool. How can companies implement employee GPS tracking without stressing their labour relationships?
Telematics In a Unionized Environment
There are a number of reasons underlying the resistance to GPS tracking: driver privacy, fear of spying, belief that it will be used to support disciplinary action, or cost. In North America, a survey of 64 fleet industry professionals indicated that the top reason, after cost, for not adopting telematics was employee resistance.[1] In a union telematics dispute in the UK, the drivers questioned the accuracy and reliability of the technology. The dispute was eventually resolved when the company implemented measures to ensure the system was accurately recording and measuring data.
Jennifer Smith, Sr. Telematics Consultant for Element Fleet Management (one of North America's largest fleet management companies) provides some helpful advice on what companies can do to present the value of GPS fleet tracking to employees and other stakeholders.
Effective Ways to Overcome Objections to GPS Fleet Tracking:
Introduce the technology as part of a broader initiative for employee health & safety or corporate sustainability.
Encourage participation by offering incentives for using telematics during the initial implementation and training period. One company introduced a gamification application and contest to meet corporate goals of lower idling.
Put the technology in all company vehicles — including management. Hold everyone to the same standards.
Do not use the system as a spy tool.
Limit access to the telematics system user interface such that only a select few can view a vehicle location.
Present data in a summarized fashion without identifying drivers.
A Legal Perspective on Telematics
Ron LeClair, Principal at Ron LeClair and Associates, specializing in management law discusses the legality of putting a telematics device in your corporate fleet. LeClair explains: "From a statutory perspective, the use of telematics is not a breach of privacy. In some situations, courts and labour arbitrators have determined that employees should have a reasonable expectation of privacy with respect to the use of some employer equipment (particularly where it may be for mixed personal and business use, such as a laptop computer)."
"Ultimately, employer owned vehicles are to be used strictly in the performance of the employer's business, however, and employees should not expect that the employer would not monitor the vehicles' activities, particularly for reasons of efficiency and safety. In any event, where employees are provided with notice and made aware of the introduction of telematics – and the use of telematics is for a valid business purpose – it becomes even more difficult for employees to assert a reasonable expectation of privacy."
"That being said, implementing telematics can be a delicate labour relations issue. Before implementing this technology, employers should anticipate some resistance from employees and/or their union. It is important for employers to give themselves a lot of lead time, and to develop a clear strategy for managing the labour relations impact of implementing this technology."
LeClair suggests that employers follow clear steps when implementing telematics, including:
Ensuring that the business benefits of implementing telematics outweigh both the costs of implementation and the potential "labour relations costs."
Announce the intention to implement telematics, disclose the business purpose, and provide a clear implementation date.
Establish clear, measurable business goals for using the technology, and establish a methodology for monitoring and measuring results.
Remember that the primary purpose of telematics is not to "spy" on employees: telematics may, however, be used to support (but not supplant) the disciplinary process. Employees still have the right to defend themselves and to provide their version of events, even in the face of telematics data that would seem to conclusively identify that discipline is warranted. The disciplinary process must still be respected.
Regardless of employee and union resistance, adoption of telematics has dramatically increased and will continue to do so because of pressures to reduce costs, improve productivity, and to enhance and track driver safety (such as in the case of the new ELD legislation in the United States).
A 2017 First Analysis survey found that that 86% of companies surveyed in the fleet management solutions industry expect over 20% growth in the coming 12 months with an average expected growth of 30%, therefore the need for telematics as a fleet measurement and management tool will only grow and the value will be more difficult to deny.[2]
There is a whole range of telematics hardware and software options for every industry. To learn more about GPS tracking for government fleets or police and first responders, please visit our government industry solutions page.
References:
FleetAnswers.com. (2014). Telematics and GPS Survey. [Online]. Retrieved from: http://fleetanswers.com/content/telematics-survey-report-providers-barriers-and-preferred-media
D. Gearhart and H. Smith. (2017, Apr. 25). First Analysis Securities Corporation, Internet of Things/M2M.
Related:
Duty of Care for Fleet Managers

Securing the Future of Connected Mobility: Six Essential Best Practices for Data-Enabled Fleet Management, Leasing and Rental Operations

---
If you liked this post, let us know!
---
Disclaimer
Geotab's blog posts are intended to provide information and encourage discussion on topics of interest to the telematics community at large. Geotab is not providing technical, professional or legal advice through these blog posts. While every effort has been made to ensure the information in this blog post is timely and accurate, errors and omissions may occur, and the information presented here may become out-of-date with the passage of time.
Get industry tips and insights
Sign up for monthly news and tips from our award-winning fleet management blog. You can unsubscribe at any time.
Republish this article for free
Other posts you might like