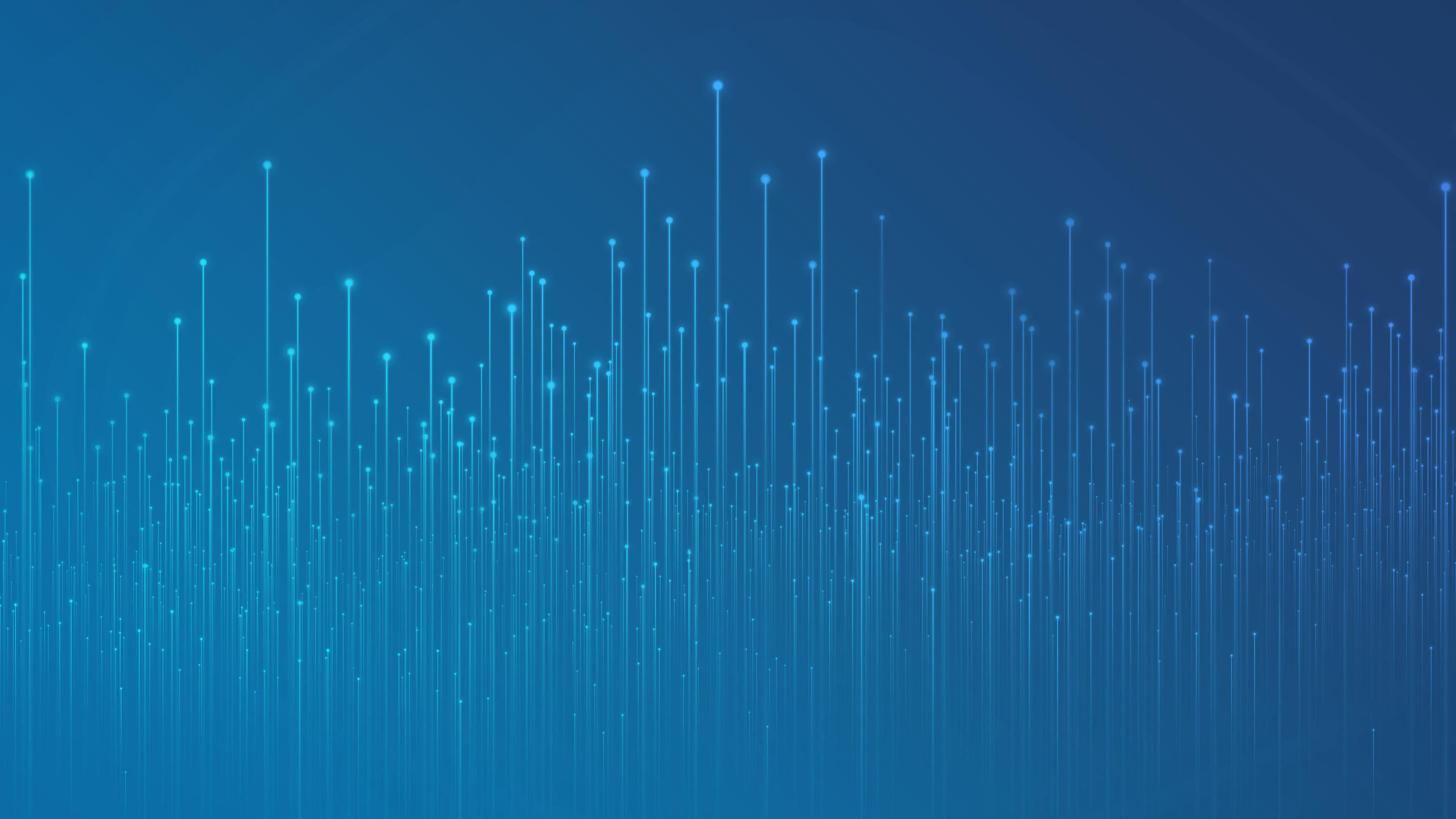 Fleet management: A challenging world?
---
Fleet Managers today are under pressure to minimize fleet costs, but many do not have the necessary information at their fingertips to make informed decisions.
Fleet Managers today are under pressure to minimize fleet costs, but many do not have the necessary information at their fingertips to make informed decisions. Fleet management technology provides managers with the tools they need to better manage their drivers and vehicles on a daily basis. Such information, together with the appropriate follow-up by management, can help achieve notable cost savings. The key challenges that fleet manager's face on a daily basis include:
Unnecessary Driver Idling
While Fleet Manager's recognize unnecessary idling can be a significant contribution to those excessive operating costs, not all Fleet Managers know the extent of their fleet idling or what areas they should focus on. The Geotab solution can enable Fleet Managers to:
Visualize total fleet idling
Measure idling in the yard, at customer stops, drop off locations
Understand idling as a percentage of total engine time
Monitor weekly and monthly idling trends with easy to use custom reports
Fleet Managers equipped with this knowledge can more easily identify the drivers, vehicles, and locations that exceed acceptable levels of idling and take corrective action. Reducing unnecessary idling is a simple way to reduce fuel costs.
Repairs and Maintenance
Fleet repairs and vehicle downtime are an expensive cost that Fleet Managers deal with on a daily basis. Managing these costs can be a major challenge. Using the Geotab solution Fleet Managers can:
View vehicle diagnostic trouble codes right from a desktop or mobile device
Identify potential vehicle issues in a timely manner which can assist in prioritizing repairs
Set up regular maintenance reminders
When Fleet Managers act on this information, they can more efficiently manage vehicle maintenance and identify vehicle issues before they become major repairs. This can help reduce major repair costs and vehicle downtime which is an integral part to all operations. In addition, regular maintenance on vehicles can potentially prolong the life of major vehicle parts as well as increase the longevity of a vehicle.
Fleet Productivity
Are you getting the most out of your fleet? Maximizing one's fleet potential is a goal that Fleet Managers continuously aim to achieve. Geotab's fleet management solution can provide great insight into the productivity of a fleet:
Fleet utilization visibility
Number of customer stops made in a day
Time spent at the office versus customer site
Real time dispatch and ability to identify nearest vehicle to a location
Driver's congregating reporting
Routing
Knowing the utilization of vehicles and gaining insight into the routes taken each day can help management recognize where changes are needed to improve the efficiencies of the fleet and avoid unnecessary miles driven. Having access to such valuable information can help Fleet Managers make more informed decisions on new vehicle purchases. For example, vehicles identified as not in use can be re-assigned to locations that require additional vehicles, thus sometimes eliminating the need to make unnecessary big purchases.
Contact Geotab to learn more about this topic, or schedule an online demo to see the solution work in action.
---
If you liked this post, let us know!
---
Disclaimer
Geotab's blog posts are intended to provide information and encourage discussion on topics of interest to the telematics community at large. Geotab is not providing technical, professional or legal advice through these blog posts. While every effort has been made to ensure the information in this blog post is timely and accurate, errors and omissions may occur, and the information presented here may become out-of-date with the passage of time.
Get industry tips and insights
Sign up for monthly news and tips from our award-winning fleet management blog. You can unsubscribe at any time.
Republish this article for free
Other posts you might like