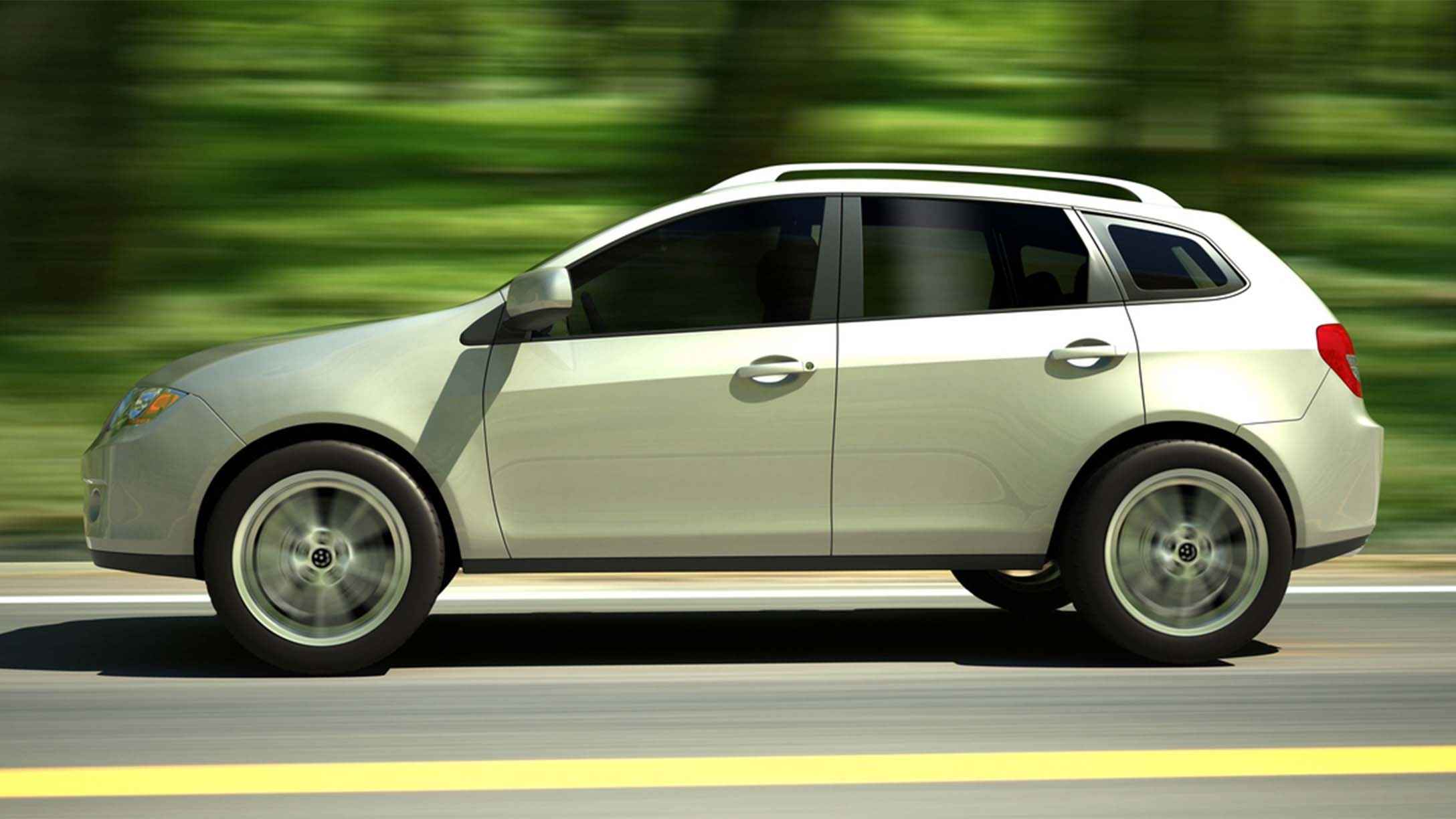 What is fleet sustainability?
Published on April 18, 2019 in Sustainability by Joanne Tucker
---
Learn about fleet sustainability. Find out how to achieve your green fleet goals with telematics, including EVs and tracking your carbon footprint.
Scientists, governments, and organizations around the world have jointly acknowledged the need to take action on climate change. On March 21, 2019, for example, the UN celebrated the 25th anniversary of the UN Framework Convention on Climate Change (UNFCCC), which is responsible for the Paris Agreement and new guidelines for countries to reduce greenhouse gases. While these guidelines have made some strides, they've been met with a lot of challenges as well. As UN Climate Change Executive Secretary Patricia Espinosa stated in celebration of the anniversary, "What we need now are results."
This anniversary comes amid UN's examination of extreme weather events, which resulted in about 524,000 deaths globally between 1997 and 2016, with damages costing more than $3 trillion. "What we need now takes all of us," Espinosa said in her speech. "Because we know that solutions to climate change don't come from governments alone. They also come from businesses, investors, community organizations, private citizens and more."
See also:
30 tips for a green fleet strategy
Creating a sustainable future with telematics
Get inspired by these sustainability leaders working to make a difference
Why is fleet sustainability important?
For a fleet — big or small — creating a sustainable fleet program is one of the best contributions it can make to meet Espinosa's call. In the U.S., for example, the transportation sector is one of two largest contributors to greenhouse gases, according to the latest U.S. Environmental Protection Agency report on emissions.
Here are some figures to consider:
In 2016, 28% of U.S greenhouse gas emissions came from transportation (up 1% from 2015).
It's also important to note that the largest contributors to emissions are light-duty vehicles at 60% and medium- and heavy-duty trucks at 23%.
Fleet sustainability isn't altruistic — it has a tremendous amount of benefits for fleets as well:
Reduce the organization's carbon footprint through better route management and/or use of alternative-fuel vehicles with fewer to no emissions.
Lower long-term costs, such as spending less on fuel, oil, and even maintenance.
Comply with any applicable emissions regulations.
What is fleet sustainability exactly?
Fleet sustainability refers to activities centered around reducing the environmental impact of fleet vehicles, including strategies such as:
GPS tracking
Fuel-efficient driving
Reduction of idling and carbon emissions
Adoption of hybrid/electric vehicles and right-sizing
Use of alternative fuels
Vehicle pooling or car sharing
Considering alternative modes of transportation altogether
See also: The impact of data on corporate car sharing
Encourage staff participation in sustainability programs with incentives
Some organizations, particularly government fleets, may even add one more green strategy to the list: Encouraging all staff members to practice a sustainability mindset in their personal lives. Incentives can be created to promote walking, biking or using public transportation to get to work. Organizations can even help coordinate an employee rideshare program to make carpooling easier on staff. In one case, a major university in California provides rideshare participants two free rides home per year, in cases of emergency.
Education and awareness campaigns, sustainability committees, and special recognition such as a VIP parking space, are some other ideas for motivating employees to go green.
Supporting sustainability goals with telematics
To act on a fleet sustainability plan, a fleet needs data. This data has to tell the fleet's whole story to drive efficient decision-making. One of the key roles telematics devices play involves fuel consumption. Plus, by focusing on fuel reduction, the benefits can ripple throughout operations, from a reduction on safety and collision costs to lowered maintenance.
The Geotab open platform and GO telematics devices retrieve important information from the vehicle on a quantitative scale, letting you monitor every aspect of the fleet. You can collect data on GPS location, idling time, dangerous driver behavior, customer visits, and many other measurements. All this comes together so a fleet can work on inefficiencies and embrace new ideas, such as adopting electric vehicles (EVs).
Read about Geotab's own environmental practices here.
Related:
Electrify your fleet: Q&A with the expert
Green fleets help fight the war against air pollution
Originally published June 27, 2018. Updated April 18, 2019.
---
If you liked this post, let us know!
---
Disclaimer
Geotab's blog posts are intended to provide information and encourage discussion on topics of interest to the telematics community at large. Geotab is not providing technical, professional or legal advice through these blog posts. While every effort has been made to ensure the information in this blog post is timely and accurate, errors and omissions may occur, and the information presented here may become out-of-date with the passage of time.
Subscribe to the Geotab Blog
Sign up for monthly news and tips from our award-winning fleet management blog. You can unsubscribe at any time.
Other posts you might like