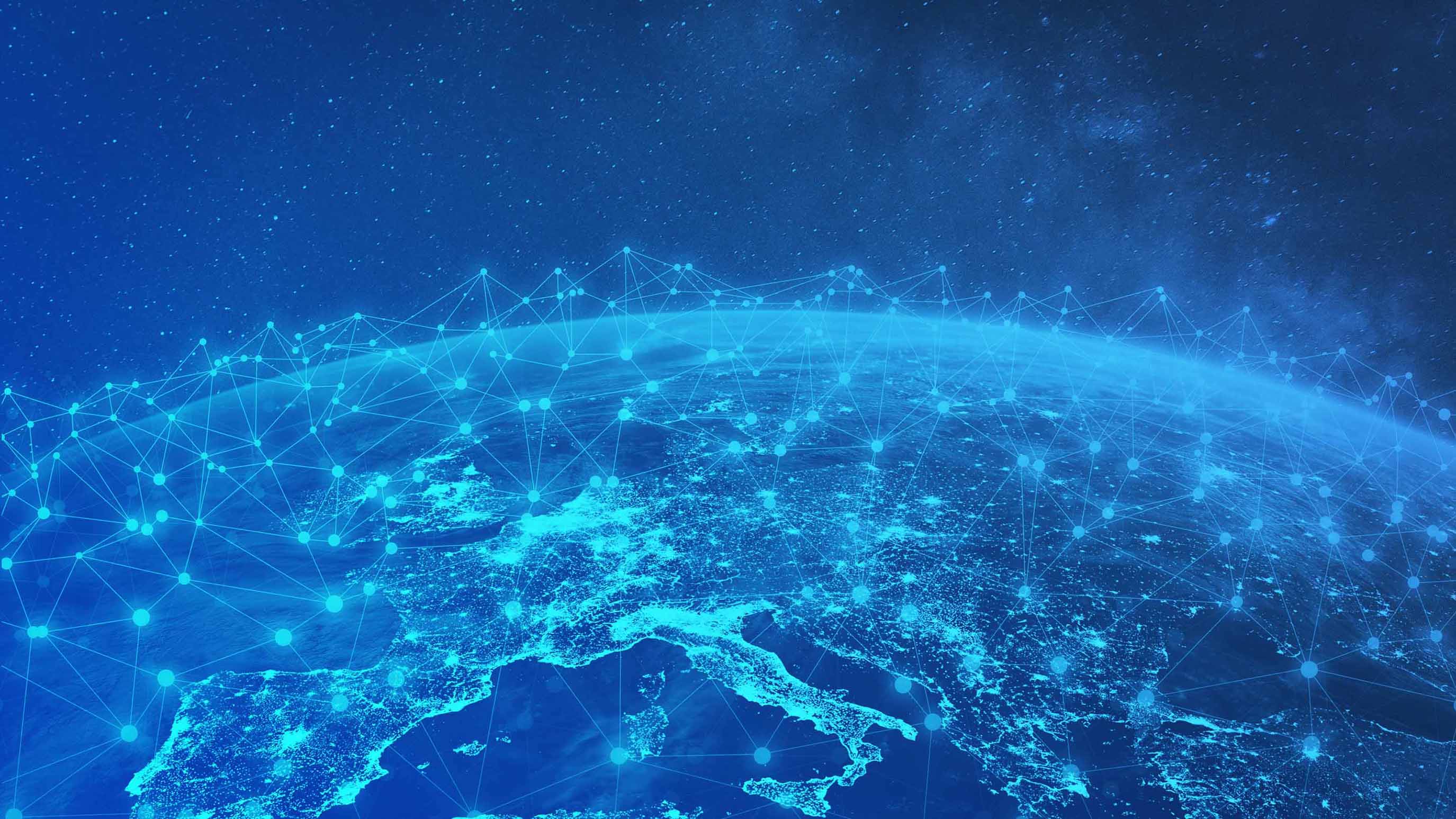 Ground support equipment – The new frontier
---
Infographic - Learn how vehicle tracking for ground support equipment can streamline operations and control costs for the air industry.
According to the latest edition of the World Airport Traffic Report from the Airports Council International (ACI), global passenger traffic and air cargo volume are on the increase. Although figures for 2015 have not been finalized, the ACI predicts that air traffic will continue to rise. The rising volume of airport traffic signals a potential opportunity for growth in telematics. Air operations are time-sensitive and costly. Vehicle tracking and fleet management of airport ground support equipment (GSE) such as cargo/baggage handling tugs, refuelers, tractors, and container loaders can provide the information and visibility required to streamline operations, control costs, and increase safety.
Benefits of using fleet management for ground support equipment:
Reduced set-up time for operations with real-time location visibility of equipment. Knowing where your assets are located means that searching for borrowed or loaned equipment will be a thing of the past. Alerts can be generated for assets leaving your work, or assets entering no-go and restricted areas.
Easier and more accurate tracking of mileage and hours. Geotab tracks mileage or hours, eliminating time-consuming and costly physical checking and monitoring.
Reduced fuel and maintenance costs through monitoring of engine idling time along with power take off use. Auxiliary inputs are available to use a vast number of other sensors and 3rd party devices.
Lower costs related to maintenance and down-time. Monitoring diagnostic trouble code information makes it possible to proactively attend to equipment issues early before they turn into costly repairs or asset down-time.
Improved airport safety by enforcing safety policies like seat belt use and start-up sequences, and by detecting aggressive driving on driveable assets.
Lower risk of unauthorized use by tracking off-hour usage. This information is also available on older equipment that do not have a diagnostic port. Both 12 volt and 24 volt assets can be equipped.
Greater warranty compliance with maintenance schedules and alerts.
For other industry-specific solutions, visit the Geotab Marketplace to view the existing portfolio of MyGeotab Add-ins, Hardware accessories and Add-Ons, Mobile Apps, General Software Solutions, and Custom Reports.
How can we take telematics to new heights? Contact Geotab and let us know your thoughts.
---
If you liked this post, let us know!
---
Disclaimer
Geotab's blog posts are intended to provide information and encourage discussion on topics of interest to the telematics community at large. Geotab is not providing technical, professional or legal advice through these blog posts. While every effort has been made to ensure the information in this blog post is timely and accurate, errors and omissions may occur, and the information presented here may become out-of-date with the passage of time.
Get industry tips and insights
Sign up for monthly news and tips from our award-winning fleet management blog. You can unsubscribe at any time.
Republish this article for free
Other posts you might like