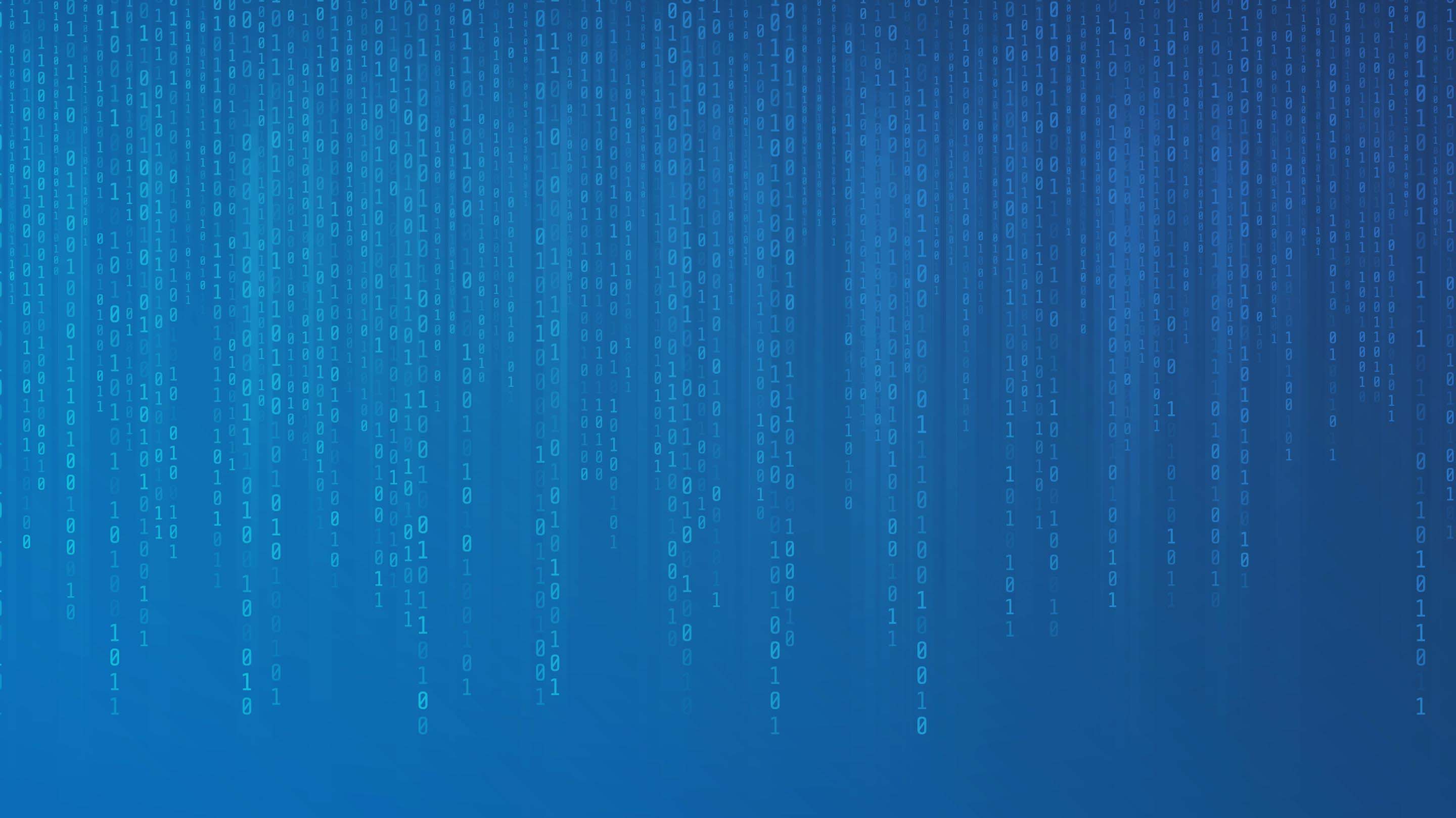 The key to exceptional fleet management
---
Learn how to know exactly which of your vehicles are stuck in traffic and receive an email the moment one of your vehicles got into an accident.
Managing a fleet is not always the easiest task. Being able to manage customer expectations while managing drivers and vehicles, and dealing with changing road conditions is a big job for any fleet manager. The conventional approach is manual, where customer delivery times are based on memory and known traffic conditions, and vehicle issues are found through drivers that report issues after their vehicles have already broken down. In other words, managing a fleet has been an 'on-the-fly' job where you have to try make the best out of every situation on a daily basis. This, however, isn't the best method for fleet management and it can hurt customer retention.
See also: Deploying telematics in large fleets using project management
The right solution that fits your needs
What if you were able to know exactly which of your vehicles are stuck in traffic? What if you received an email every time one of your vehicles threw a fault code? Most importantly, what if you received an email the moment one of your vehicles got into an accident?
With the MyGeotab software, rules can be used to cater for any situation, no matter if your fleet is used for delivery, transport or personal use. The preconfigured default rules include everything from speeding to harsh movement. There are even rules that are based on geo-zones and posted road speeds.
Want more? You have the option to customize any of these conditions or create a rule from scratch using MyGeotab's simple and intuitive rule creator. Begin by giving the rule a name and selecting the group of vehicles you wish to apply the rule to. Then simply pick the conditions you need satisfied before an exception is created from a list of hundreds of possible conditions. Everything from work hours to engine lights can be used as a condition.
Once you are satisfied with the conditions, the last step is to select the notification. You can receive an email or have Geotab's vehicle tracking device beep at the driver when the conditions are met. This means no more speeding over posted speed limits, no more driving without a seatbelt, and most importantly, no more unscheduled breaks for drivers.
Eliminate the problem in advance
Fleet managers can now focus on eliminating the occurrence of exception events and working with the drivers to minimize risk and maximize safety. What's better than solving a problem? Solving it before it ever happens. Rather than finding out how many customers received their goods late, you can now get a notification and instantly work with the driver to make sure the goods are delivered on time. Instead of fixing a broken vehicle and having vehicle downtime, you can now know exactly which vehicles are having minor issues and service them at a convenient time before the vehicle ever breaks down.
As MyGeotab is a data-driven platform, all exceptions can then be received in an Excel or PDF format. Using this data you can then create custom driver scorecards, as well as customer and vehicle statistics. Simply go to the appropriate section of MyGeotab, select the date and time of the default or customized report and click "Apply changes". It's that simple. Want to customize the report? Check out our Custom Reports Forum for more information.
To learn more about how Geotab's solution can help improve your fleet management approach, please leave any questions or comments in the comments box below.
---
If you liked this post, let us know!
---
Disclaimer
Geotab's blog posts are intended to provide information and encourage discussion on topics of interest to the telematics community at large. Geotab is not providing technical, professional or legal advice through these blog posts. While every effort has been made to ensure the information in this blog post is timely and accurate, errors and omissions may occur, and the information presented here may become out-of-date with the passage of time.
Get industry tips and insights
Sign up for monthly news and tips from our award-winning fleet management blog. You can unsubscribe at any time.
Republish this article for free
Other posts you might like