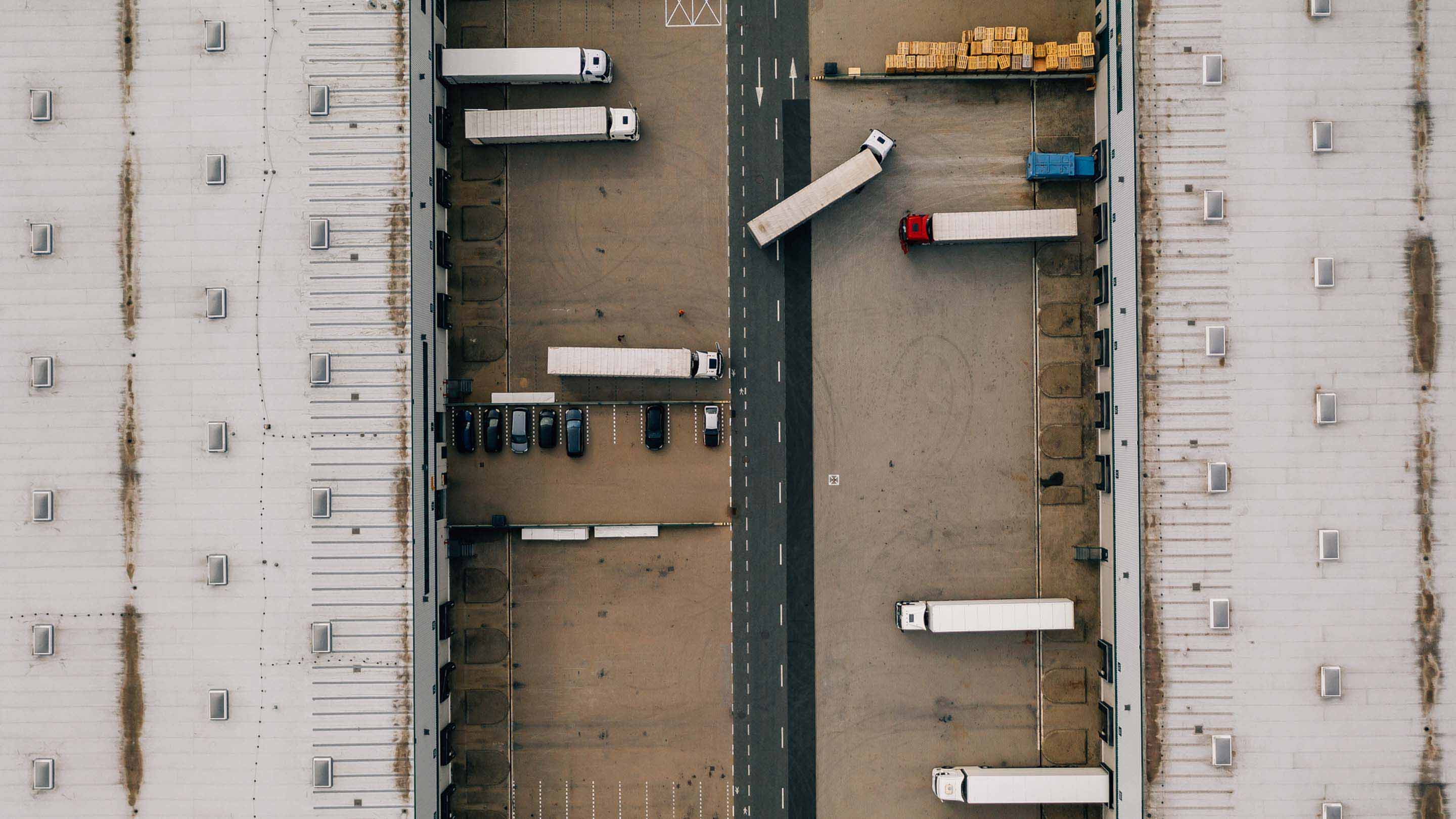 Deploying telematics in large fleets using project management
---
Businesses with large fleets can benefit from robust planning before installing a telematics system.
Deploying telematics in a fleet is often straightforward. You obtain the device units, install them in your vehicles, and add them to your MyGeotab portal. There are a few instances, however, where things can get a bit more complicated. Maybe your fleet is very large or multinational. Maybe your fleet contains different types of vehicles or different circumstances that require you to configure different use cases in the platform. Perhaps complex technical integrations are required.
In many such cases, businesses can benefit from robust planning which anticipates potential setbacks. As Veronica Jung pointed out in this blog post on rolling out telematics in larger fleets, project management is a key element for managing a complex deployment.
See also: Webinar series presents European fleet best practices
How project management supports deployment
Following the Project Management Knowledge Areas as defined by the project management Institute (PMI), here are the most important aspects where project management can support a successful deployment:
Cost management: Track all related costs, including those associated with accessories, installation, labor and set up, plus device hardware cost. Planning for the installations to be completed at the right time, and having the required materials, devices, harnesses and vehicles available when needed, helps ensure that the final costs meet the initial budget, and supports your return on investment later on.
Communications and stakeholders. Communication with the project team and regular reporting to the key stakeholders is essential in every project.
Quality management: Choosing a telematics provider is only the first step! Project success also relies on monitoring and verification of other aspects of the project including installations, development (if required), reporting or data usage.
Resources and procurement: One of the first things you will need to decide in a deployment project is whether or not additional resources and external support will be required. Can your fleet perform installations in-house or do you need to hire professional installers? Do your installation technicians have the required experience and tools? If you require a backend system integration using the MyGeotab SDK, would a third-party be the best way forward?
Risk management: This point is sometimes overlooked. Identify potential risks and plan ahead to mitigate them. Imagine scheduling a 100-vehicle installation on one specific date, only to realize it is snowing and there is no shelter for workers.
Let's discuss scope and time separately.
Scope management
Defining the scope of your project accurately is one of the most important activities in managing a project. Key tasks at this stage include collecting the requirements and identifying the use cases. There are many ways to take advantage of telematics, and depending on your needs and business model, you may have many different use cases — some critical, while others might be nice to have.
Efficiency (e.g., fuel consumption) may be the most important use case for a delivery company, whereas for a rent-a-car company, the goal might be to improve billing. In addition, different departments, subsidiaries or regional branches of the same company may expect different use cases.
Other factors to consider when defining project scope:
Vehicles to install: This includes quantity, location and types. The quantity and the location of your vehicles will become key inputs in your installation plan. The type will define the kind of installation required, from a simple plug in, to a complex installation with harnesses or securing a device out of sight.
Required accessories: Apart from harnesses, some other accessories may be required which can lengthen the installation time. The delivery company in our previous example may want a Geotab IOX-NFCDRIVER Add-On to identify the driver of each trip, whereas a car rental company may not have a good use for such an accessory.
Logistics: In a large/multinational fleet, setting up a procedure to ship, store and make use of hundreds or thousands of devices is critical. A delivery company, willing to identify drivers, will also need to handle one ID per driver. In this case, splitting the shipments in sync with the installs may be the best course of action.
Platform setup: A correct configuration of MyGeotab including clearances, groups, rules and reports will make life easier for everyone involved, from the fleet manager who will be accessing the platform often, to the manager who just needs a monthly, executive summary of the fleet usage.
Integrations: Leveraging the MyGeotab SDK is particularly relevant to large companies. Data from the device can be gathered for the company's data lake. Exceptions in MyGeotab may trigger specific mechanisms inside the company, such as an alert for a possible collision event.
It is not only at a cloud-to-cloud level. Sensors from the car may be integrated with Geotab so that all the relevant information is available in a single fleet management portal. Integrations may require development and testing that, depending on the complexity, may have an impact on the use cases implementation, hence the overall project. Note that some of the required developments may already be available through a third-party. Visit the Geotab Marketplace to browse current offerings.
The project scope should not be rigid. New needs and requirements may arise as the company starts to use their telematics system. Apply the same planning technique for new changes or additions to the project.
Time management
The Gantt diagram is a project manager's best friend. A Gantt chart is a horizontal chart that shows task duration over time. Let's make use of one in an example.
As you can see, we have a multinational company that will be deploying tematics in two countries, with a few hundred vehicles in each. They will make use of some reporting in MyGeotab that will require different configurations in MyGeotab per country and will also integrate some of the available data with the company's internal systems.
An overall project will first define the common use cases and then trigger the deployment in each country with some gap to ensure corrective actions can be leveraged by the second country. The integration in this case will run in parallel with the installs and platform configuration as they are not dependent with each other. Then in each country there will be a platform setup, as they require different configurations, and installs will be arranged in different days. The number of days will be determined by an initial planning. In this example there is only one procurement per country purchasing all required devices at the same time.
Conclusion
Coming up with a clear project management plan can help reduce unexpected delays or costs due to complex installation, especially for large fleets. We hope these suggestions can help you form a robust plan of your own so that you can reap the benefits of telematics as quickly as possible.
To get the latest information and updates, follow @Geotab on LinkedIn, Twitter or Facebook.
---
If you liked this post, let us know!
---
Disclaimer
Geotab's blog posts are intended to provide information and encourage discussion on topics of interest to the telematics community at large. Geotab is not providing technical, professional or legal advice through these blog posts. While every effort has been made to ensure the information in this blog post is timely and accurate, errors and omissions may occur, and the information presented here may become out-of-date with the passage of time.
Get industry tips and insights
Sign up for monthly news and tips from our award-winning fleet management blog. You can unsubscribe at any time.
Republish this article for free
Other posts you might like