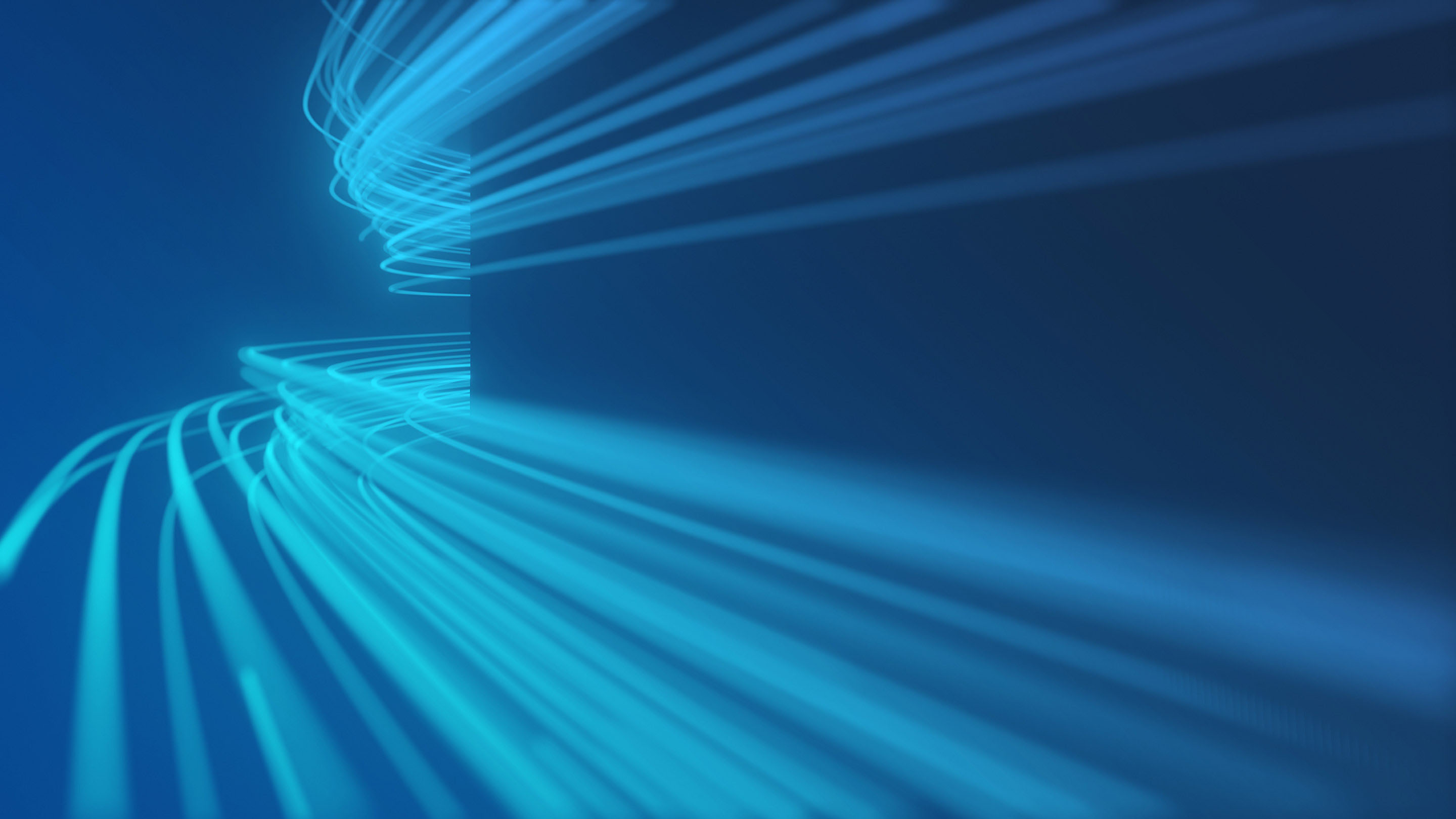 Usage-based insurance (UBI) and telematics
---
Usage-based Insurance (UBI), also known as Pay-How-You-Drive (PHYD) or telematics auto insurance, offers potential discounts and other benefits for fleets and drivers.
Everyone wants to pay less in insurance. There are different strategies to reducing insurance premiums, such as raising your deductible or buying an insurance package. One strategy gaining attention is usage-based Insurance (UBI), also known as Pay-How-You-Drive (PHYD) or telematics auto insurance. Usage-based insurance offers potential discounts plus other benefits such as driver behavior monitoring. However, some hesitation exists due to concerns over data privacy.
Participation in UBI programs is increasing worldwide. According to ABI Research, global insurance telematics subscriptions will reach 107 million in 2018. The primary markets for UBI are the United States and Italy. Back in 2012, the Italian government ruled that insurers with telematics must offer free devices and discounts to customers as a measure to reduce insurance fraud. IHS Automotive reports that UBI is also growing in the United States, France, Spain, Germany, and is poised to take off in China.
What is Usage-Based Insurance?
With a usage-based insurance (UBI) plan, you pay for the kind of driving you actually do, instead of the driving that the insurance company thinks you do. If you're a careful driver, your premiums will reflect that.
For traditional liability insurance, insurers use a number of factors including demographic data such as gender and age, driver's past record (number of years on the road, number of traffic violations and claims, etc.) to determine risk. Vehicle coverage takes additional information into account such as the make, model and year of the car and where the car is parked. On the other hand, UBI uses real-world driving data to assess analyze risk.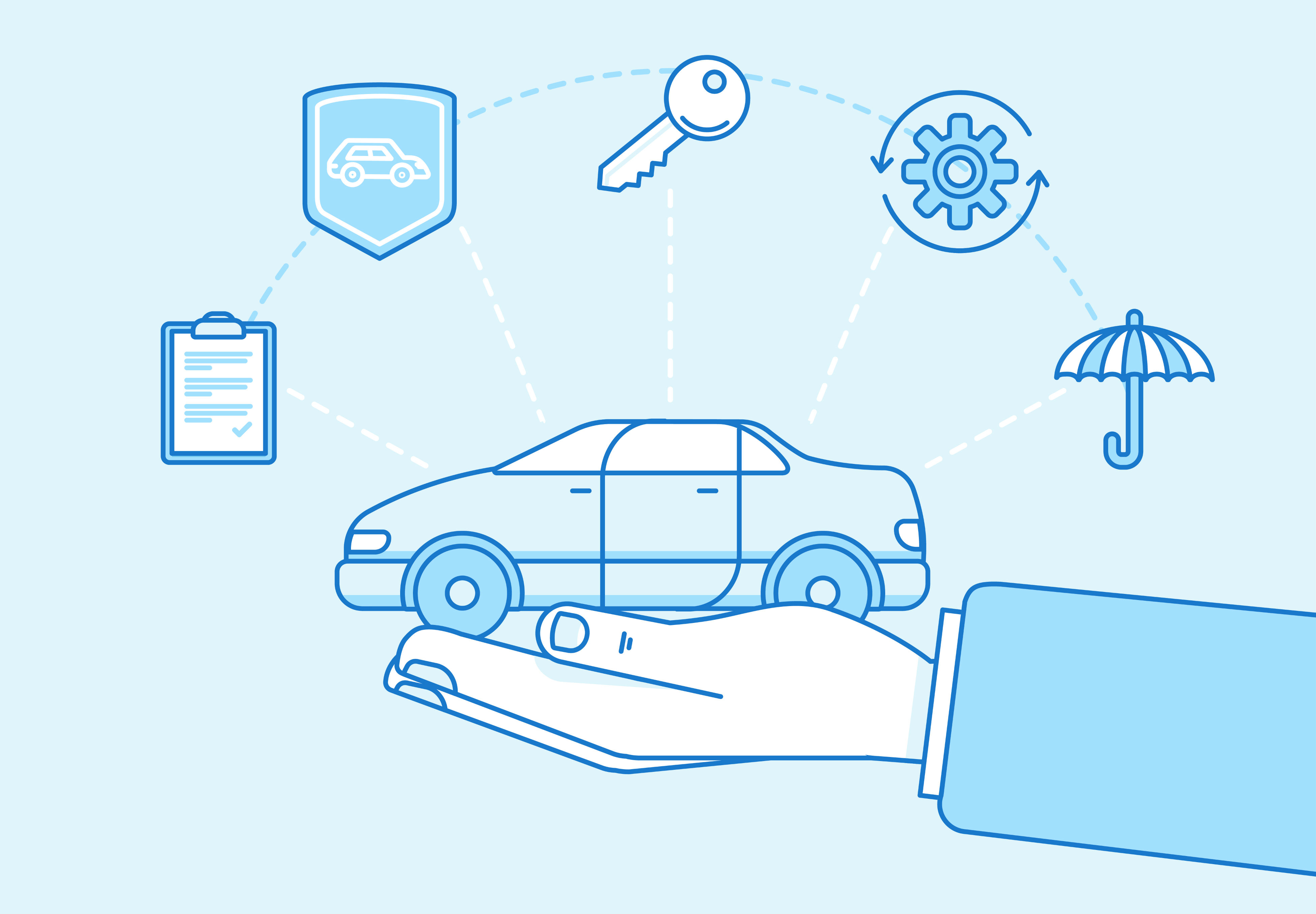 How Does UBI Work?
UBI relies on telematics to collect data on driving behavior. Although, traditional parameters like vehicle type and driving record are still part of the equation. Telematics data provides greater accuracy in establishing fault when settling claims and also help tracking and recovering the stolen vehicles.
Through a telematics device, the insurer can capture several types of information:
Miles driven
Where and when you drive
Acceleration, braking, and cornering
Air bag deployment
Speed
The insurer analyzes the data to determine your driving habits such as hard accelerations, sudden stops, distance driven. From the data, the insurer can better assess risk and charge a more accurate amount.
Reducing Risk with UBI and Telematics
A Nielsen report on usage-based insurance and telematics concludes that UBI offers additional benefits for both carriers and consumers. The report states that driving data will improve "safe driving habits, thereby creating fewer accidents, less traffic and a reduction in pollution."
Telematics-based fleet management tools like driver scorecards, trend reports, and in-vehicle driver feedback can coach drivers to reduce speeding and aggressive driving behaviors, reduce idling, and increase productivity. Visualizing telematics data makes it easier to understand what needs to be done to become a better driver. Continuous feedback on driving behaviour can also help increase fuel economy by reducing quick bursts of acceleration and hard stops.
Case Study: Transportation & Logistics Company Reduces Accident Costs with Telematics
A case study done by Protective Insurance Company in collaboration with D.M. Bowman Inc. and Geotab showed how telematics provides critical information on driver behavior, seat belt compliance, actual vehicle, and speed versus posted speeds patterns. By combining telematics with company safety programs, D.M. Bowman saw a 20% reduction in accident costs.
In the case of business fleets, data collected from a telematics device like the Geotab GO7 can be used for accident reconstruction. When there is an accident, the telematics data can be used to understand events that led to and followed the incident, and determine potential liability.
Privacy Concerns
The practice of tracking mileage, location, and behavior information in UBI programs has raised concerns over data privacy. Critics suggest the information that's collected could be disclosed to third parties or be used to reject claims. Usage-based insurers maintain that data will remain private and secure.
All in all, it's wise for businesses and consumers to be well-informed about what telematics insurance can offer and how the data is handled. It's important to find out whether the insurer requires consent before they can give any personal information to a third party. Recognition of the societal benefits and growing consumer acceptance of personal data collection will only serve to further increase demand for telematics-based UBI products in the future.
Telematics and the Future of Insurance
UBI is another example of how the Internet of Things (IoT) is transforming industry. In a survey of insurance executives, 74% of respondents believed IoT will disrupt the insurance industry by 2020.
PwC summarizes the impact of technology, big data, and communications in this way: "The benefits could include not only keener pricing and sharper customer targeting, but a decisive shift in insurers' value model from reactive claims payer to preventative risk advisors." Technology is causing the insurance industry to reevaluate and rewrite the status quo, hopefully to the benefit of business fleets and consumers.
Share your opinions on UBI in the comments box below.
Related Blog Posts:
The Telematic Fingerprint: Who is Behind the Wheel?
Earning Insurance Discounts with Telematics Data
---
If you liked this post, let us know!
---
Disclaimer
Geotab's blog posts are intended to provide information and encourage discussion on topics of interest to the telematics community at large. Geotab is not providing technical, professional or legal advice through these blog posts. While every effort has been made to ensure the information in this blog post is timely and accurate, errors and omissions may occur, and the information presented here may become out-of-date with the passage of time.
Get industry tips and insights
Sign up for monthly news and tips from our award-winning fleet management blog. You can unsubscribe at any time.
Republish this article for free
Other posts you might like