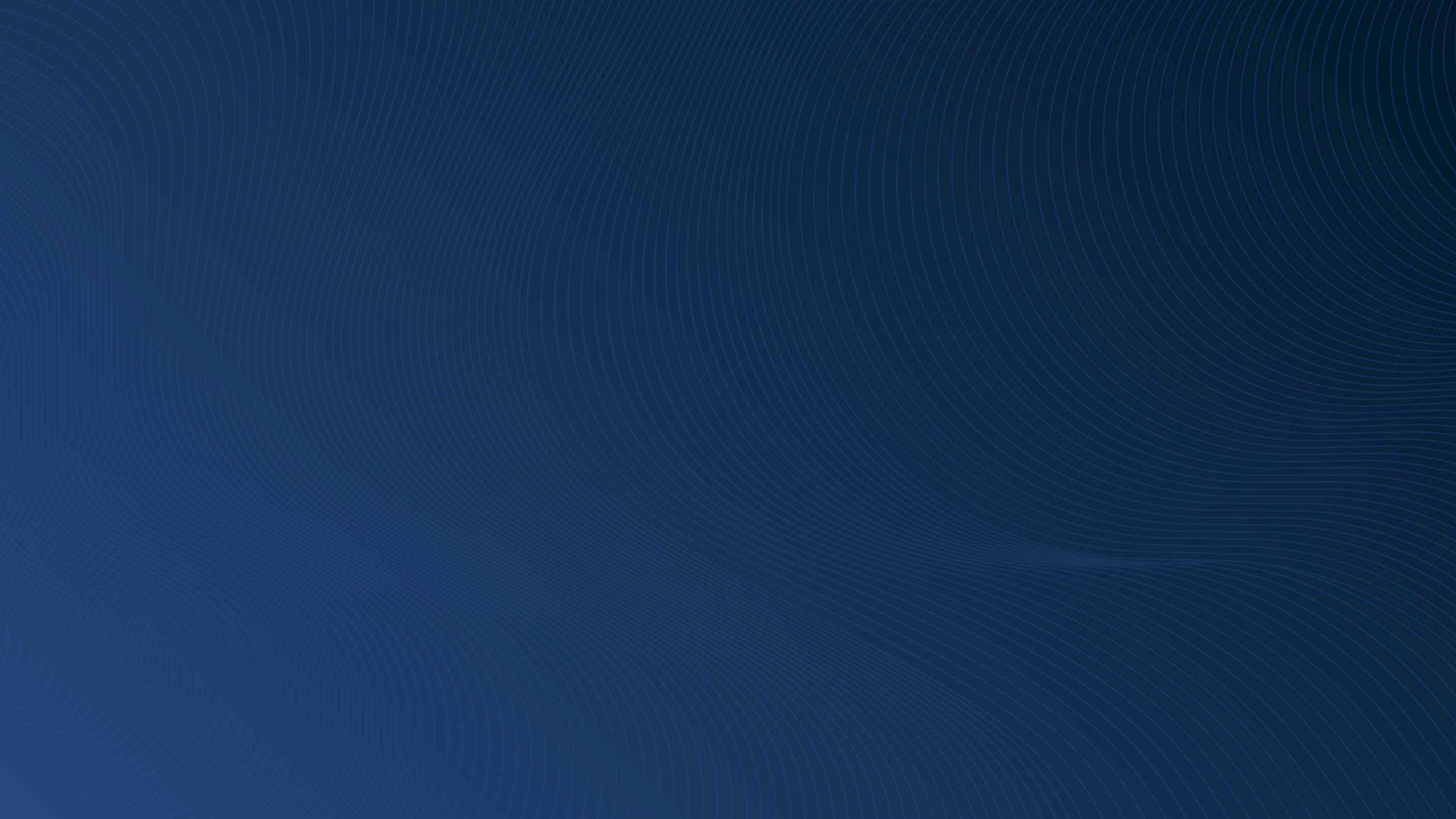 Mobileye review: Collision avoidance technology
---
Mobileye is a provider of collision avoidance systems and Tier 2 supplier to the auto industry. Read Geotab's review of Mobileye and learn how it works.
Mobileye has been making news as a player in the autonomous vehicle market. The company has partnered with BMW and Intel to develop a self-driving car, ready for purchase in 2021. At the Consumer Electronics Show (CES), Mobileye and Delphi provided a demonstration of autonomous driving technology in a 6.3-mile test drive on Las Vegas roads.
What is Mobileye Technology?
Mobileye is the premier provider of collision avoidance systems. They are a Tier 2 supplier to the automotive industry. Other major automotive suppliers, such as Delphi, have integrated Mobileye into their core technologies. Mobileye's EyeQ chips are used by 27 of the world's auto manufacturers.
Their aftermarket system increases driver safety by incorporating audible and visual alerts for pedestrian collision, lane departure, forward collision and headway monitoring, as well as, intelligent high beam control and speed limit indications via road sign recognition. These warnings drastically reduce the overall chance of collisions, related costs and minimize the damages via early warning.
When paired with a telematics device, fleets can use the Mobileye Advanced Collision Prevention System to harness rich data for improving driving habits. Fleet and safety managers can monitor correct headway (following/lead time), turn signal use, and lane departures with Mobileye — and keep drivers from continuously getting into dangerous situations.
Review of the Mobileye System and How It Works
The Mobileye system's core component consists of a windshield mounted vision sensor unit that includes a High Dynamic Range CMOS (HDRC) camera, image processing board and high quality audio alert buzzer.
The system also has a highly visible display called the EyeWatch®. The Eyewatch is responsible for visual directional warnings and numerical headway measurement display.
The system can be integrated in all types of vehicles including, cars, buses, trucks and RVs using Geotab IOX expansion technology. Driver warnings are transmitted through the IOX-CAN to the Geotab GO7 and up to MyGeotab where managers or dispatchers can view the information in reports, create rules and exceptions, and apply driver policies. It also works day and night and under almost all weather circumstances.
Expected Returns?
More than 60% of single-vehicle crashes are caused by running off the road, according to the National Highway Traffic Safety Administration (NHTSA). Maverick Transportation tested 1000 trucks running 110 million miles with lane departure warning. The results were astounding. Maverick realized a 65% reduction in lane departure accidents.
What about other types of crashes? Rear-end collisions account for 40% of vehicle collisions in the United States each year — which is one rear-end collision every eight seconds, as noted by the National Safety Commission. Daimler Benz conducted a study showing half a second early warning time prevents 60% of rear end accidents and one and a half seconds prevents 90%.
Dish Network increased driver safety after it installed Mobileye collision avoidance technology, resulting in a 40-65% decrease in alerts.
The trucking company C.R. England, based out of Utah, significantly reduced their costs associated with collisions due to Mobileye (a 37% decrease in "crash costs per mile traveled").
Furthermore, research by the Insurance Institute for Highway Safety (IIHS) found that forward collision warnings reduce rear-end collisions by 23%. Combining forward collision warning with automatic braking provides greater safety, reducing rear-end crashes by an average of 40%.
Summary
It has been shown using Mobileye for accident prevention offers potential savings through decreased insurance costs and reduces costs per collision. Paired with Geotab telematics, together they can provide rich data used to lower fuel costs and evaluate drivers. Companies can also leverage this technology to enhance their corporate image.
Mobileye is recognized as world leader and has been chosen by leading car manufacturers. Can Ford, GM, Chrysler, BMW, Volvo, Hyundai, Honda all be wrong?
References:
D.R. Ankrum, "Smart Vehicles, Smart Roads," Traffic Safety 92(3) (1992): 6-9
Related:
What Is the Geotab Marketplace?

5 Star Safety Ratings Matter — Watch Crash Test Video to See Why

---
If you liked this post, let us know!
---
Disclaimer
Geotab's blog posts are intended to provide information and encourage discussion on topics of interest to the telematics community at large. Geotab is not providing technical, professional or legal advice through these blog posts. While every effort has been made to ensure the information in this blog post is timely and accurate, errors and omissions may occur, and the information presented here may become out-of-date with the passage of time.
Get industry tips and insights
Sign up for monthly news and tips from our award-winning fleet management blog. You can unsubscribe at any time.
Republish this article for free
Other posts you might like