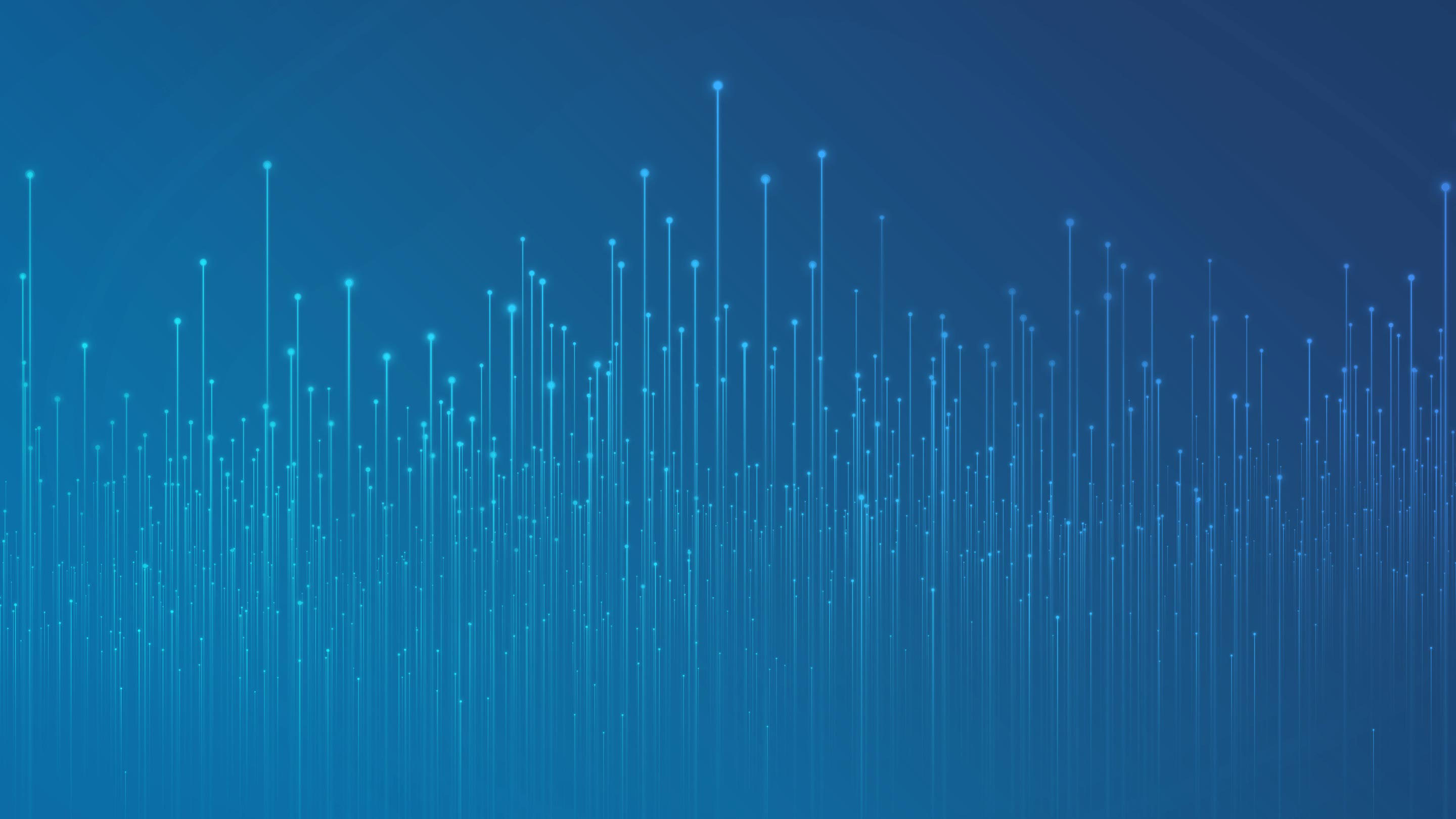 MyGeotab updates June 2017: Geotab Drive news
Published on June 20, 2017 in Updates by Geotab Team
---
The latest news on the Geotab Drive ELD solution and a summary of other recent Geotab software/firmware updates, including Database, Reports and User Interface (UI).
In this month's edition — Learn what to do about unassigned Hours of Service logs, see what's new in the Geotab Drive ELD solution, plus there's a new addition to the SDK.
Resellers: Review this post for important changes affecting your customers and note any recommendation actions. If you have suggestions for improvement, please leave a comment below.
Geotab Users: To verify your version: go to MyGeotab > Administration > About and check the build number, (e.g. 5.7.1706.xxx release/2017-06 indicates "version 2017 June"). Subscribe now to stay informed of new updates.
JUNE 2017
Geotab Drive / ELD Updates
Language Toggle Added
A new toggle has been added to support Geotab Drive users operating in a language setting other than English. In the ELD report, the toggle allows you to quickly switch from French, Spanish, or another supported language back to English. This enhancement will be useful when presenting the report to an inspection officer during a roadside inspection for example.
Click on images to view larger.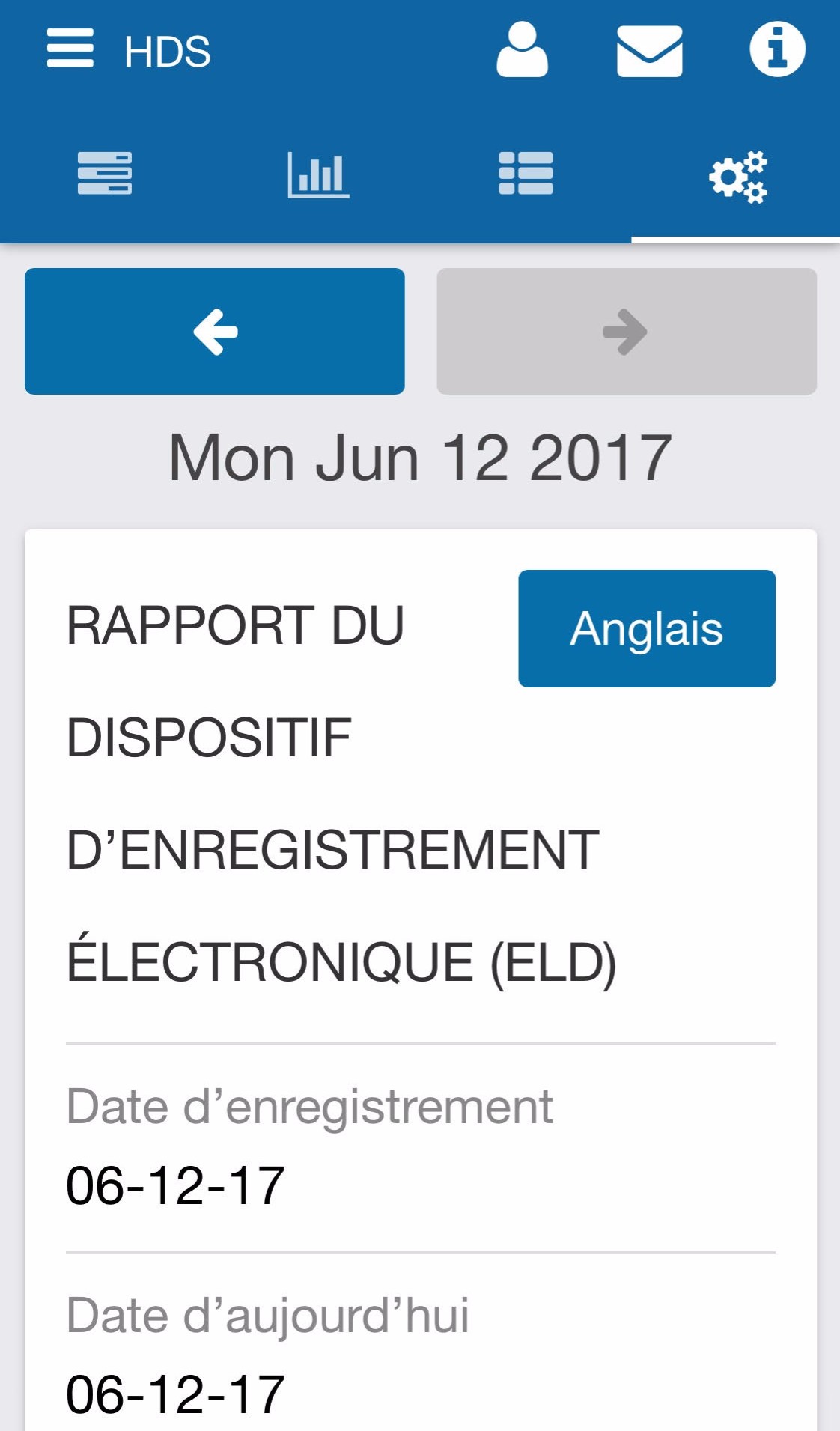 Improved Workflow for Claiming Unassigned Logs
The carrier is ultimately responsible for unassigned logs as per §395.32. Therefore, when there are unassigned logs, carriers must do one of two things:
Assign these logs to the driver who drove the vehicle, or
Leave it unassigned and annotate the record explaining why it's being left unassigned.
Per this regulation, Geotab has designed the login workflow to prompt drivers to accept unassigned logs. If the carrier annotates the unassigned record, then Geotab Drive will not prompt the driver to accept this particular duty status log (it will not be shown on the list to choose from).
Unassign Drivers from HOS Logs
We have added the ability to unassign a driver from an Hours of Service (HOS) log. This may be necessary in instances where a driver accidentally accepted an unassigned log, and would like to revert it. Once you unassign the driver from the HOS log, the log will be displayed under the "Unidentified Driver" profile.
Reporting Support for Multiple DOT Authorities
Geotab now provides support for drivers who operate under multiple DOT authorities. A new duty status log of a new type called "Authority" will be created when an Administrator goes into MyGeotab and changes any of the following properties:
Carrier carrier number
Home terminal address
Home terminal
Authority name
Authority address
The compliance print will reflect historically, which authority a driver was in on a particular day.
Other ELD Enhancements:
Easily track edits made to HOS Logs via the new record of log modifications which has been added to the Advanced HOS report.
New on the Blog: Read an update on the Canadian ELD Mandate by Vik Sridhar.
To learn more about Geotab Drive, see the Geotab Drive Compliance and Implementation Guide for more information on Hours of Service and DVIR, access the Driver and Administrator Guides, ELD reports, and MyGeotab Add-Ins.
Download Geotab Drive from the Google Play Store or Apple App Store.
SDK Updates
Trips Street View Update
The Trips Street View Add-In now has an improved date selection interface.
New Section in SDK for API Wrappers
An API wrappers section is now available in the SDK documentation. The section outlines a number of language specific API wrappers that roll-up some common functionality such as authentication, session management, deserialization, etc. This information makes it easier to hit the ground running in your language of choice.
To review the list of monthly SDK updates, go to the Geotab SDK What's New summary.
Database Updates
New Diagnostic Codes Added
See the full list of diagnostics here.
Reports
Fuel Tax Report Update
In the IFTA Fuel Tax report, the Enter Odometer and Exit Odometer columns now account for the FuelTaxOdometerOffset value when reporting the odometer values.
User Interface (UI) Enhancements
Graphs Enhancement — Graphs now support multiple y-axes for plotted data. This enhancement gives users the ability to overlay different driving data sets, such as vehicle speed and gas consumption, or rpm and any other metrics on the vehicle, to help them optimize their use of the vehicle.

Time Zone Detection — Automatic detection of a user's time zone on the registration page.
First Name, Last Name, User Name Added to User Search— To make it easier to lookup drivers, user search boxes in MyGeotab now show the user's first name, last name, and username.
Duration for Duty Status Logs — In the Duty Status Logs, you can now see the time duration for each status: OFF, ON, D (Drive) and SB (Sleeper Berth).

Language
Dutch Language Support in MyGeotab
Goedendag! Dutch language support has been added to the MyGeotab user interface.
Did you miss the last What's New post? View the May Update from Geotab.
For More Information
Find more information on MyGeotab and the Geotab GO telematics device here:
---
If you liked this post, let us know!
---
Disclaimer
Geotab's blog posts are intended to provide information and encourage discussion on topics of interest to the telematics community at large. Geotab is not providing technical, professional or legal advice through these blog posts. While every effort has been made to ensure the information in this blog post is timely and accurate, errors and omissions may occur, and the information presented here may become out-of-date with the passage of time.
Subscribe to the Geotab Blog
Sign up for monthly news and tips from our award-winning fleet management blog. You can unsubscribe at any time.
Other posts you might like