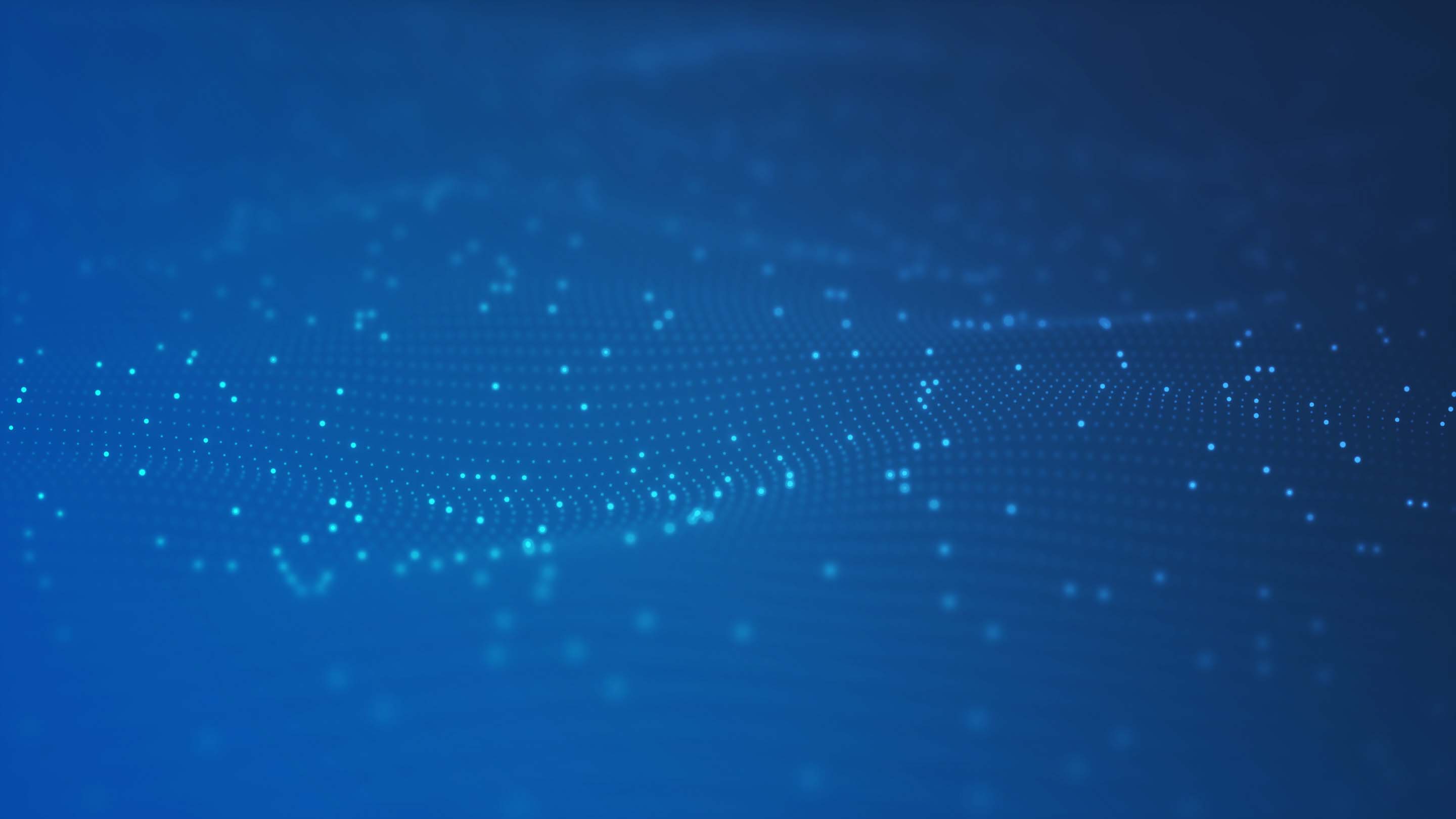 MyGeotab updates May 2017: Geotab Drive update
---
Read about new features in Geotab Drive and see a summary of other recent Geotab software/firmware updates, including Database, Reports and User Interface (UI).
In this month's edition — Important new updates for Geotab Drive affecting the login workflow and driver logs.
Resellers: Read this post for important changes affecting your customers and note any recommendation actions. If you have suggestions for improvement, please leave a comment below.
Geotab Users: To verify your version: go to MyGeotab > Administration > About and check the build number, (e.g. 5.7.1705.xxx release/2017-05 indicates "version 2017 May"). Subscribe now to stay informed of new updates.
MAY 2017
This month, there are significant updates, enhancements, and new features for the Geotab Drive platform for drivers. Please read below to make yourself aware of these important changes.
ELD Updates
Unassigned Driving Time
With the rollout of electronic logging, carriers will be challenged by unassigned driving time. In Geotab Drive, unassigned logs are created when a vehicle is driven without a driver logged in. A Drive log will be generated when vehicle goes above 5 mph. An ON Duty log will be generated when vehicle comes to a stop for 5 minutes.
Carriers are ultimately responsible for unassigned logs, so carriers must either:
Assign these logs to the driver who drove the vehicle, or
Leave it unassigned and annotate the record explaining why it's being left unassigned.
Trips made without a logged in user will still be recorded and will have a duty status set automatically. These logs will all be attributed to the built-in "Unidentified driver" user. Drivers who do not claim their trips will not have accurate records of duty status and can be questioned by law enforcement.
Verify Prompt Upon Login
Previously, drivers get prompted to verify logs when logging out. With the new update, Geotab Drive will now also prompt drivers to verify their logs in the login workflow. When a driver logs in, they will be required to verify any records that require certification and were created before the current 24-hour period. This will assist fleet managers with compliance management and avoiding Hours of Service violations.
There is also a new report for keeping track of log verifications. The Unverified Logs – ELD Report can be downloaded from the Geotab Marketplace. Read more about Geotab's 12 new ELD reports.
Minimum Character Requirement for ELD Annotations
ELD annotations must now be between 4 and 60 characters.
Geotab Drive Enhancements
Cloud ELD
Geotab has revamped the way we generate Duty of Status logs with our Cloud ELD. This method for electronic logging is more reliable and robust. Even if something happens to the smartphone or tablet, a cloud-based solution ensures your data is safe and secure.
For example, if the mobile device has issues, e.g. the device crashes or the battery is low and it shuts down, the Geotab GO device will still be recording data and MyGeotab will create those drive logs. When the driver reopens the app and connects with MyGeotab, he will receive those logs instantaneously.
Here's how it works:
The Geotab GO device records engine and GPS data recorded and sends it to MyGeotab over-the-air. MyGeotab will then process the information then push down required engine data, location (where events occurred), and also Duty Status logs to the Geotab Drive app.
A key difference is that instead of relying on the mobile device's GPS to determine if the vehicle is moving, we rely on the Geotab GO device. When the engine and GPS data is pushed up to MyGeotab, it signals to MyGeotab that the vehicle is moving above 5 mph and it will create a drive log automatically. The log gets pushed to the Geotab Drive app then the driver will see on the mobile device that they have been switched to Drive.
Note: The IOX-USB cable shown in the diagram is optional. What it does is provide power to the device and feedback to the Geotab GO device.
Hours of Service Property for Vehicles
There is a new property for vehicles in MyGeotab called Hours of Service (HOS). The default setting will be "Automatic." This setting can be turned on by a user, or when a driver logs into the Geotab Drive app, and selects a vehicle, it will automatically turn "On." If you have a passenger car or another vehicle that is not a commercial motor vehicle that you don't want generating logs, turn the property to "Off."
View Logs Hyperlink in HOS Violations and HOS Availability Reports

A new shortcut allows Geotab Drive administrators to quickly view logs from the HOS Violations and HOS Availability reports.
Driver's Home Terminal Time Zone
Duty Status logs will now display driving time information based on the driver's assigned time zone.
Previously Used Vehicle Prompt
Will only prompt to select previously selected vehicle if driver is within immediate vicinity of the vehicle
Vehicle Selection Prompt for Disassociated Drivers
If another driver selects the vehicle you currently have assigned, you will get a pop-up notification advising that you have been unassigned and be you will be required to select a vehicle again.
New Geotab Drive Features
Geotab Drive Speaks Your Language!
It's official! Geotab Drive will now support multiple languages! The list includes:
English
French
Spanish
German
Brazilian Portuguese
Japanese
Polish
Ability to Login to Geotab Drive Without a Vehicle
Drivers can now login and use the Geotab Drive app without selecting a vehicle.
Personal Conveyance Maximum Threshold
It's now possible to set the maximum distance that a driver can drive while under the Personal Conveyance exemption. Find this setting under the Generaltab > System Settings. When a maximum distance is specified in the settings, and a driver using the
Personal Conveyance exemption reaches the specified distance threshold, the system will automatically change the duty status of the driver from "PC" back to "D" for Driving.

Maximum personal conveyance field in MyGeotab System Settings
More ELD Updates:
Driver shipments are now visible in the Compliance report of any co-driver.
Added "Current Geolocation" heading to the Compliance report.
On logout, users will be shown 14 days of logs for verification, excluding the days that have been verified previously.
Only vehicles that are within the user's scope are visible when searching HOS logs for unidentified drivers
The Exempt Driver Status field in the Compliance report has been updated to conform to the "Exempt Driver Configuration" section, as defined in "7.26. Exempt Driver Configuration" of the ELD mandate.
There is now a warning to notify users that they cannot add a manual log that will affect the date or duration of an automatic drive log.
New on the Blog: Robin Kinsey answers the question: s Geotab ELD Compliant? Make sure you subscribe to get our latest advice and news on ELDs.
Further Resources on Geotab Drive: Please consult the Geotab Drive Compliance and Implementation Guide to learn about Hours of Service and DVIR, access the Driver and Administrator Guides, and learn about reports and Add-Ins. You can download Geotab Drive on the Google Play Store and Apple App Store.
Database Updates
New Diagnostic Codes Added
See the full list of diagnostics here.
Revised Odometer Functionality
The odometer functionality has been revised to support IFTA Procedures Manual section *P660 MINIMUM DEVICE REQUIREMENTS, section .200 Security.
Note: Geotab has released two helpful new resources for users on IFTA. The Geotab IFTA/IRP Compliance Manual provides an overview of IFTA and IRP, instructions for using MyGeotab for IFTA reporting, how to handle an audit, and more. We have also posted a new article on the blog: What Is IFTA?
Reports
Toll Road Reporting
Toll road identification is now available via custom IFTA reports. To obtain the IFTA report subdivided by toll/non-toll, include the FuelTaxTollRoad column in the report template. Currently, IFTA supports the identification of the following toll roads: NYS Thruway, Massachusetts Turnpike.
User Interface (UI) Enhancements
Auto-populate Odometer Value in Maintenance Record
To help users save time, when entering a maintenance record for a date before the current day, the Vehicle odometer field will be automatically populated based on historical records.
Odometer Factor and Offset Fields Removed
Odometer factor and offset fields have been removed from the Vehicle Edit page. An odometer offset will be created internally by the application when users manually adjust the odometer field. Changes to the odometer offset and factor can still be made directly via the SDK. An odometer adjustment audit type has been added to the Audit Log.
Group Chat
The messaging interface now has a group chat for maintaining conversations with multiple vehicles.
Other Enhancements:
The estimated speed limit graph on the Speed Profile page will now be shown as two graphs, with one graph showing an estimated speed limit and the other showing a verified speed limit.
The "Custom Device" type on the Vehicles page has been renamed to "Third-Party Device."
Did you miss the last What's New post? View the April Update from Geotab.
For More Information
Find more information on MyGeotab and the Geotab GO telematics device here:
---
If you liked this post, let us know!
---
Disclaimer
Geotab's blog posts are intended to provide information and encourage discussion on topics of interest to the telematics community at large. Geotab is not providing technical, professional or legal advice through these blog posts. While every effort has been made to ensure the information in this blog post is timely and accurate, errors and omissions may occur, and the information presented here may become out-of-date with the passage of time.
Get industry tips and insights
Sign up for monthly news and tips from our award-winning fleet management blog. You can unsubscribe at any time.
Republish this article for free
Other posts you might like