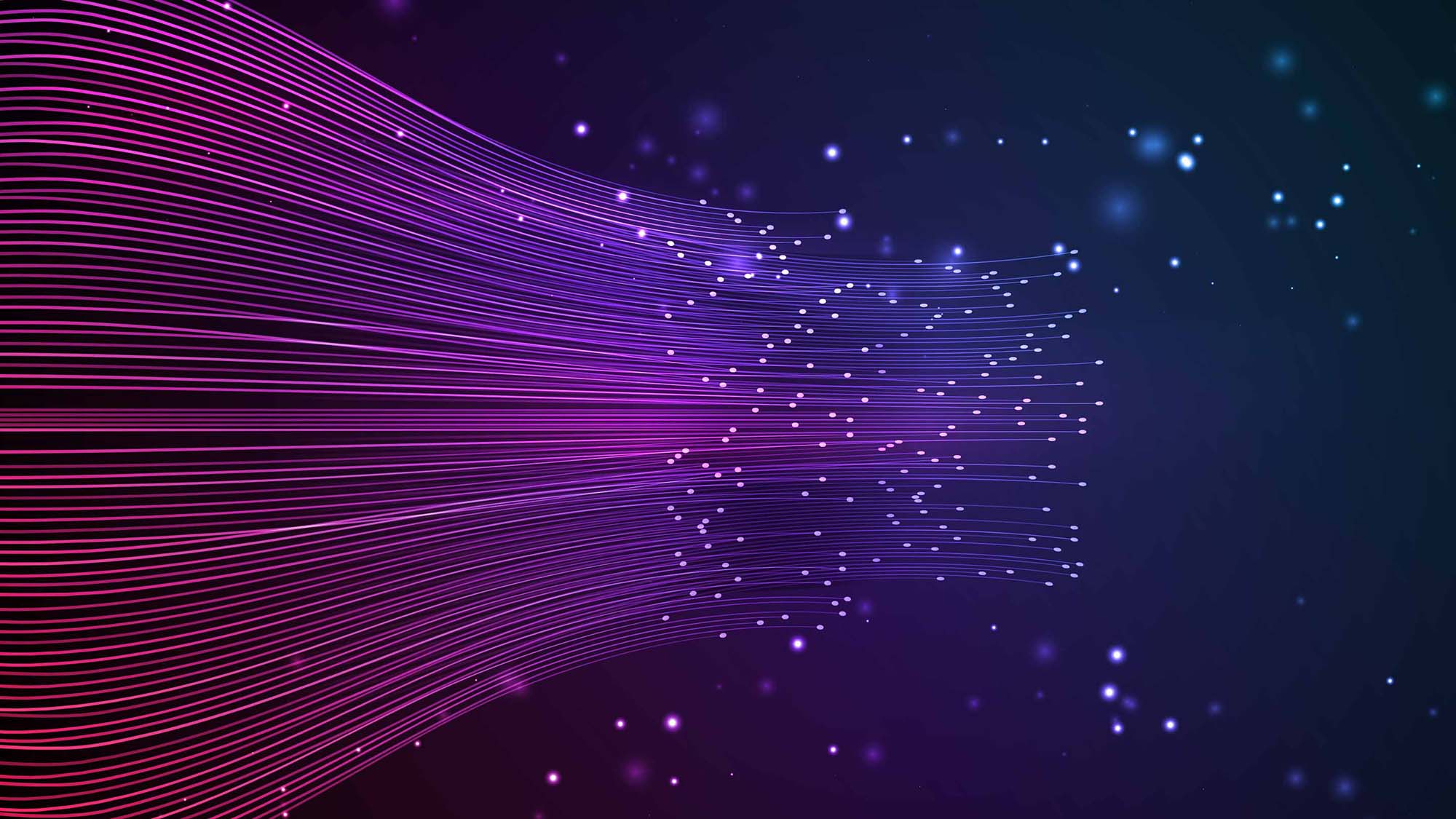 MyGeotab updates April 2017: Cloud ELD and more
---
Read a summary of the latest MyGeotab Updates, includes Geotab Drive and SDK enhancements, plus updates for Database, Reports, and the User Interface (UI).
In this month's edition — Read about enhancements for Geotab Drive and new functionality for the Geotab SDK, in addition to updates for Database, Reports, and the User Interface (UI).
Resellers: Read this post for important changes affecting your customers. Please note any recommendation actions. If you have suggestions for improvement, please leave a comment below.
Geotab Users: To verify your version: go to MyGeotab > Administration > About and check the build number, (e.g. 5.7.1704.xxx release/2017-04 indicates "version 2017 April"). Subscribe now to stay informed of new updates.
APRIL 2017
ELD/DVIR Updates
Cloud ELD Beta
Cloud ELD is now in beta! Reach out to your Authorized Geotab Resellers if you would like to participate in this beta program. Stay tuned for more details in upcoming webinars. Learn more about what makes Cloud ELD different by reading: Cloud ELD Defined.
Ongoing improvements for the Geotab Drive platform for drivers:
Geolocation and co-driver shipment information added to the Compliance report.
New fields added to the Compliance Report, "Total Hours" and "Miles Today
For more info on Geotab Drive, please see these reference guides: Driver's Guide to HOS and Inspection Reports and Geotab Drive DVIR Workflow. Download Geotab Drive on the Google Play Store and Apple App Store.
New on the blog — Are you thinking of "making the jump?" Learn the top four criteria to keep in mind when evaluating ELD providers. Stay up to date on ELD by subscribing tofor our email newsletter.
SDK Updates
DutyStatusLog - Added property: State
DutyStatusLogSearch - Added search by device groups
API.cs is now compatible with System.Net.Http v4.3.1
Fix, API.cs proxy support. New constructor that accepts HttpMessageHandler, deprecated constructor that accepts IWebProxy and Proxy property
Fix, content type of API response headers changed from "text/html" to "application/json"
Go to the MyGeotab SDK for more details on the Geotab Data Feed API, code samples, and third-party hardware integration protocol.
Reports
Trip Identification by Authority in Fuel Tax Report
MyGeotab Users can now run their Fuel Tax report by authority (for household goods carriers). To do so, they'll need to create a custom report adding the column FuelTaxAuthority to the Data sheet. Here are a couple example templates: Default IFTA Report with Authority and Advanced IFTA Report with Authority.
To identify the authority during a given trip, drivers can use the Authority Switcher Add-In with Geotab Drive (contact Geotab Support for assistance with setup).
Added FuelTaxGpsDistance Column to Default Fuel Tax Report Data Sheet
The Default Fuel Tax report now has a FuelTaxGpsDistance column under the Data tab. This report uses two distinct data streams to calculate the distances travelled for each jurisdiction trip:
Distance, based primarily on odometer records.
GPS Distance, based solely on GPS records.
If a vehicle's odometer increments at a different rate than GPS distance, customers may notice slight variances between the MyGeotab Trips Report (based solely on GPS distance) and the MyGeotab IFTA report (based on odometer and GPS distance). To help identify these variances, we've added a new column FuelTaxGpsDistance to the Data sheet of the Advanced Fuel Tax report (January 2017 release) and into the Default Fuel Tax Report (April 2017 release). By comparing the Distance and GPS Distance values for each jurisdiction trip, users can detect odometer record biases due to variant engine odometer readings.
A custom report has been put together to spot variances between GPS and odometer data and help review IFTA data before submission. Until the report is accessible on the Marketplace it can be acquired here: IFTA Troubleshooting Report
More updates:
Fuel Tax reports can now display multiple authorities.
Odometer reconciliation and odometer offset/factor functionality has been redesigned to protect the integrity of this important measurement for fleets.
Learn how to quickly create a Fuel Tax Report in MyGeotab in the IFTA Quick Guide for MyGeotab —
Notifications
Zone comments and Zone ID tokens have been added to the Email, Web and Text templates.
Database Updates
New Diagnostic Codes Added
There are multiple new diagnostic codes and changes to some codes as well. See full list of diagnostics here.
User Interface (UI) Enhancements
Redesign of Engine Measurements Graph
This month, you'll notice that we have redesigned the Engine Measurements and Speed Profile graphs. The new timeline shows an outline of the entire graph, allowing the user to quickly see where they want to zoom in. The zoom window can be dragged and resized in either direction.
Additional Changes:
Add-Ins can be installed and uninstalled without reloading the application.
Did you miss the last What's New post? View the March Update from Geotab.
For More Information
Need answers? Check out these resources:
---
If you liked this post, let us know!
---
Disclaimer
Geotab's blog posts are intended to provide information and encourage discussion on topics of interest to the telematics community at large. Geotab is not providing technical, professional or legal advice through these blog posts. While every effort has been made to ensure the information in this blog post is timely and accurate, errors and omissions may occur, and the information presented here may become out-of-date with the passage of time.
Get industry tips and insights
Sign up for monthly news and tips from our award-winning fleet management blog. You can unsubscribe at any time.
Republish this article for free
Other posts you might like