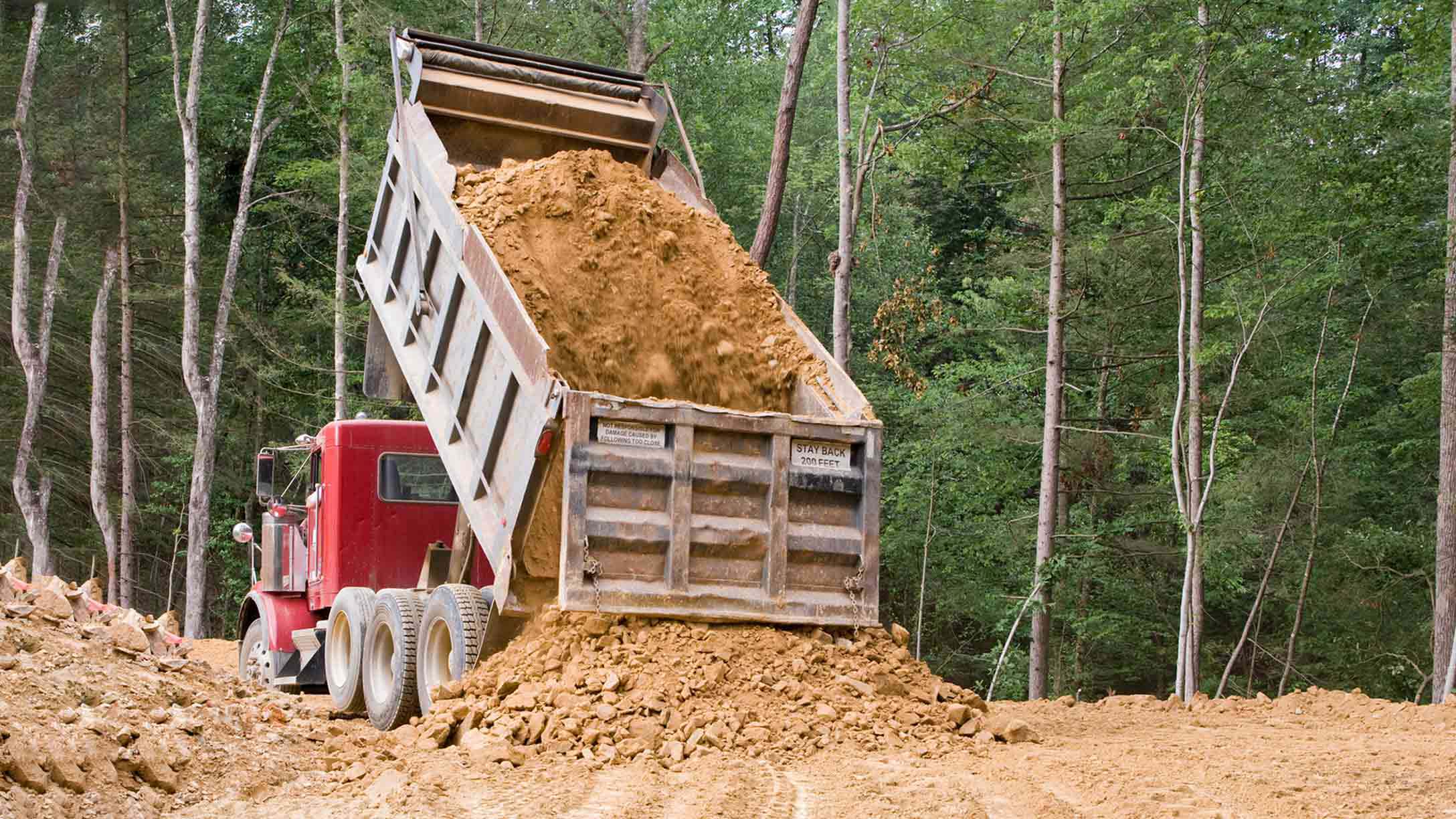 The power of PTO connections in telematics
---
Learn about integrating telematics with third-party products and devices, such as the power take-off.
The power take-off (PTO) is an example of how to do more with your telematics system through integration. Monitoring PTO can be useful for avoiding harm to the vehicle in some cases, or for monitoring idling.
What is power take-off?
Power take-off or PTO, refers to the activity of any motorized device that gains power from a motor vehicle. PTO can be thought of as a portable power generator, so that in the event of power loss, you would still be able to run all of your appliances and equipment.
Most companies rely on the PTO to generate power to a specific piece of equipment, without solely relying on the vehicle engine. Some typical applications of power take-off are:
Running a truck-mounted hot water extraction machine used for carpet cleaning
Raising a dump truck bed
Operating the compactor on a garbage truck.
Powering built-in shredders on board mobile trucks
Why monitoring PTO use is important
The Geotab GO device can gather data from the vehicle's Engine Control Module (ECM) and provide information on the status of the power take-off unit.
In general, you do not want to have the vehicle moving while the PTO is engaged, so you should monitor the status of the vehicle during operation.
If a driver moved the vehicle with the PTO in operation, it could cause severe stress and ultimately harm the motor, leading to expensive repair or replacement. For example, if a dump truck tried to drive under a bridge with its bucket raised, there would be severe damage!
Types of PTO monitoring
The types of PTO data that can be read by the GO device depends on the vehicle.
Some examples of PTO data that fleet managers can monitor in MyGeotab through integration:
Power take-off active total fuel used (since telematics install)
Power take-off engaged (1=engaged)
Power take-off oil temperature
Power take-off on (1=on)
Power take-off trip fuel used
Consider also how PTO can affect the measurement of idling. Using Geotab GO devices, fleet managers have the ability to set up a specific rule to determine idling time for a vehicle. When a rule is broken an "exception" is generated, which can then point management to a particular trend or behavior that needs to be corrected.
If a vehicle is using a PTO, the GO device can look even deeper into the problem and determine the difference between unproductive idling and idling due to PTO use.
Connecting the PTO
The PTO module usually has direct connection to the vehicle's ECM. The PTO is sometimes referred to as a "6 Pack" due to the number of external pins it has. The GO device would typically be connected using a harness to the vehicle's diagnostic port that would use either a 6 pin or 9 pin connection, depending on the make and model of the vehicle.
Therefore, a harness such as Geotab's universal harness HRN-GS09K2 would be required to connect to the ECM and the GO device would then be connected to the HRN-GS09K2. We recommended that you use a T-harness for connections since this will leave an extra port available for use by a mechanic.
See also: The Ultimate Guide to Geotab Harnesses
What to remember when using the PTO
In order for the GO device to pick up the signal from the ECM, the vehicle with the PTO module installed would need to be returned to the dealership to have the ECM reset and be able to read the PTO module. Only once that has been completed will the GO device be able to pull the data directly from the diagnostic port.
Finally, most trucks made in 1996 or later will have built-in ability for the ECM to read PTO automatically and therefore there is no need for an auxiliary input.
See also this Geotab Community post on PTO engine data.
To learn more about external integration with Geotab's GO devices, visit the Geotab Marketplace.
---
If you liked this post, let us know!
---
Disclaimer
Geotab's blog posts are intended to provide information and encourage discussion on topics of interest to the telematics community at large. Geotab is not providing technical, professional or legal advice through these blog posts. While every effort has been made to ensure the information in this blog post is timely and accurate, errors and omissions may occur, and the information presented here may become out-of-date with the passage of time.
Get industry tips and insights
Sign up for monthly news and tips from our award-winning fleet management blog. You can unsubscribe at any time.
Republish this article for free
Other posts you might like