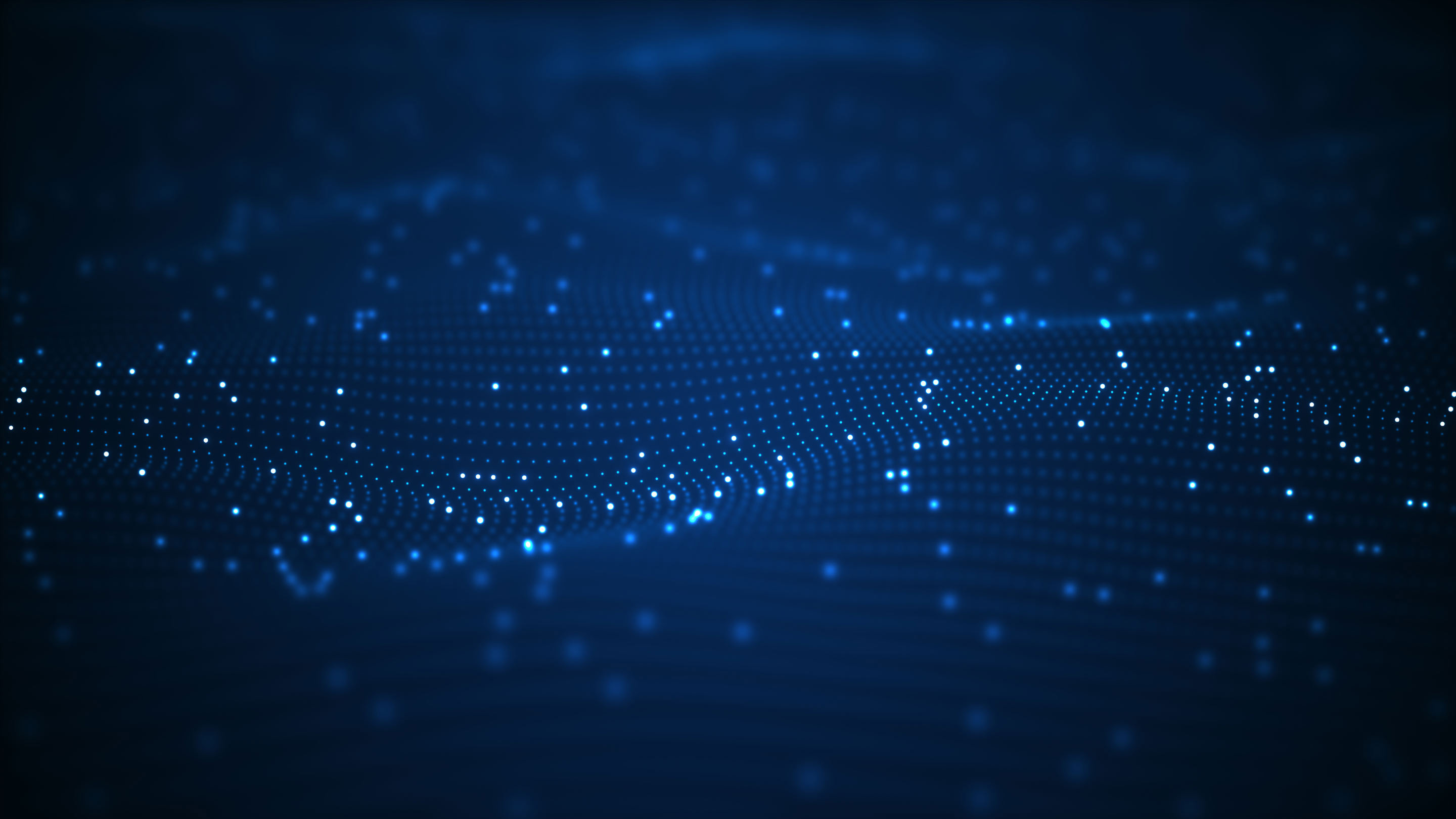 The ultimate guide to Geotab harnesses
---
Download the free Geotab Telematics Harness Cheat Sheet - See the list of most popular Geotab Harnesses and learn the Do's and Don'ts of installation.
You need a telematics harness for your vehicle, but which one do you choose? We've posted this guide to Geotab harnesses to help you make the right choice. You'll find information on the types of harnesses for the Geotab GO telematics device, details on the new Universal OBD II and Heavy-Duty T-Harness Kits, and links to our how-to videos.
There are many different types of vehicle makes, models, and sizes, made in different places around the world. The OBD II (On-board diagnostics) port may also vary from vehicle to vehicle, in terms of size and position in the vehicle. Therefore, Geotab has developed a range of telematics harnesses which can accommodate installations with different vehicle types and connectors.
Download the Geotab Telematics Harness Cheat Sheet — See the main types of harnesses and read the do's and don'ts for installation.
When Is a Telematics Harness Required?
The great thing about the Geotab GO telematics device is that it plugs directly into the vehicle's OBD II port, however, sometimes a harness is required. There are a couple reasons a fleet may need a harness. They may need to install the telematics device out of the way and out of sight or, they want to keep the OBD port free. A T-harness makes it possible to connect the Geotab telematics device but still keep the OBD port available for use, such as for a scan tool.
Types of Harnesses
Geotab offers harnesses in different shapes and sizes to match as closely as possible the various Original Equipment Manufacturer (OEM) OBD connectors that can be found in vehicles.
In general, you may find these main types of diagnostic interfaces in your fleet vehicles: OBD 16-Pin, 6-Pin, and 9-Pin.
Visit the Installation Documentation page on our website to access our Geotab Harness Guide, which identifies all the telematics harnesses available in MyAdmin, and special order models. Depending on the harness, it may also lists the description, harness length, purpose, Geotab GO devices supported, and other details.
Geotab classifies harnesses into these categories:
OBD
Deutsch Connector for Heavy-Duty installations
European Heavy Goods for EU markets
Custom Harnesses for multiple connection points or wires, weather resistant types, and unique global vehicle models
Special Order Harnesses
Geotab has developed custom harnesses in the past, if there is a large enough demand. If you require a harness for a specific application, please email the Geotab Sales Team: salesteam@geotab.com
Geotab Universal T-Harness Kits
To simplify purchasing and installation for customers, Geotab offers two universal T-harness kits, one for vehicles with OBD II port and one for Heavy-Duty applications. The kits include different mounting adapters, therefore eliminating the need to know the types of vehicles in a fleet prior to installation.
Universal Heavy-Duty T-Harness Kit
The Universal Heavy-Duty T-Harness Kit (HRN-GS09K2) includes a 9-pin T-harness and a set of four mounting adapters (with Adapter 1 pre-installed) for use in most international heavy-duty vehicles. The HRN-GS09K2 will replace the HRN-DR09T2, HRN-DS09T2, and HRN-DN09T3 harnesses which will be discontinued once stock runs out.
Go to: How to Install Geotab's Universal 9-Pin Heavy-Duty T-Harness
Universal OBD II T-Harness Kit
The Universal OBD II T-Harness Kit (HRN-GS16K2) consists of a T-harness and 12 different mounting adapters for use in most Light-Duty and Medium-Duty vehicles, and is compatible with most models globally. The Universal Kit replaces five Geotab harnesses: HRN-BE16T2, HRN-BF16T2, HRN-BG16T2, HRN-BS16T2, and HRN-BT16T2. As you can see, having one type of harness for all these applications is extremely helpful for fleets.
Watch the YouTube install video for the Universal OBD II T-Harness Kit.
Suggested Post: Top 3 Benefits Of Choosing The Right Telematics Harness
Most Popular Geotab Harnesses
The following table lists our most popular harnesses. Note: In the Geotab Harness Naming Convention, all harnesses names start with the prefix "HRN" followed by 6-characters. All characters are alphanumeric and no I's or O's are used to avoid confusion.
Example: HRN-DS09T2
D represents a Deutsch connector
S represents a Standard OBD, Deutsch, or FMS connector
09 represents 9 pins / wires
T represents a T-harness
2 represents a length in the range of 12-24 inches or 30-60 cm
How to Maintain Data Integrity When Using a Telematics Harness
A proper vehicle connection is critical to ensuring the quality of vehicle data. Here are some key things to keep in mind when installing a harness.
Telematics Harness Do's and Don'ts:
✔ Select the right harness for the vehicle.
✔ Follow the recommended installation procedure.
✔ Where indicated in the Harness Guide, you can connect a straight harness to a T-harness or another straight harness if a longer length is required. However, the maximum length of connected cables is 2 meters (6.5 feet) and this must not be exceeded.
✖ Do not connect two T-harnesses together, regardless of the length.
✖ Do not exceed the total harness length of 2 meters (6.5 feet). Connecting two harnesses that exceed 2 meters can compromise the integrity of the data and potentially cause issues with the vehicle's engine control unit (ECU).
How to Install a Telematics Device
Jump to these blog posts for step-by-step instructions on how to install a telematics device in your vehicle or truck and watch our easy to follow YouTube videos.
Once devices are properly installed, you can explore the different productivity, safety, compliance, and maintenance-related features of the GPS fleet management solution.
Future Developments
Geotab continues to look for ways to make the harness selection and installation process easier for our customers. Since most of our customers prefer to use our T-harnesses, our automotive team continuously works to match the connector type to that of the OEM connector. The development of the Universal T-Harness Kits is an example of how we try to build in innovation in every part of our Geotab solution.
Have a question about harnesses or installation? Visit the Geotab Community Forums or consult the Support Documentation online.
Related Posts:
The Power of PTO Connections in Telematics

---
If you liked this post, let us know!
---
Disclaimer
Geotab's blog posts are intended to provide information and encourage discussion on topics of interest to the telematics community at large. Geotab is not providing technical, professional or legal advice through these blog posts. While every effort has been made to ensure the information in this blog post is timely and accurate, errors and omissions may occur, and the information presented here may become out-of-date with the passage of time.
Get industry tips and insights
Sign up for monthly news and tips from our award-winning fleet management blog. You can unsubscribe at any time.
Republish this article for free
Other posts you might like