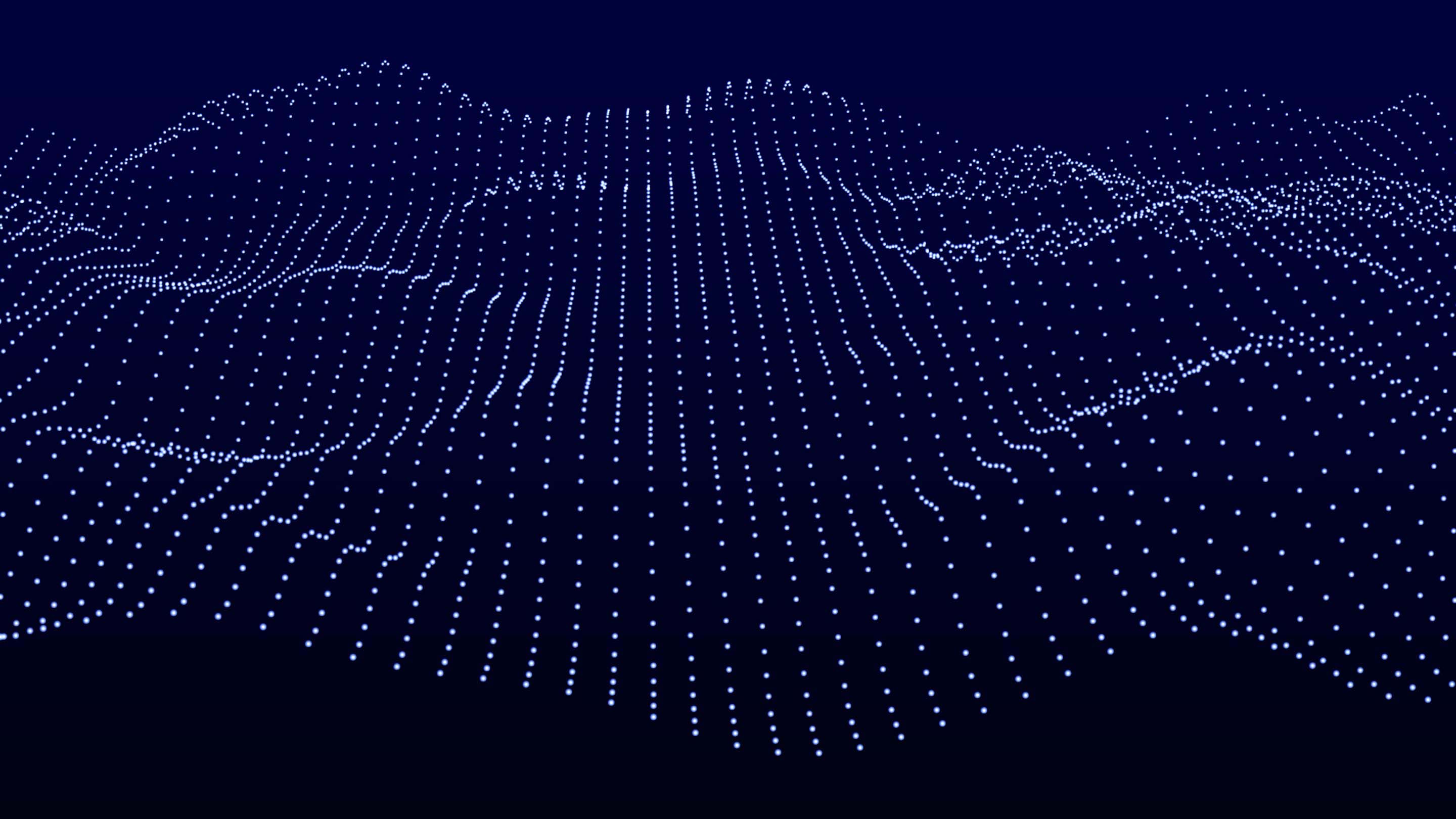 Fleet manager skills lead to career longevity
Learn the top 5 qualities shared by successful fleet managers. The first essential skill is being flexible and adaptable to change.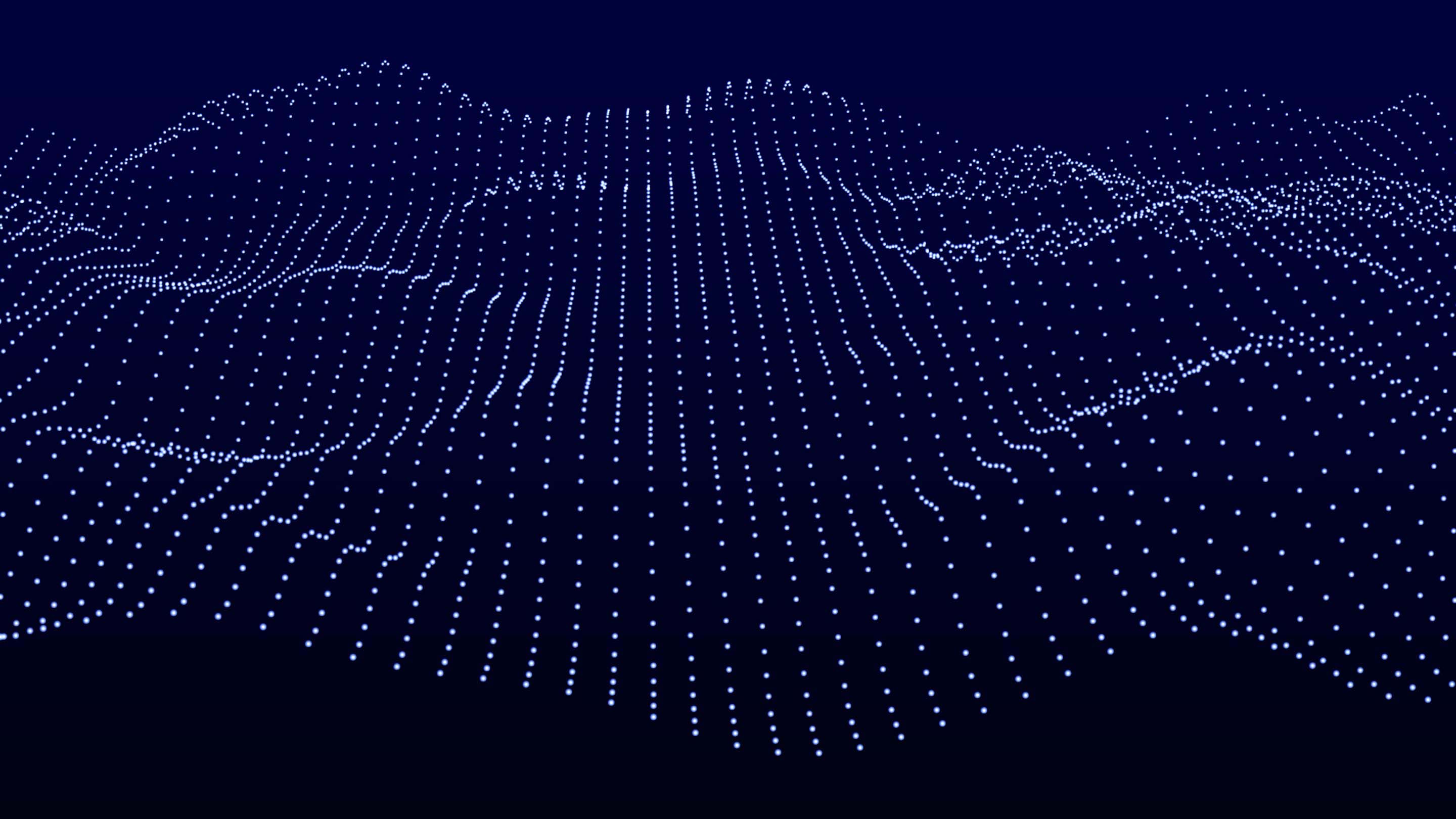 In the recent Bobit Publication of Automotive Fleet (Feb., 2013, Vol. 52, No. 2), Mike Antich provided insight into the secrets of increasing your longevity in fleet management. Read the list below to learn the top five qualities that are shared by successful fleet managers.

1. Be Flexible and Adaptable Business decisions set by a firm's leadership can create dramatic shifts in fleet management practices. Fleet managers must be willing and able to adapt to the business, even if the new direction was not anticipated or desired. Instead of fighting the change, fleet managers should take additional initiative to recommend change that aligns with the firms overarching goals and objectives.

2. Be a Lifelong Learner Fleet managers need to have an internal motivation to constantly learn and discover. Being complacent does not lead to learning new skills, instead – take the opportunity to learn while on the job. This real-world experience occurs with job longevity that will also make you a valuable asset to your organization.

3. Be Open-Minded It's important to give serious consideration to new ideas that come from suppliers, industry publications, drivers, employees, and other managers. Out-of-box thinking can lead to creative solutions to complex problems. Being open-minded also leads to new opportunities. As stated by Mike Antich (p. 12), "open-mindedness is the incubator to innovative fleet management, resulting in new processes, metrics, and technological applications."

4. Be a Team Player It's not enough to just manage your fleets and drivers to optimal points – you need to be a team player as well. Get your team on your side… to work with you instead of just for you. Cultivating relationships is directly linked to greater employee loyalty and productivity.

5. Thrive on Change Adding to the information listed in point 1, a fleet manager should not only adapt to change, but also thrive on it. According to Mike Antich (p. 12), "if you can do this, expect a long (and rewarding) career in fleet management."

Share Your Experience With Us As a fleet manger or business owner, you have first-hand experience in what it takes to succeed. Let us know what you think and share your suggestions with the fleet community in the comment box below. We look forward to reading your replies!

---
If you liked this post, let us know!
Post Tags

Geotab
---
Disclaimer
Geotab's blog posts are intended to provide information and encourage discussion on topics of interest to the telematics community at large. Geotab is not providing technical, professional or legal advice through these blog posts. While every effort has been made to ensure the information in this blog post is timely and accurate, errors and omissions may occur, and the information presented here may become out-of-date with the passage of time.
Subscribe to the Geotab Blog
Sign up for monthly news and tips from our award-winning fleet management blog. You can unsubscribe at any time.
Other posts you might like