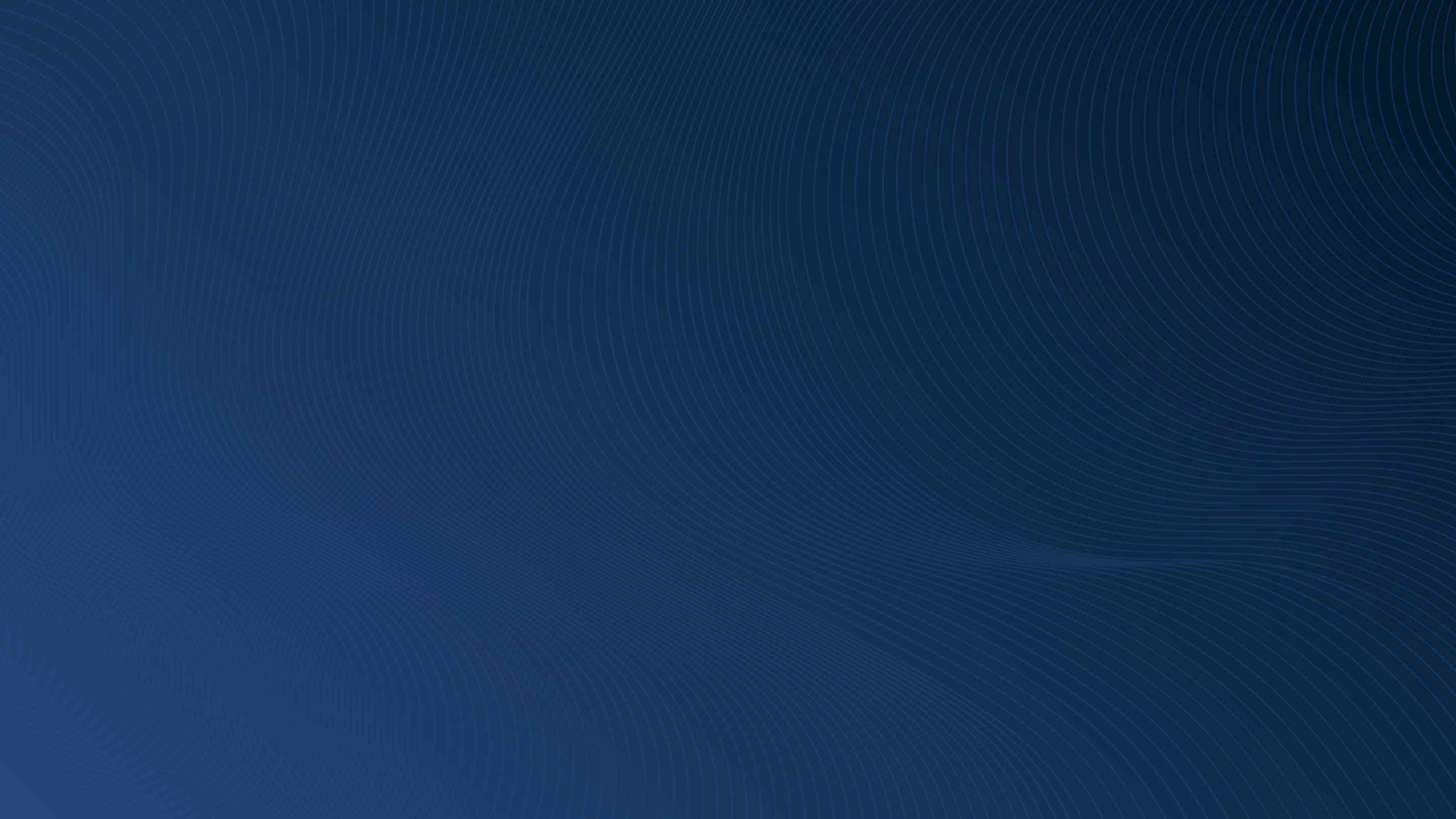 The future of telematics
Telematics technology has come a long way from the the introduction of the tachograph more than 60 years ago, a simple disk with paper graph.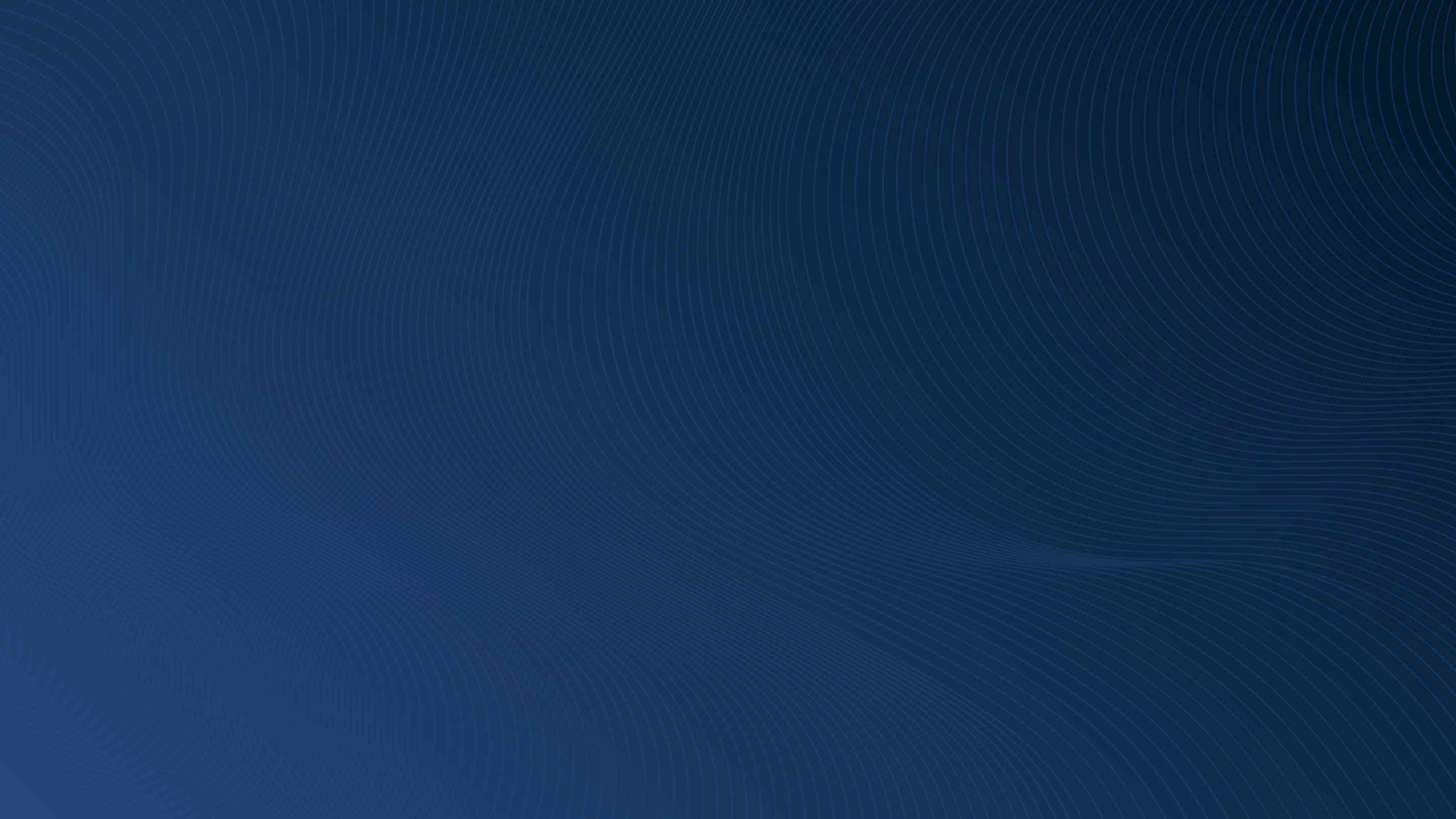 Telematics technology first emerged with the introduction of a tachograph more than 60 years ago. This is a simple mechanical disk covered with a paper graph that slowly records some the vehicle's vital behavior.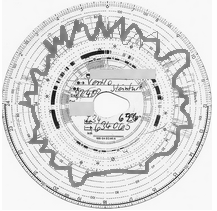 In today's modern world, we have products that go way beyond this with much richer information. Devices record the GPS position and acceleration of the vehicle in all directions. This reveals activity, harsh braking and other dangerous driving and accidents are detected.


Devices are linked to the engine computers to extract key information about seat belt usage, fuel consumption, idling, odometer and the health of the engine.


This information is cleverly combined with other data like posted roadspeed, engine fault codes and customers addresses to unlock key productivity, safety and operations data in an organisation.


What then is the future of telematics?
We expect to see more integration with mobile phones and smart in cab tablets. This will allows instant driver feedback through the spoken word and graphical data and better distracted driver monitoring.
We expect to see more acceptance and a stronger government push for driver accountability as it relates to safety.
There will be simpler and more powerful API's to allow companies to integrate the rich data into their internal systems and processes and into other 3rd party products like route planning, maintenance and invoicing.
Costs for devices will continue to drop and the importance of these systems in managing operations will continue to rise.
The benefit to all businesses is only now starting to be felt – but there is a lot more to accomplish.


---
If you liked this post, let us know!
---
Disclaimer
Geotab's blog posts are intended to provide information and encourage discussion on topics of interest to the telematics community at large. Geotab is not providing technical, professional or legal advice through these blog posts. While every effort has been made to ensure the information in this blog post is timely and accurate, errors and omissions may occur, and the information presented here may become out-of-date with the passage of time.
Subscribe to the Geotab Blog
Sign up for monthly news and tips from our award-winning fleet management blog. You can unsubscribe at any time.
Other posts you might like