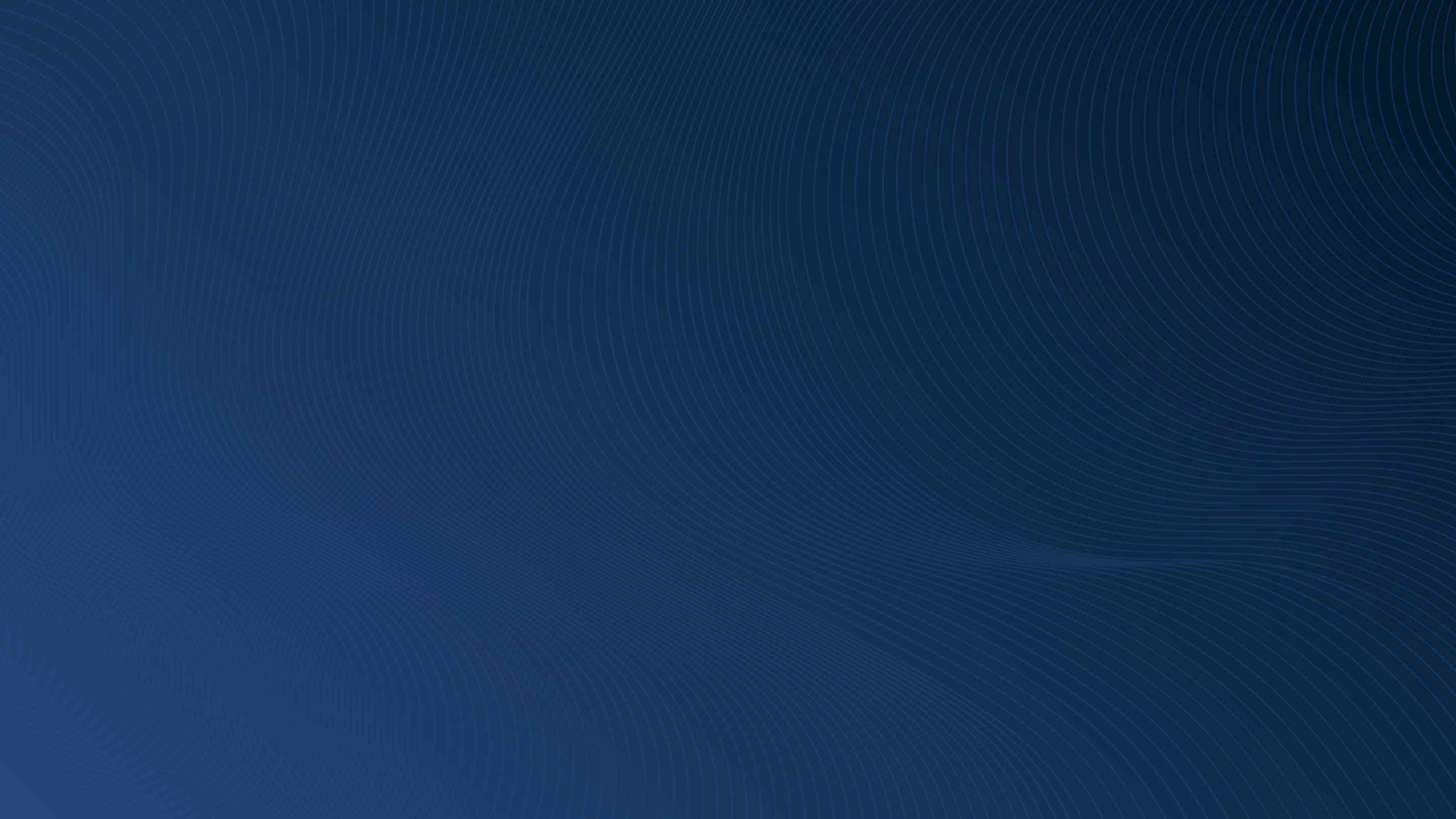 Truck driver retention strategies: how telematics can help
High-performing truck drivers are an asset. Learn some truck driver retention strategies that leverage telematics.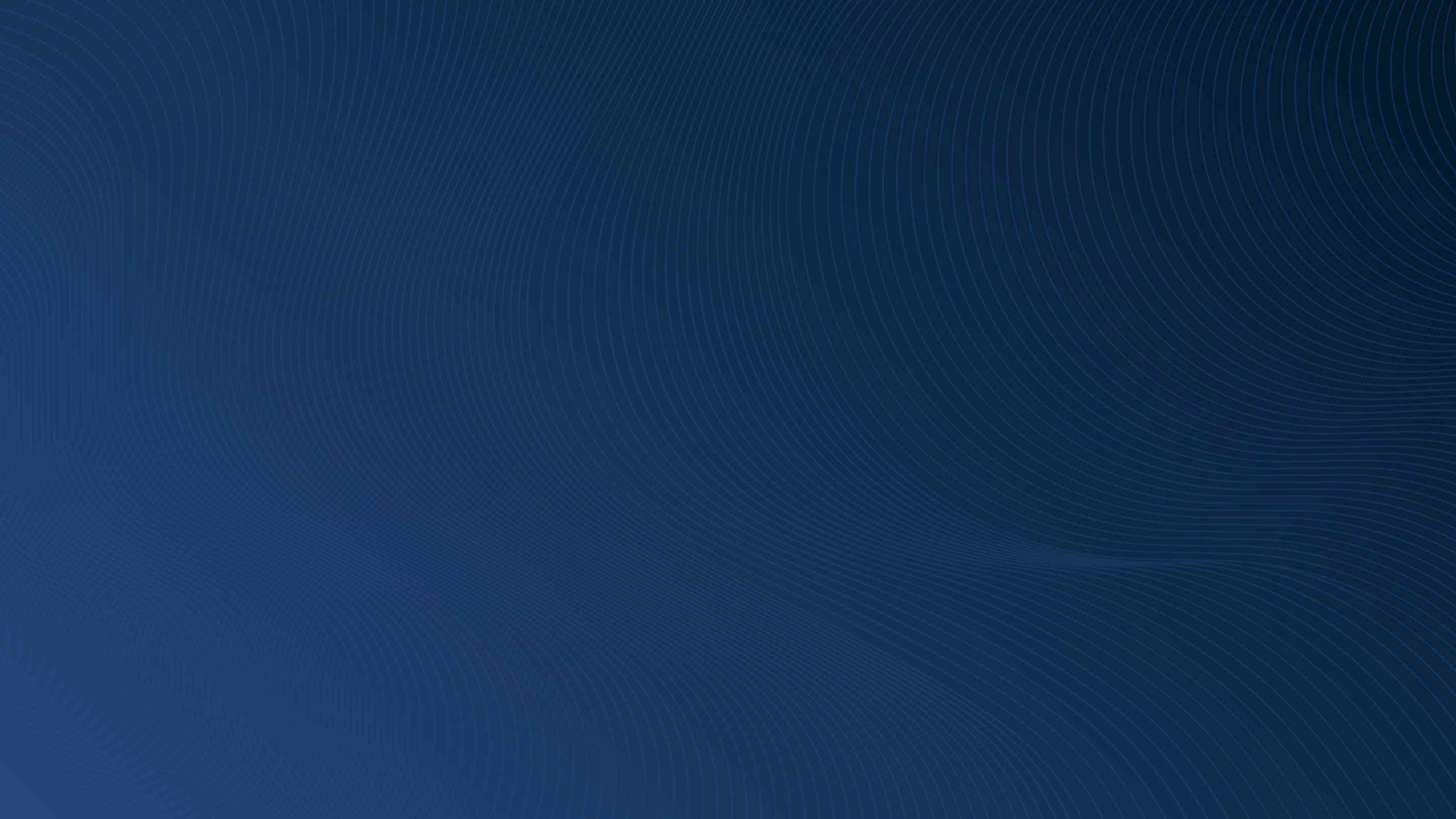 According to the American Transportation Research Institute (ATRI), one of the top ten critical issues facing the commercial trucking industry is driver retention. Keeping drivers on board is necessary to stop the churn of solid, reliable drivers moving from one fleet to another – or even worse, leaving the industry all together. When looking at truck driver retention strategies, fleets should consider telematics.

It's no secret – the driver workforce is aging. Many young people are not attracted to the trucking industry due to the long hours away from home and the physical demands of the work. If current trends continue, the "driver shortage could rise to around 175,000 by 2024," according to an American Trucking Associations (ATA) report.

Tackling Turnover with Telematics
Turnover at both small and large fleet operations is an important metric to monitor as carriers compete for the best drivers in an ever-decreasing pool available. Sign on bonuses are becoming common, as well as performance and productivity-based bonuses.

So, how can a smaller fleet compete with the large carriers? Use telematics to help customize a program for your business that maximizes fleet efficiency, and rewards safety and on-time performance.

Four Truck Driver Retention Strategies Including Telematics
Here are four ways that telematics can support a driver retention program:

1. Reward Top Performers
Rather than dictating rules using a stick, reward drivers with carrots. Use Geotab's fleet safety reports to identify stellar drivers based on a variety of on-road activities. Drivers can be scored custom-defined factors such as speeding, seat belt usage, braking habits, and acceleration.

Offer bonuses to individuals with high safety scores to help with retention. Another option for recognizing top performers and motivating drivers is fleet gamification.

2. Optimize Routes
Fleet management tools can not only help your business but also your drivers by shortening trip times and routes. Geotab's patented breadcrumb trail tracking offers the most advanced insight into a driver's on-road performance. This enhanced level of accuracy can pinpoint savings at virtually every corner. By optimizing routes, you can reduce the time a driver is out on the road. Read about a new planning tool for route optimization in this post.

3. Improve Communication with Drivers
Messaging tools between drivers and dispatch helps to reduce errors, cut down on wasted time, and increase on-time deliveries.

Continuous communication takes the guesswork away from the driver and helps them complete their job efficiently and effectively.

4. Provide Better Training
Another great way to keep drivers is to provide better training so that they are learning and growing on the job. Drivers like to be on the road, driving. So, typical training done in the classroom doesn't work.

Empower drivers by providing real-time in-vehicle alerts so they can recognize behaviors that need correction. Using Geotab's GO TALK text-to-speech technology, you can warn drivers of violations just as they happen, so they can quickly correct their behavior.

High-performing truck drivers are an asset and incredibly valuable resource to any business. Their role requires constant and heightened awareness and good judgment. Help keep your drivers satisfied and rewarded by using the benefits of telematics in your business.

Get more best practices and fleet news direct to your inbox by subscribing to our Geotab newsletter.

More from this author:
Fine-tuning Fleet Performance with Data

9 Must-Do Fall Foliage Drives in the U.S. and Canada

---
If you liked this post, let us know!
---
Disclaimer
Geotab's blog posts are intended to provide information and encourage discussion on topics of interest to the telematics community at large. Geotab is not providing technical, professional or legal advice through these blog posts. While every effort has been made to ensure the information in this blog post is timely and accurate, errors and omissions may occur, and the information presented here may become out-of-date with the passage of time.
Subscribe to Geotab Blog
Sign up for monthly news and tips from our award-winning fleet management blog. You can unsubscribe at any time.
Other posts you might like