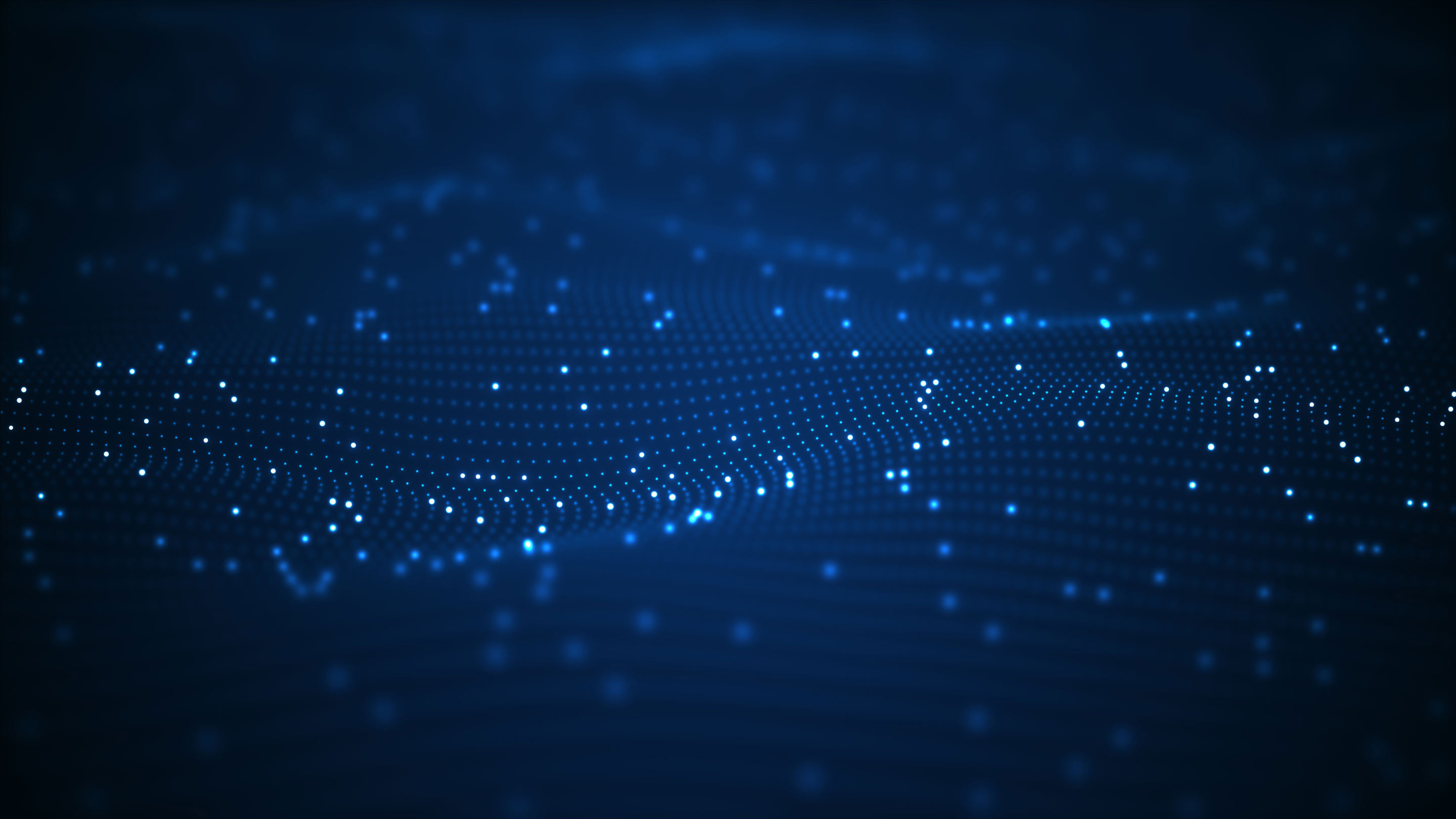 Truck parking shortage reaches critical status
---
A leading cause of stress for truck drivers is trying to find available parking. The truck parking shortage impacts productivity and driver safety.
A leading cause of truck driver stress is trying to find available parking, according to the ATA. As the lack of truck parking gets worse, drivers are having to start their search for parking earlier and earlier in the day. The issue is causing a major strain on driver health and fleet productivity.
Federal Hours of Service (HOS) break requirements and an increase in freight volumes has led to this truck parking shortage. More products needing to be hauled means more trucks on the road — and all those trucks need safe and legal parking.
Facts and figures about truck parking:
Drivers are spending about one hour of drive time on average per day to look for parking — equalling $4,600 in lost wages annually to due parking shortage issues, according to the American Transportation Research Institute (ATRI).
Many states are reporting the unwelcome situation of unauthorized parking, primarily along major transit corridors and in dense metropolitan areas.
About 63% of drivers are taking 15 minutes or more to look for parking in the time window of 4:00 pm to 11:59 pm.
7:00 pm to 11:59 pm is the peak time that drivers are having to use unauthorized parking.
See also: Why reverse parking is safer
The root of the problem
A central cause for the severe shortage of adequate truck parking is the more than 3 million truckers on U.S. roads and highways.
Currently, there is only parking for 300,000 trucks according to Federal Highway Administration (FHWA). Only 36,000 of those parking spots are at rest areas and the remainder are located at truck stops. ATRI reports that traffic congestion is also a key factor in the parking shortage for trucks.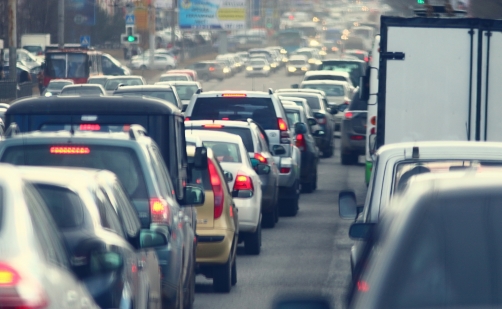 Safety concerns for truckers
According to the Owner Operator Independent Drivers Association (OOIDA), long haul truckers need a safe, secure place to park that is easily accessible from the interstates. Unfortunately, this basic requirement, which is necessary for truckers to be compliant with Hours of Service regulations, is in extremely short supply.
If a driver is unable to find legal parking, he or she is in a very precarious position, forced to either operate illegally or park illegally. This presents a safety issue not only for the driver, but for the motoring public as well.
How technology is helping this issue
Mobile apps for smartphones — Several of the major truck stop chains have developed mobile driver apps that feature real-time parking information that is being transmitted from installed parking sensors. In the latest ATRI report, 55.5% of drivers in its study use websites and smartphone applications to find parking along their routes.
Online reservations — Some of these truck stops have started to take parking reservations. Most will charge for the reservations, but more and more carriers are covering the reservation costs for their drivers.
In-pavement vehicle detection technology — In addition to apps, some other infrastructure changes are taking place. The Florida Dept. of Transportation (FDOT) is installing Truck Parking Availability System (TPAS) along its major interstates which will monitor truck spaces at rest areas and weigh stations via in-ground sensors and then report it on roadside signs.
What's next — big data to the rescue
While it is possible to receive data from truck stops, rest areas, and DOT traffic operations centers through smartphone apps or text messages, researchers say those are less than desirable options.
The answer may be in electronic logging devices (ELDs) and the data they provide. Providing GPS information related to parking congestion through the ELD could significantly improve productivity. We should see more developments in the months to come.
To stay up-to-date on ELDs and fleet best practices, please subscribe to the Geotab newsletter.
References:
American Transportation Research Institute, "Managing Critical Truck Parking Case Study — Real World Insights from Truck Parking Diaries," December 2016.
Related trucking industry news:
Get Ready for the FSMA Transportation Rule Deadline: Checklist for Shippers
Waste and Recycling Fleets Lead the Way in Smart Use of IoT
ELD Self-Certification: Is Geotab ELD Compliant?
While Geotab recognizes our place as a self-registered ELD manufacturer and provider and we will answer questions regarding those Hours of Service (HOS) ruleset options we provide, neither Geotab nor any of its employees, officers or agents can offer legal advice to any resellers or customers concerning which HOS ruleset(s) or exemption(s) may apply to any particular situation. Please contact your local DOT department or refer to the FMCSA website at https://www.fmcsa.dot.gov/ for questions Geotab is unable to answer.
---
If you liked this post, let us know!
---
Disclaimer
Geotab's blog posts are intended to provide information and encourage discussion on topics of interest to the telematics community at large. Geotab is not providing technical, professional or legal advice through these blog posts. While every effort has been made to ensure the information in this blog post is timely and accurate, errors and omissions may occur, and the information presented here may become out-of-date with the passage of time.
Get industry tips and insights
Sign up for monthly news and tips from our award-winning fleet management blog. You can unsubscribe at any time.
Republish this article for free
Other posts you might like