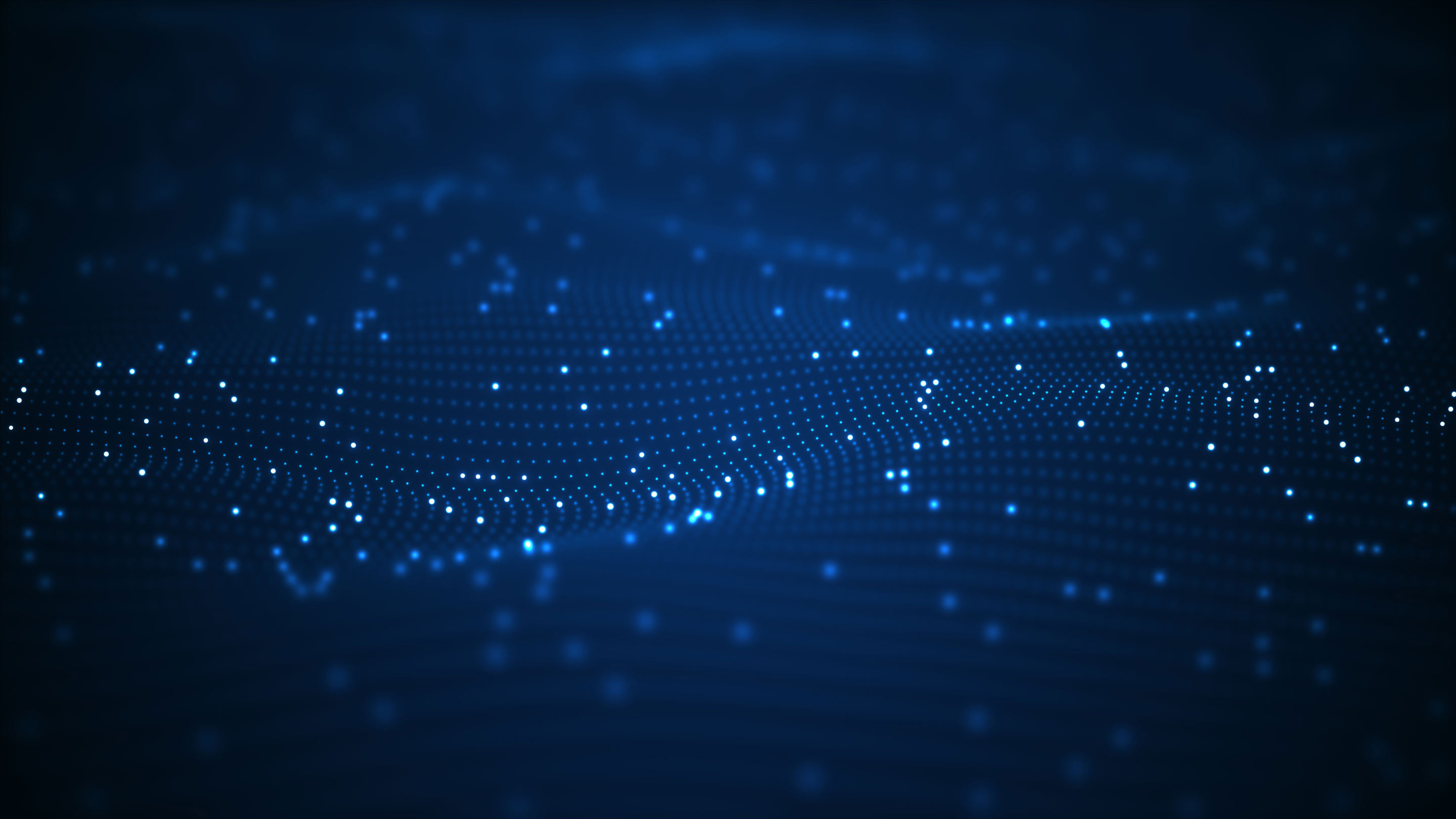 Using RFID with telematics technology
You can better manage your human assets by utilizing RFID technology - for keeping track of who is driving, or travelling, in your vehicles.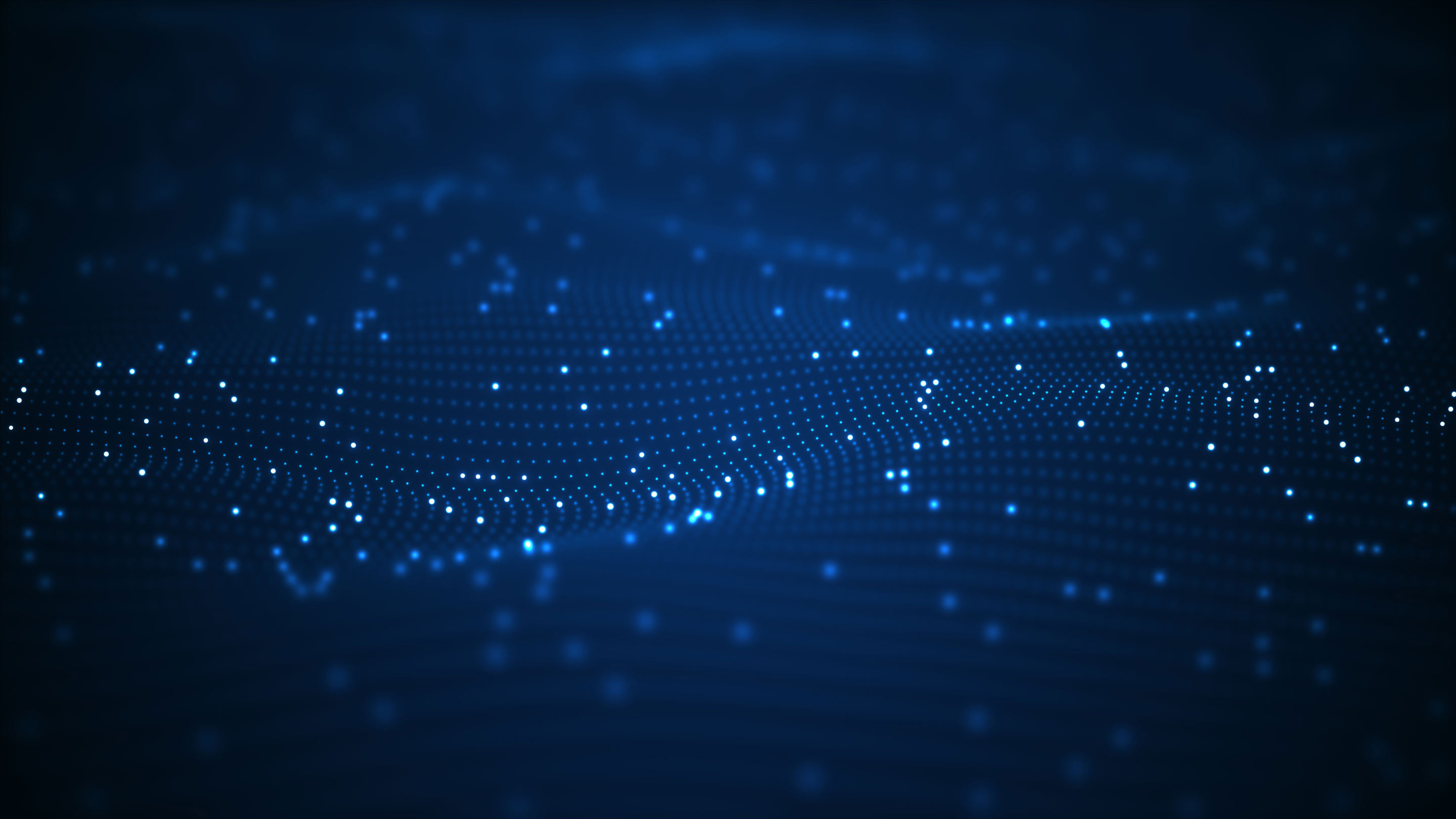 What is RFID?
Radio-Frequency Identification (RFID) uses electromagnetic fields to exchange data wirelessly. RFID has been used in a diverse set of industries ranging from product tracking to passports to casino chips.

There are two basic classes of RFID devices: passive and active.

An active device has power source, typically a battery, which provides the energy required to broadcast information.
A passive device does not include a power source and instead receives power from the induced electromagnetic field generated by the reading device. Passive devices are typically less expensive. However, the read distance can be far shorter than with active devices.
Fleet Management Benefits
The value of telematics doesn't stop with retrieving, storing, and analyzing the detailed information pulled from your vehicles. You can better manage your human assets by utilizing radio-frequency identification technology. By leveraging this technology, you can keep track of who is driving, or travelling, in your vehicles. Geotab offers integration with RFID readers from HID for keeping track of your passengers, as well as NFC readers and tags for driver identification.

Passenger Identification
For passenger identification HID's RFID readers and cards were used. The goal for this type of identification was to monitor and display multiple passengers of a single vehicle, such as a bus. By having passengers swipe an ID tag when they entered, you'd be able to access a database of information about who gets on your vehicle and when. Whether you were transporting employees to remote locations or students on a field trip, by using this solution you could be confident each passenger was accounted for.

Driver Identification
For driver identification a different subset of RFID technology was used: Near Field Communication (NFC). NFC is a form of RFID operating in the 13.56MHz band. The technology can be found in several smartphones from a variety of manufactures. It has also been used in secure contactless payment systems such as credit cards and public transport. Driver identification becomes beneficial when you have multiple drivers for a single vehicle. By using this solution you can easily determine who is driving your vehicles during each independent tip.

Interested?
If you feel RFID would be a benefit to your business or you have additional questions Contact Geotab to learn more.

---
If you liked this post, let us know!
---
Disclaimer
Geotab's blog posts are intended to provide information and encourage discussion on topics of interest to the telematics community at large. Geotab is not providing technical, professional or legal advice through these blog posts. While every effort has been made to ensure the information in this blog post is timely and accurate, errors and omissions may occur, and the information presented here may become out-of-date with the passage of time.
Subscribe to the Geotab Blog
Sign up for monthly news and tips from our award-winning fleet management blog. You can unsubscribe at any time.
Other posts you might like