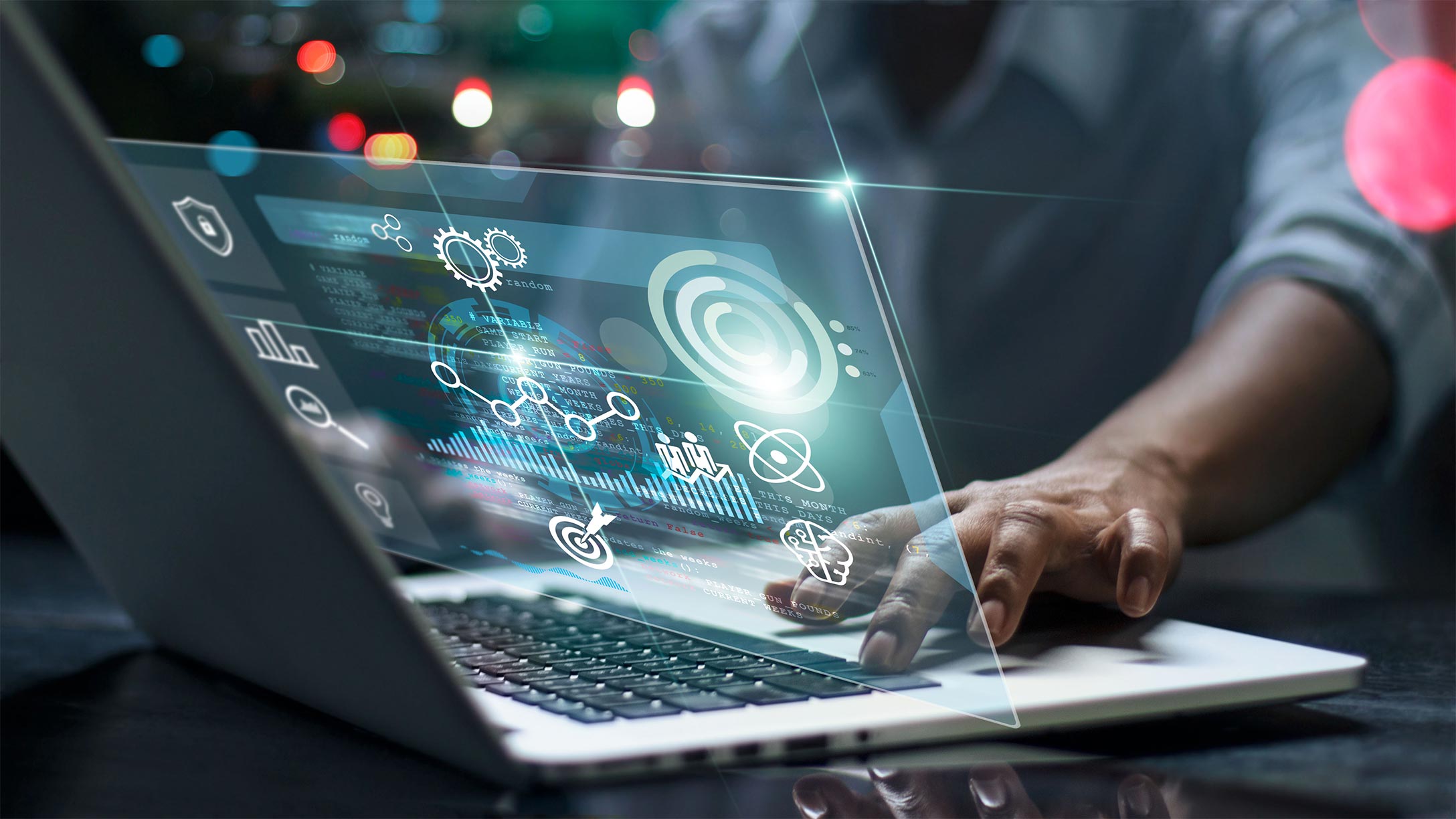 With Vision Zero, NYC takes aim at becoming the world's safest city
---
Seven years after implementing Vision Zero and with the critical help of telematics data, New York City has seen fatal and serious collisions plummet.
It's been seven years since New York City launched its Vision Zero initiative, and in less than a decade the City has posted impressive gains with traffic fatalities and injuries at historic lows.
The following are Vision Zero achievements since 2014, according to the City's recently released "Vision Zero: Year 7 Report":
Traffic fatalities are 10% lower than they were, on average, in the five years before Vision Zero was launched.
Pedestrian deaths are 37% lower than they were prior to Vision Zero.
2020 marked the first year on record with less than 100 pedestrian deaths.
Seven of the eight safest years in New York City since record keeping began in 1910.
As impressive as these gains have been — some in spite of the COVID-19 pandemic, which severely impacted the United States' largest metropolitan area — New York City is still on the journey to achieving its goal of "safest city in the world."
Vision Zero, an initiative first implemented in Sweden in the 1990s, recognizes that human beings will make mistakes and crashes will occur. Its goal is as ambitious as it is straightforward — the elimination of traffic fatalities and serious crashes while increasing safety and mobility for all.
And while New York City has implemented a vast array of strategies and tactics to achieve these impressive safety goals, telematics has been at the forefront of providing the means for success.
Telematics as a Vision Zero solution
It's not an overstatement to say that New York City went "all in" with its telematics implementation. The City has installed the Geotab solution in 23,000 of its 30,000 fleet vehicles (12,000 City fleet units and 11,000 yellow school buses).

The real-time monitoring allows fleet personnel and City stakeholders to have full transparency on vehicle operations and more, including:
Monitoring driver behavior to create custom scorecards and driver education.
Delivering information about road quality (potholes, cracks, etc.) that affects road, vehicle and driver safety.
Assessing the before and after safety profile of street improvements and redesigns.
Geotab provides the City with the kind of transparency it needs to keep drivers safe and traffic flowing. Telematics has helped to remove any guesswork out of the Vision Zero equation. But more importantly, with the monitoring and correction of driver behavior, telematics is helping to meet the key criteria of Vision Zero — avoiding crashes in the first place.
And it isn't just telematics solutions that are helping the City's fleet improve its safety profile. Connected technology, such as blind-spot monitoring, traffic light change warning, pedestrian warning, and roadside hazard apps are all being evaluated.
See also: How cities are using telematics to achieve their Vision Zero safety objectives
While trucks only make up 4% of the fleet, they account for 7% of all pedestrian, 11% of bicyclist and 12% of car and light-truck fatalities. To combat these numbers, the City has added truck cameras to improve drivers' sight lines, and side guards on large trucks to protect pedestrians and bicyclists from serious injury or death in a side-impact crash. For regulated drivers of light passenger vehicles, there has been an aggressive education program for Taxi and Limousine Commission (TLC) and Business Integrity Commission (BIC) regulated drivers, which has improved safety profiles, and resulted in more than 1,600 of the 130,000 drivers being honored — some multiple times — during yearly safety awards programs for those with perfect driving records.
This comprehensive, holistic approach is critical to meeting the goals of Vision Zero, but it couldn't have been done without data, and here telematics is playing a critical role.
Data-driven decision making
While New York City Department of Citywide Administrative Services (DCAS) officials used a variety of means to acquire data and make data-driven decisions during the first years of Vision Zero, telematics offered a variety of unique ways to promote driver safety.
As noted above, this included monitoring driver behavior, evaluating road surfaces and other factors. But the City uses telematics in even more creative ways.
For example, with telematics, City planners are able to optimize "smart transportation" strategies. Data collected from telematics solutions allows for the monitoring of traffic flows, understanding the effects of new projects and speed-reduction programs, assessing the timing of traffic signals, identifying dangerous intersections and evaluating and mapping air quality.
This is actionable data right at the fingertips of the City officials, who, as the numbers show, have used it to achieve the goals of Vision Zero — and continue to build momentum to meet the ultimate goal of zero fatalities and zero serious injuries.
But without the data that can be collected from monitoring seat belt use to traffic collisions, City planners would effectively be operating in the dark.
Telematics data has allowed City planners to add advanced anti-collision warning devices on fleet vehicles, improve bike lanes, implement strategies to increase traffic flow, add side guards, traffic cameras and other safety initiatives.
Learn about Geotab's fleet safety solution here.
Getting the word out
New York City officials, and specifically the DCAS, have not implemented Vision Zero in a vacuum. This is a comprehensive program and is meant to involve the public. Impressively, 74% of New Yorkers are aware of the Vision Zero program.
This is a result of, in part, aggressive outreach by DCAS in schools — to-date the department has held more than 4,100 events — flyers, posters and other forms of advertising.
One flyer specifically highlighted all of the ways the City's fleet vehicles were being made safer, including the implementation of telematics.
Telematics has certainly been a backbone technology for New York City to achieve its first significant steps toward the goals of Vision Zero, but it is only one part of the equation — commitment by leadership, dedication of drivers, the vision of City planners and the support and interest of the public are all critical in making the data that is captured by a telematics solution valuable.
See Also: NYC Vision Zero paves the way to safer streets
To learn more about how telematics can help you achieve your Vision Zero goals or to advance road safety, contact government@geotab.com.
---
If you liked this post, let us know!
---
Disclaimer
Geotab's blog posts are intended to provide information and encourage discussion on topics of interest to the telematics community at large. Geotab is not providing technical, professional or legal advice through these blog posts. While every effort has been made to ensure the information in this blog post is timely and accurate, errors and omissions may occur, and the information presented here may become out-of-date with the passage of time.
Get industry tips and insights
Sign up for monthly news and tips from our award-winning fleet management blog. You can unsubscribe at any time.
Republish this article for free
Other posts you might like