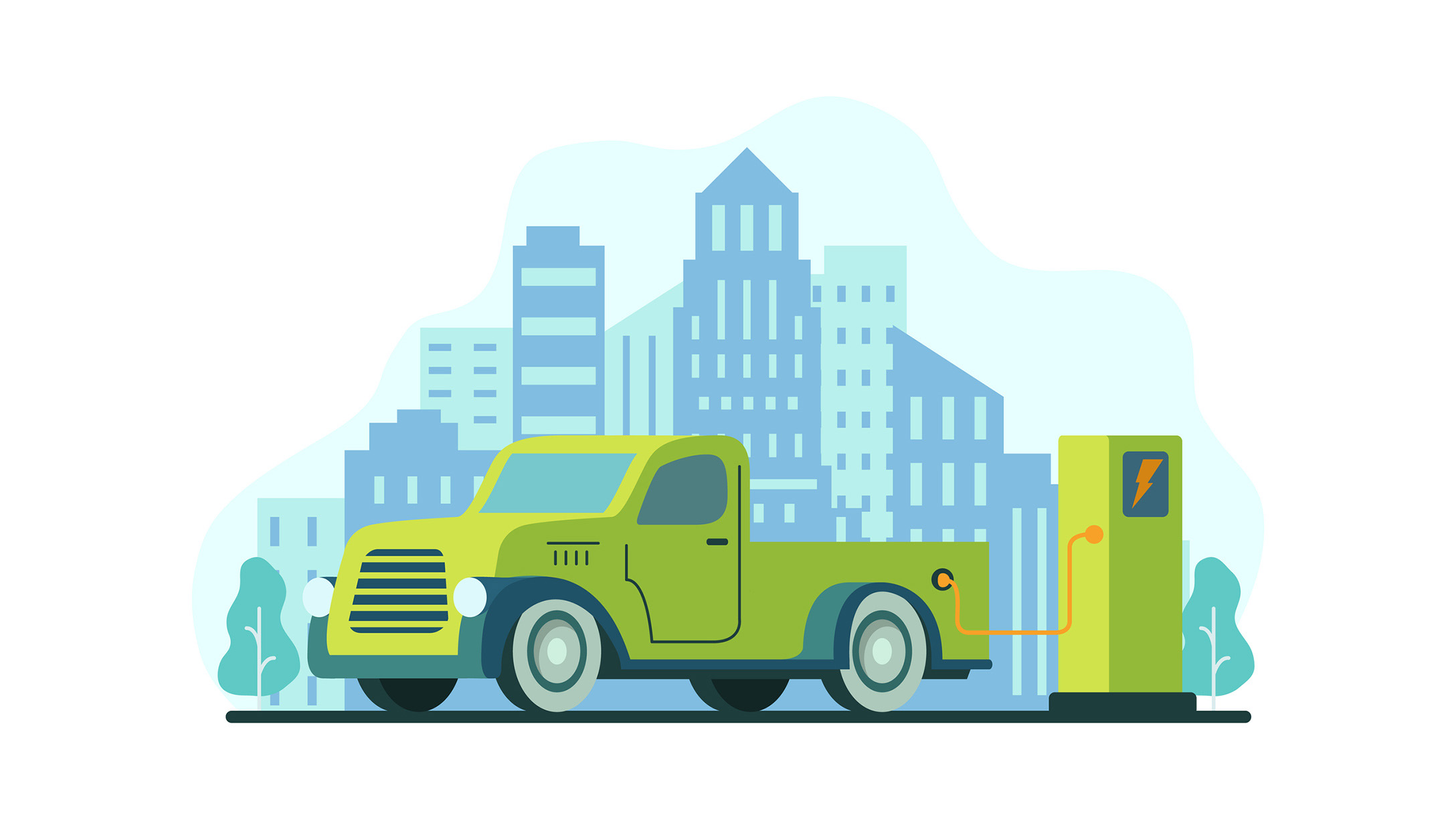 What sustainability means and why it matters
---
The triple bottom line for business includes profit, people and the planet.
Sustainability is often thought of in terms of the environment, but it's much more than that. Discover the history of the concept, how businesses are adapting their strategies and how Geotab can help customers reach their sustainability goals.
The origin of sustainability
Sustainability has its roots in the field of ecology. The term was coined during the Industrial Revolution, when factories began to negatively impact surrounding ecosystems. The concept of sustainability, however, can be applied to a wider range of concerns, including social and economic affairs.
The United Nations (UN) defines sustainable development as "meeting the needs of the present without compromising the ability of future generations to meet their own needs." This definition primarily emphasizes the responsible use of the resources that are available to us today, so that we do not live in such a way that costs future generations.
What sustainability means in business
In a business context, the idea of sustainability is often phrased as the ESG (Environmental, Social, Governance) criteria or a business triple bottom line, also known as the three Ps: people, planet and profit. This extends the concept of sustainability beyond environmental concerns alone.
The 17 UN Sustainable Development Goals
In 2015, the UN created a roadmap called the Sustainable Development Goals (SDGs) to communicate the global importance of sustainability. This blueprint consists of 17 goals which tackle the most pressing challenges that we face in the 21st century, such as:
Sustainability cities and communities
Responsible consumption and production
Climate action
Reduced inequalities
The UN aims to achieve these goals by 2030, which is why the SDGs are also called "Agenda 2030." The SDGs are a global compass for sustainable development, used by organizations to establish or validate their own sustainability strategies.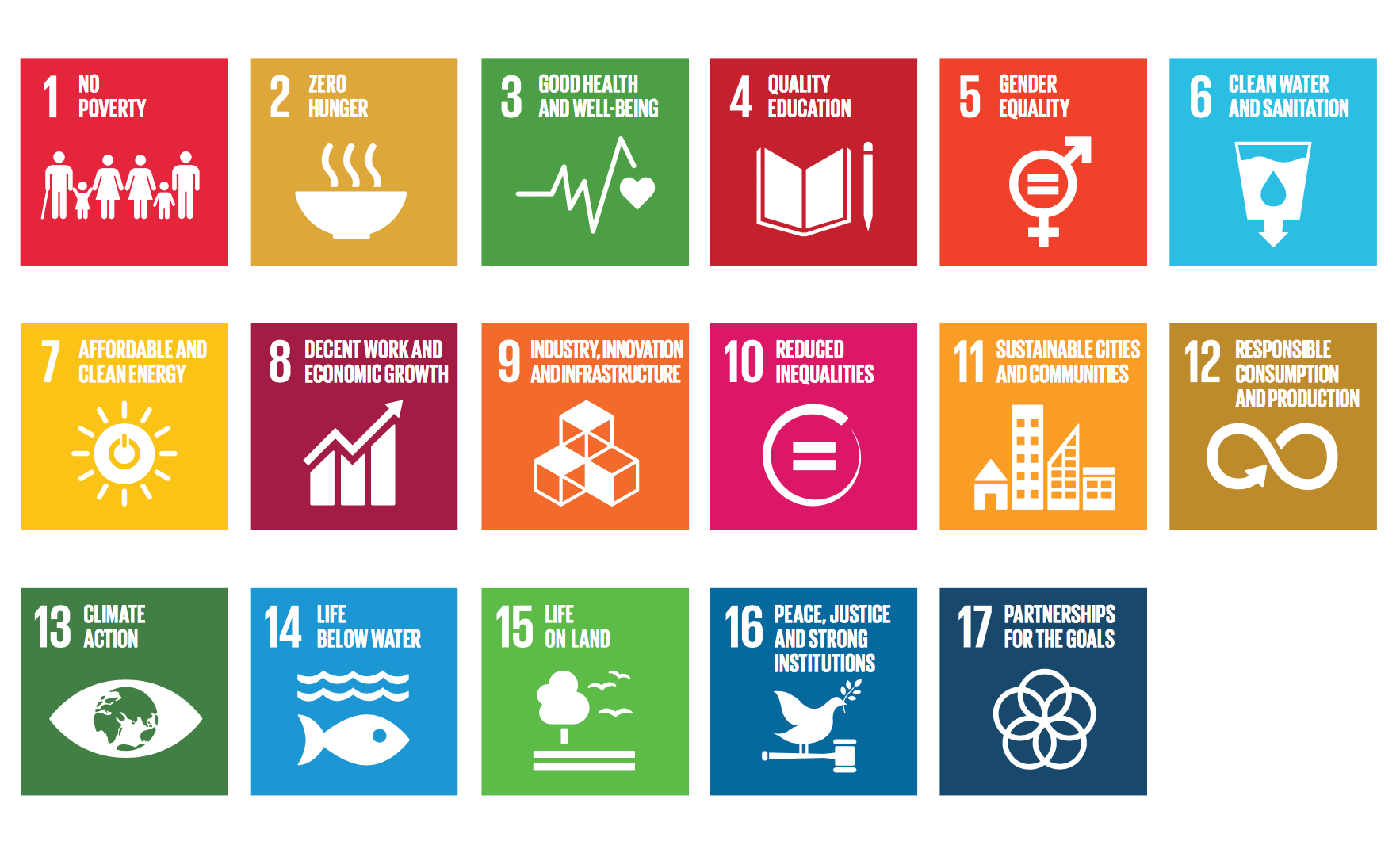 A shared responsibility
To keep on track towards achieving these goals, all countries need to contribute, which is why many legislations have sharpened their focus on sustainability. However, companies are not only adapting due to legal requirements but also because they are realizing the financial benefits that come with implementing sustainability strategies.
While sustainability does require an initial investment, there is great potential in identifying cost-cutting options, for instance, by improving operational efficiency. Large corporations, such as Nike, Ikea, or Unilever, have committed to long-term sustainability strategies within their core business.
Sustainability can offer companies a competitive advantage among consumers and stakeholders, who are increasingly demanding social and environmental engagement from businesses.
Occasionally, companies make headlines for propagating false sustainability claims, also known as "greenwashing." To avoid such risk, transparency is essential when including sustainability into your business practices. This can be achieved by collecting, analyzing and reporting data based on scientific evidence. Find out how companies are taking action and focusing on meeting science-based targets.
How Geotab supports your fleet sustainability journey
Geotab aims to support customers on their sustainability journeys, with the motto: you cannot manage what you do not measure. As mentioned, data transparency is an essential element in sustainability strategies and Geotab's solutions allow customers to view actionable insights based on their own data.
There are several ways in which Geotab can help you tackle your sustainability goals:
Eco-friendly driving
Geotab's solutions help customers with tracking their fleet data according to environmental variables. A crucial element here is the reduction of CO2 emissions by monitoring and improving driving techniques.
With the help of the Green Fleet Dashboard, a free Add-In available on the Geotab Marketplace, customers can track their fleet in relation to environmental variables and adjust driving behavior accordingly. Small tweaks in one's driving practices can have a large impact on fuel savings and therefore emissions. Practicing fuel-efficient driving techniques can also lead to reduced costs.
Read more about using the Geotab Green Fleet Dashboard.
Supporting EVs
Another way to reduce overall emissions is to switch to electric vehicles (EVs). Geotab supports customers on their EV journey right from the beginning. Geotab offers the opportunity of the EV Suitability Assessment (EVSA) which helps fleets decide whether EVs would be suitable for their organization.
Geotab now offers EV support for over 100 models, and we expect this to expand this support for up to 600 models by 2025. Read more about fleet Geotab's EV fleet management solutions.
Increasing road safety
While fatal collisions are decreasing on European roads, there is still room for improvement. Common causes include time constraints, exhaustion or distractions. Geotab is committed to addressing social sustainability as well by promoting safer roads through several options within its solutions. For instance, fleet managers can proactively improve driver safety with the Geotab GO TALK, which allows to coach drivers while driving.
Camera solutions can help capture real-world examples of good or risky behaviors, and offer real-time feedback to drivers. Another option is to set up safety alerts or create driver safety reports to monitor overall safety trends.
Learn about other ways to increase your fleet safety.
Designing smart cities
Rich datasets allow municipalities to gain critical insights on local transportation systems and their environmental impact. Challenges relating to traffic, road safety, air quality or other environmental concerns can be tackled with the help of Geotab's smart city solutions.
To learn more about improving your fleet's performance on sustainability goals with Geotab, visit our Fleet Sustainability page.
---
If you liked this post, let us know!
---
Disclaimer
Geotab's blog posts are intended to provide information and encourage discussion on topics of interest to the telematics community at large. Geotab is not providing technical, professional or legal advice through these blog posts. While every effort has been made to ensure the information in this blog post is timely and accurate, errors and omissions may occur, and the information presented here may become out-of-date with the passage of time.
Get industry tips and insights
Sign up for monthly news and tips from our award-winning fleet management blog. You can unsubscribe at any time.
Republish this article for free
Other posts you might like