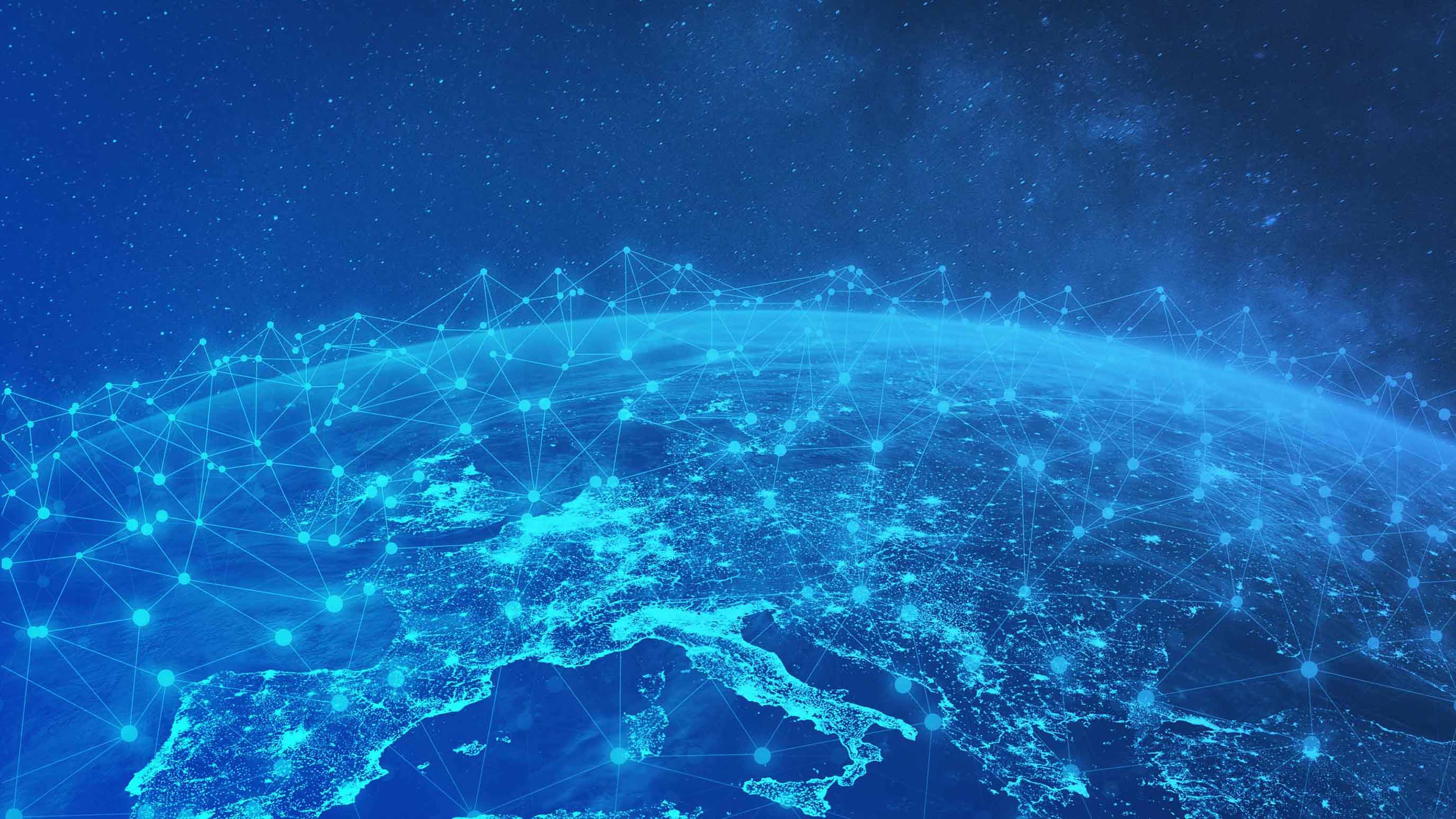 Who says Hours of Service (HOS) has to be difficult
Trucking companies are using apps for better productivity and compliance. Read about Geotab Drive, the mobile app for hours-of-service (HOS) and DVIR.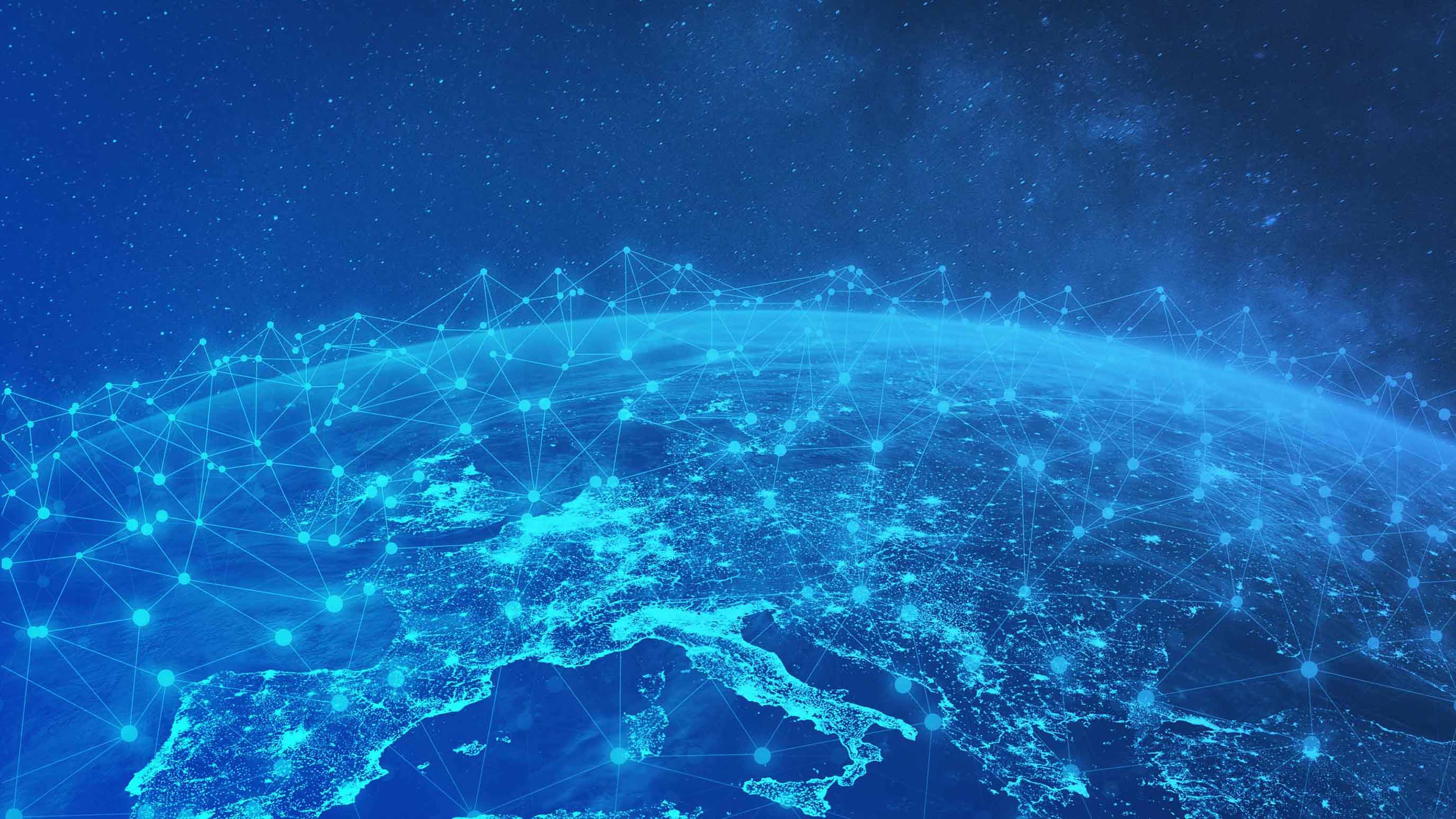 In today's society, everyone seems to have a smartphone or tablet device. In fact, a study of cell phone activities by the Pew Research Center shows that over 90 percent of American adults own a cell phone, and that these devices are used for much more than just making phone calls (i). In addition to this, companies are developing apps to better capitalize on the ubiquity of mobile devices.

See also: U.S. Department of Transportation modernizes Hours of Service rules

As people continue to demand more from their technology – both in and out of the workplace, it is important for telematics providers to meet the needs of their customers and end-users. Geotab Drive – a recently developed app, which can be downloaded on Google's PlayStore, has a multitude of features - including hours-of-service (HOS). This app is intended to comply with the DOT regulation needs of trucking companies, specifically in the USA.

I'd like to highlight three important features of this solution:

1. Compatibility Geotab Drive is compatible with Android devices running Android 4.1 or higher, preferably with a 7-inch screen and capacitive touch screen, and must have a built-in cellular modem (3G or LTE) and GP.

2. Flexibility Even if your dedicated HOS tablet were to stop working for whatever reason, the solution to the problem is as simple as pulling out another Android device with the required specs and loading the Geotab Drive app on it. As long as you have a valid data connection, you can always login to sync with the server and instantly gain access to all your HOS and DVIR logs. You don't need to rely on just one device, which makes it really easy to switch between devices.

3. Compliancy Geotab certifies that the design of the solution has been sufficiently tested to meet the requirements of § 395.15 of 49 CFR Part 395 under the conditions it will be used, as set forth in the "Geotab Drive System Operation Guide."

To learn more about Geotab's HOS compliance solution, visit: https://www.geotab.com/fleet-management-solutions/compliance/

See also: Your guide to Hours of Service (U.S.)

---
If you liked this post, let us know!
---
Disclaimer
Geotab's blog posts are intended to provide information and encourage discussion on topics of interest to the telematics community at large. Geotab is not providing technical, professional or legal advice through these blog posts. While every effort has been made to ensure the information in this blog post is timely and accurate, errors and omissions may occur, and the information presented here may become out-of-date with the passage of time.
Subscribe to the Geotab Blog
Sign up for monthly news and tips from our award-winning fleet management blog. You can unsubscribe at any time.
Other posts you might like