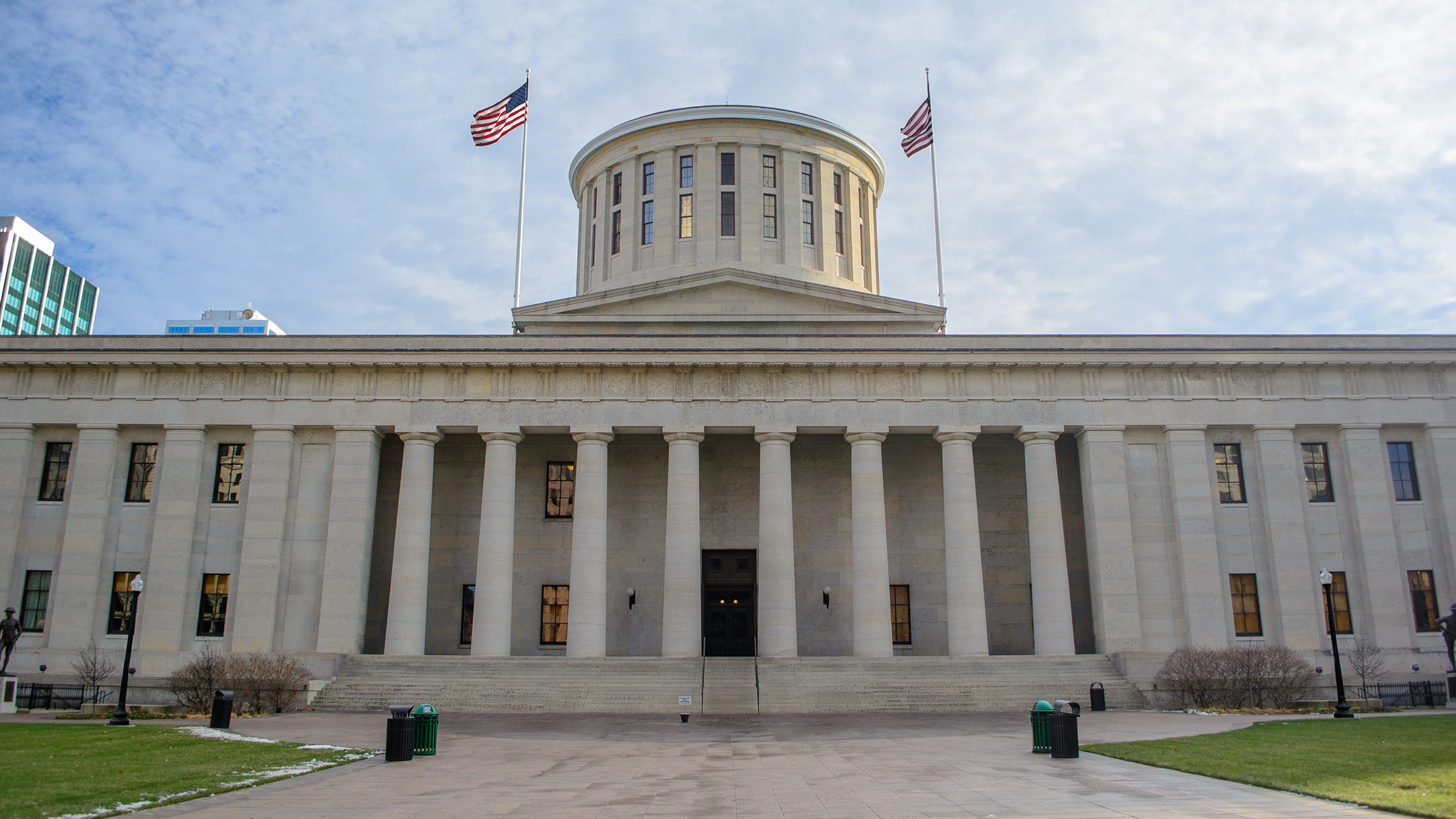 Geotab® selected as telematics provider for the State of Ohio
Published on July 14, 2022
---
Geotab expands its position as the leading telematics provider for government agencies across North America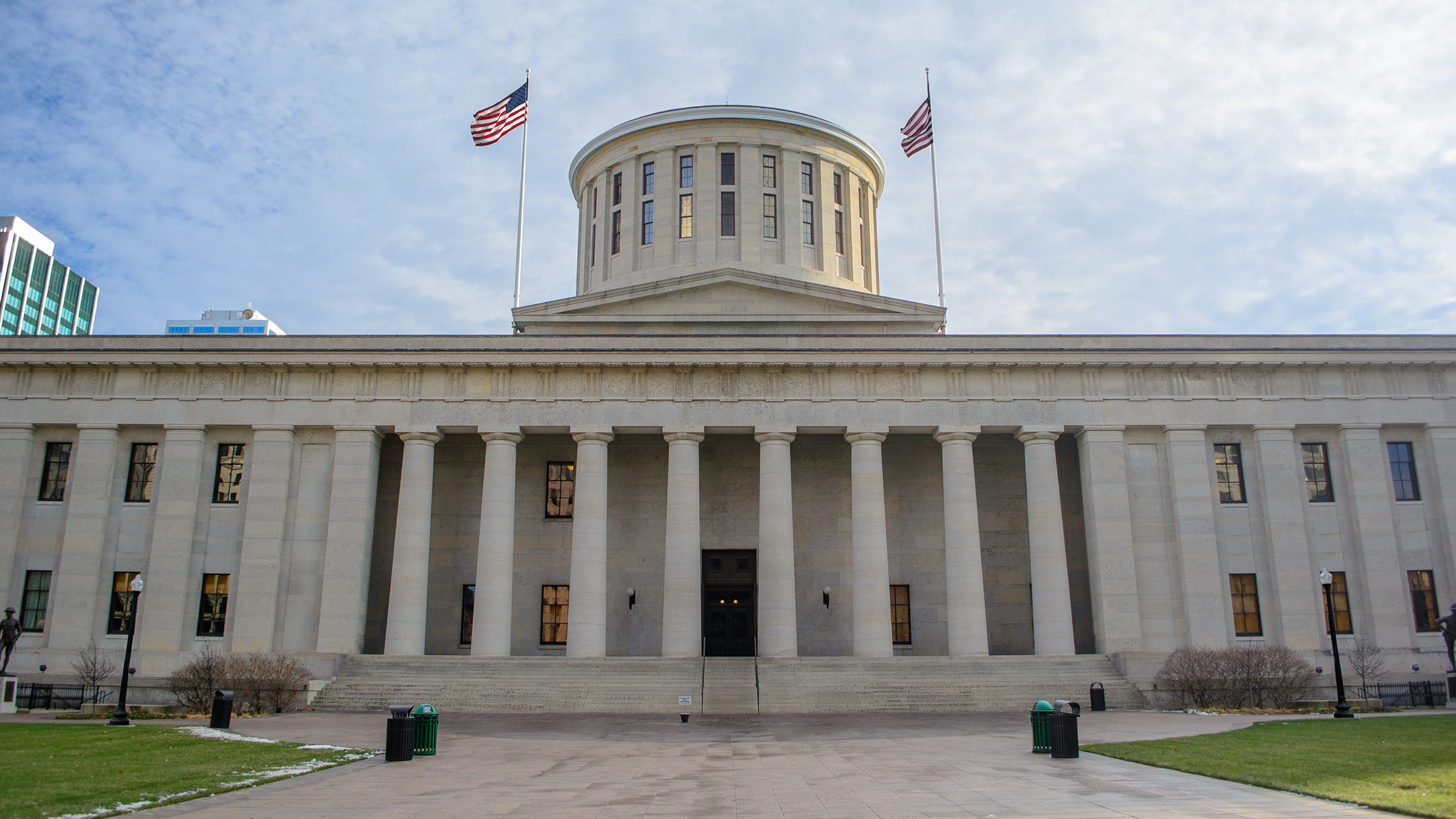 Las Vegas, NV - July 14, 2022 - As the top telematics provider for government agencies across North America, Geotab, a global leader in IoT and connected transportation, today announced that Geotab USA, Inc. has been selected as a telematics provider for the State of Ohio. To help fulfill the State's need to advance its fleet management capabilities, the contract enables government agencies in Ohio at the state and local level to easily equip fleet vehicles with Geotab's award-winning connected vehicle technology.
"Being selected as the State of Ohio's sole telematics provider adds to Geotab's growing and robust contract portfolio, further solidifying our position as the telematics provider of choice for government agencies across North America," said Neil Garrett, Associate Vice President of Business Development, Government at Geotab. "We are confident that the breadth of the Geotab solution will help the State of Ohio meet their current and future goals for fleet optimization."
By equipping government vehicles with Geotab's connected vehicle solutions, fleets can leverage accurate and timely data to make better informed decisions related to the State's goals of improving vehicle utilization, maintenance and to gain better insight into vehicle location. Beyond the State's goals, Geotab's open platform is capable of helping the State optimize other areas of its fleet including driver safety, fuel efficiency, winter operations and much more.
Similar to Geotab's cooperative sourcing contracts with Sourcewell, NASPO ValuePoint and the State of California, the State of Ohio contract helps mitigate the burden of long RFP cycles and provides access to Geotab's full suite of innovative fleet management solutions including, Public Works, Keyless and the Electric Vehicle Suitability Assessment.
"The State of Ohio contract, among others, underscores our long-standing commitment to finding ways for government agencies to source leading telematics solutions, and ultimately improve public services for local constituents," said Jean Pilon-Bignell, Vice President, Public Sector. "Over the years, telematics has proven itself as an invaluable technology for fleet management and by streamlining the telematics purchasing process, Geotab is empowering government customers to take advantage of best-in-class analytics."
Geotab earned its reputation as the leading telematics provider for government agencies in 2019 when the General Services Administration (GSA) awarded the company the largest telematics contract in history. Following the GSA contract win, Geotab achieved FIPS 140-2 validation for its cryptographic library and FedRAMP and ISO 27001 certification for its telematics platform, validating the company's ability to meet the highest standards of cyber security.
To learn more about this contract, please visit: https://www.geotab.com/government/.
Post Tags
---
Media Contact
Hanna Corrente
Manager, Strategic Communications & Public Affairs
pr@geotab.com
About Geotab
Geotab is advancing security, connecting commercial vehicles to the cloud and providing data-driven analytics to help customers better manage their fleets. Geotab's open platform and Marketplace, offering hundreds of third-party solution options, allows both small and large businesses to automate operations by integrating vehicle data with their other data assets. As an IoT hub, the in-vehicle device provides additional functionality through IOX Add-Ons. Processing billions of data points a day, Geotab leverages data analytics and machine learning to help customers improve productivity, optimize fleets through the reduction of fuel consumption, enhance driver safety, and achieve strong compliance to regulatory changes. Geotab's products are represented and sold worldwide through Authorized Geotab Resellers. To learn more, please visit www.geotab.com and follow us @GEOTAB and onLinkedIn.