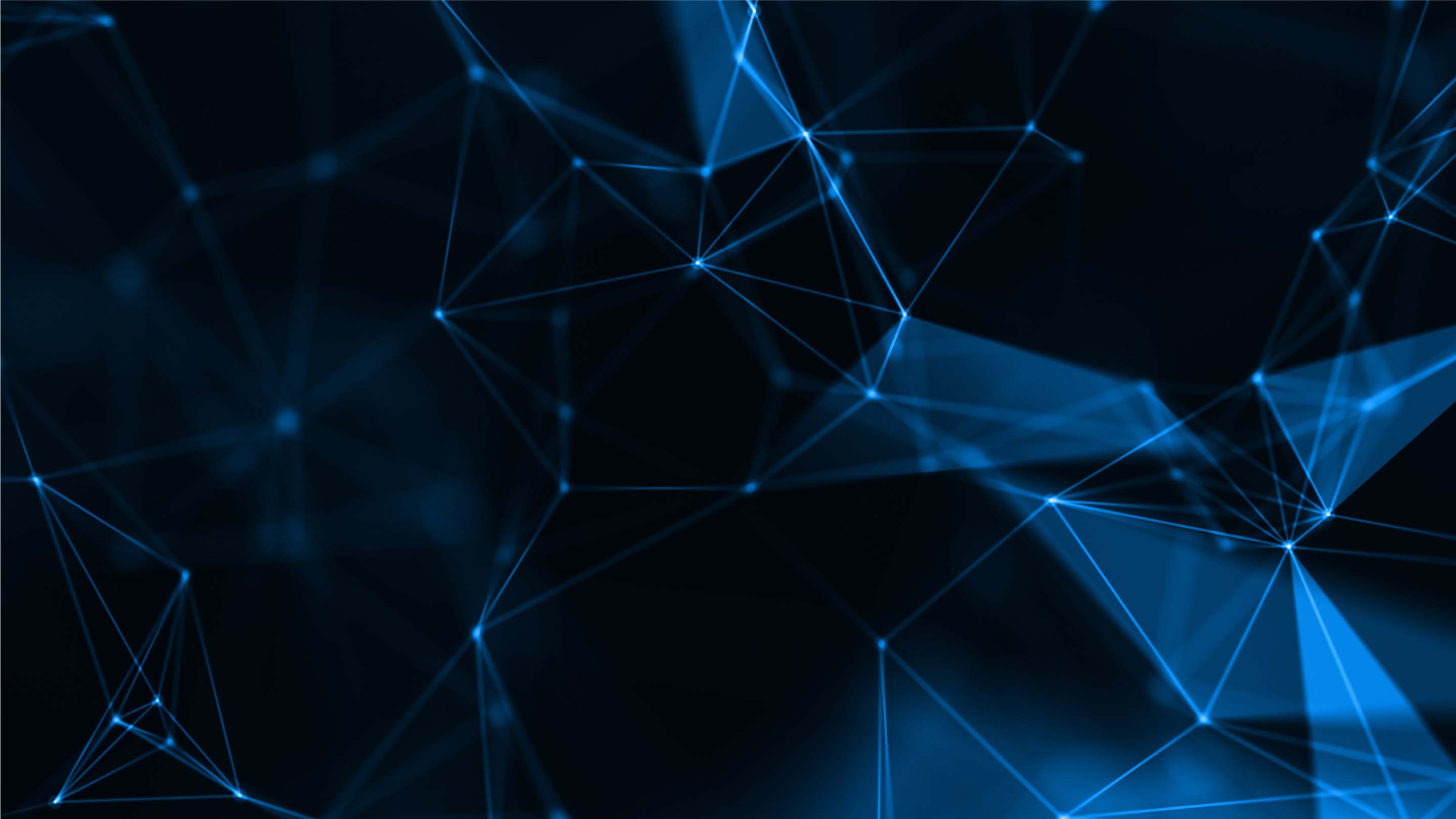 Highlights from the virtual 2020 Fleet LatAm Conference
---
Discover the top takeaways from the 2020 Fleet LatAm Conference.
The two-day virtual 2020 Fleet LatAm Conference has come to a close, but the learning is only just beginning. In partnership with Nexus Communications, Geotab organized the online conference to provide fleet and mobility managers with solutions to stimulate their business and learn best practices for Latin American fleets.
The main theme for this year's conference was safety and opportunities in the new normal. Featuring talks from industry leaders and Geotab experts alike, the 2020 conference was a huge success, with over 600 LatAm industry experts in attendance.
Top takeaways from the 2020 Fleet LatAm Conference include:
The importance of safety for LatAm fleets
Road safety is a large concern in Latin America. During the Fleet LatAm Conference, fleet managers, government officials, local road safety advocates and fleet industry leaders continued the conversation of improving vehicle and driver safety in the region.
Neil Cawse, Geotab's CEO, kicked off the conference by touching on how telematics systems have reduced collisions by better-instructing drivers on safety.
With telematics, fleet managers can prompt drivers when they are displaying poor driving habits. Real-time alerts can help them reduce dangerous behavior and improve their overall safety. Not only can telematics save lives, but it can also help to protect a vehicle's cargo and the vehicles themselves. Through monitoring movement and location via GPS, fleet managers can rest easy knowing where their vehicles are at all times.
Carlos Castillo, Associate VP, Fleet Management at Geotab added, "There are some interesting trends taking relevance, with more work from home and business such as last mile delivery and e-commerce taking a huge leap forward. Helping fleets improve operational efficiency and decrease cost are core benefits of telematics."
The adoption of electric vehicles across Latin America
Charlotte Argue, Senior Manager, Fleet Electrification at Geotab, gave a presentation on electric vehicles (EVs) and how Latin America is making the move towards greener technology. Governments in LatAm are beginning to initiate electric public transport systems at the local level. This includes countries like Mexico, Chile, Colombia, and Brazil, who are leading this change by promoting better access to electric mobility and early stages of government incentives like in Mexico tax free import new rule.
Argue noted that, "EV adoption is made easier when the adopters — whether a country or a company — take their unique circumstances into account and devise a personal solution."
See also: The rise of electric vehicles in LatAm
The role of big data in driver safety improvements
During the conference, Geotab experts shared insights on how to prevent collisions by monitoring driver behavior. Fleets can increase driver safety through the usage of customizable rules and reports in MyGeotab based on real risk exposure. Managers can also analyze trip history, set speed limits, and monitor driving behavior such as seat belt use, engine abuse, harsh acceleration or braking and more.
Integrating a fleet safety solution with telematics allows companies to compare each of their drivers against their fleet average and goals. Data and analytics can also help identify risky areas in communities and take measures to prevent collisions.
What's next for LatAm?
For fleets in Latin America, the future is bright and full of potential growth opportunities. Telematics can be a very helpful tool for stakeholders working towards more sustainable, safer and efficient cities.
All conference sessions were recorded and will soon be available in English, Spanish and Portuguese. Be sure to keep an eye out for further communications. If you have any questions and inquiries about the conference, contact latam@geotab.com for more details.
---
If you liked this post, let us know!
---
Disclaimer
Geotab's blog posts are intended to provide information and encourage discussion on topics of interest to the telematics community at large. Geotab is not providing technical, professional or legal advice through these blog posts. While every effort has been made to ensure the information in this blog post is timely and accurate, errors and omissions may occur, and the information presented here may become out-of-date with the passage of time.
Get industry tips and insights
Sign up for monthly news and tips from our award-winning fleet management blog. You can unsubscribe at any time.
Republish this article for free
Other posts you might like