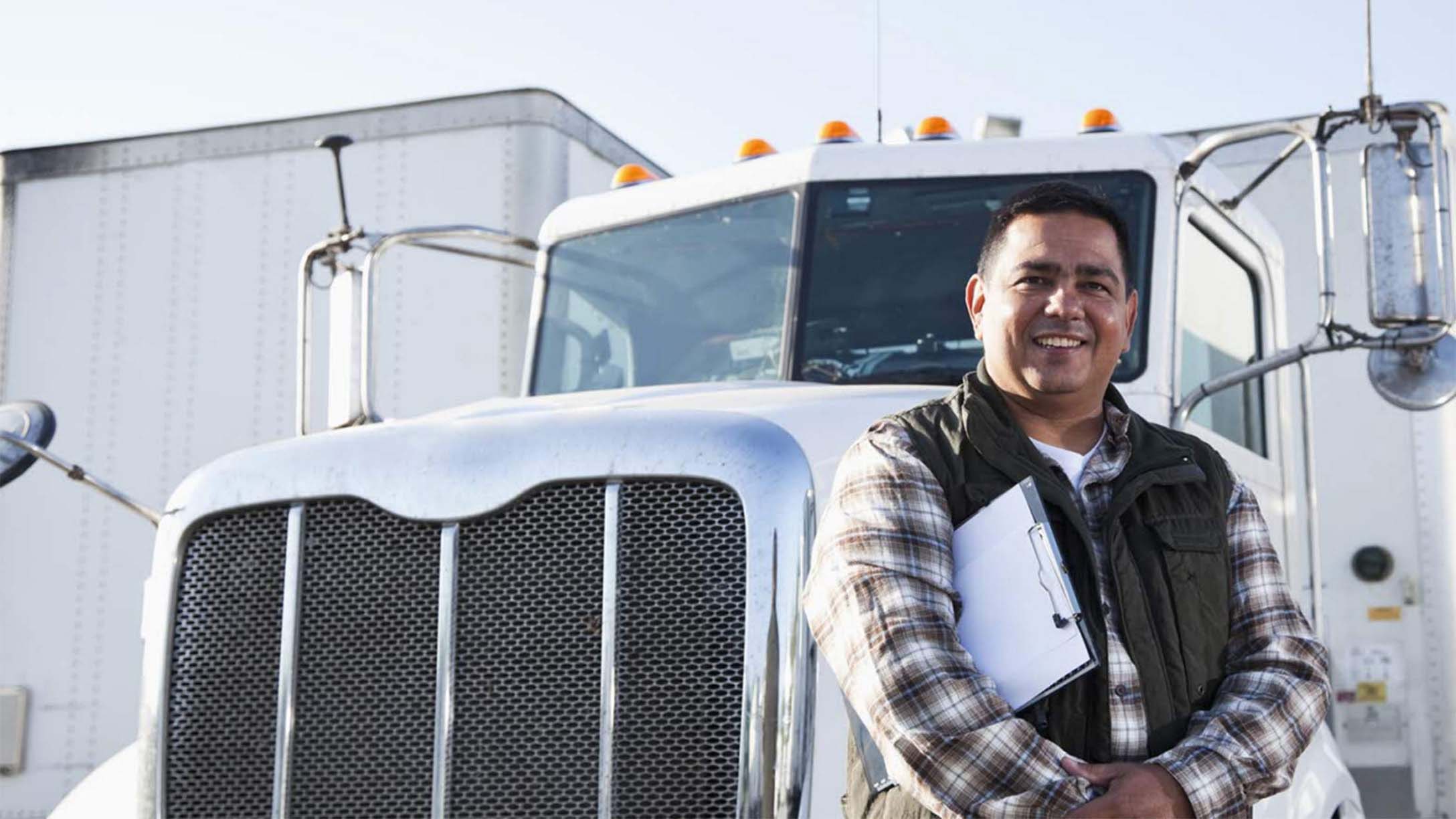 The telematics advantage: Expotransporte Puebla recap
---
Learn how a secure, open fleet management platform can improve your business.
Geotab was proud to bring it's innovative solutions to Mexico to over 15,000 attendees for the 17th Expotransporte Puebla tradeshow and Fleet LatAm conference.
These events aim to tackle transportation industry challenges currently present in Latin America. For example, many fleet managers want to upgrade their fleet but are wary of doing so due to potential vehicle theft. Others are taken aback by the increasing insurance and government regulations and want to know how best to abide by them with their aging fleets.
What do these fleets have in common? They are committed to increasing road safety, they want to be more environmentally conscious in their actions and understandably, wanting to stand up against the competition.
Expotransporte Puebla 2019 highlighted these three main topics: road safety, environment and competition.
The telematics advantage
Road safety
Road safety is an area of concern for all, in LatAm and around the world. Road safety and vehicle standards can vary significantly between different LatAm countries. Telematics solutions can play a role in increasing safety on the road, by providing managers with reporting and coaching tools for driving behaviors like speeding or driving without a seat belt.
Read more about safety in these articles:
Environment
Traffic congestion and gridlock are an everyday concern for drivers in LatAm. On-road delays not only affect productivity, they can directly increase idling and vehicle emissions, which any environmentally-conscious operator will want to reduce.
Telematics can be used to identify which parts of a route have the highest idling rates and give managers the high-level view needed to reduce fuel waste and excess emissions. If fleets are going electric, telematics data can help inform which purchasing decisions on electric vehicles (EVs), as part of an EV Suitability Assessment. Electrification is rising in LatAm, with Costa Rica in particular making the pledge to become the first carbon neutral nation in the world by 2021.
See also: The rise of electric vehicles in LatAm | Geotab
Competition
Staying competitive means keeping informed of the latest mobility trends, such as e-hailing, shared mobility solutions, and the electric and autonomous vehicles.
For telematics users, the Geotab Marketplace to discover new technology and solutions for fleet management, like integration software solutions, mobile apps and hardware Add-Ons. A wide variety of custom solutions are available, like gamification or in-vehicle coaching. This is a great way to get more value from your fleet platform.
See also: Top 12 most popular Geotab Marketplace Solutions for LatAm
A growing market
The high attendance at Expotransporte Puebla, along with the earlier Fleet Latam Conference in September, demonstrates that fleets in Latin American are embracing optimization in safety, environmentalism and innovation. Events such as these provide an opportunity to learn about exciting trends and see how mobility is changing in the region.
Related:
---
If you liked this post, let us know!
---
Disclaimer
Geotab's blog posts are intended to provide information and encourage discussion on topics of interest to the telematics community at large. Geotab is not providing technical, professional or legal advice through these blog posts. While every effort has been made to ensure the information in this blog post is timely and accurate, errors and omissions may occur, and the information presented here may become out-of-date with the passage of time.
Get industry tips and insights
Sign up for monthly news and tips from our award-winning fleet management blog. You can unsubscribe at any time.
Republish this article for free
Other posts you might like