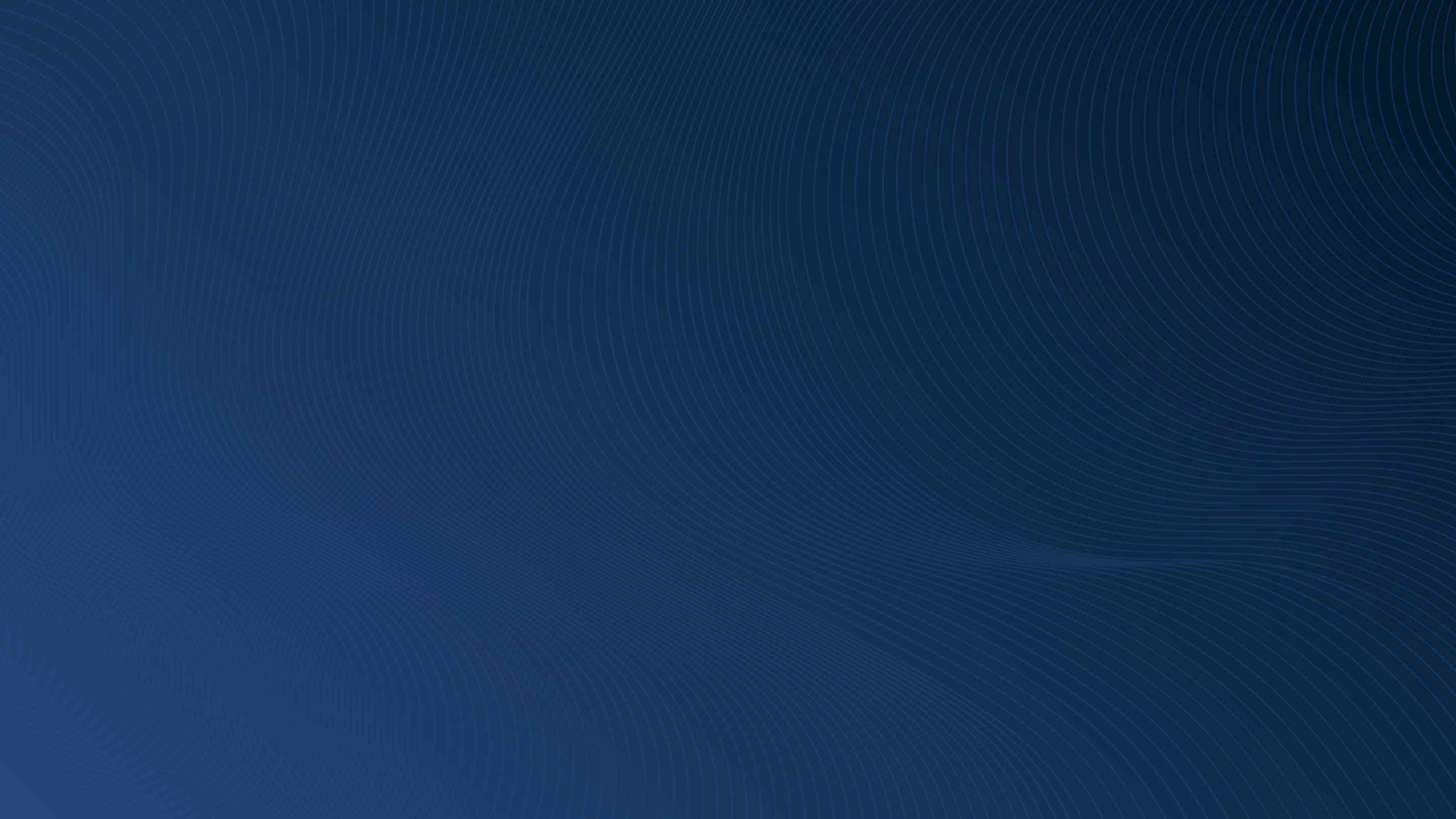 5 ways to chop your fuel expenses right now
Published on October 7, 2013 in Fuel by Geotab
---
Maximizing your vehicle's MPG performance with fleet management technology can quickly lower your fuel costs. Follow these steps for quick results.
It's no surprise that Automotive Fleet continues to list fuel price volatility as one of the most pressing challenges faced by commercial fleets. Today's elevated fuel prices cause fleet managers to spend as much as 30 percent of their budget on fuel alone.
As reported by the US Department of Energy, gas mileage decreases rapidly at speed above 50 mph. In fact, you can assume that each 5 mph you drive over 50 mph is like paying an additional $0.25 per gallon for gas.
Fleet managers that aim to maximize their vehicles MPG performance with the use of fleet management technology can quickly lower their fuel expenses. To start realizing a fast ROI, management objectives should contain the following points:
Stop any unnecessary idling through the use of vehicle tracking devices that sound in-vehicle buzzers to alert the driver to turn off the vehicle
Improve your routes and give drivers better direction by creating zones in your vehicle tracking software
Reduce speeding occurrences by creating in-software rules that warn drivers of when they should start to slow down
Put an end to unauthorized vehicle use by always being in-the-know of when vehicles are started, and by reviewing driver trips history information
Start using a fuel card in order to make smarter fuel choices, track driver and company-wide fuel purchases, and match fill up occurrences with locations.
A Fuel Price Review
The ongoing increases are due to various reasons – political issues, natural disasters, In addition to the overall high demand and reliability on fuel. The price of fuel is broken down into different sections. For example, in July 2013, the average price of a gallon in the US was $3.59, this price includes 12% taxes, 6% distribution/marketing, 12% refining and 70% is the price of crude oil.
For more information on how Geotab's fleet management solutions can help your commercial fleet reduce fuel consumption, please contact us for a free, one-on-one live demo.
---
If you liked this post, let us know!
Post Tags

Geotab
---
Disclaimer
Geotab's blog posts are intended to provide information and encourage discussion on topics of interest to the telematics community at large. Geotab is not providing technical, professional or legal advice through these blog posts. While every effort has been made to ensure the information in this blog post is timely and accurate, errors and omissions may occur, and the information presented here may become out-of-date with the passage of time.
Subscribe to the Geotab Blog
Sign up for monthly news and tips from our award-winning fleet management blog. You can unsubscribe at any time.
Republish this article for free
Other posts you might like