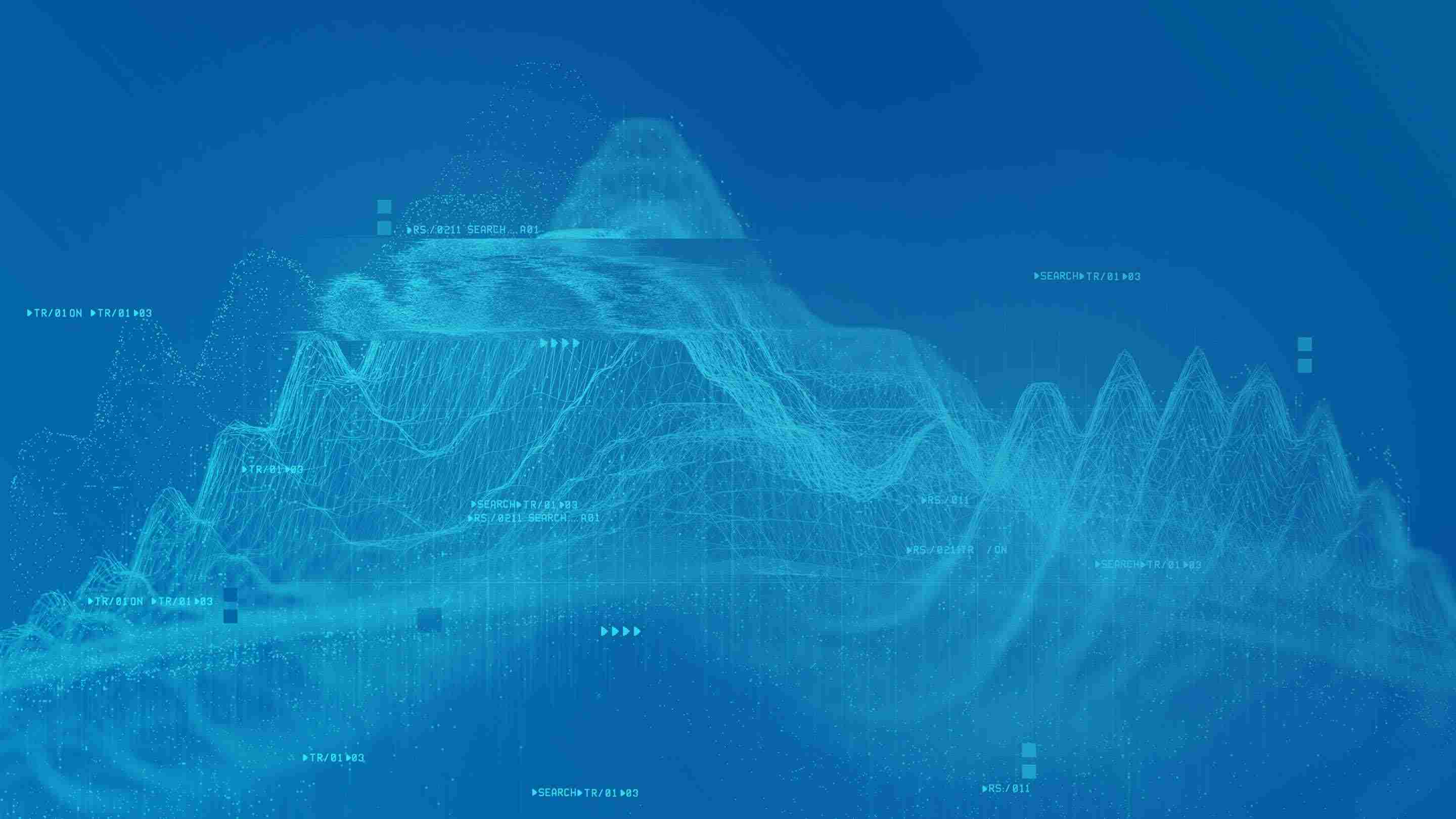 Acing telematics
---
Having a winning hand is essential for a success in business, as in any card game. Lead with your high cards and your low cards will also become winners.
The card game of Hearts is closely related to telematics. There is a component to the game called "Control" whereby you do very well if you win all the points in a hand. In order to get Control you need a special hand - and it usually involves a long and strong suit. You will almost certainly need at least 2 of the Ace, King, Queen, or Jack but also a number of lower cards in that same suit (i.e. the 10, 7, 5, and 2). This is because after you lead your high cards and draw the other players' high cards of that suit, your low cards become winners!
This is the essence of many card games - and one could argue it is the essence of a winning market strategy! Every market, and by that I mean a group of companies that do the same or similar thing, such as oil and gas, mining, or service have a set of unique requirements of a telematics solution. Service is a rather large category and can be broken down further - HVAC for example. Regardless, customers will prioritize or rate their requirements of a telematics solution - perhaps Ace as the highest priority, King as the second, and so on. Telematics vendors have a set of features that address these requirements, and Geotab is no different.
Now back to the Hearts metaphor. You're not going to have a strong solution and you can't take Control if you only have a few scattered high cards and a bunch of scattered low cards. Customers aren't satisfied with only an Ace, or even just the Ace/King, and they are certainly not going to be happy with just the 10, 8, and 7. A winning solution involves a few high cards (or winners) that might span a number of markets, plus a long and strong suit of features that address the specific market you are after. While we at Geotab have a lot of Aces, Kings, and Queens, it is our tens, eights, and fives that make our solution so deep and successful in so many markets...
What are your Aces, Jacks, and even sevens that you require for your business market? Reply to this post and share!
PS: If you ever want to play Hearts - take it from the book of Hoyle: http://www.hoylegaming.com/rules/showrule.aspx?RuleID=216
See also: What is telematics?
---
If you liked this post, let us know!
---
Disclaimer
Geotab's blog posts are intended to provide information and encourage discussion on topics of interest to the telematics community at large. Geotab is not providing technical, professional or legal advice through these blog posts. While every effort has been made to ensure the information in this blog post is timely and accurate, errors and omissions may occur, and the information presented here may become out-of-date with the passage of time.
Get industry tips and insights
Sign up for monthly news and tips from our award-winning fleet management blog. You can unsubscribe at any time.
Republish this article for free
Other posts you might like