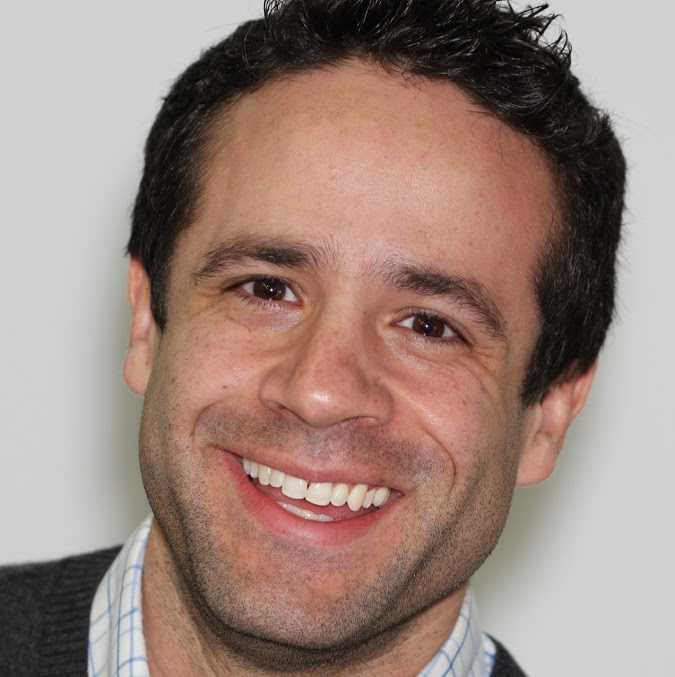 Mike Branch
Mike Branch joined the Geotab team in 2016, and prior to that was the CEO of Inovex Inc. which in 2013, spun off a brand new entity Maps BI — a platform for geo-spatial data visualization. Maps BI was integrated within Geotab's telematics platform as a key partner and was later acquired by Geotab in 2016. Mike Branch has received numerous honors including the University of Toronto Arbor Award and Early Career Award, Engineers Canada Young Engineer Award, Professional Engineers of Ontario Engineering Medal, and the Cloud Innovation World Cup.
Canada
About Mike Branch
Current role
Vice President, Data and Analytics at Geotab
Expertise
Data and Analytics
Connected Vehicles
Telematics
Big Data
Data Visualization
Accomplishments
Innovator in telematics, 2017
Hall of Excellence Inductee, 2016
Oakville Innovation Award, 2014
Cloud Innovation World Cup- — Geo Award, 2014
Young Engineer Achievement Award, 2014
Haltech Entrepreneurship Award- Best Up and Coming Company, 2013
Silver International Business Award - best New Software Product, 2013
Engineering Meda — Young Engineer Award, 2013
University of Toronto 7T6 Early Career Award, 2013
Arbor Award, 2010
Education
Hillfield Strathallan College, 1992 ‒ 1999
BASc, Computer Engineering, 1999 ‒ 2003
Master of Management in Artificial Intelligence, Smith School of Business at Queen's University, 2018 ‒ 2019
Publications
Get industry tips and insights
Sign up for monthly news and tips from our award-winning fleet management blog. You can unsubscribe at any time.